Seeing is believing.
You have probably heard a lot recently about visual content, have you? Well, the fact is that social media has gone VISUAL and your social media strategy might be missing its fundamental element without some properly selected killer images. The impact of visuals goes far beyond creating a coherent brand identity and communication as it has a measurable effect on reach, engagement, and sales.
The growing significance of visual content is accompanied and acknowledged by changes across almost every major social network, including Facebook, Twitter, Instagram and Pinterest (have you seen your "Friends Day Video" made by Facebook last Thursday to celebrate its 12th birthday yet? Check it out, it is pretty awesome! a hint word: VIDEO). Images, videos and infographics are the essentials in a survival kit of any brand that wants to effectively communicate with its online audience. Are you in the club?
This post will cover 5 of the best resources to get high-quality photos to your web. And hey! they are for free! But first, a handful of some meaningful stats data to demonstrate the power of visuals, that is, why you should bother about visual content at all.
Why Visual Content Is So Important
We have talked about it already when discussing strategies to boost your brand on social media, but here in more details. With something like 2,08 billion smartphones users on the planet, we live in a pretty much visual culture now. Sharing pictures online or Instagramming became bread and butter of any social media user's lifestyle. Another thing is that humans, by nature, are visual creatures themselves.
Human brain proceeds 60,000 much faster visual information than plain text (3M Corporation)
65% of us are visual learners (Mind Tools)
90% of information that comes to our brain is visual (Hyerle)
Source: Visual Teaching Alliance
Now, back to the social media and business playground. 63% of social media is made up of images, content with compelling images generates 94% more total views than this without them (try to make a simple experiment and tweet with and without an image! …we are waiting for your findings in the comment section!). What is more, 60% of customers are more likely to consider or contact a business when an image shows up in local search results. Viewers are 85% more likely to purchase a product after watching a product video. 65% of senior marketing executives say photography is critical to their current marketing and storytelling strategies. Needs more stats? Or shall we move to the point?
5 Fantastic Free Stock Photo Resources
Librestock
Fee stock images save time…and money. It is quite handy to have some proved free images resources around. Librestock is one of our favourites. It works like a Google for a vast part of free stock images, well to be precise for about 40 other free images platforms. More than 44K top quality "do-what-ever-you-want" stock photos, most of them under Creative Commons zero licence (CC0), that gives you rights for personal and commercial use. User-friendly search function. Plenty of choice with a clear source indication, so that you can continue your research on the correlated sub-attached free stock photo site. The first place to check if in a need for stunning and easily accessible images.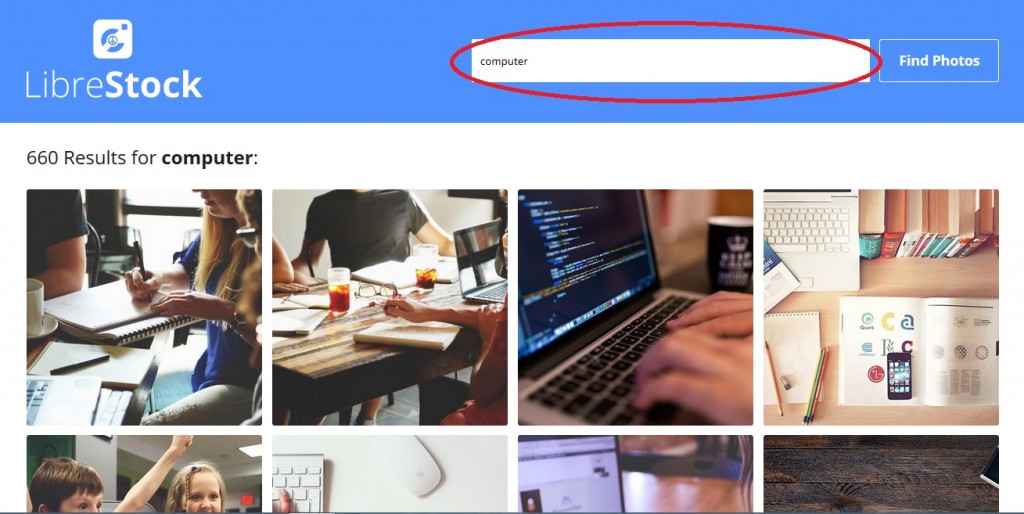 Alternative resources that (so far) are not included in the LibreStock's directory are:
Unsplash
A catalogue of high resolution and "do whatever you want" images. Unsplash provides free, absolutely stunning and imagination-boosting photos for your storytelling brand strategy. Again CC0 license applies here giving you rights for commercial use. A convenient keyword filter is located just under your right hand. On the top of the access to the free stock images, you can subscribe to receive 10 new photos every 10 days. Good to have them around!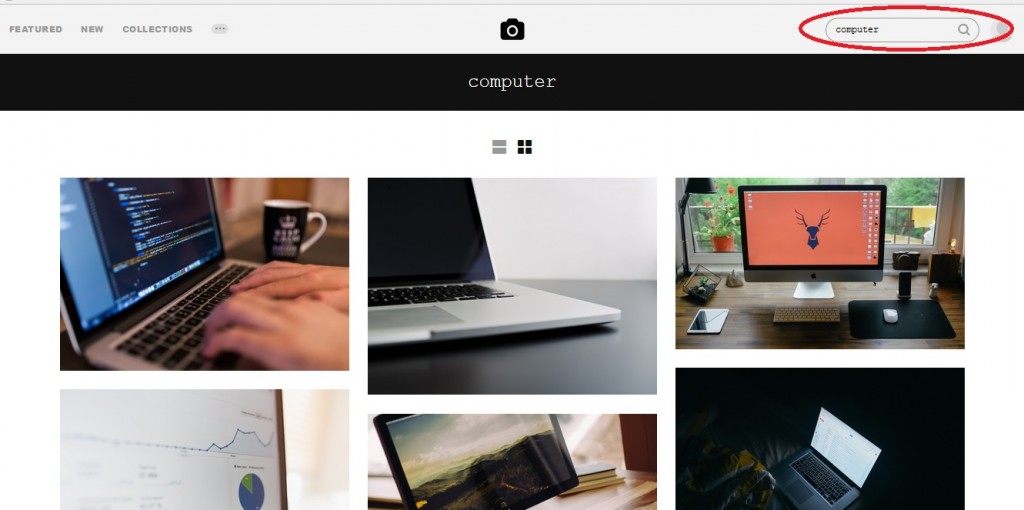 Death to the Stock Photo
Another on the list is Death to the Stock Photo. All it takes is to leave your email address and every 1st of the month you get high-quality lifestyle imagery to your inbox. For commercial use, blog posts, social accounts and mockups. For $15/month you are served with unlimited downloads from the photo library, 2 fresh image packs (over 30 photos) a month and a big love from the founders! (I would not think twice!).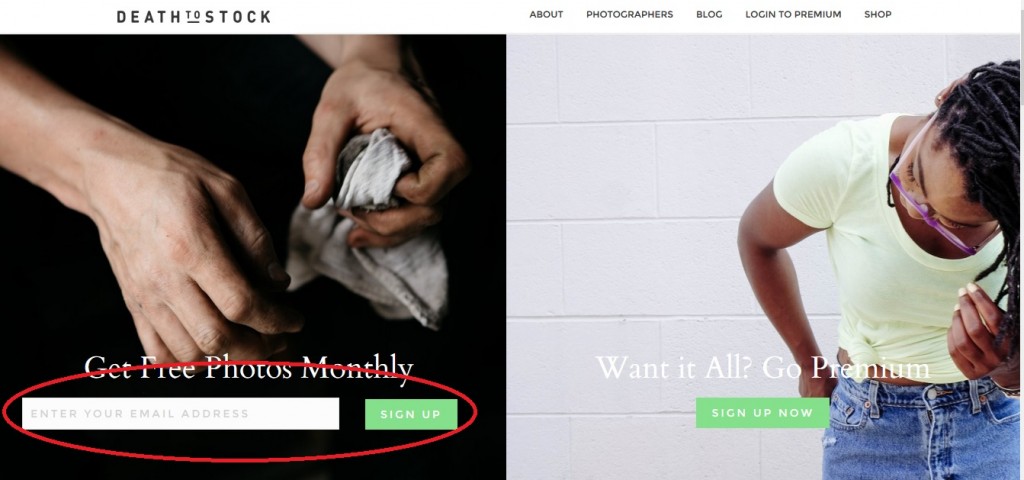 Tookapic Stock
Tookapic provides both free & premium stock photos, all of them of excellent quality. All you need to do is to filter by "free photos" – top right corner – to get images released under Creative Commons CC0.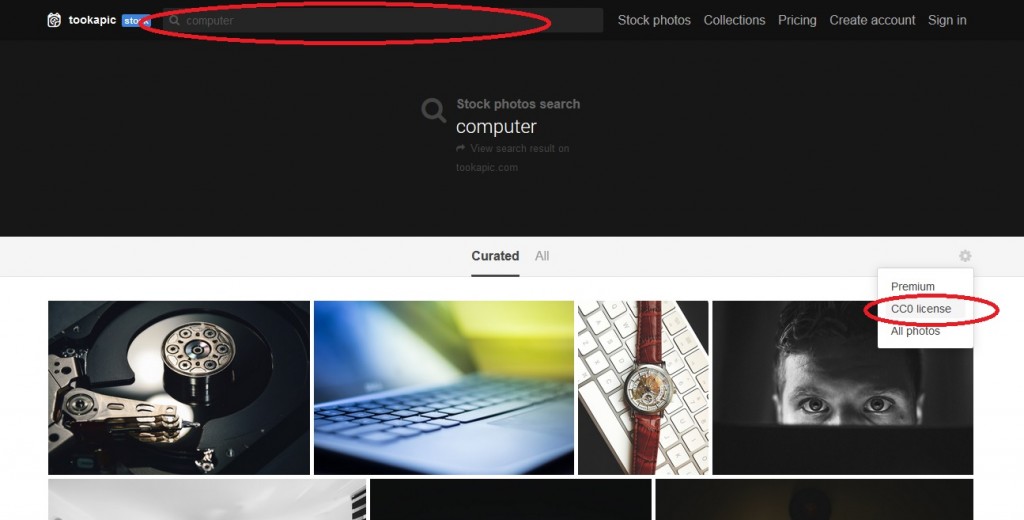 Wunderstock
Wunderstock is a collection of more than 960 high-resolution images under CC0 license. It is searchable and no membership is required. An interesting thing here is that the name similarity between Unsplash and Wunderstock is not a coincidence. A simple experiment of keyword search for the same word proves that both sites duplicate the images. Wunderstock is a hacked-up version of the original Unsplash site, however, it is said to offer a quicker search function. Try it on!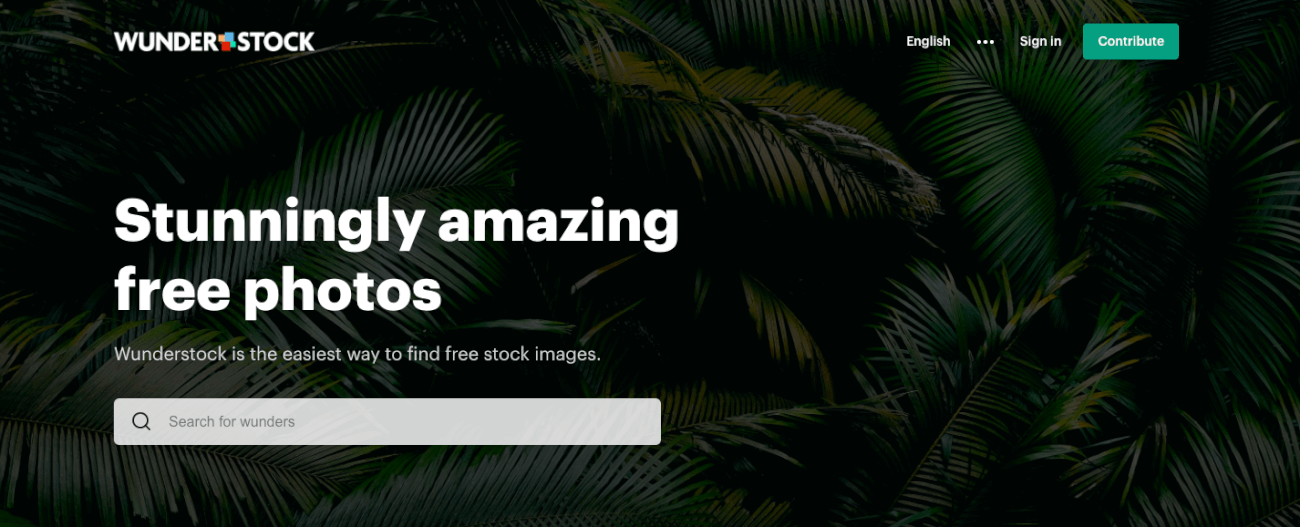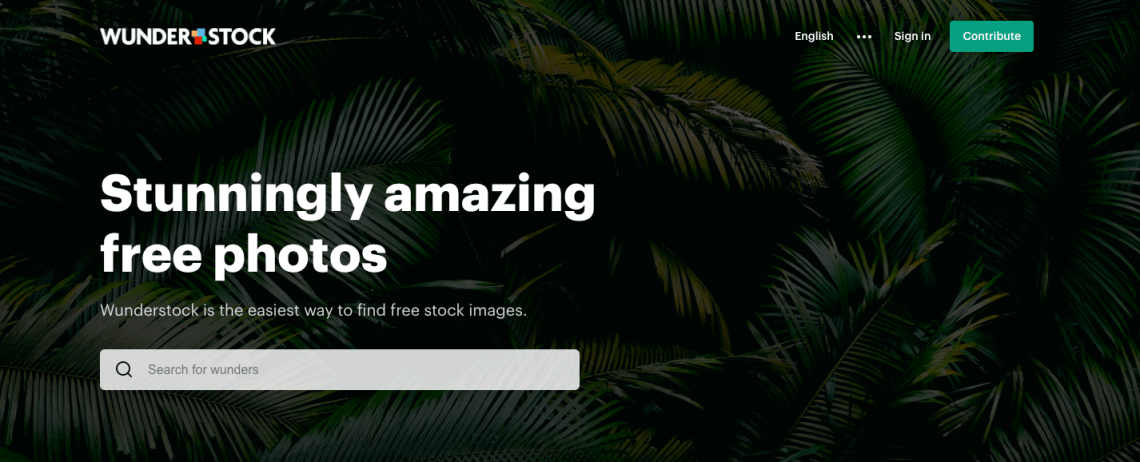 This is just a tip of the visual content iceberg you will have to climb on if you want to stay up to date with the current e-commerce trends! However, as in life also in business, every journey begins with a single step! Curious where we will take you the next time? Stay wit us and don't forget to share your thoughts on visual content in the comment section (PS. we do not expect you to draw!)