Instagram. A trendy photo-sharing app that has quickly grown to a massive social network with more than 400 million users and a stunning web presence. Did you know that in 2014 adult Internet users were more willing to use Instagram than Twitter itself?
Despite its growing popularity and impressive reach, Instagram marketing is still a fairly new concept and many brands are overlooking its full potential. The main reason for that might be the most common myths that stop businesses from using Instagram for marketing at all. Whether you are a recruiter seeking for new ideas to display your company's values and culture or a marketer in the e-commerce industry looking for a way to promote your product or services, here are the 5 most common myths about using Instagram for business that it is high time for you to dispel.
5 Most Popular Myths about Instagram for Business
1. Only "Visual" Brands Allowed
Wrong. You do not need to be a fashion start to shine brightly on Instagram and engage effectively with your followers. Sure, visually driven brands like fashion, food and lifestyle businesses have it all easier and they, in fact, feel on Instagram like in their natural habitat, but these are not the only types of companies that can juice Instagram opportunities for marketing purposes. There are plenty of other things that you can post on the platform instead of product images, for example, your company culture. Brand24, as a service-based group, love to post behind the scenes photos showing the company's one of the most valuable assets – its people.
Another brand that followed the same idea is, for example, a New York City-based pizza company Pizza Pilgrims. Even though much is going on on their plates, Pizza Pilgrims decided to add some spice to the brand's Instagram profile and feature amusing photos of the company's staff themselves. A beautiful case of a brand that is proud of its human side and dares to show it off!
2. Not Measurable Results
True, Instagram does not have a built-in analytics tool, but there are a bunch of free third-party analytics tools that will monitor your Instagram posts and give you the most accurate information to fuel your social media strategy. SimplyMeasured, Iconosquare and InstaFollow are just three of them.
3. The Options to Interact are Limited
Not really. Even though Instagram is primarily a mobile app and unlike other social networks it is completely photo/video-centric (up to 15 seconds are allowed) with no text updates available, there are plenty of options to interact with your followers and drive traffic to your profile. You might consider:
tagging – this works the same way as on the other major social media platforms. You just need to remember to add your tag before sharing an image. A little tag icon will appear in the down left corner.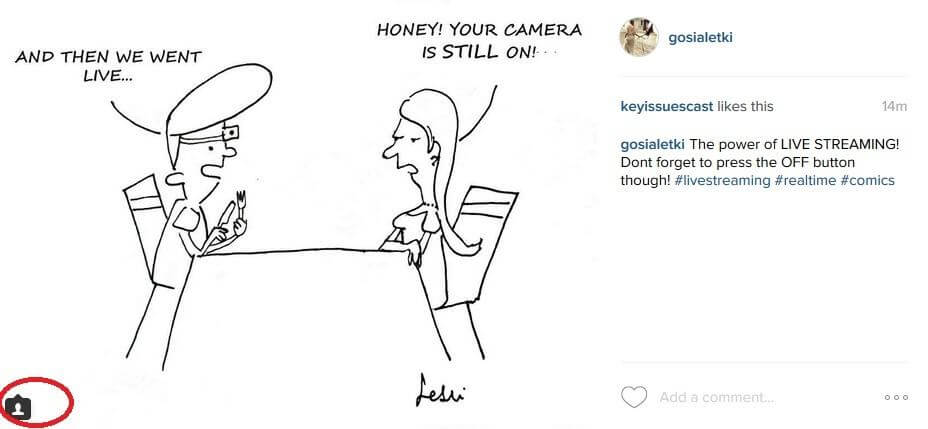 mentioning – like on Twitter, use the @ symbol to mention and tag other users in your comments or photo/video captions.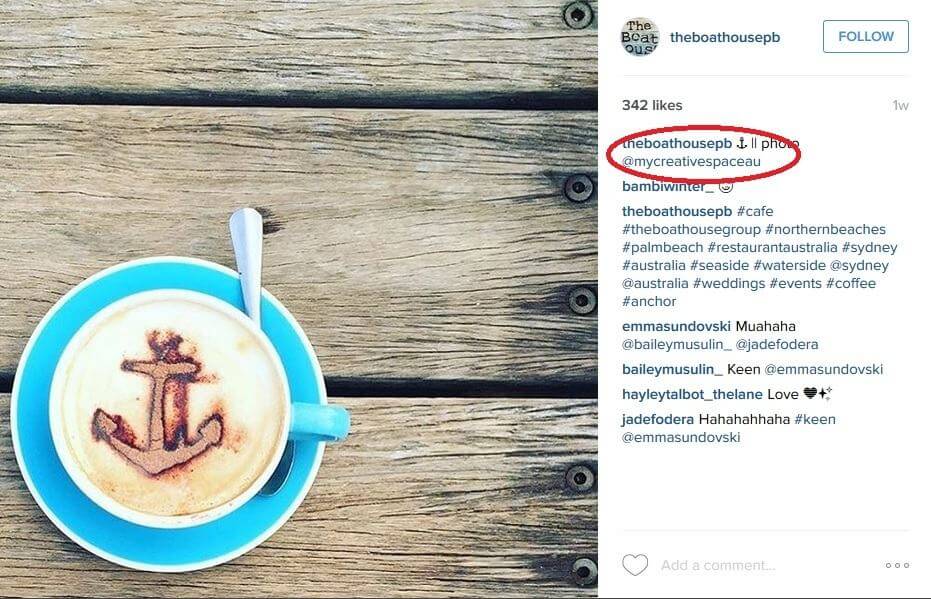 liking – to like a photo you need to either doube-tap the image or hit the heart button under the post.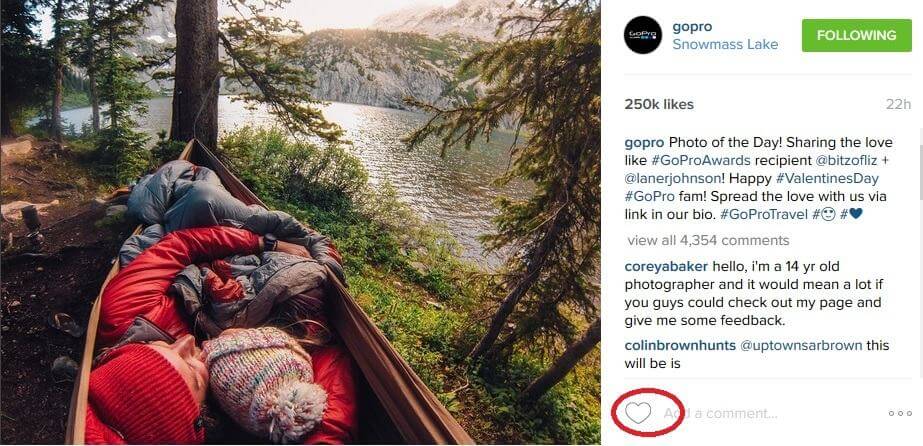 commenting – the comment button is just next to the like button.
direct messaging – you can communicate in a private mode via "Instagram Direct". To access it you need to go to the app's home page and select the top right corner button. A widow with an empty message will appear.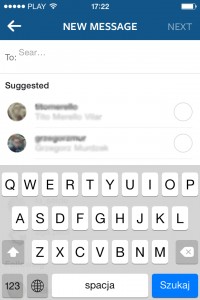 4. No Advertising Possibilities
All wrong. Instagram as a company made itself more business-friendly and introduced three different forms of advertising available on the platform: Photo Ads, Video Ads and Carousel Ads. The two first ones on the list look like regular photos/videos, but they have a "Sponsored" label on the top. Carousel Ads look identical as Photo Ads but feature multiple photos that users can swipe through and a call-to-action button that can take them to another website to learn more.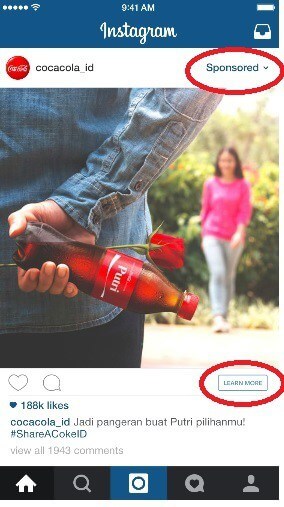 5. Links do Not Work on Instagram
This is actually partly true. The only place where you can share a working link on Instagram is your profile bio. Users will be not able to click on the link if you leave it under your picture or video. What you can do, however, is to make a note in the caption that a valid link is on your profile. You can amend it accordingly for the purposes of some seasonal promotion or other marketing campaigns.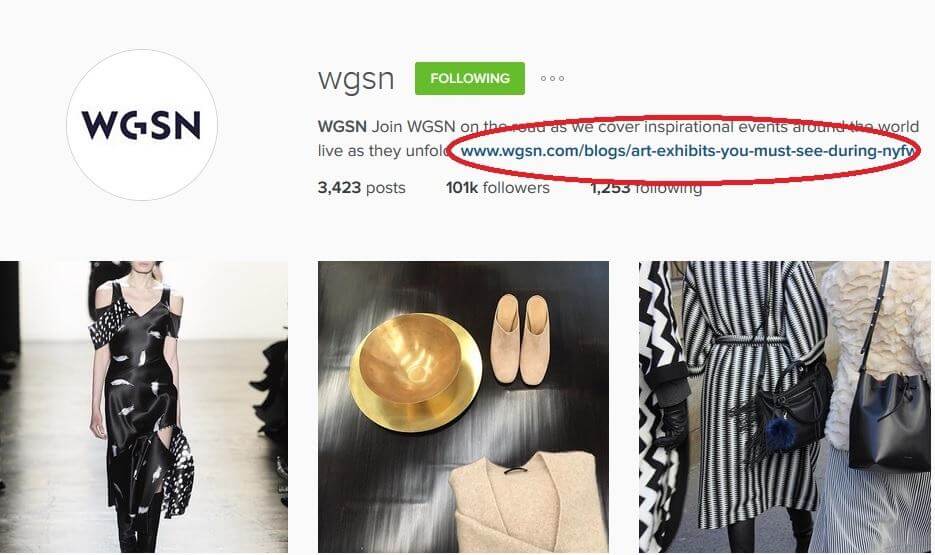 Are you familiar with any other common myths that discourage businesses from using Instagram? Share them in the comments section.
—
If you enjoyed this article, you might also want to have a look at the Top 6 Ways to Use Instagram to Enhance Your Business and How to increase Instagram reach?