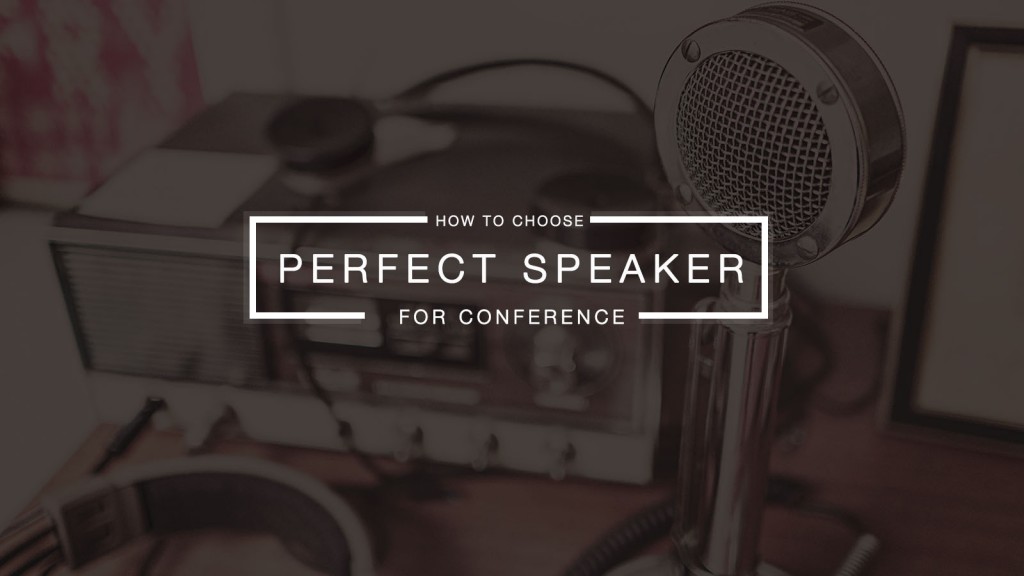 Choosing the right speaker for an event or conference can be very difficult indeed!
There are so many things to consider when trying to find the perfect speaker – it can be a time-consuming job:
Does the speaker have the right credentials? Are they entertaining? Are they a good fit for this conference?
That's why we've come up with lots of tips to help you choose the right speaker.
Choose the Perfect Speaker for Conference
1. Establish the purpose of the conference to find a speaker that will convey the right message.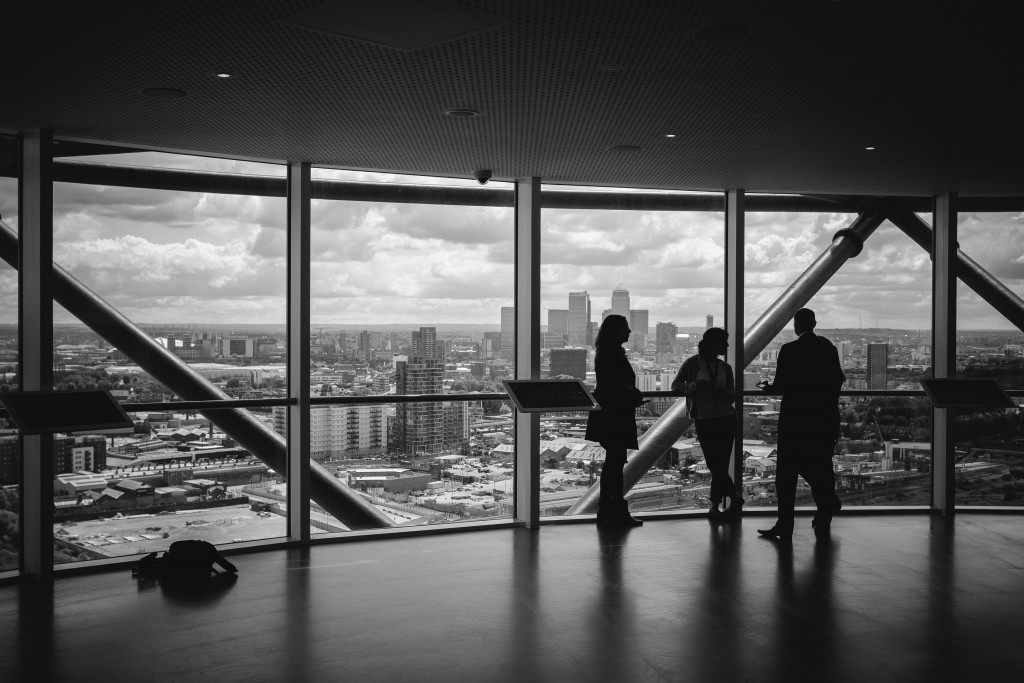 You can't just pick any old speaker that works within your field because what the speaker has to say might have nothing to do with your event.
For example, if the event will bring together Italian restaurateurs from around the country, it would be pointless having a speaker who has been successful in the field of Indian cuisine.
That's why you need to have a strong idea of the purpose of the conference right from the very start.
Here's how you can do that:
What do you hope to achieve?
Work out what the main purpose of the event is. Usually, this will be one of the following:
– To increase awareness of the brand.
– To educate people on something specific.
– To generate more leads for the business.
Now you have a general idea of the purpose of the event you can move on to the following question:
What overall message are you trying to convey?
At this point you need to be more specific. What thoughts and ideas do you want attendees to leave the conference with?
For example, the message of your conference could be: "everybody needs to buy more health products" or "the team needs to work better together in order to achieve success."
Only when you have a clear idea of the purpose of your conference, and therefore the message you hope to convey, can you choose a guest speaker that will best convey that message.
2. Identify what kind of speaker you want for your event e.g. a celebrity, a top scientist, a motivational speaker etc.
It's important to narrow down the right kind of speaker for your conference before you begin your search.
This is because certain kinds of speakers work well in different situations depending on what your purpose is.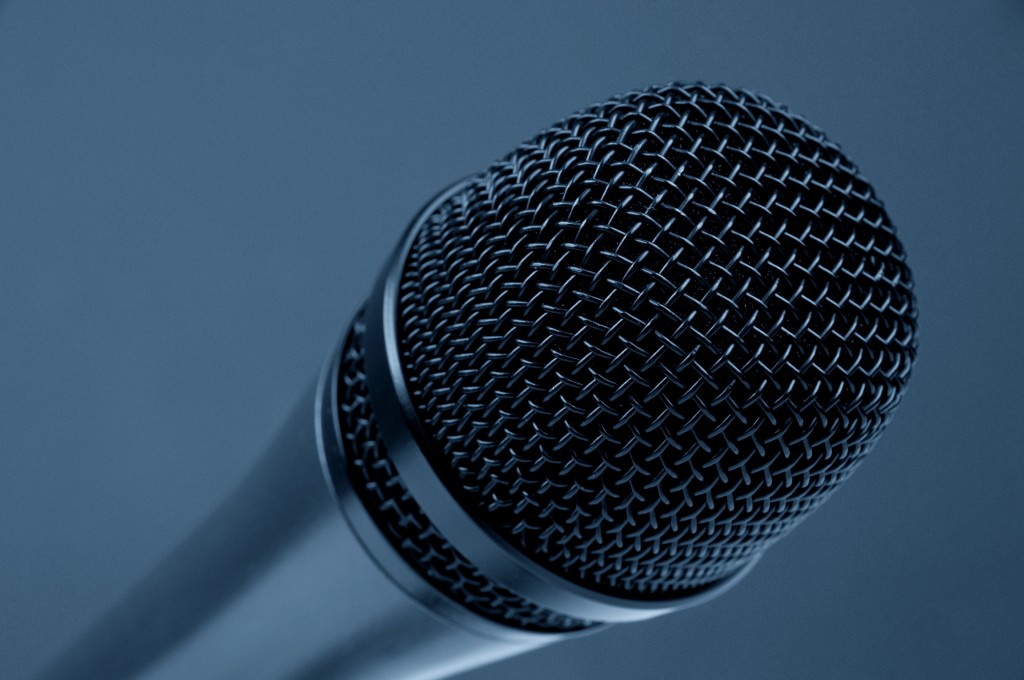 For example, you might want to choose an industry professional or motivational speaker if you hope to educate staff on something specific such as leadership. Whereas you might choose a celebrity speaker if you hope to increase brand awareness.
Here are some examples of the different kinds of guest speakers that are available and where they might be appropriate:
– The information is complex and industry-specific.
– The speaker needs to understand the background / specific nuances of the industry.
– The speaker needs certain credentials or academic knowledge.
– The speaker needs to provide the wow-factor.
– The purpose is to encourage guests to do something (or buy something).
– The event is based around a specific theme such as team building or conflict resolution etc.
– The message needs to be valuable and inspirational.
3. Browse the web to find the best of the best in your field or for the type of speaker you have chosen.
The speaker you choose for your conference is of the utmost importance.
They will often provide the most memorable element of the whole program for guests. It might even stick in their minds for years to come.
That's why you need to find the best speaker you can possibly find either in your field or for the type of speaker you have chosen.
Where can you find the best speakers? On the internet of course!
Here are some great ways to find the top speakers in your field using the web:
This seems pretty obvious, yet you need to do your Google search in the right way in order to get results.
When you search for something like 'motivational speaker London', you won't necessarily get the best speakers in London and you definitely won't get the best speakers in your field coming up in the search results.
Instead try to search for things such as 'best motivational speakers UK' or 'top motivational speakers team building' to find the best guest speakers in your field. Be specific in your search.
See who is active on social media
There are some very useful tools for monitoring influential people on social media.
PeerIndex and Klout show you who has the most influence based on a search for a particular topic. While BlueNod indicates who is tweeting the most about a particular hashtag.
It's highly likely that those who are influential on social media are concerned about their personal brand. In other words these people are happy to make guest appearances.
What's more, a social following means that the guest speaker will resonate well with your guests.
There are a few ways you can take advantage of LinkedIn to find a guest speaker.
For starters, it's the easiest way to search for professionals within the field concerned.
You can also browse your own LinkedIn contacts to find a potential guest speaker.
Finally, you can see who is active in relevant groups i.e. who has a large following and who is answering questions etc.
4. Research each potential speaker to make sure they aren't going to be a flop.
When you've found a potential speaker that seems like a good fit for your conference there's still no way of being absolutely certain that they'll do a good job.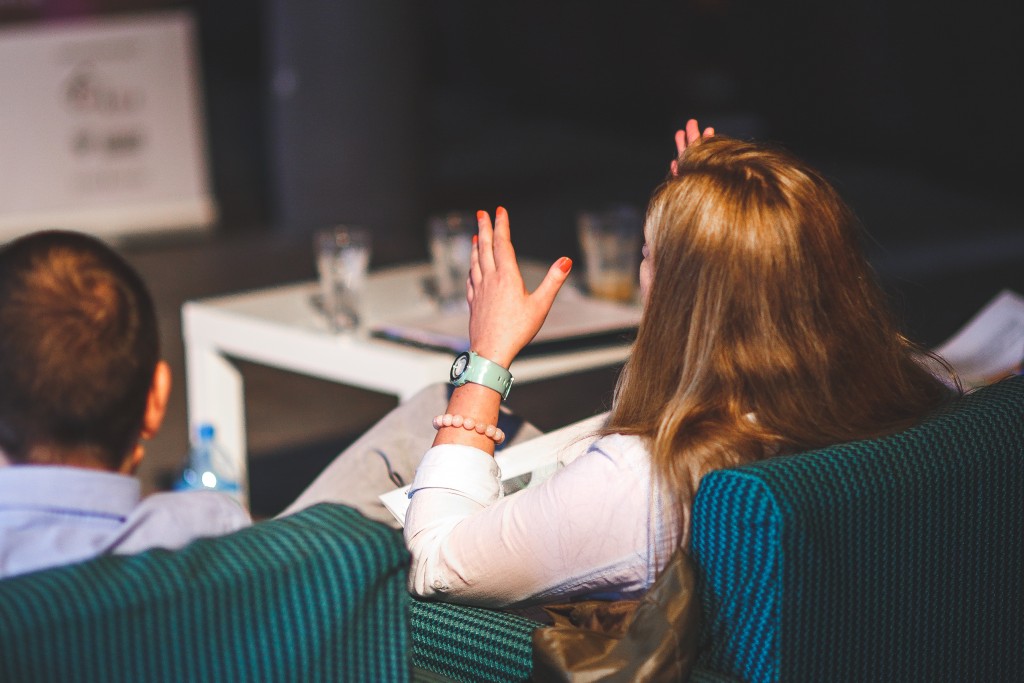 A bad guest speaker might be unreliable and turn up late on the day, thus throwing your whole schedule out of wack.
They might be boring and bland. They might not follow instructions and discuss items you haven't agreed upon.
As you can see therefore, it's so important that you choose a reputable and professional speaker.
Here are some of the qualities you should be looking for in a guest speaker:
– Confidence
– Knowledge
– Charisma
– Ability to Inspire
– Clarity (of voice and argument)
But how do you know that a speaker actually possesses these qualities?
– Read reviews
– Watch videos of previous talks
– Find their presentations on SlideShare
Don't just believe what you read on the speaker's website, do your own in-depth research.
Furthermore, it might be worth setting up a meeting with the potential speaker. This way you can assess their personality and ask them lots of questions about their credentials and experiences. Be specific, for example look at their willingness to do a live Q&A session or whether they would like to just give a formal lecture.
You can also make the speaker aware of the message you're hoping to get across to attendees and ask them how they would convey your message. This can be reinforced with further meetings and communications.
5. Spend what you can afford according to your budget, no more, no less.
When planning a conference you will no doubt have a fixed budget set in place, broken down into different expenses.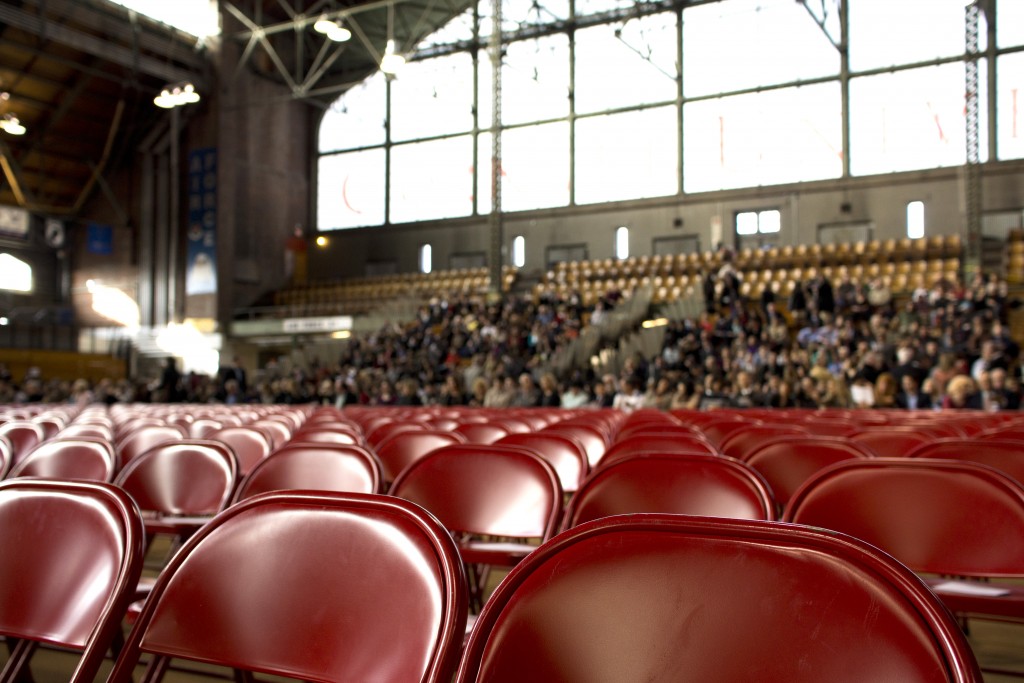 Before searching for your guest speaker you need to know how much you have to spend. Going over budget could get you in trouble with whoever is in charge of the finances.
It goes without out saying that the more prolific a speaker is the more you will have to spend.
So if you want a great speaker, be prepared to spend the allotted amount you have.
We've already discussed how important it is to get a great speaker due to the fact that guests will remember the speaker and have something to talk about for a long time to come.
The sheer importance of this element therefore means that you should never skimp on the speaker.
There you have it – a thoroughly comprehensive guide to choosing the ideal speaker for your event or conference. So what are you waiting for? Find the guest speaker for your next event now.
About the author:
Jenny is a freelance writer from the UK, who specializes in business and marketing.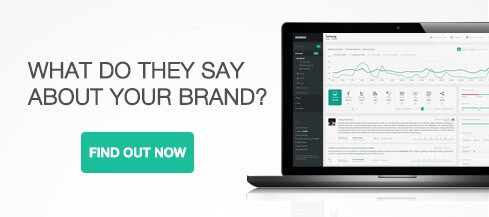 ---
---