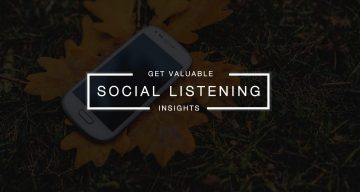 Brand24 enables you to have an accurate insight into reactions across the social media to current events and affairs in a real time. This means that you can measure the total number of mentions and its changes, study contents and the sentiment of opinions, identify sources and authors that create buzz about the brand or specific event.
We have prepared plenty of reports which can help stakeholders with a greater understanding of people's reactions in social media. Those reports are based on the analyses of data gathered from the Internet monitoring and concerns distinct events, announcement, brands etc., which influenced on the social media buzz.
READ FULL ARTICLE...