7 Ways Consumer Psychology Affects Social Media Promotion
November 12, 2015 ・ 6 min read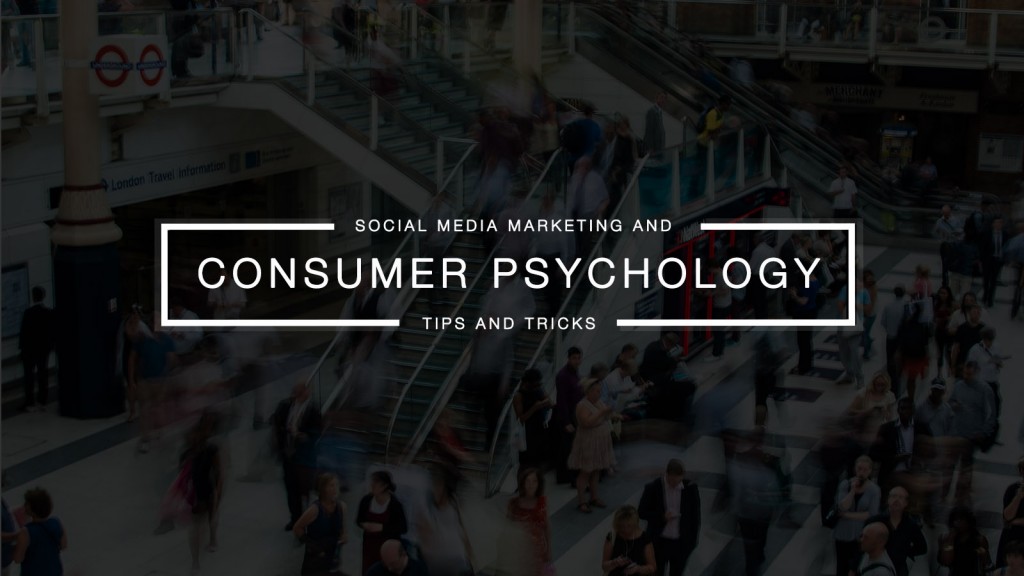 In 2000 two University of California-Berkley engineering students had a disagreement. They could not agree on the hotness of a passing girl on campus. After some debate, they decided to settle how all engineering students would: they created a website.
The website was Hot or Not. It was a viral sensation that had more than 2 million page views in the first week online.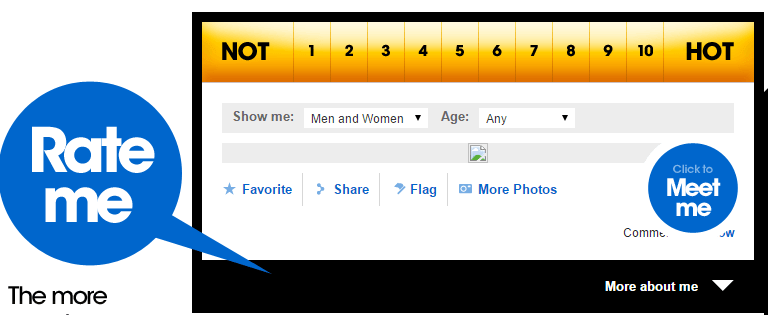 The story of one of the first dating social networks also has another interesting component. It is one of those stories that gets told repeatedly over time as a case study in viral marketing.
Every business wants their social media promotion campaign to go viral. No matter what they say, deep down they hunger for a viral hit.
The key to understanding the success of Hot or Not lies in the psychology of the site. By allowing users to rate the hotness of others they hit a distinct psychological chord that became an obsession for many.
Below we discuss how companies today can use some of those same methods of understanding consumer psychology in their own social media promotions.
7 Consumer Psychology Ideas for Social Media Promotion
1. It all starts with a story.
Human evolution is the story of how man went from being just another animal in the forest to the dominant species around the world.
Similar stories evolved from being shared around the campfire thousands of years ago to modern day YouTube videos, iTunes podcasts, and blogs. No matter the age, we all crave a good story.
From a business perspective, stories can be one of the most powerful ways to help prospective clients learn how they can use your services. The story translates your business into an easy to understand format.
2. Make a good first impression.
According to the Association for Psychological Science, people make a decision on your character from your profile photo in less than 40-ms.
That means if you need your social media promotions to go off without a hitch you have to immediately present the right image to your target market. Otherwise, you could be fighting an uphill battle.
Ask your current customers honestly what they think of your social media images and content. Does it help or hurt your social media marketing efforts?
3. Give before you can receive.
Speaking of the power of stories, here is one that will explain the importance of giving before you receive.
In the 1960's, the United States was introduced to the Hare Krishnas. Their religion espoused the idea that Krishna was the main god in Hindu religion.
Surprisingly enough in the predominantly Christian United States this message did not take off right away. The Hare Krishnas did everything in their power to convert, but no one listened.
Then they did something remarkable. With absolutely no money and preaching a religion in a foreign land they took the nation by storm with their beliefs.
How? They started giving away 5-cent daisies. This small act of kindness helped them raise billions of dollars in the 1970's and become the fastest-growing religion in the country.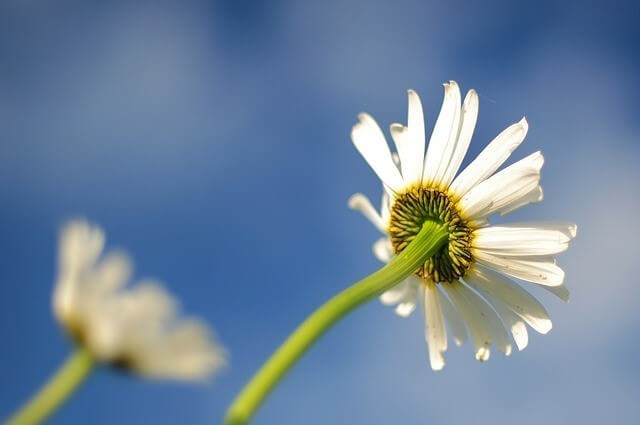 However, when they started the sect was so poor that they would go into the garbage to fish out the tossed daisies from previous passerby.
Okay, so what does that have to do with your social media marketing campaigns?
The concept is as valid in an airport in the 1970's as it is on a social network today. You need to give your followers something of value in order for them to want to work with you.
It does not need to be expensive, just remarkable to your network.
4. The power of gamification.
One of the best social media promotion tools is gamification. Essentially, you create games for your social network.
Only one slight problem: 80% of gamified apps "never achieve their business objectives." Poor design and planning ruin many social media games. Therefore, you need to follow what the experts do with their games.
For example, look at M&M's Pretzel marketing campaign. It is similar to Where's Waldo.
As you see below, they posted an image of M&M's. The idea is to find the hidden puzzle (aka pretzel). Before you scroll down, time to make a prediction about your psychological makeup. Did you peak to see if you could find the pretzel?
The contest garnered over 26,000 likes, 6,000 shares, and 11,000 comments. It was simple and cheap to produce. The bigger question is how can you do that with your own business?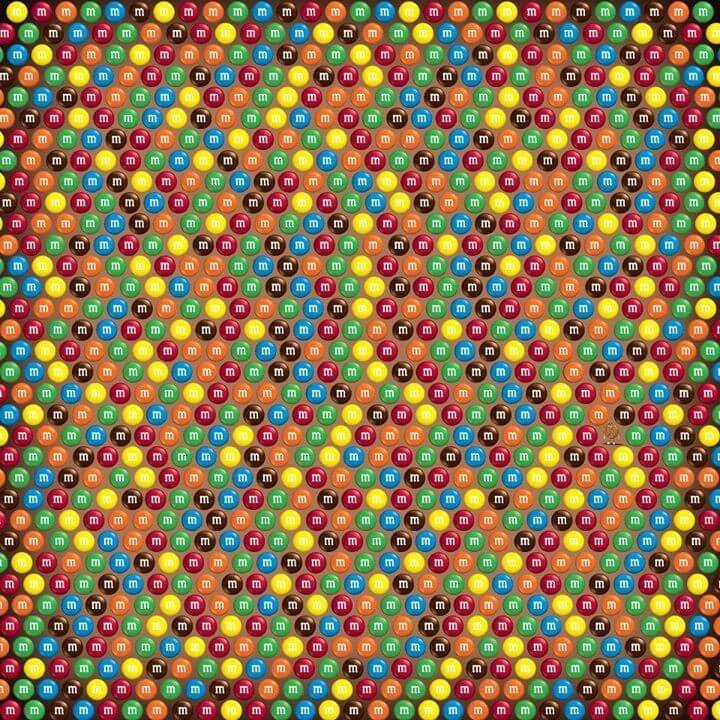 5. The addicting effects of social media.
After much research, scientists concluded that people's addiction to social media is literally in their head. Specifically two chemicals in your brain: dopamine and oxytocin.
Dopamine is the chemical in our brain that rewards ourselves for a job well-done. Every post in social media becomes a small surprise of what's next. Since dopamine feeds off unpredictability and rewards, it is no surprise that this feeling elevates over time.
Oxytocin provides a hormonal spike that is the equivalent of someone's' brain falling in love on their wedding. In as little as 10 minutes on social media, users receive 13% spike in their Oxytocin levels.
Not to say that you are cheating on your spouse by checking your newsfeed, but that is pretty powerful.
This is why the typical Facebook user has a 43% greater chance of trusting others than your regular internet user.
6. Develop social media currency.
Just like currency in the real world, currency on social media is earned. In this case, it comes from users who provide valuable information.
You probably heard the oft-repeated quote by Bill Gates that content is king. That is only true when you create valuable content. If you just repeat everyone else, then you do not create the same amount of social currency.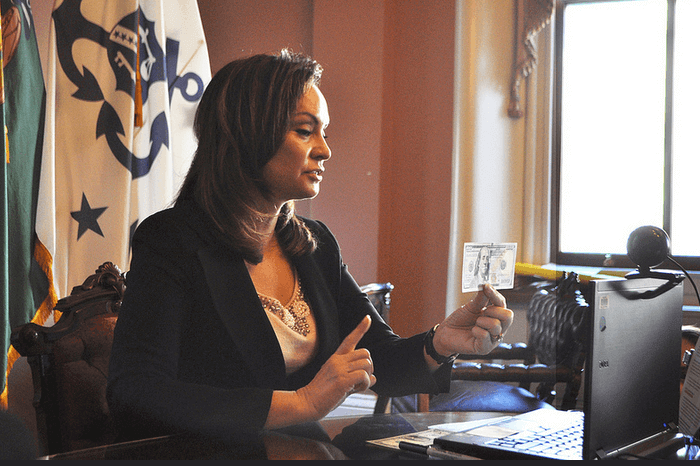 Author Murray Davis states that "all interesting content is an attack on the taken-for-granted world of their audience."
By creating something controversial to their worldview it wakens people up to the value of your information. For businesses looking to curry favor with their target market, creating controversial information piques their attention.
7. Small Steps to Social Promotion.
Now, this might be a bit of shock. Not all prospects want your services directly after following you on Twitter.
That is why you get them to respond to small requests first. Social media gets your foot-in-the door.
By getting them to sign up for an email list, like your fan page, follow your Twitter account, you have them take the first step on the road to social promotion.
That way when they are ready, they are already in your network of connections.
Final Thoughts
You have a number of ways of incorporating customer psychology into your social media marketing. Start with one or two methods first.
Maybe plan on creating more stories or simply ensure that the content you use gives you more social currency. Either way, social media is a great way to get your foot-in-the-door as we mentioned earlier.
By understanding the customer psychology of your social network you can do more with any social media promotion you create.
How do you plan on using customer psychology to improve your social media promotions? Let us know in the comments below.
About the Author:
As Founder and Director of Shout Web Strategy, Michael Jenkins is at the forefront of digital marketing. Since it's inception in 2009, Shout has built a strong reputation as one of Australia's leading strategic SEO agencies, assisting online businesses to formulate, implement and track successful marketing strategies. Michael is a respected thought leader and digital strategist, specialising in online strategy, corporate SEO, Google retargeting, email and conversion rate optimisation, and online reputation management. Connect with Michael through LinkedIn or visit the Shout Web Strategy website.