Scott McKenzie used to sing: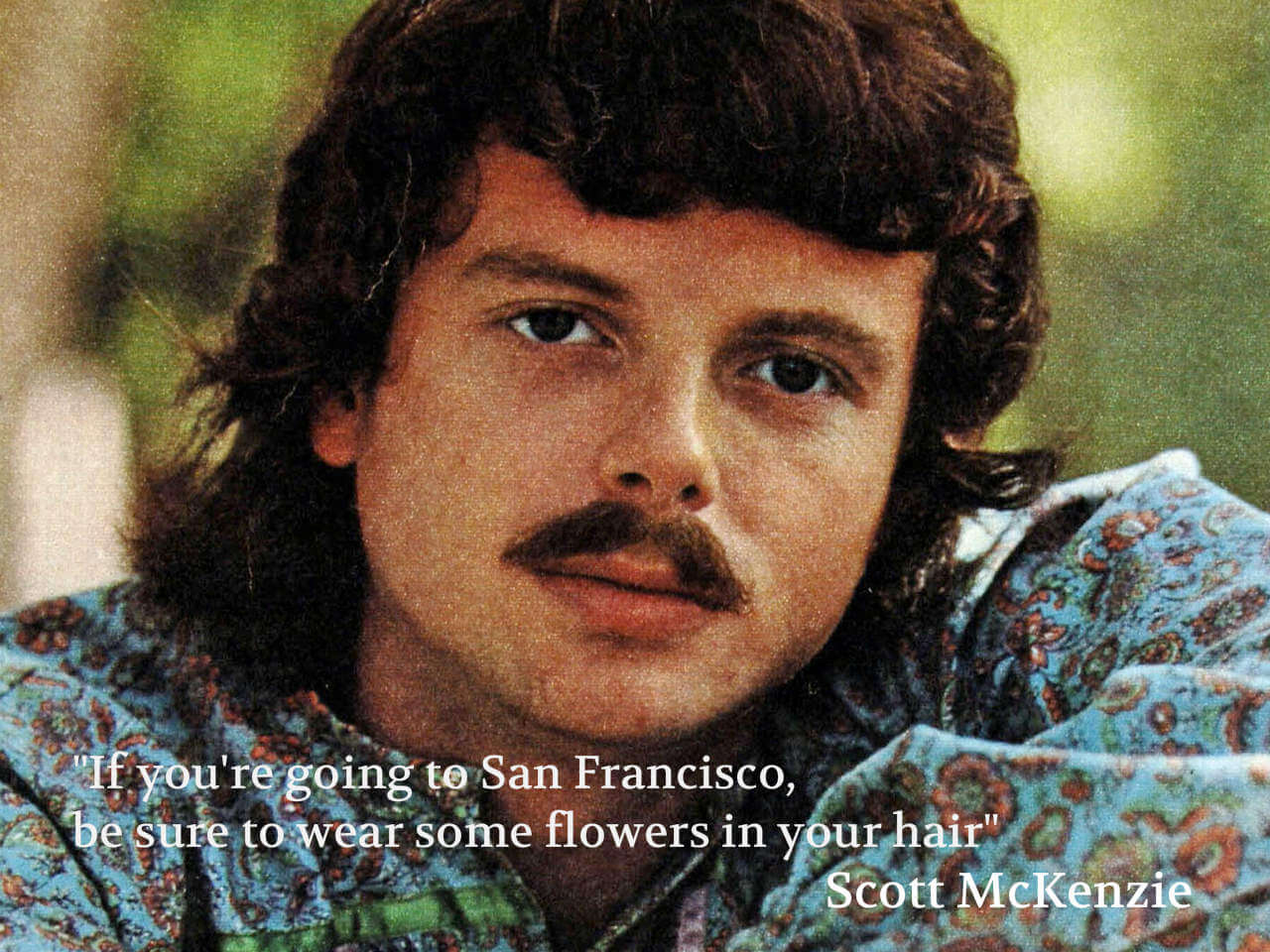 These days we would add:
and go there on April 12 and 13!
Actually, we didn't go to annual Facebook's F8 developer conference, but such is the greatness of the event, that it reverberates all across the world. There was no way that news from the conference goes unnoticed. We were so busy integrating Brand24 with Slack that we just couldn't go. Fortunately, news reached us anyway!
Today, we'll focus on just a few major announcements.
About the conference
Each year, since 2007, San Francisco hosts a massive, two-day developer conference. The conference, organized by Facebook, is one of the most significant events in the developer community. It's a huge tidbit for people interested in innovative technologies, open source projects, new integrations or immersive experiences. It's an extremely influential event that sparks debate and is watched by hundreds of thousands of people all over the world.
F8 2016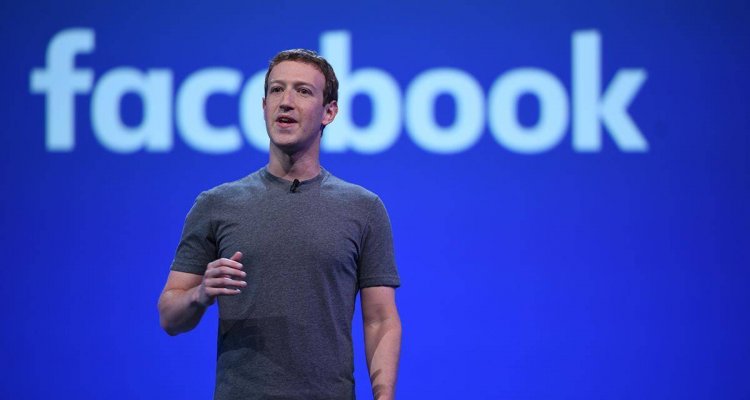 While there was much deliberation regarding product and technology launches before the conference, news from Facebook haven't disappointed. The conference provided its participants with an astounding amount of tech news, such as Facebook Surround 360, Profile Expression Kit, Connectivity Lab and more.
"The power to share anything with anyone"
It's crucial to keep in mind that all these innovations stem from Facebook's 10 year technology plan and a precise goal of it. The backbone of this plan is the idea of giving everyone "the power to share anything with anyone". Mark Zuckerberg aims at improving global connectivity regardless of the geographic location and other limitations. That's why, among many projects, Facebook's working on Aquilla project to introduce the Internet in developing countries thanks to unmanned drones.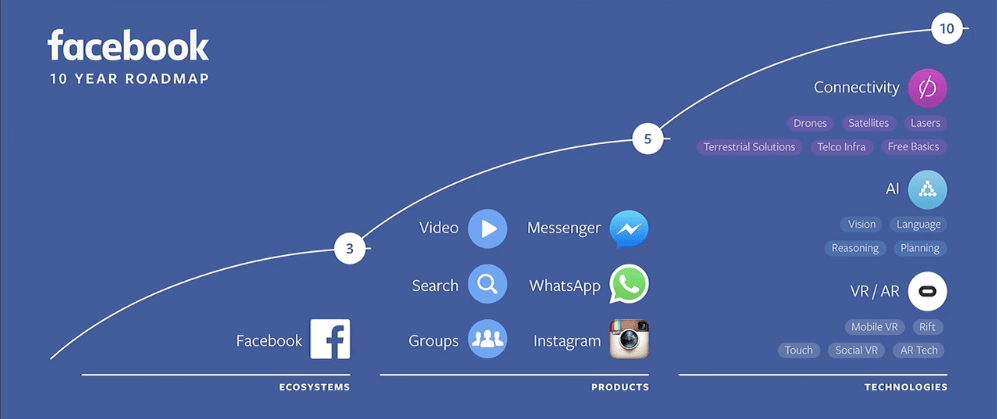 "You never have to call 1-800-FLOWERS again"
Facebook, through its API, is going to allow developers to program chat bots for Messenger. At the conference, Zuckerberg showed a CNN bot that, after some time, started sending personalized news reports. Also, there was a presentation of 1-800-FLOWERS bot that in conversational style interacted with a user ordering flowers. Messenger bots are going to provide customers with a whole variety of services such as Uber, KLM Dutch Airlines, Hyatt hotels and many others. Managing reservations, online shopping, ordering food would be possible from one of the world's most popular messaging apps.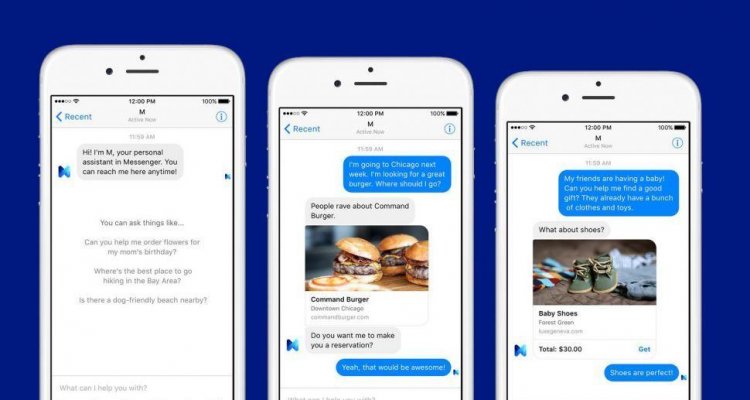 Social Virtual Reality
Facebook's Social Virtual Reality team works hard on connecting social networking with immersive experiences. Oculus, a company developing VR goggles, is going to release also a set of touch controllers that allow users to immerse in an interactive experience in a virtual environment. Oculus took participants on a virtual tour around London and demonstrated how communication in VR is going to look like.
Connectivity Lab
It's a Facebook's team that's developing new communication and aerospace technologies to improve the global Internet access. The team's working on two projects – Terragraph and Project ARIES.
In Terragraph, a group of researchers, consisting of scientists from NASA and National Optical Astronomy Observatory, wants to introduce a high-speed, wireless Internet connection in urban areas of high density. Terragraph's antennas will be fixed to buildings and other urban objects.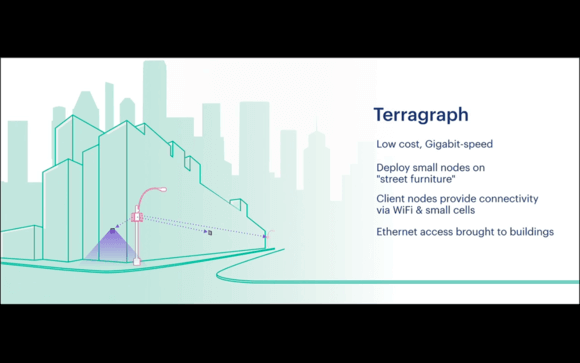 Project ARIES aims at providing a quality Internet access in remote areas, devoid of Internet access. The entire system is based on 96 antennas that transmit WiFi without any interruptions.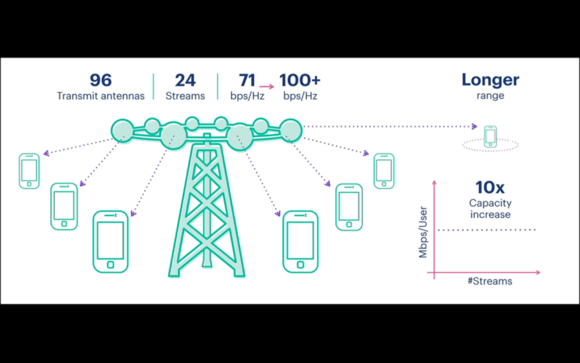 It's beyond the shadow of doubt that some of the announced innovations, such as Messenger bots and Social VR, will have a huge bearing on marketing, brands and interactions with customers. At the moment, however, it's still too early to elaborate on possible outcomes. Undoubtedly, with the whole VR thing going on, we're standing on the verge of revolution that we try to elaborate on in another post.
Stay tuned for more info on how VR will affect marketing and sales in the future!
---
---