⚡⚡ FEATURE UPDATE: Announcing YouTube Interactions! ⚡⚡
May 25, 2017 ・ 3 min read
Looking at my calendar, I see that there are plenty of reasons to celebrate today. Let's see what we're raising our glasses to today, on the 25th of May:
Towel Day — finally.
National Wine Day in the US — don't you even dare not celebrating.
Tap Dance Day in the US — coincidence? I don't think so.
Geek Pride Day in Sweden — if you're not from Sweden, go to the closest IKEA store (they sell wine).
Well, that seems like a hell of a party. Just do the math: geeks + wine + dance + …towels?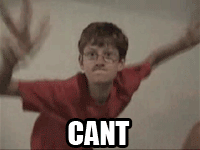 But wait, there's more! It's also Brand24 Feature Announcement Day. And I'm serious about this one.
It's hard to contain our happiness while sharing the news with you. We've just finished working on yet another feature.
Introducing YouTube Interactions
Video has become a powerful marketing tool and a means of communication with your audience. It's interactive, attractive, easy to absorb, and effective in delivering value. It gives authors the opportunity to build closer relationships with the audience, to show the human side of business.
And YouTube is one of the main channels, with one-third of all Internet users.
To help our users embrace the potential of video marketing on YouTube, we've developed YouTube Interactions. Now they work alongside Facebook, Twitter and Instagram interactions.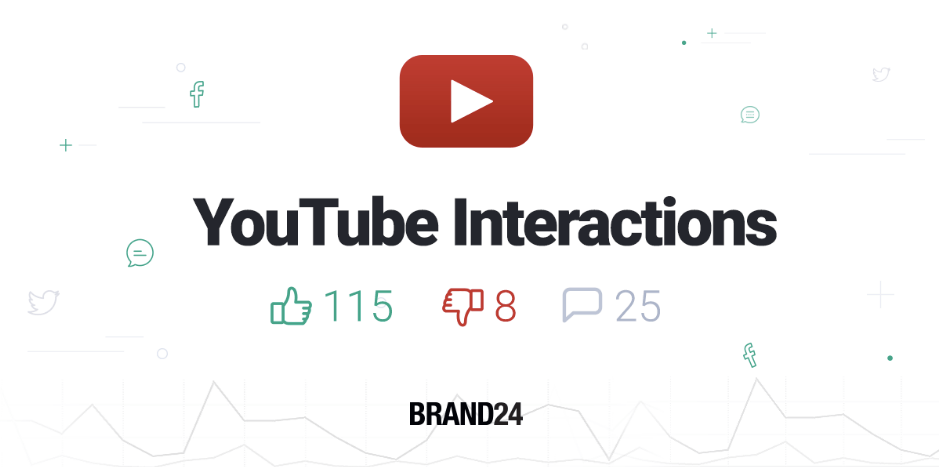 From now on, you can not only monitor and analyze relevant mentions on YouTube, but also track the engagement they drive: the number of likes, dislikes, shares and comments that videos generate.
How cool is that?!

Before that, to see the number of likes, dislikes and comments, one had to visit the source of the mention. For example, you would think that Aidan Prince must drive high engagement with 163k followers and a 10 for Influencer Score…

Well, not really.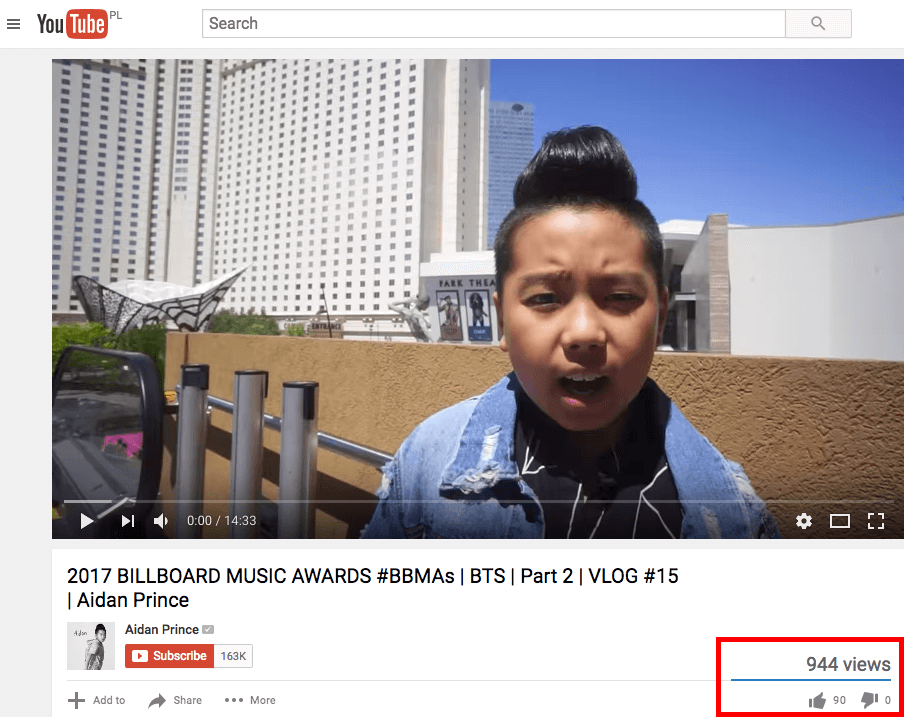 Now, the numbers appear directly inside the dashboard. There's no need to access the source.

What Does This Mean For You?
Increased productivity: Having the numbers for engagement available at a glance, it's now easier to prioritize mentions to engage with them.
Competition monitoring: Monitor the engagement your competitor's content drives, see what works, what doesn't, and adjust your strategy.
Trend monitoring: You get to see which videos in your niche are getting the most attention.
Daily / weekly reports: YouTube Interactions are now a part of your reports, so you get notification about the most important and engaging pieces of content.
Storm Alerts: Informing you about sudden changes in the volume of mentions or engagement, now also available for YouTube.
Try Them Out!
YouTube interactions are available for Professional Max and all trial users.
Save