Four Ways to Use Social Media to Improve Your Customer Service
May 2, 2016 ・ 3 min read
Although businesses haven't used social media as long as people have, they surely understand the need for a platform to voice opinions, share content, and stay in touch with their audience. It's not surprising that social media marketing is constantly evolving, and it remains the easiest, cheapest and most powerful way to market online products.f
Here are the four major ways you can use social media to improve customer service:
Answer customer questions and solve their problems using social media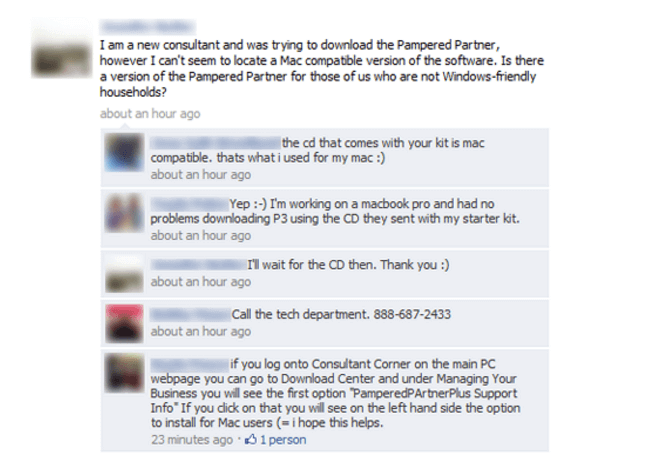 Customers are turning to social media to find answers to their questions and, of course, voice their complaints. You need to be where they are and help them with answers. Hire someone you trust to handle your social media accounts and keep a watchful eye out for how your customers are reacting. Customers online are really impatient and they need their questions answered as quickly as possible or they'll just go elsewhere.
Good customer service is defined by fast-as-lightning responses, so you have to either hire full-time social media experts or use online monitoring tools to keep up updated (how about testing one for free?). As long as you solve people's problems with your product online, you'll build an enviable reputation in no time.
Improve your customer interactions
Interaction is the name of the game when it comes to online marketing. It is very important to ensure that your customer service team replies to each and every query and piece of feedback received online. The aim should be to respond to every customer and prospective customer as soon as possible to prove that the company provides quick service in general.
Try to engage conversations, educate, and entertain. Provide value your followers will come back for. Test different forms of communication so you know what works best for you. Find a way to get reviews, increase interactions and get to know your audience better.
Here's a classic example of engaging your followers from Volkswagen:
Deal with negative comments and reviews + respond to feedback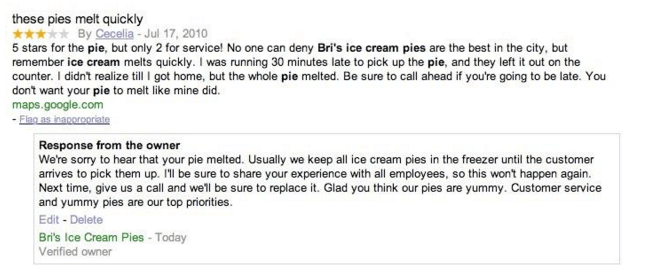 Imagine you're a restaurant owner and you have received a complaint online about the quality of the food or delay in delivery. Your marketing team should act quickly and respond to it in the best possible way so that the customer is retained in the process.
You may also use specialized customer feedback tools. The software can help automate much of the grunt work of handling feedback from customers. This sort of software could not only help the company know about the percentage of positive and negative feedback, but it will also help them in identifying the changing trends in customer database. This part of the strategy will help in getting an exact figure and data about customers and feedback.
If you're interested in how you can deal with negative comments, read this popular post by Antoni Zolciak.
Plan & execute your customer service strategy
By using social media you attempt to put technology to work for you and your business. The way the world is connected now means people can share and understand what a company sells and how it can help them. So, by putting your business online and leveraging the tools available to you, you can boost your business profile tremendously. In other words, you can gain new customers and solve problems quicker than ever before. Social media seems like it was built for marketing, and now with almost everyone logged on to the most popular sites for hours on end, using social media for customer services is a no-brainer.
Make sure you have the right tools, listen to those with excellent advice, communicate more freely and frequently with your customers and build a network of loyal clients online to truly push your business to success.
The mantra is to deliver something different and unusual, in the name of service delivery!
About the Author:
Joel Cordle loves reading and writing different blogs. He is serious about his online presence. He likes to be active in social media market so he always keeps himself updated about the strategies used for presence. As he enjoys reading and writing about marketing and online reputation, his hobby is to write different blogs about reviews, ratings, negative feedback, customer feedback software, etc. He is a good advisor and he keeps suggesting people about how one can develop his online personality.