How to get traffic to your website and blog?
October 31, 2018 ・ 4 min read
This is the question you ask when your website is brand new, when you post the first article on your blog, or your Google Analytics results are illustrated by the ECG death line. Been there.

Today I want to focus on things you can do by yourself, investing some time and energy to increase website traffic.
There are a few things you can do, without spending a huge amount of money, to drive traffic to your website, build the community around your blog and become a popular author.
Basing on my experience, I have compiled a list of good practices which let you grow traffic on your website. It's constantly growing, so if you have any suggestions, ideas, and experiences let me know.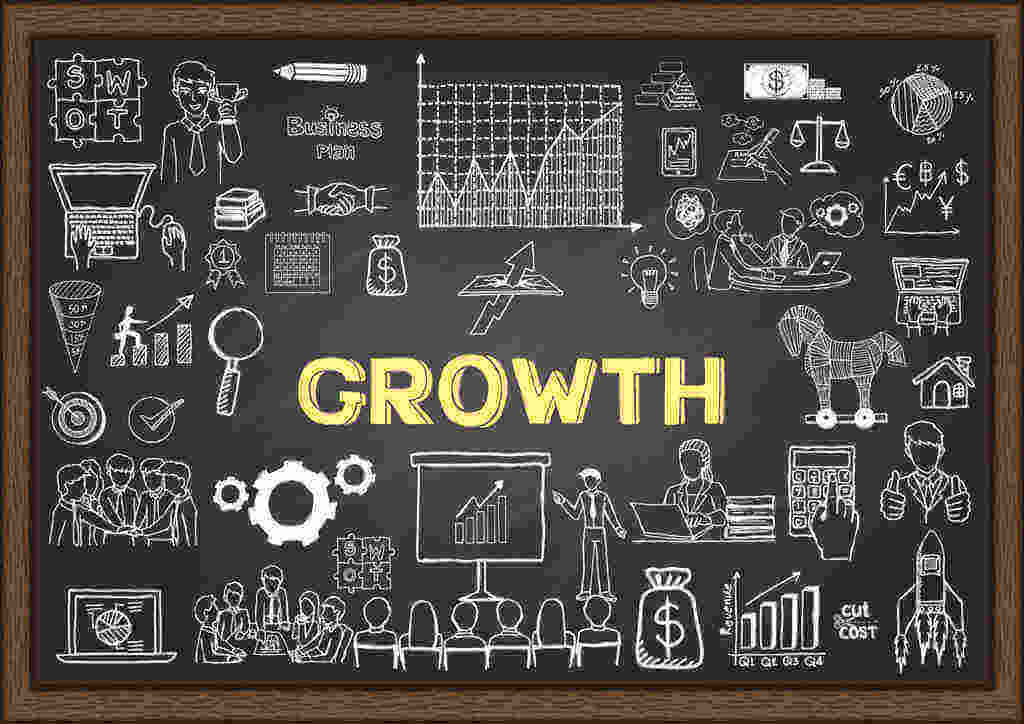 Ok, so how to drive traffic to your website? Here're 10 tips based on building and engaging community:
1. Post regularly!
It is a must! People like to know that they can regularly read something new on your website. It's the reason they want to go back to you. Keep it alive!
2. Use social media!
Find places where your target audience is active. Set up a fanpage, Instagram, LinkedIn, Pinterest, Snapchat or Twitter account. But choose wisely and be there where your audience already is. This way you are able to meet them instead of wasting time and trying to get them there.
3. Share your posts on social media!
Use your fanpage and your personal profile. Share posts on groups for bloggers or thematic groups (check terms of the group to ensure that you're allowed to post links to your own blog). If you choose channels wisely it'd be one of the most efficient ways to increase website traffic.
4. Implement social buttons on your website and articles!
People just like to use them. It makes sharing so much easier. Use one of the available plugins – it's quite easy.
5. Don't forget about CTA!
Like post! Subscribe! Follow! Leave a comment! Sign-up for a newsletter! Recommend our product! Share this blog post!

At the end of your blog posts and social media posts put some call to action and encourage people to share your posts. People are more likely to do what you want if you clearly ask them to do.

6. Build a database of e-mail addresses!
This way you would be able to stay in touch with your audience. It's a good idea to give them something for subscribing in, for example, an e-book 🙂
7. Write an e-book, do a webinar, organize an online course, lead a live session!
It's always good to give something to your audience. They will repay with love, shares, and engagement. Also, it lets you create your own personal brand as an expert, and this is priceless!
8. Engage!
Engage in online conversations relevant to your blog posts on the internet. Share your knowledge, make people like you, and share links to your articles. Share your audience posts and content related to your topic, it'll pay you back!
9. Say thank you!
React to every single share of your content on the internet. Like, comment, say thank you, engage in conversations, show your excitement and gratitude. It's so easy and let your readers know that you care about them and their opinions.
10. Cooperate!
Cooperate with other authors, bloggers, and experts. Find influencers in your niche, talk to them, engage them, collaborate. This way you can reach their audience and let them reach yours. The win-win situation which drives traffic to the website.

PRO TIP: The best way to track mentions on the internet is to use some tool which will constantly monitor the web for you. Instead of searching manually through the internet and all social media channels.
Here the great help for you would be BRAND24, an application for media monitoring and analyses. Only a few clicks to get all public mentions relevant to your brand, products, niche, and competitors!
Sign in and start to monitor here.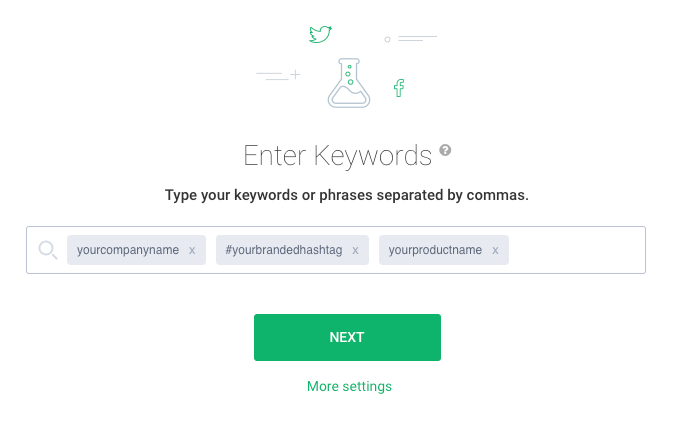 Thanks to this you can track shares of your blog posts, mentions about you and your blog, join and engage in conversations.
Also, due to analyses, you can find inside the dashboard, you could find influencers and authors with the biggest social media reach, so you will know who to cooperate with.
To sum up, build a strong, loyal, and engaged community around your blog and website!
You don't need a lot of money, you just need to be engaged and build relations.
Prepare a strategy which includes a few different ways for traffic generation, and work systematically to see longterm, satisfying results.