How To Use Messaging Apps In Your Marketing Strategy
February 24, 2017 ・ 5 min read
More than ever, online marketers have more reasons to implement messaging technology to engage their customers. This is especially true for those in e-commerce and online retail sales.
Research data continue to show us that time spent on messaging apps is constantly on the rise, with no end in sight. Dark social platforms such as messaging, email, and private browsing account for almost 70 percent of online referrals when it comes to sharing.
The usage and performance of these platforms are not easily accessible, let alone measurable, but make up enough of a proportion of online interaction for us to take notice.
Early adopters have already started to blaze a trail for the rest of us to follow. Let's see how they are harnessing the latest messaging technology to market themselves.
The Most Popular Apps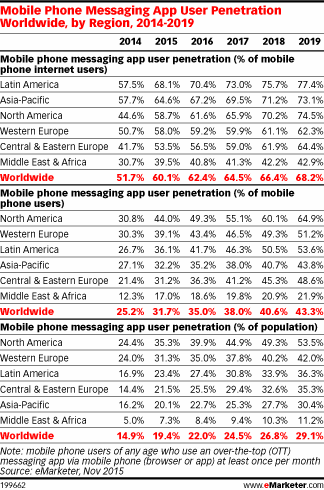 The dominant messaging app will vary depending on the region. According to eMarketer.com, while Facebook Messenger has the lion's share of smartphone users in the UK and United States at 62% and 60%, respectively, LINE has 72% of Japan's smartphone users. In Germany, it's WhatsApp, with 77% of the messaging app market among smartphone users, while WeChat has a near-monopoly in China at 84%.
(Source: eMarketer.com)
Marketing-Friendly Messaging
Messaging applications have developed features and tools that marketers can use to their advantage. Here are some examples of these features, as demonstrated by the brands that have implemented them to improve customer service, increase website conversions, and generate a loyal following.
1. Using Bots To Make Shopping Easier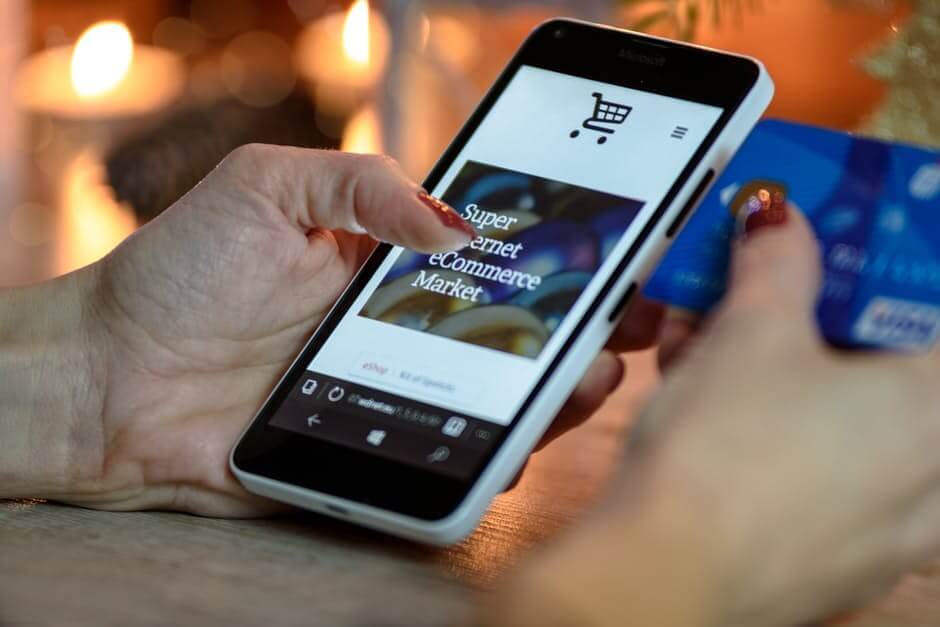 Facebook Messenger and WeChat are two of the most dominant social media messaging apps, so it's not a surprise that they also have features that favor marketers.
Facebook's Businesses on Messenger allows businesses to reach out to customers through its popular messaging app. Consumers can opt to receive information about their orders through Messenger, using the app to directly contact the online retailers for product information and get a speedy reply. Some of the first brands to take advantage of Businesses on Messenger include Everlane and Zulily.
KLM offers their passengers the convenience of receiving all of the flight documentation and travel information they need, such as booking confirmation, check-in reminders, boarding pass and flight status, all through Messenger.
A mobile messaging app, Kik, launched its own bot store in April 2016, and has gained traction with their users. Sephora, H&M, The Weather Channel, and Vine are only a handful of the launch partners. With a demographic that is very attractive to online retailers, we expect more brands to get on board.
2. Make Checkouts Easy with Payments Via Messenger Apps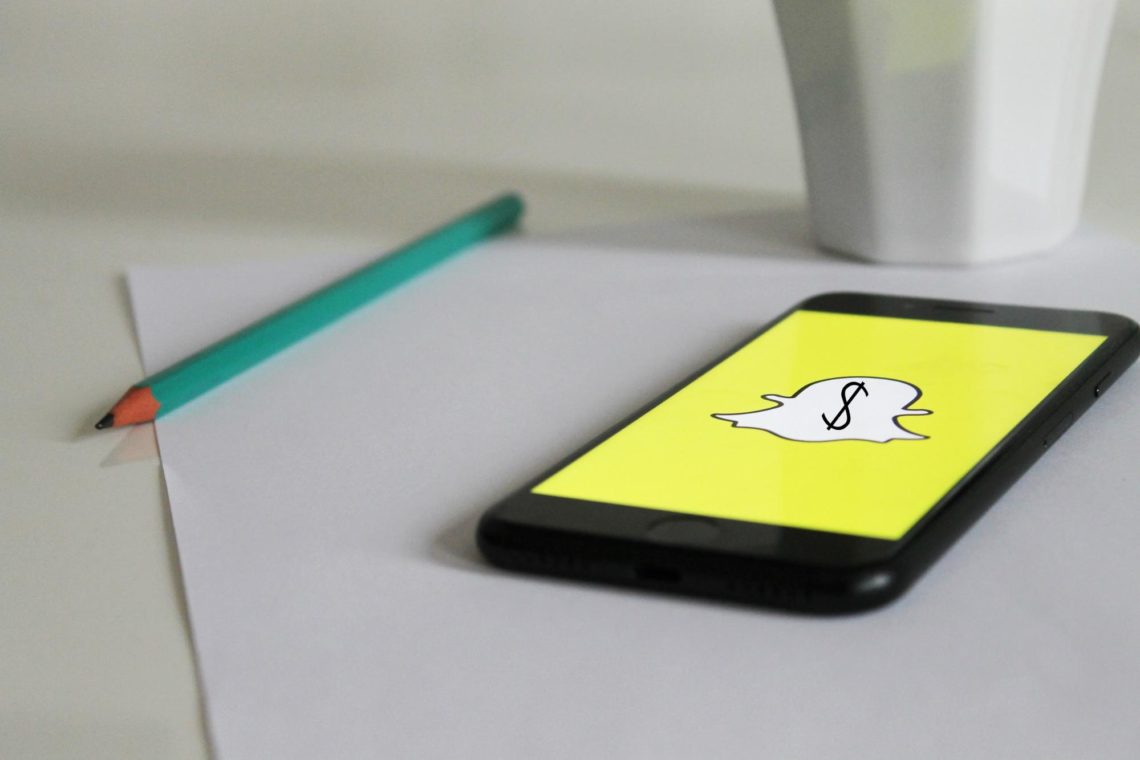 In 2015, Snapchat launched a virtual wallet app, Snapcash. This allows users to store their debit card information on Snapchat and send money to friends and family, simply by sending a message.
Meanwhile, WeChat joined forces with Western Union, allowing US-based WeChat users to send funds to around 200 countries and territories all over the world.
Not to be outdone, Facebook has been processing peer-to-peer payments for a couple years already, having first integrated this feature into Messenger back in 2015.
3. Go full-throttle with in-app shopping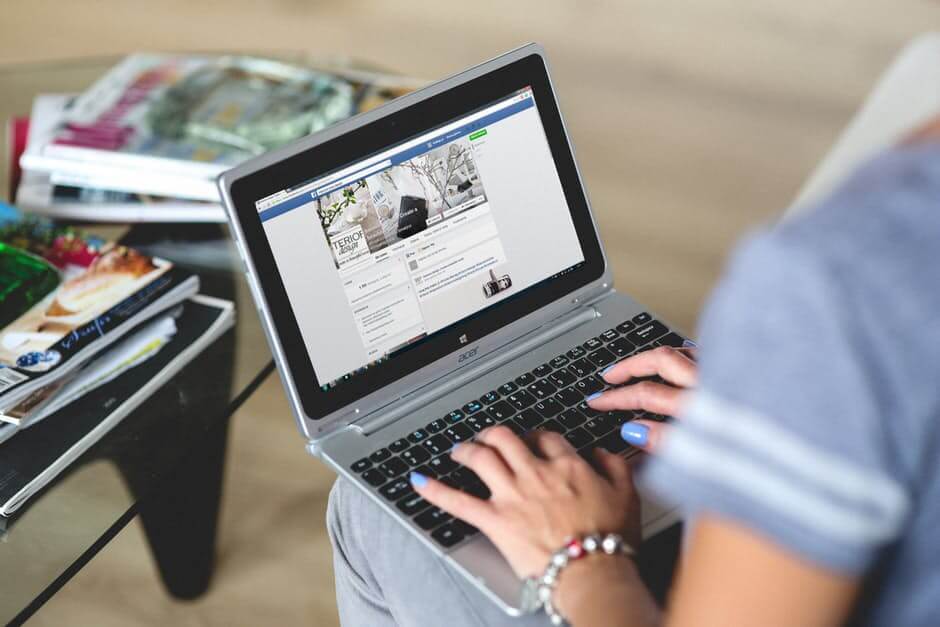 When bot technology and in-app payment features work in perfect sync, the online shopping experience becomes possible in the integrated, streamlined environment of the messaging app.
Shopify's recent integration with Facebook Messenger makes this possible.
There are also WeChat bots that enable its 600 million monthly users in China to book taxis, check in for airline flights, play online games, buy movie tickets, manage their bank accounts, schedule doctor appointments, and even apply for mortgages, all within the WeChat app.
4. Engage Your Customers Through Public Chats To Keep Your Brand In Their Heads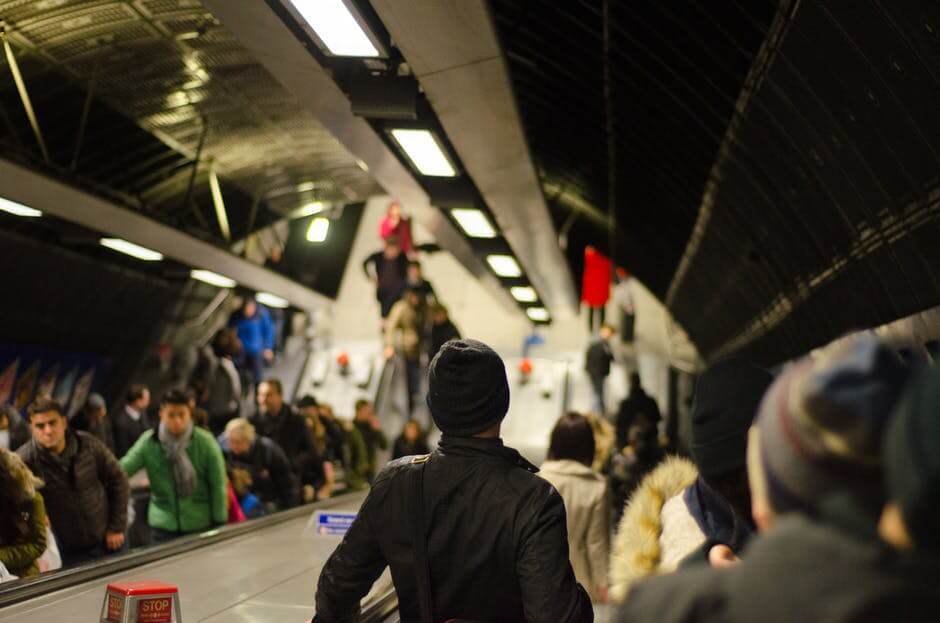 In late 2014, Viber launched Public chats, allowing people to follow the chats of celebrities, personalities, or a particular subject, such as the "Song of the Day" group. Sticker collections offered by brands are also available for download. One example is the Game Day collection from Miller Lite.
Adidas uses WhatsApp to build hyperlocal communities, bridging the gap between members from all over the world. Members get access to news, events, brand ambassadors, essentially living "the Adidas speed philosophy, first to share and first on the guest list," according to Senior Director of Global Brand Communications for Adidas Football, Florian Alt.
5. Use Messaging Apps to Conduct Contests, Promotions and Other Gimmicks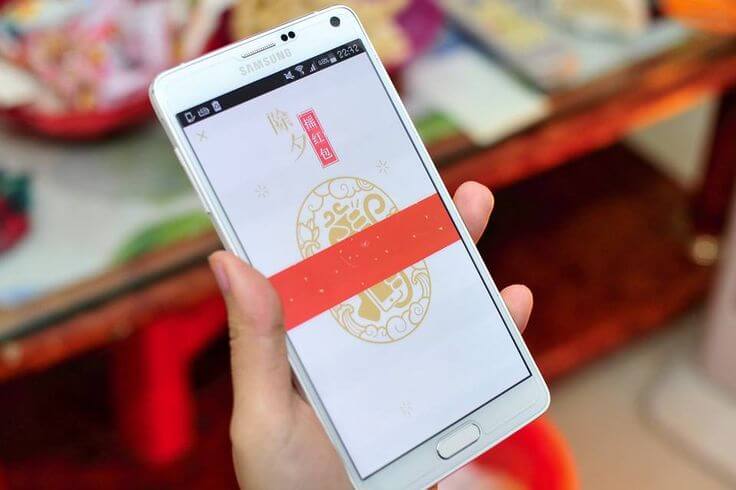 During the 2014 Chinese New Year, WeChat gave users the opportunity to send virtual red envelopes. A then-modest number of twenty million users participated in the campaign. The following year, participation rose to one billion. In 2016, there were eight billion users sending red envelopes to their friends and family.
Many luxury brands have such as Coach, Burberry, and Kate Spade have developed social media marketing campaigns for WeChat's user base during Chinese New Year.
By capitalizing on major cultural traditions and events in China, these brands have launched their own relevant, promotional initiatives. Kate Spade took advantage of the gaming potential within WeChat by allowing users to partake in a popular sky lantern-flying game.
6. Make Your Own Emoticons and Stickers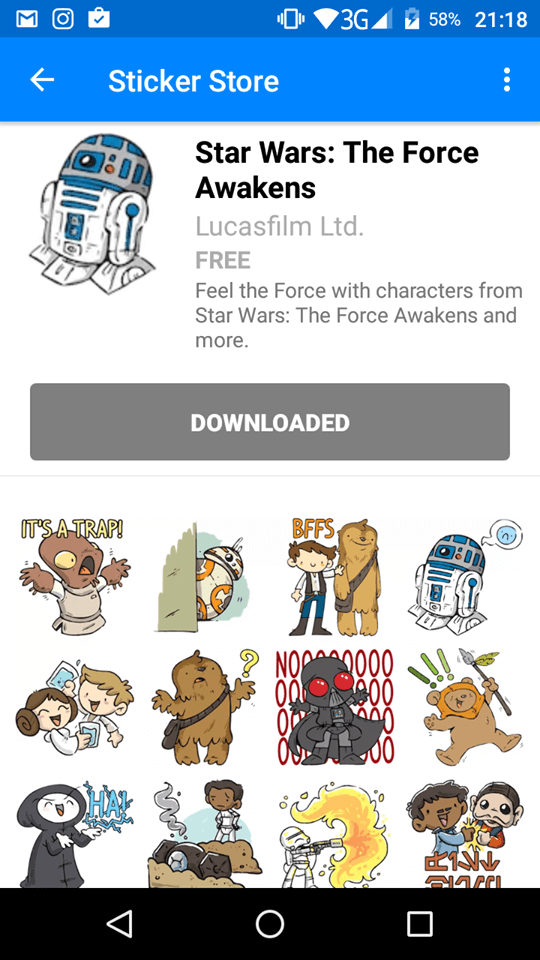 Even something as simple as sponsored emoticons and stickers can keep your brand in your customers' minds. These fun graphics can be used and shared in public chats as well as private instant messages. Creating custom graphics is a common feature in Facebook and Viber, and is fast becoming a standard feature in other social messaging apps. Just make sure that your stickers and emoticon designs correspond directly to your brand identity.
Takeaway
Over 1.4 billion people worldwide have used messaging apps in 2015, 32 percent higher from the previous year. Current projections estimate over 2 billion users by 2018.
With this kind of growth in user base and penetration, it is no longer a question of whether it's time to start engaging customers through messaging apps. Conversational commerce is here for the long haul. The more pertinent challenge is how we can harness this technology in a way that would improve how we transact with them.
Author bio:
Jolina Landicho is a writer working with Creative Market, a platform for design assets from independent creatives around the world. Follow her on Twitter!