Internet Users waiting for Apple to unveil iOS 8 and OS X 10.10
June 2, 2014 ・ 3 min read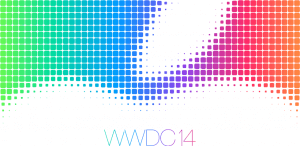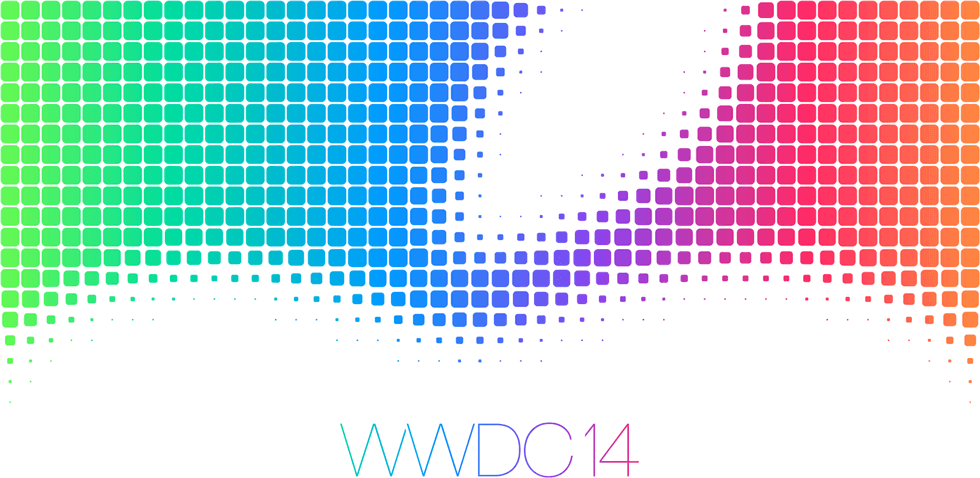 It's few hours before the most exciting event for all Apple developers and fans. Social media are filled up with comments about Apple Worldwide Developers Conference 2014. Internet users are eagerly waiting for the event to start and they are excitedly pondering what is going to be unveiled in a moment. Many things has been rumored today and we want to present you the most popular expectations about next few days of the conference.
We scoured social media in order to analyze general moods about the conference and to find out what users anticipate. The most talked-about innovation are iOS 8 for iPhone, iPad and iPod touch and OS X 10.10. for Macs. iPhone 6 has also been rumored keenly. But those are only speculations, which may or may not be confirmed today in the Moscone Center in San Francisco. We will stay current with the event so stay tuned!


Social media generally feels very excited about WWDC2014. Most of opinions we found by means of our analyzing tool are positive. Here are some sample mentions of those who can't wait for the conference to start.
Geez, Apple's WWDC2014 event is coming up and for some reason I can't sleep. Yeah, crazy me being an Apple freak, lol! :p

— Asian wha?! (@Singpradith_Jon) czerwiec 2, 2014
RT @finnable Only 7hrs 37mins 47s until #WWDC2014. #waitforit 12hrs behind on NYC 1pm — dave_degea (@dave_degea) czerwiec 2, 2014
Many fans are really determined to participate in the event…


Plenty users express their huge excitement about the WWDC…
Happy #wwdc2014 keynote day! #apple — Dan  (@imacdan) czerwiec 2, 2014
The WWDC keynote is today and I'm quite excited. #apple #WWDC2014

— Tim Radtke (@radtketimothy) czerwiec 2, 2014
I thought its late morning already 🙁 woke up up and it's just 0327h excited for #WWDC2014 haha #OSX10dot10 #iOS8 #apple — Romeo Morales (@arjRN) czerwiec 2, 2014
… and their expectations:
Counting on you Apple, on this #WWDC2014 for some exceptionally good hardware and software. Give me good reasons to switch permanently! m/

— Dr. Abhishek Roy (@abhishekroy) czerwiec 2, 2014
My wishes for #WWDC2014: 1) MacBook Air Retina 2) iWatch 3) iPhone 6 – but very unlikely 4) Multi-tasking in iOS8 5) Beats clarity

— Raz (@raztweets) czerwiec 2, 2014
Apples Worldwide Developers Conference is today! I'm kinda hoping they unveil iOS and the iPhone 6! — Blake Beyer (@BeyerBlake) czerwiec 2, 2014
Things not to expect: iWatch, iTV, new MacBooks or iMacs. I'd like to see something on HD audio, but I'm not holding my breath! #WWDC2014

— Keith Wilson (@keith_wilson) czerwiec 2, 2014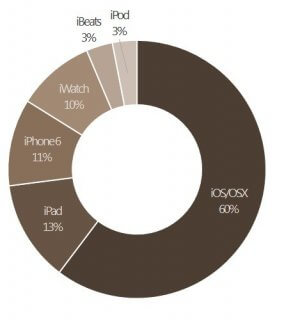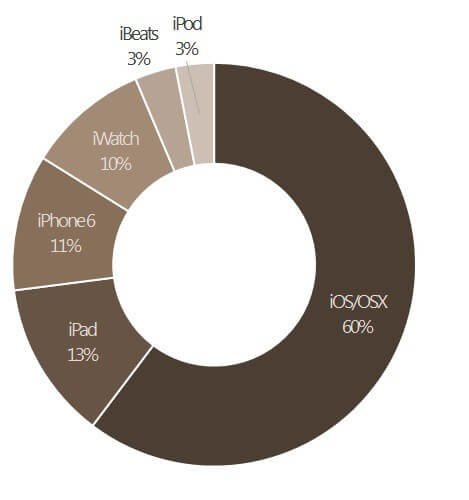 This is only a small sample of peoples' reactions to WWDC2014 before the event. So far people feel eager to the conference and the anticipate some amazing novelties to come. Will Tim Cook live up to those expectations? Will fans be satisfied with new technologies. We are going to find this out later on.