Pokémon Go – #PokeBlitz on the Web
July 12, 2016 ・ 4 min read
Any 25-35-year-olds here? I see plenty of you!
While kids these days spend hours in front of their tablets, computers, and smartphones playing games, we used to spend the same amount of hours watching Pokémon TV series. This game appeals not only to kids, but also to adults like us – it's a nostalgic journey into our best years of childhood.
Remember Pikachu, Ash, Misty and the forever stoned Brock? I'm sure you do.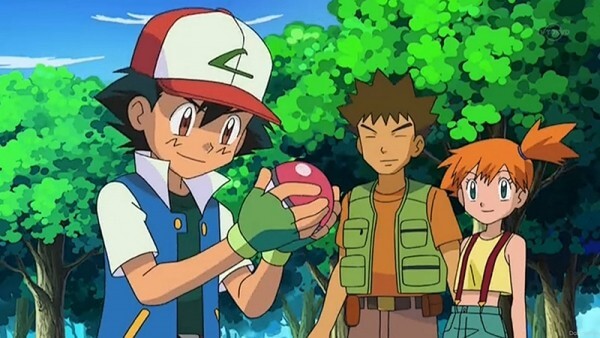 Remember all these Pokémon toys, Pokéballs, mascots and tons of other items branded Pokémon? I'm sure you do!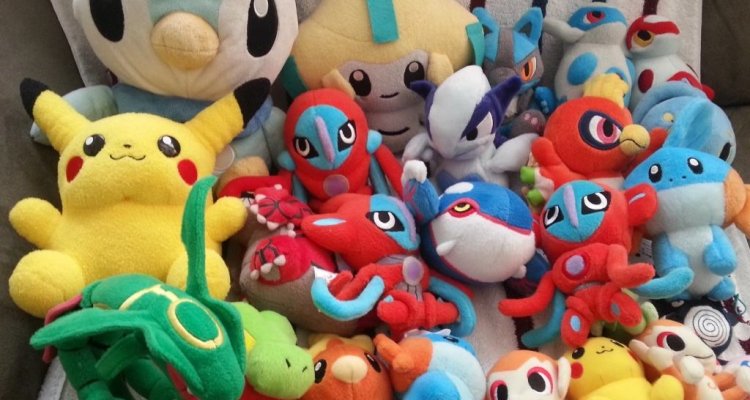 Now you can once again immerse yourselves in the Pokémon madness but on a completely new level. And you will get hooked up.
The Internet's gone bonkers over Pokémon Go. I guess in a few days you will start noticing your friends' and coworkers' strange behavior outside the company – climbing trees, breaking into private houses and driving carelessly.
For the last couple of days, the Internet's been snowed under with the topic of a mobile app called Pokémon Go. Nintendo comes back, back again, with a game that just in a week has become a winner, gaining more popularity than Tinder and Twitter. Though available just in 3 countries, the news spreads fast and so the .APK file with the game.
How Does It Work?
The game provides a revolutionary experience in AR (augmented reality). It's based on geolocation. You create a character and enter the world according to your geolocation. Basically, you play the game in your place of living – your block, town or apartment. In the app, you see a map similar to Google Maps or a GPS map, except one difference.
Landmarks are replaced with Pokéstops – places where you can get items, Pokéballs, and Pokémon eggs. The very Pokémons appear almost everywhere, particularly in green areas and lake areas. Also, they can appear in certain buildings. I found Charizard in my bedroom.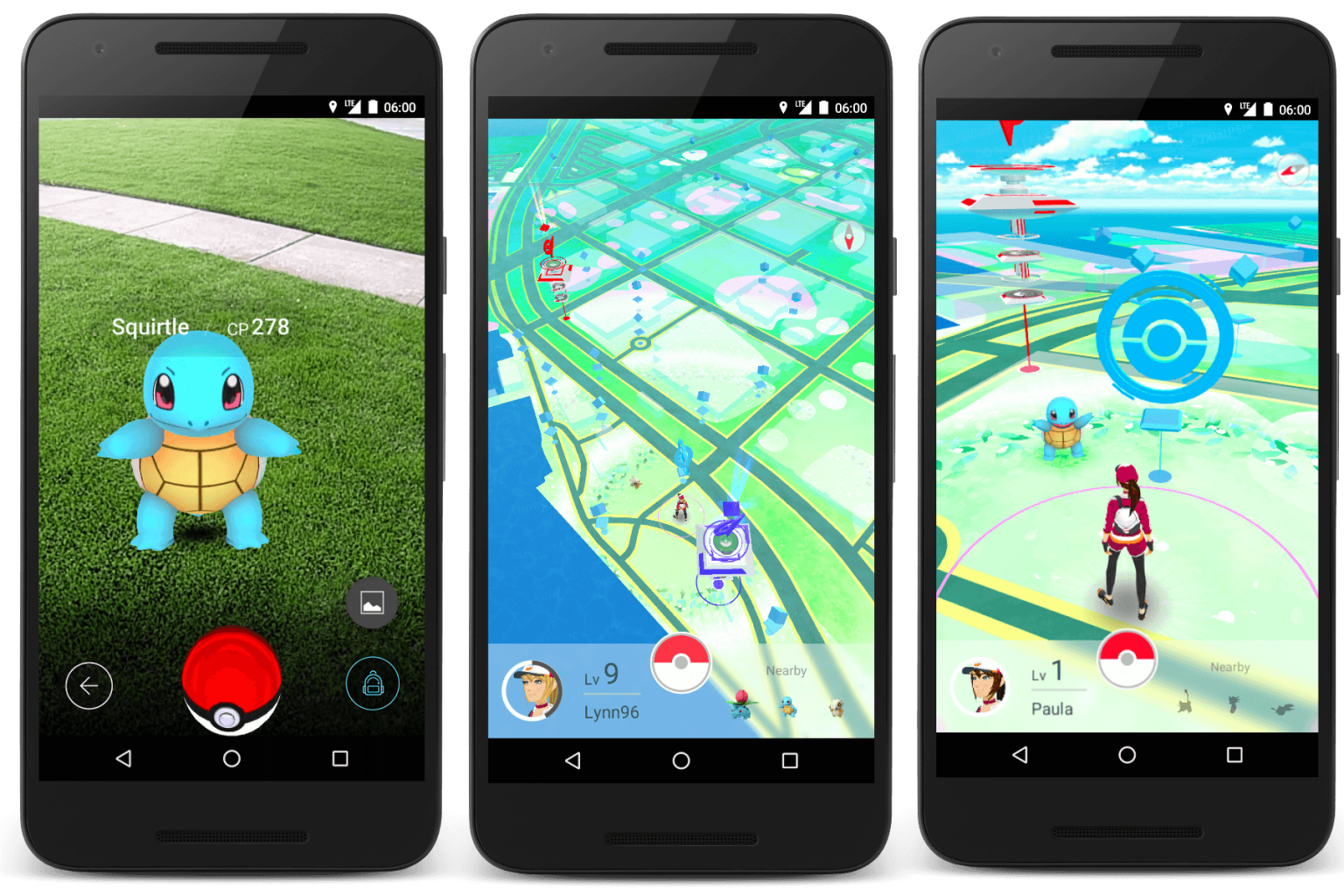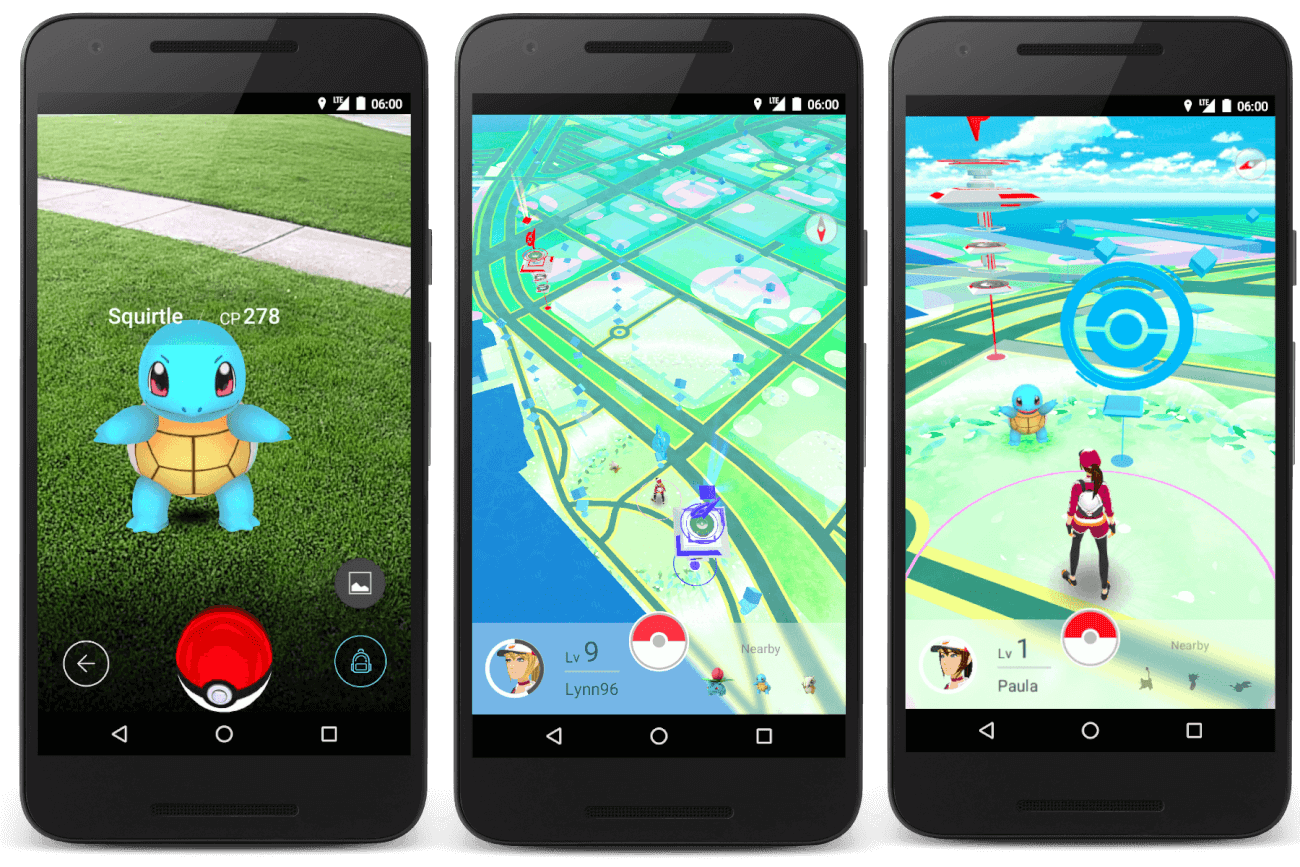 Hot damn! My friend just called and said that there's Pikachu a couple of blocks away. Be right back, guys!
Just kidding.
After reaching level 5 you can join one of three teams: red, blue and yellow. Once you're in a team, you fight other teams and try to take over Pokémon Gyms captured by other teams.
Gotta Listen To Em All!
Today, at Brand24 we're all ears to people talking about Pokémon Go. The Internet is buzzing with Pokémons and the game. We gathered some of the most important mentions, pieces of information and content about Pokémon Go. Or I should Say Pokémon Go Madness.

Over the last few days the world witnessed some really strange events involving Pokémon Go.
Below we gathered the most spectacular ones!
1. #PokeGOwalk in Sydney.
Approximately 1k of Pokémon fans took by the storm downtown Sydney in the search of Pokémons. I feel sorry for tourists wanting to see Sydney Opera House.
2. A woman finds a body in a river while looking for a Pokémon.
I woke up this morning, and I wanted to go get a water Pokemon. So I just got up and went for my little walk, a walk to catch Pokemon. I was walking towards the bridge along the shore when I saw something in the water. I had to take a second look and I realized it was a body. I didn't know what to do. I was really scared, so I was just like, 'I should just call 911.' And then I called 911, and they told me to go wait up at the highway for a police officer.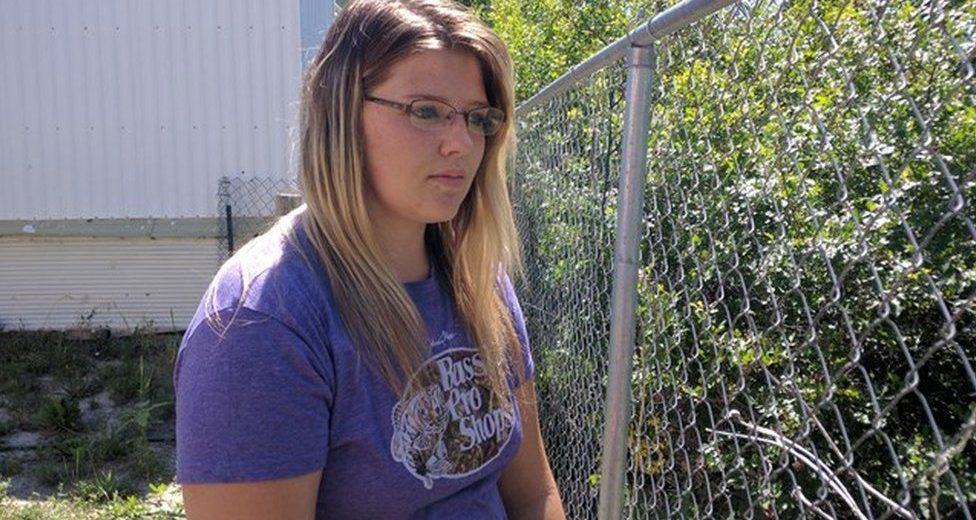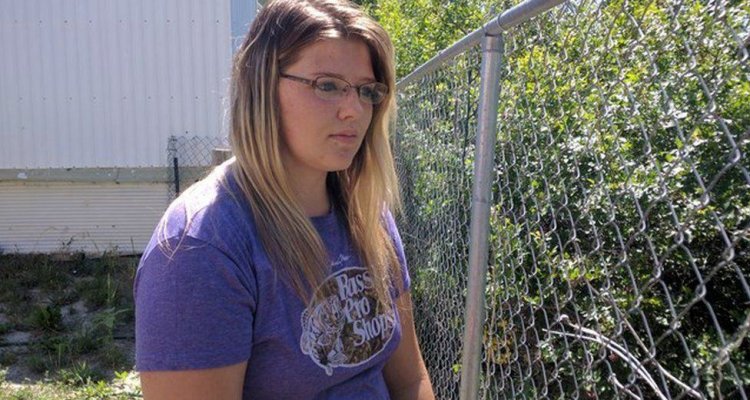 3. People finding Pokémons in strange places.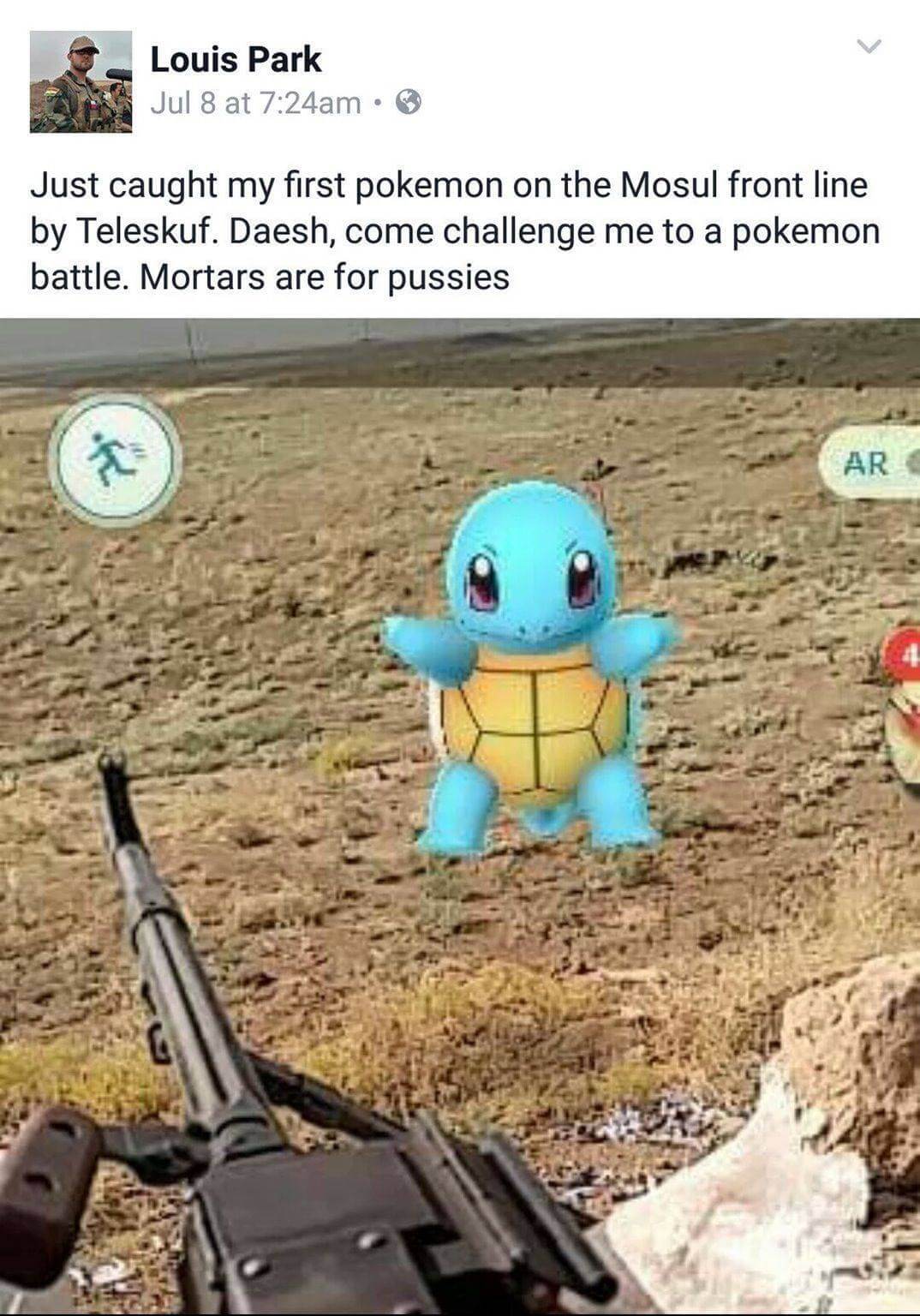 4. Poké Gyms in private houses.
Living in an old church means many things. Today it means my house is a Pokémon Go gym. This should be fascinating.

— Boon Sheridan (@boonerang) July 9, 2016
This is what I'm a little leery of. People pulled up, blocking my drive way as they sit on their phones. pic.twitter.com/WpRbilk6g6

— Boon Sheridan (@boonerang) July 10, 2016
Woohoo! I met the owner of my gym. Nice guy. pic.twitter.com/uujdC3JYbA

— Boon Sheridan (@boonerang) July 10, 2016
5. Robbers use Pokémon Go to lure players.
6. More popular than Tinder and soon Twitter.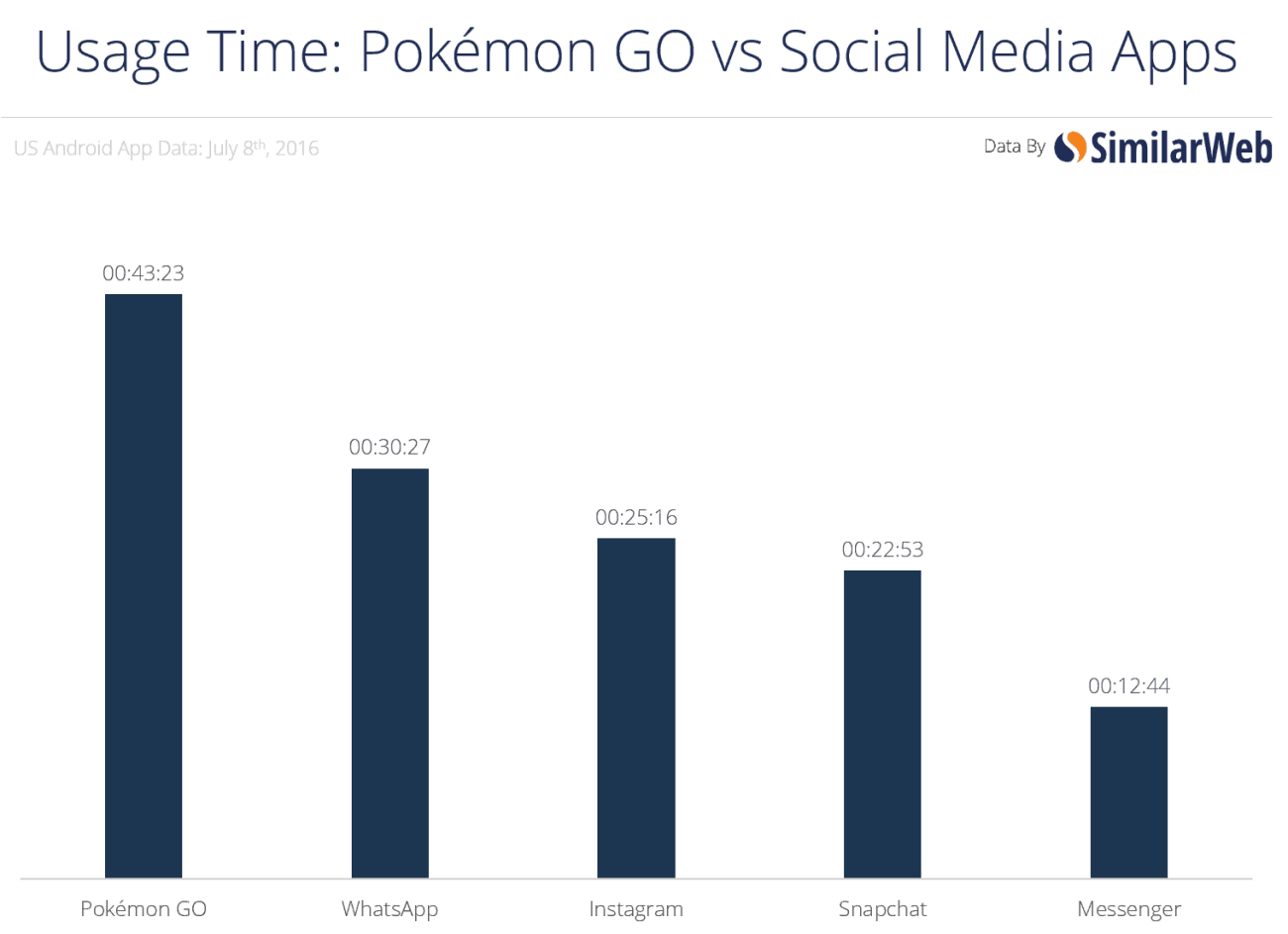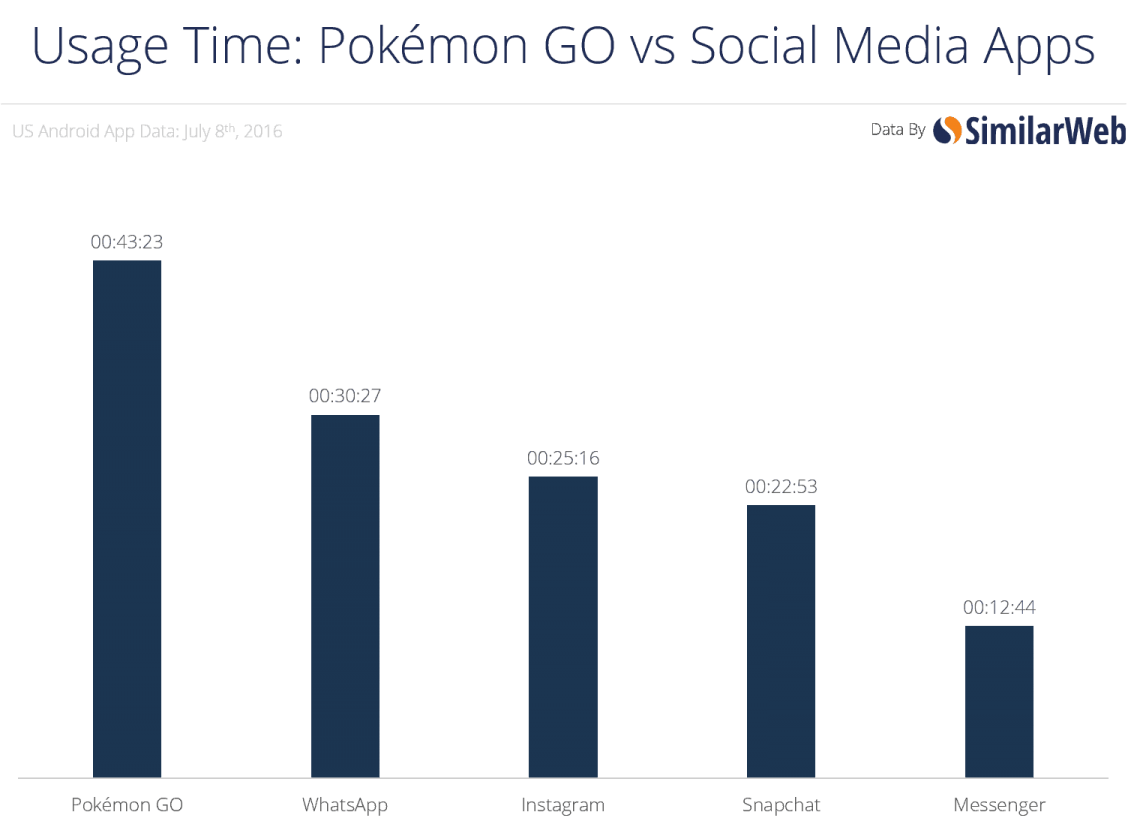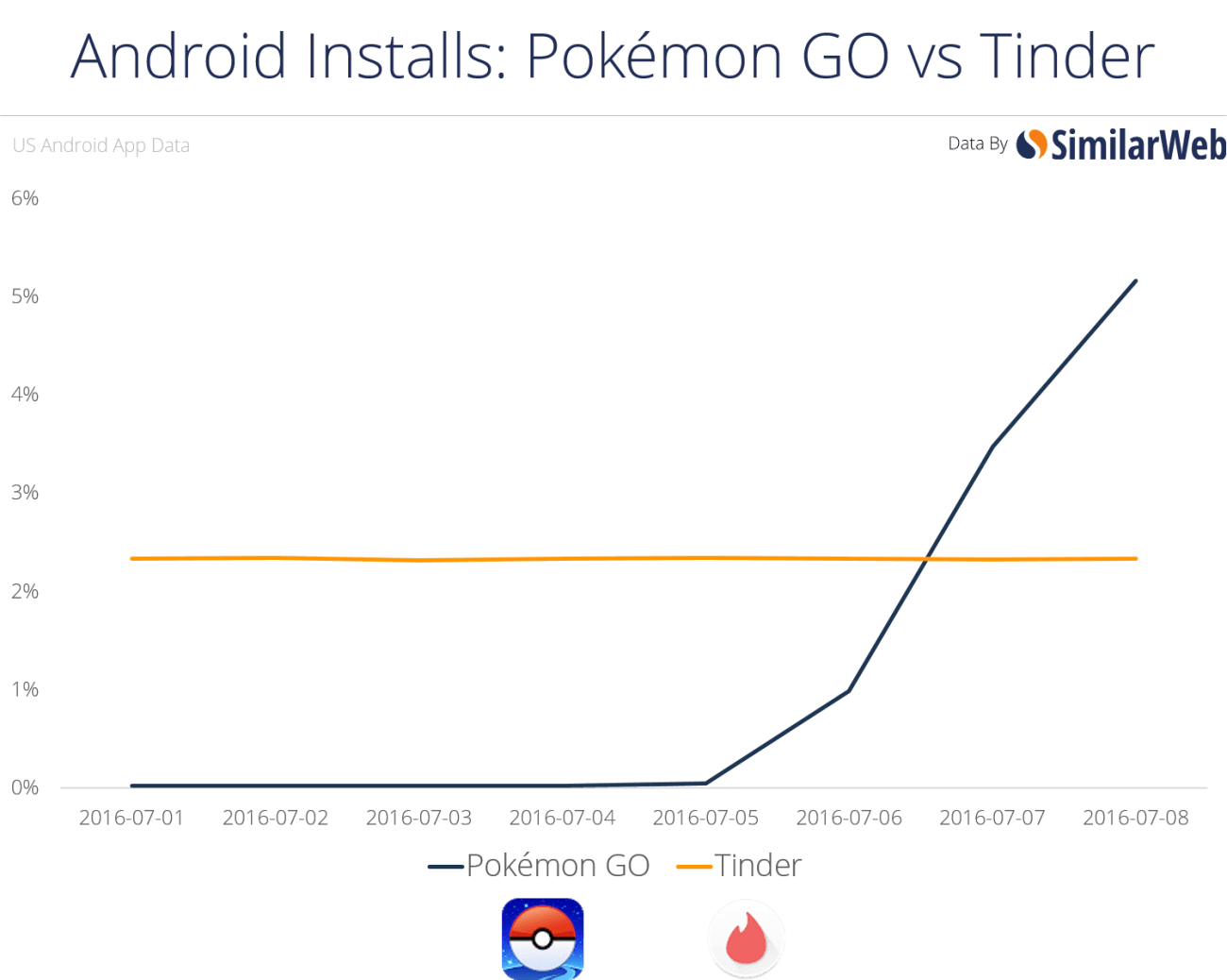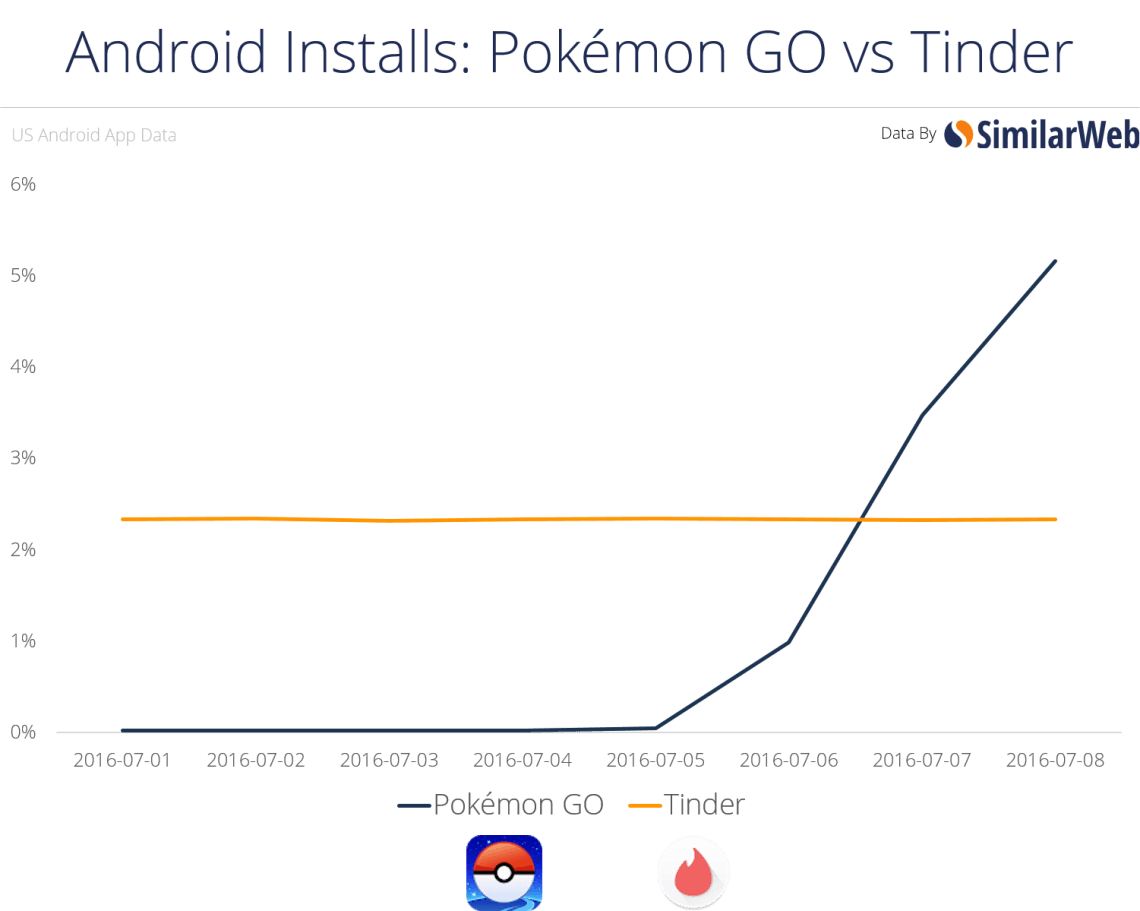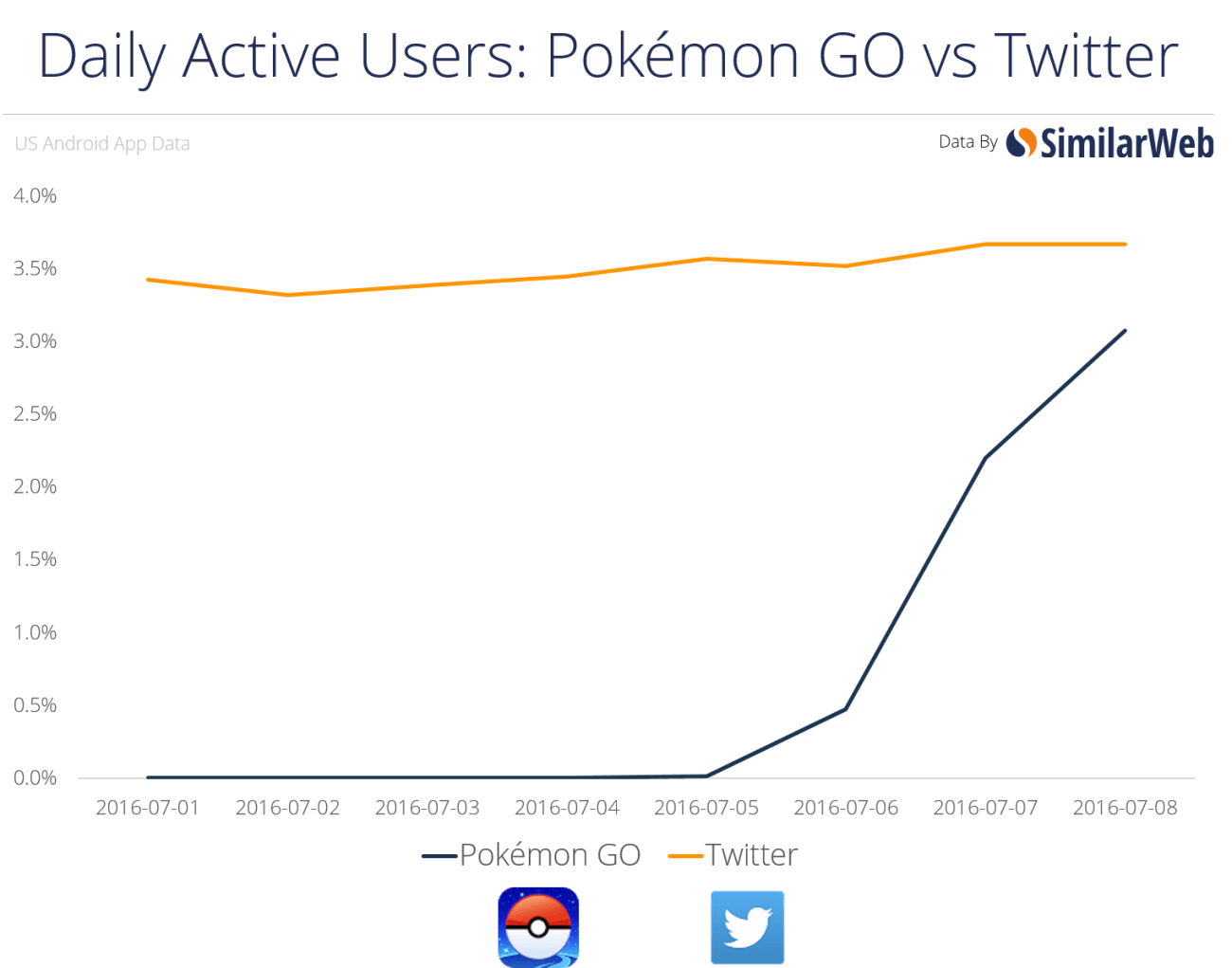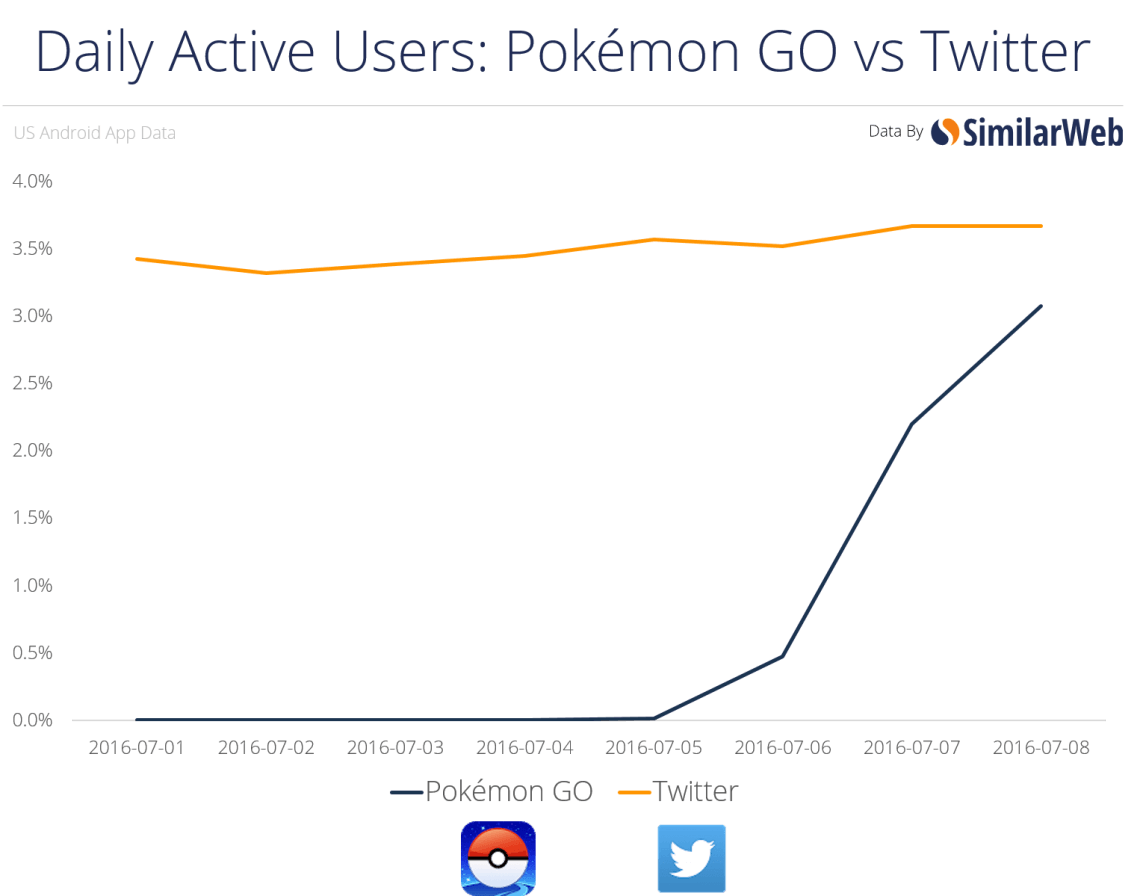 7. Pokémon Go increases profits of local businesses.
Players explore entire towns, restaurants, pubs, cinemas in the search of Pokémons. We hope Brand24 HQ will become a Pokémon Gym.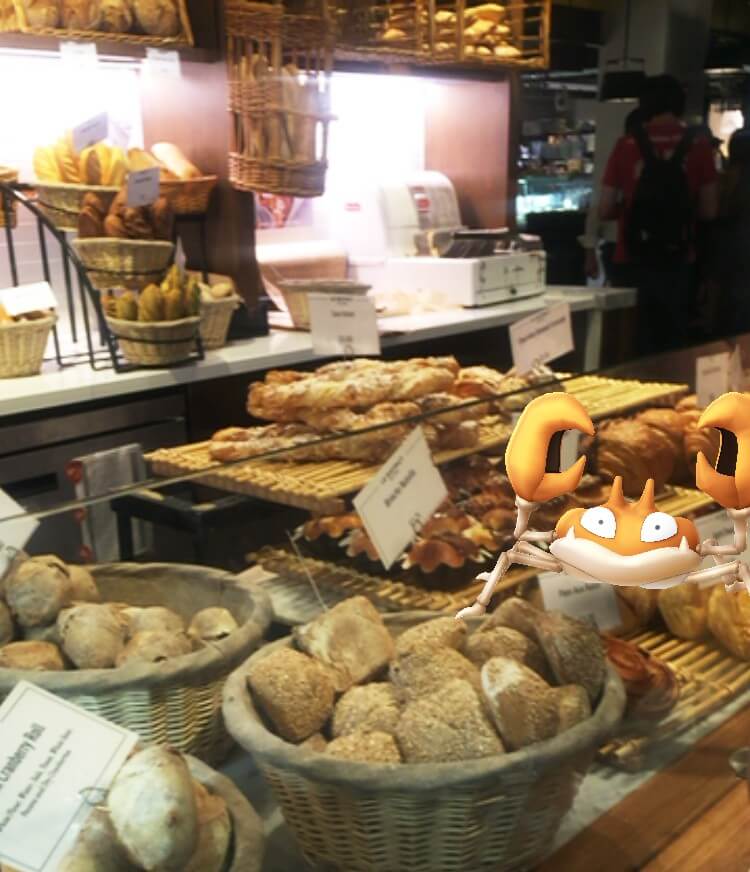 8. People find other creatures while looking for Pokémons.
Conclusion
As you can see it's all crazy and more astonishing stories will certainly unfold. Undoubtedly, this game will have a huge impact on businesses and marketing, so stay tuned for more info on that!
One more thing!
You can start listening to the topic yourself in a free trial! Keep up to date!