Snapchat: The Latest Tool to Create New Marketing Trends
July 18, 2016 ・ 4 min read
Facebook, Instagram, LinkedIn, and Twitter have been used and proved immensely beneficial for marketing products online. With every business trying these social networks to achieve their desired revenue and traffic, it's high time to shift to a completely new online networking platform which can provide you an edge over other organizations who are trying the same old school tricks.
If you're ready to try something new, then Snapchat is the best weapon to cruise into the world of the younger audience. If your product is basically for the young, then Snapchat is the most effective weapon you can get.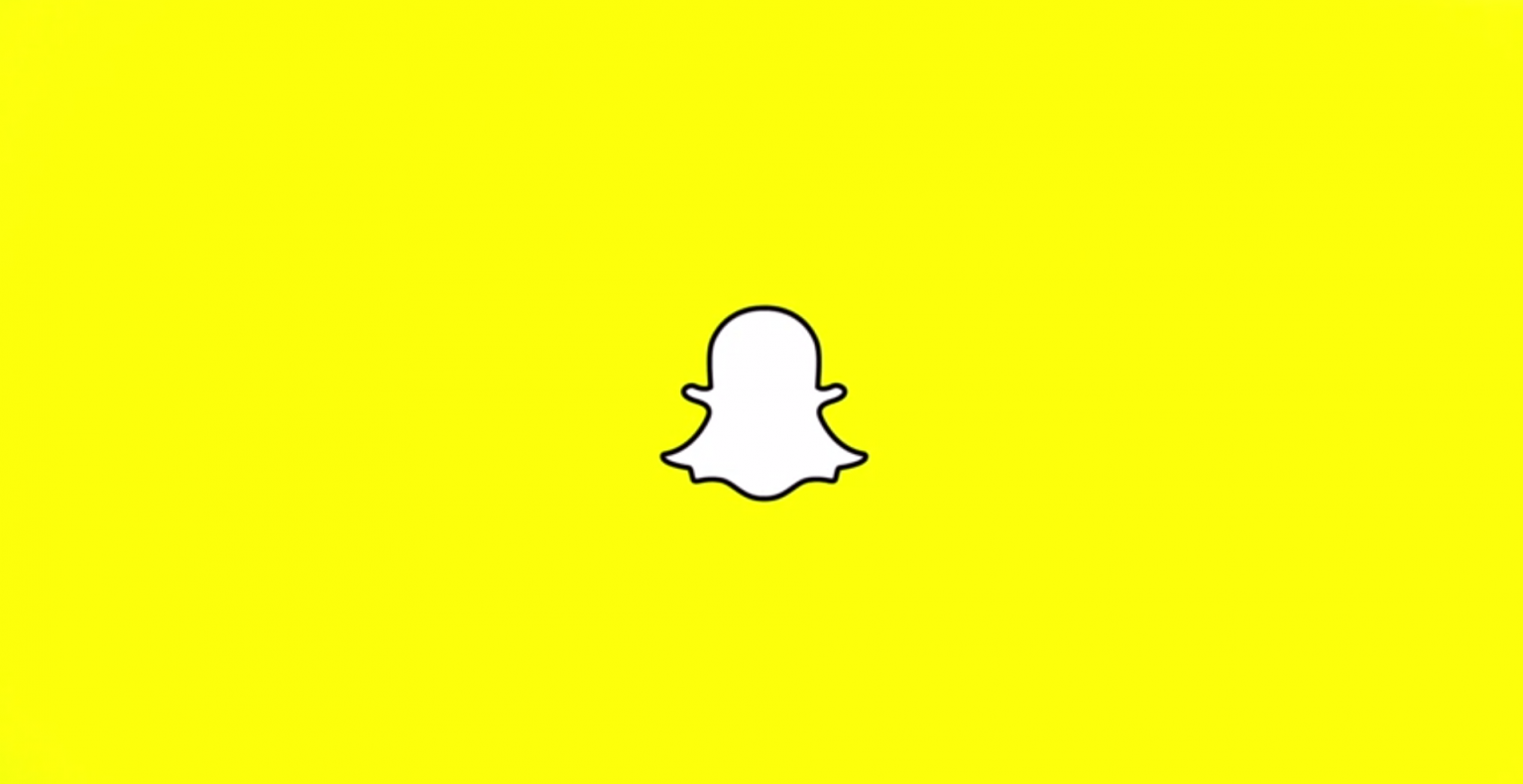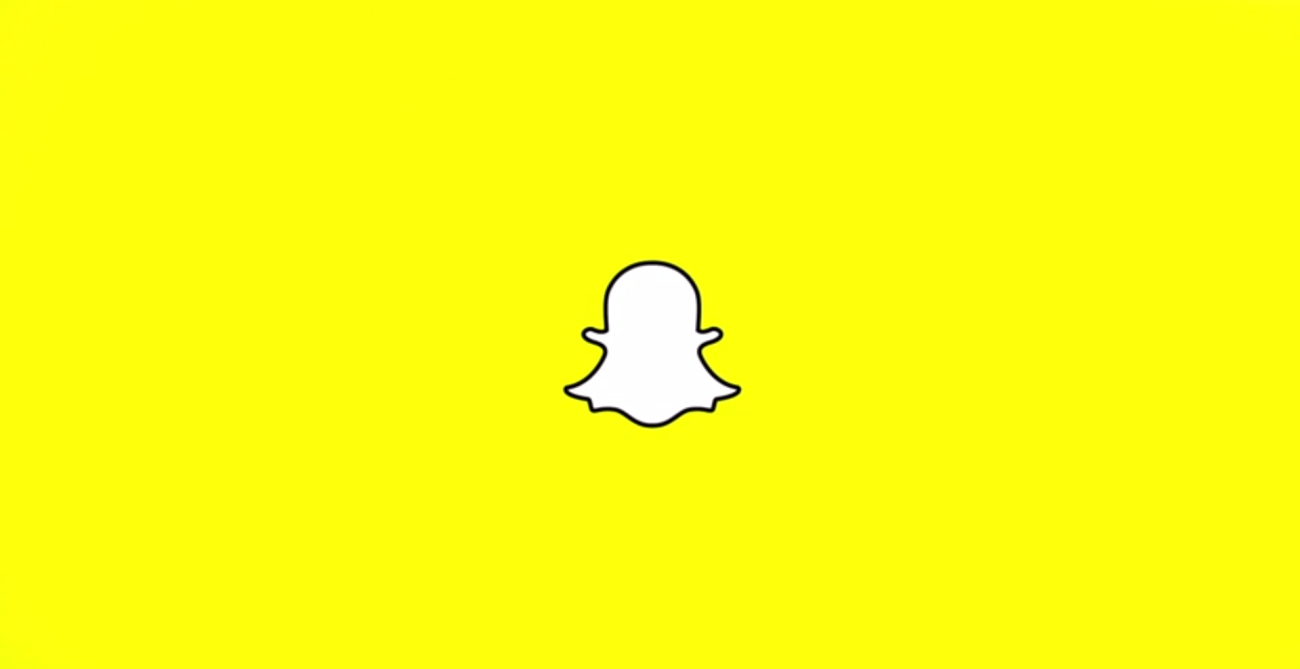 Snapchat is one of the fastest growing social networking apps. With nearly 150 million users, it is quite famous among young people.
There are some A-listed companies who have used it quite cleverly to get connected with their audience. These brands include Coca-Cola, Acura, National Geographic, CNN etc.
More than 50% of Snapchat audience are 18-30 year-olds. This is the most active age group also when it comes to online shopping.
Everyone knows that visual marketing is trending and will continue to dominate the market in the times to come. Keeping in mind the trend, Snapchat is surely one of the best platforms for businesses to widen their customer base. If you don't believe, just look at the graphs blow showing the rapid growth in the recent times.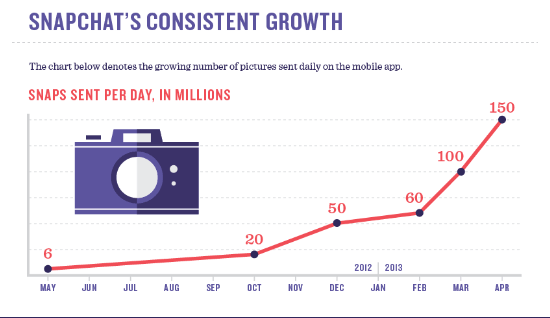 Give Exposure to Live Events
Snapchat is ideal for ongoing online networking since it can give the audience direct exposure to live events. You can use it for item dispatches, exchange offers or for special occasions like the 1,000th client shopping in your store. Snapchat gets your audience engaged as you give an exclusive and special perspective of what's happening at the occasion/event.
Offer Promo Codes
Snapchat is quite famous among the youngsters. So, start providing or sharing promo codes to your products and services. Many organizations have used this trick to gain the audience. Who doesn't like the reduction of costs? Start sharing these promo codes in regular intervals.
Take Individuals Behind the Scenes
With Snapchat you can give the background content to your group which will get you a lot of new followers. Catch birthday parties, Friday evenings or company trips. This is one of the best ways to keep your followers engaged.
Partner with Influencers
Just like Instagram and other social media, marketing influencers on Snapchat can increase brand awareness and knowledge. By reaching out to influencers, you can spread attention to a demographic group that is difficult to reach through other media. Don't forget to check our article on influencer marketing!
Snapchat has various entertaining users who are famous for their hilarious, funny, and unique videos and posts. Involve one of them and improve your organic reach of your Snapchat account.
4 Brands that Have Wisely Used Snapchat
1. McDonald's: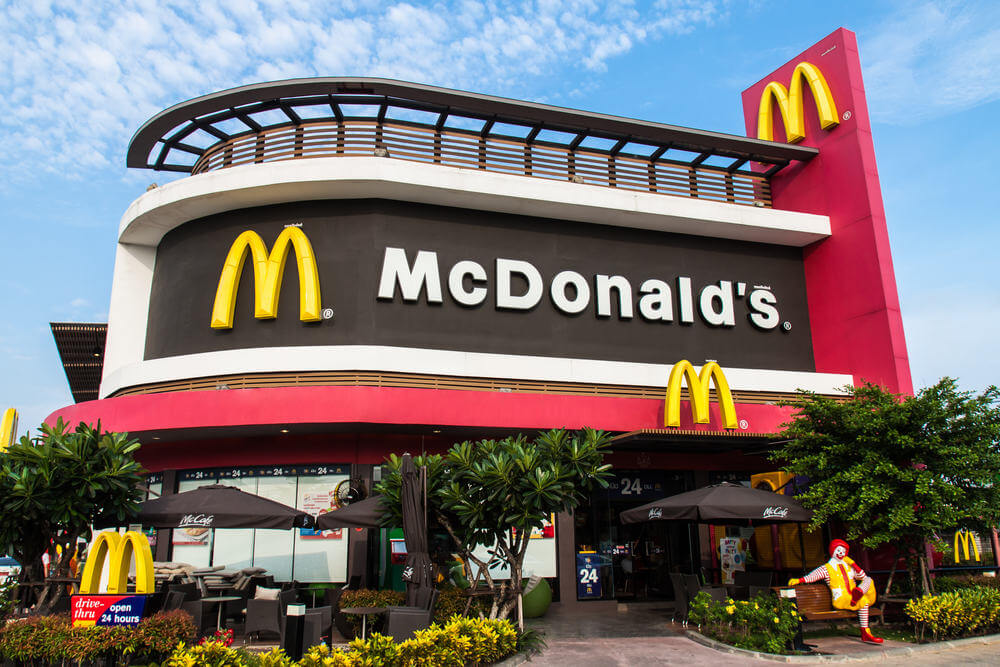 McDonald's is one of the first prime brands to use Snapchat for its business promotion. They started promoting and creating ads for their products which in no time went viral amongst the teens. The first video was shot which showed behind the scenes of a McDonald's Store. People came to know and started relating themselves with the store. Now you get special filters on Snapchat if you are near any McDonald's store.
2. NBA Used Snapchat To Create Buzz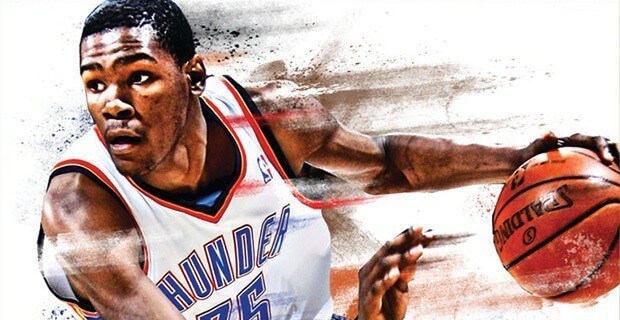 NBA used Snapchat to create buzz and awareness among the audience over Kevin Durant's most important player acknowledgment. NBA used three pics to create a story for the fans which showed how Kevin Durant was acknowledged. Those pics were one of the most viral pics in those days. This can help you know how you can create buzz about yourself using Snapchat.
3. NARS and the Sneak Peek of New Gathering
Beautifiers organization NARS utilized the Snapchat to launch a sneak peak of its upcoming Person Bourdin shading beautifying product. The selectiveness and chance to send customized content temporarily made Snapchat the ideal match for this.
4. Audi Accomplices with The Onion to Snapchat the Superbowl Live
Amid Superbowl XLVIII, Audi swung to a key association with Snapchat and The Onion to bring issues to light with the millennial demographic. With the assistance of its organization of record, Onion Labs and HUGE, the in-house inventive administration's division of The Onion, Audi created a successful Snapchat Campaign. The final results are quite clever and it was one of the biggest spikes of popularity Snapchat has ever seen.
By the way, check other awesome Snapchat campaigns!
Conclusion
Snapchat is surely one of the best platforms which can strengthen your brand. From displaying exclusive behind the scene footage to direct communication with the audience, a special chat video with a celebrity, handling customer issues, there are lots of advantages from this awesome social media platform. Be creative, be spontaneous, and you will surely get the boom you are looking for. Still not convinced? Read also this one and start using Snapchat!
Author Bio:
Sumit Ghosh is a huge social media fan, a nerd, a geeky programmer who owns a digital marketing company that has been successfully running for 9 years. Also, he started the SocioBoard Blog to provide knowledge to new startups and entrepreneurs whose social marketing campaigns failed to generate ROI.