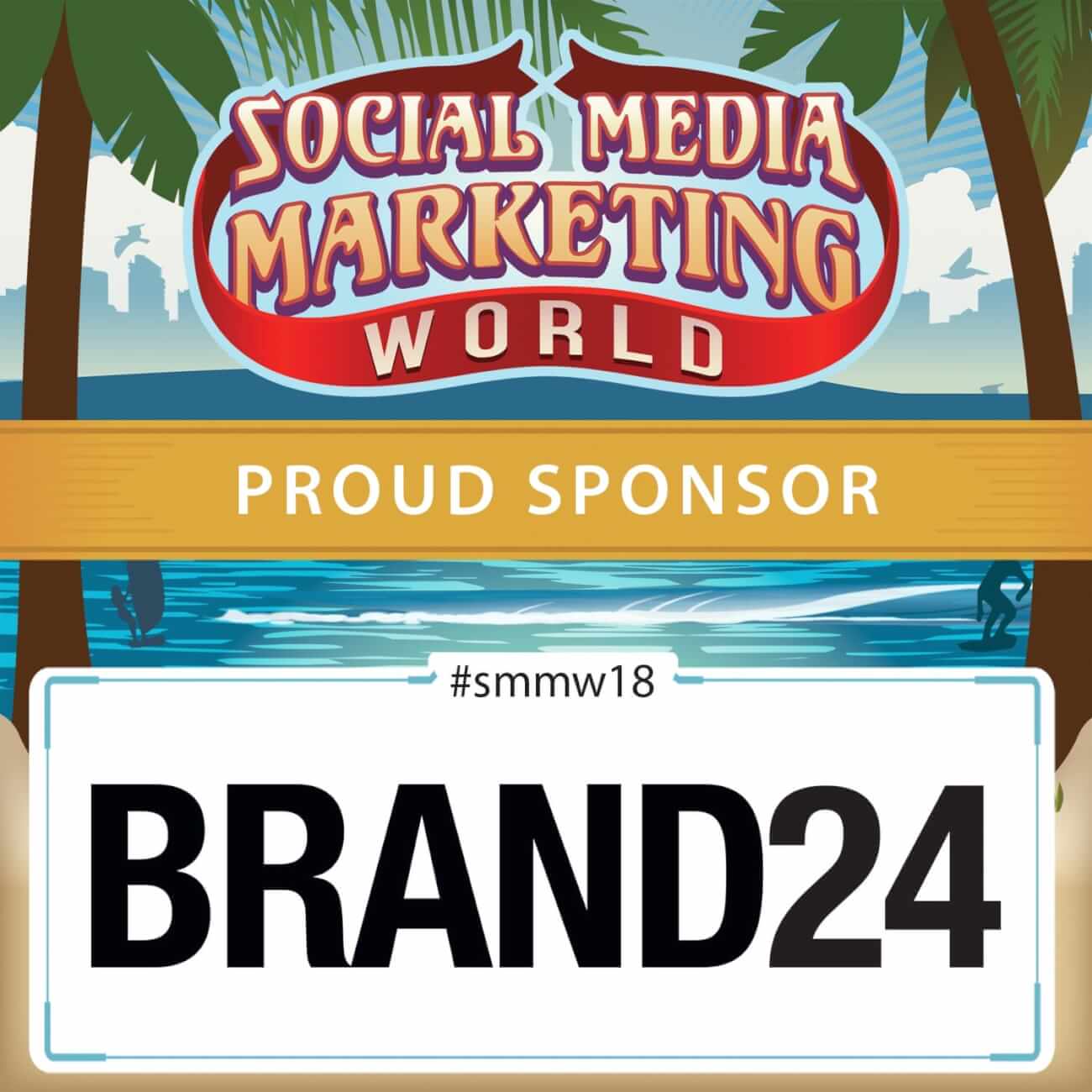 We are super excited to announce that Brand24 is an official sponsor of Social Media Marketing World 2018, which is happening next week – in sunny San Diego, California!
#SMMW18 is taking place from Feb 28th – March 2nd and if you're going to be there, please don't hesitate to stop by booth 132, so you can meet our team members Magda, myself, and our CEO Michal.
Yes, we realize that all of our names start with "M". We do work with people whose names do not start with "M" – although we also have a Marek, Mateusz 1, Mateusz 2, Michal 2, Michal 3, Mikolaj, and Monika down at the office. Hmmm… we might have to get HR to look into that.
These are the faces that you'll see manning our booth in San Diego: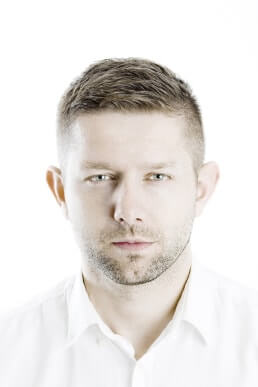 Michał Sadowski, CEO at Brand24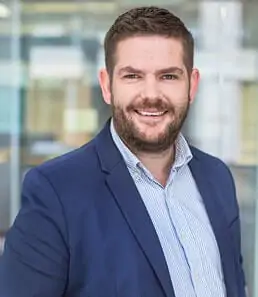 Mick Griffin, Head of Customer Success at Brand24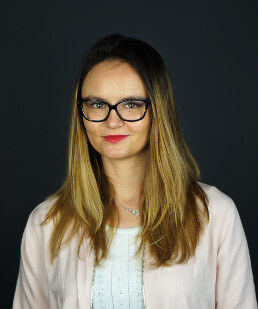 Magdalena Urbaniak, Brand Manager at Brand24
An event like this, of course, is a great chance to meet some of our awesome customers (like you!) and keep track of how customer needs are developing.
More importantly, it's the epicenter of social media knowledge.
We can't wait to hear from some of the top social media thought leaders, such as Jay Baer, Ian Cleary, Mark Schaefer, and Ann Handley. We will be collecting all the cutting edge insights and advice we can from each of the 170+ speakers who will be sharing their knowledge over the course of the event – and then sharing as much as possible with you guys.
Keep an eye out, not only on our blog, but on our Brand24 Facebook Live for real-time updates straight from the event. If you are going to Social Media Marketing World 2018, or are just in the southern California area and wanna catch up with our team, we would love to meet you! Just reach out to me at mick@brand24.com or @mickgriffin on Twitter and we can work out the details.
See you there!
Related reads: