Why is Your Product Invisible?
June 28, 2016 ・ 3 min read
These days, practically everyone goes online to do some research before making a major purchase – according to the Earnest Agency, more than 80% of purchases start with a web search. The marketplace has changed tremendously since the start of the decade and, as a salesperson, you have to adapt. Unfortunately, there are loads of marketers who will not meet their sales goals this year, simply because their product is invisible to the potential customers.  
Testing Your Website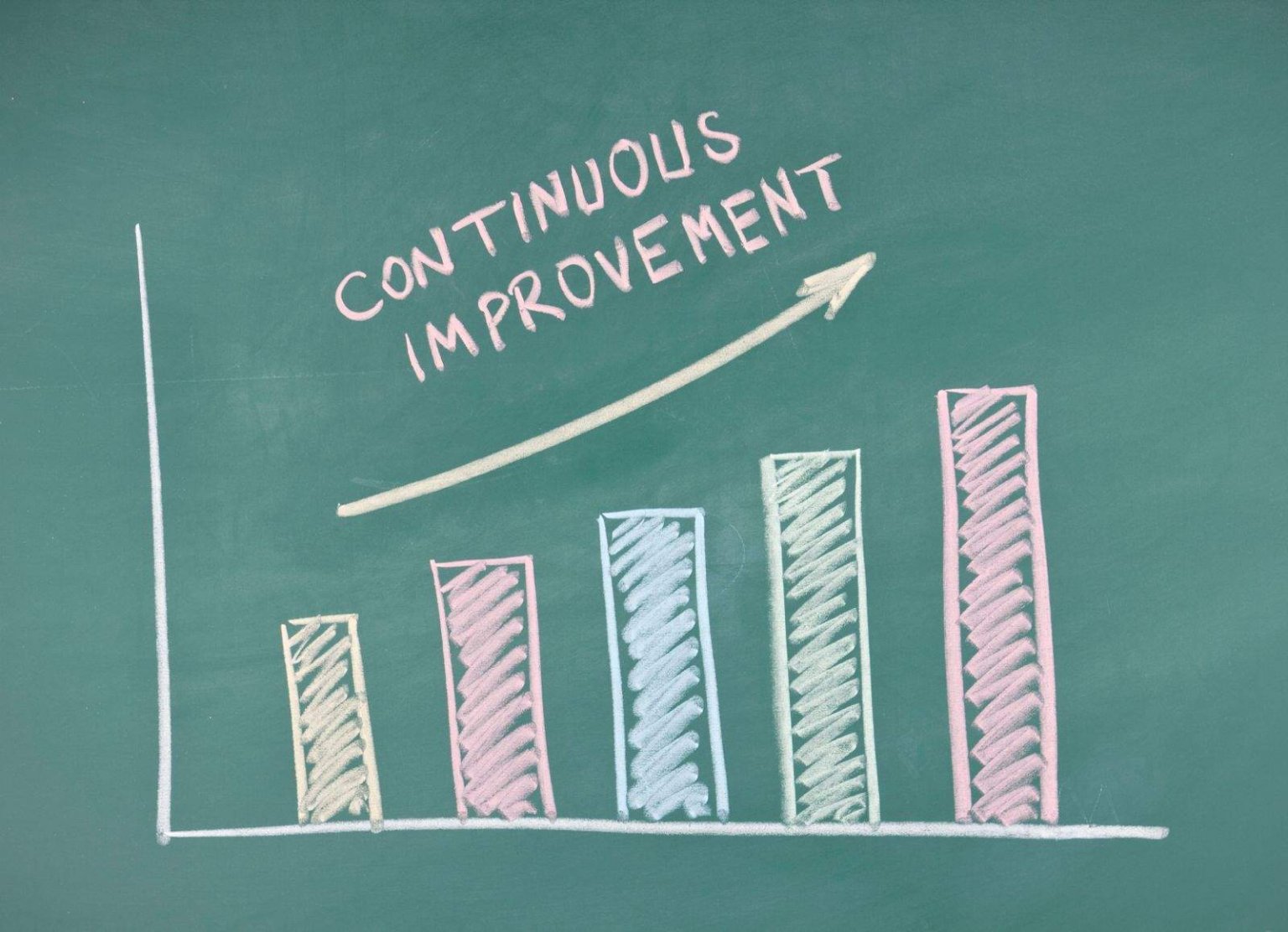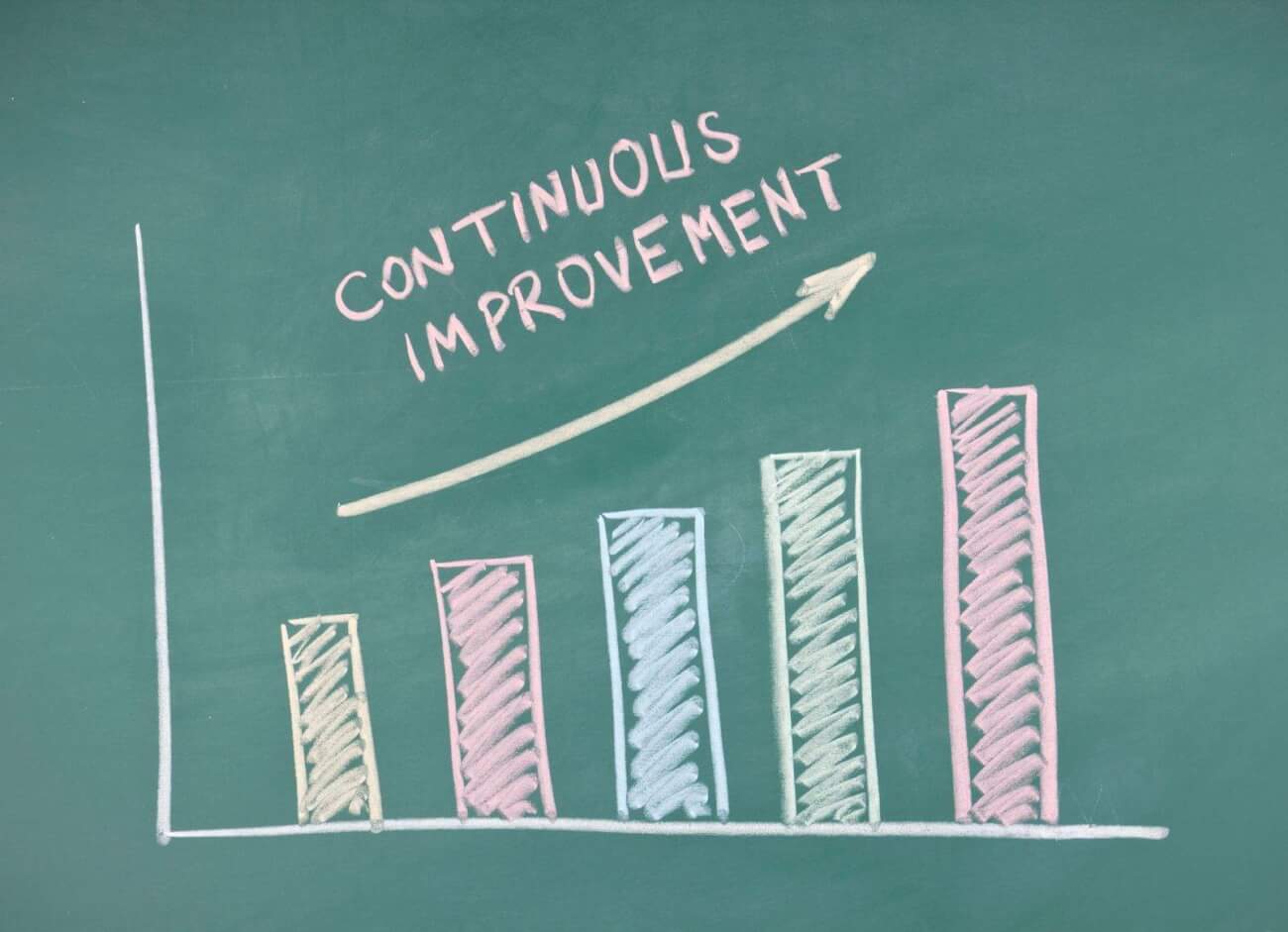 We should start with the basics, and first of all, you have to find out if your product is visible on Google. While you could also search for your product on Yahoo and Bing, Google holds practically 70% (69.89% at the moment) of the search engine market share, so it's better to focus on it. Type the name of your product into the search engine (if you operate in a particular region – add that region), and look at the top results –if your site isn't at the top of the first page, you have a problem.
Next, you should use Google Analytics and look at your bounce rate – the percentage of users who come to your website and leave without clicking on any other pages on your site. A Clicktale study found that an average small business site has a bounce rate of 34%. Furthermore, a typical person spends around 200 seconds on the site before leaving; in your case, the figures are probably even smaller. All of this boils down to the fact that your site is not attracting or retaining consumers.
Proper Optimization
Let's assume that you weren't able to find your website on the first page and that your bounce rate is below average; in order to generate more visits and increase your exposure to the general consumers, you need to have a proper SEO (Search Engine Optimization) strategy in place. If you're not familiar with the practice, don't worry, free SEO education is widely available on the web. Of course, you can always hire an experienced SEO expert to do the job for you.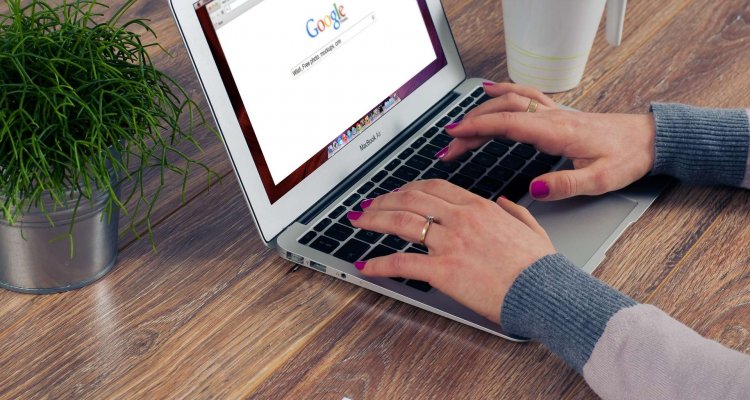 The basic goal of SEO is to land your website on the first page on Google and to make your product more visible. In a way, it's similar to how point of sale displays considerably increase sales. For example, retail stores use POS displays to enhance the visibility of their products by placing them near the cash register. The technique seems to work perfectly because according to a survey by the Nielsen research company, POS displays increase the revenue by 33%.
What Can You Do To Improve the Situation?
While getting a website up and running isn't nearly as hard as it used to be, many marketers still fail to realize the importance of the design. Nearly 40% of the people will stop engaging with a website if they don't like the design or if the site takes too long to load according to an Adobe study. Don't forget to see the article on blog design that increases conversion. Again, everything is more available than ever, and you can find a capable web designer for a couple of hundred dollars. Even if you're working on a tight budget, the investment will pay off in the end.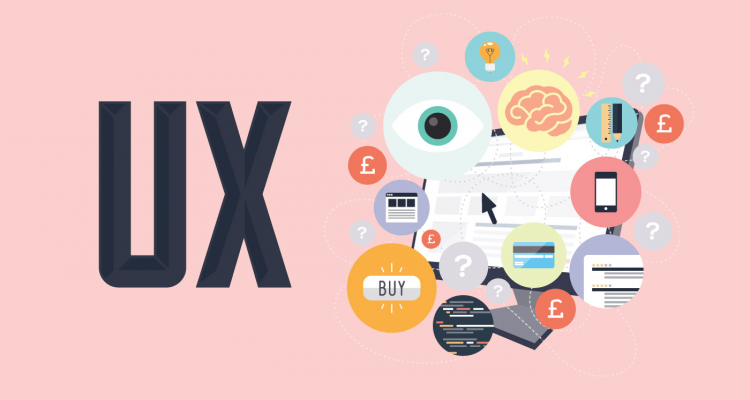 Econsultancy's State of Search Marketing report states that nearly 75% of companies say that social media is integrated into their SEO strategy. Facebook and Twitter profiles are often the top results in search listings of products and brands. You have to pick the right social media platform and maintain your online reputation at all cost. According to a research paper titled The Company Behind the Brand: In Reputation we Trust, 70% of consumers avoid a product if they don't like the company behind it.

Author Bio:
Alex Williams was born and raised in beautiful Sydney. She's a journalism graduate, and a rookie blogger trying to find her luck. Blogs are the perfect opportunity for presenting herself to wider audience, getting the chance to showcase her expertise and receive recognition. She's a regular contributor at BizzMark Blog. You can find her on Facebook and Twitter.