At Zmorph, we wanted to develop a community around our brand, so we hired a community manager. We needed a robust media monitoring tool to track mentions not only about our product, but 3D printers in general.
It turned out to be a very smart decision — our community manager spotted a discussion on Twitter on his first day, interacted with a potential customer, and sold a printer! 
Our customer journey is a long process. Media monitoring helps us shorten the process and reach our clients right where they are.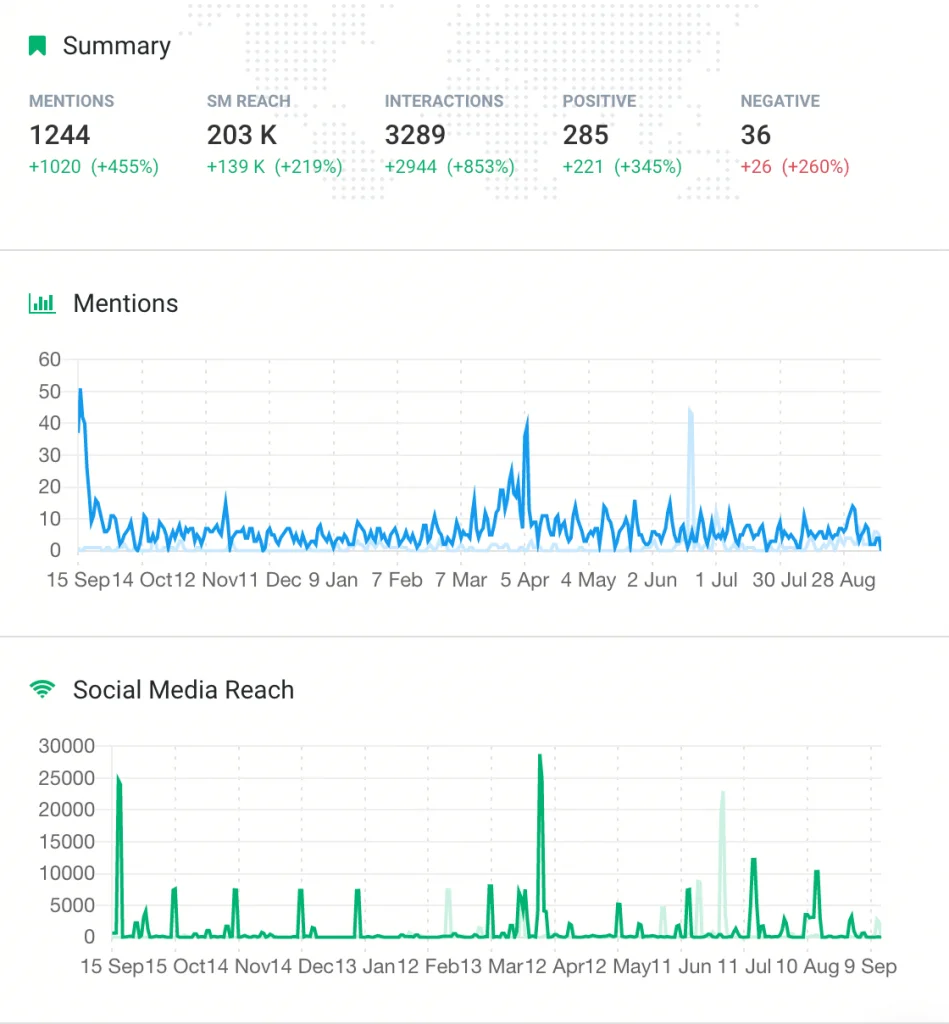 But Brand24 helps not only with social selling. We were able to spot negative comments on Quora and Reddit and react in time. We prevent the escalation of a crisis and protected our brand reputation!