10 Last-Minute Christmas Gift Ideas for a Marketer
December 14, 2016 ・ 5 min read
Shopping malls are getting more and more crowded, TV is broadcasting this Coca-Cola commercial, city streets are being decorated, shop windows are turning their colors to red, green and white, here and there you can notice a fat, elderly and bearded man dressed in red, sledding down the slopes in the frozen snow.
Nope. In fact, this never happens. But you get the vibe, right?
Christmas is knocking at our door so it's better to prepare Christmas gifts ASAP AS POSSIBLE.
If your circle of friends or loved ones happens to include a marketer, a social media specialist, a content manager or anyone working in digital marketing or creative industry, I've got something for you.
See 10 gift ideas for a marketer in your life.
SHIT I GOTTA FUCKING GET DONE notebook.
We, marketers, have our hands full of work all the time. Deadlines, new tasks, new ideas, reports, calls and emails successfully fill our daily work up. The hustle is real and it's easy to forget something. Show me a marketer that doesn't use either a project management tool like Trello, or its more analog version in the shape of a notebook.
This brings us to SHIT I GOTTA FUCKING GET DONE notebook. That's a perfect gift for all marketers that will be helpful in one's daily grind.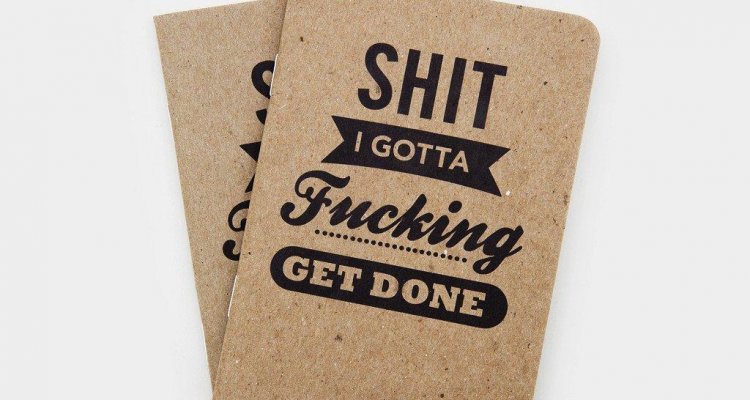 This one goes to my wishlist.
Where? Amazon
#AskGaryVee by Gary Vaynerchuk.
If you don't know who Gary Vaynerchuk is, you should definitely catch up on this guy. He's one of the most appreciated social media influencers and specialists. Gary is also an entrepreneur, best-selling author, public speaker and, basically, an Internet celebrity.
He's known for his engaging content and great interactions with his fans where he advises them on business and marketing related matters. He does his #DailyVee videos and #AskGaryVee show which are hugely appreciated by marketers and entrepreneurs.
He wrote a couple of books and one of them is "#AskGaryVee: One Entrepreneur's Take on Leadership, Social Media, and Self-Awareness". If you're wondering what should you buy your marketer of choice, this book is a good buy.
Where? Amazon
The Mighty Mug.
That's a coffee mug that cannot be tipped over! See this 3-minutes video of a man slapping a cup (safe for work!):
And you won't get mugged with this one!
Where? Mighty Mug
The Hashtag Lamp.
This one is great for your Community Manager friend trying to rule online communities. It's a cool hashtag lamp that can work as an inspiration illuminating one's room or office.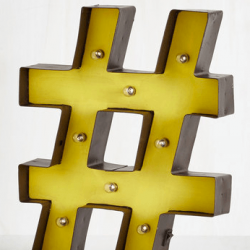 Where? Modcloth
Brand24.
I have to say that this one's a blast. Brand24 is a social listening tool that in real time monitors online mentions of predefined keywords. What it means, is that your marketer friend can use it to monitor all the mentions relevant to his or her work, for example, the mentions of company or product name, industry trends, influencers, competition and many others.
It finds application in customer service, brand management, social selling, research, social media analysis and more. Basically, it's a one-tool-to-rule-them-all type of application. Here's a link to a completely free trial.
Where? Brand24
Starbucks Gift Card.
"I don't drink coffee." Said no marketer ever.
The majority of marketers runs on coffee. It's been proven that marketing done with no coffee is ineffective. Marketing done without a coffee is a bad marketing.
Provide your friend with this mystical fuel by buying a Starbucks Gift Card. You can be sure it will be highly appreciated!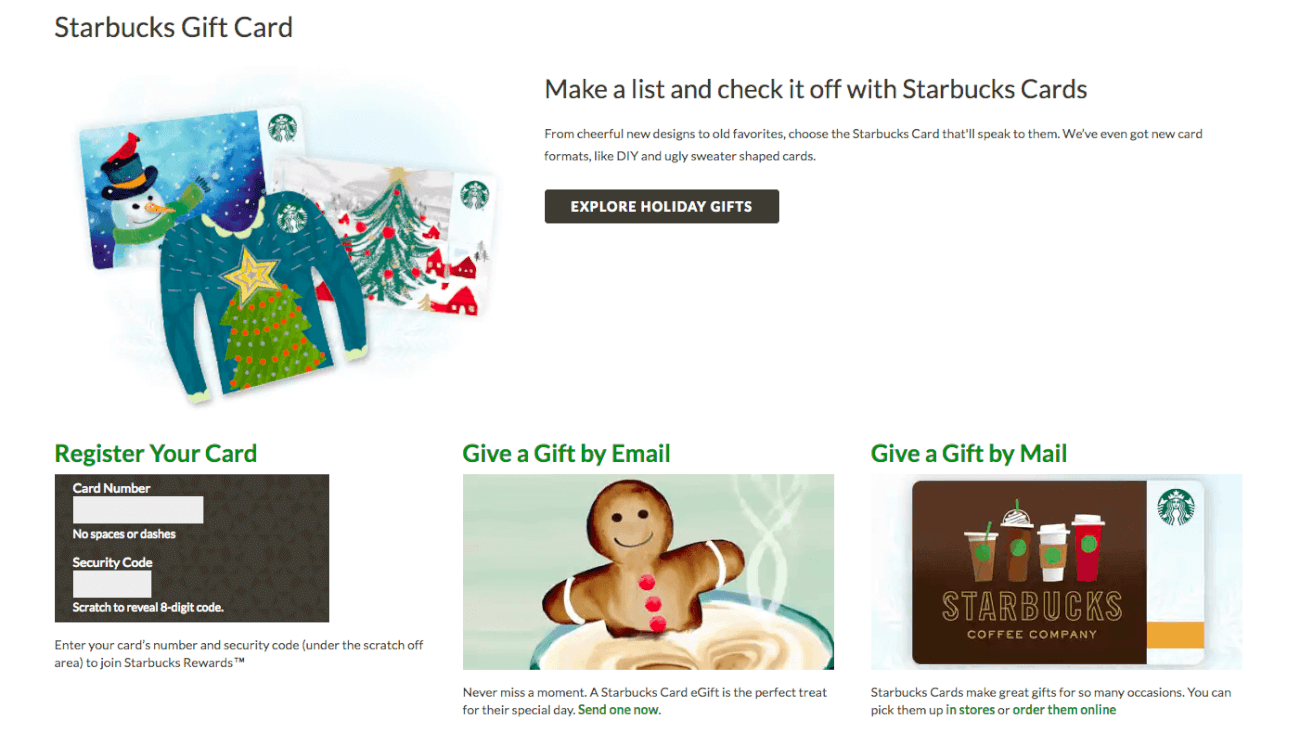 Where? Starbucks
Twitter Name Necklace.
Time for some Twitter swag! This one's ideal for marketers spending a lot of time on Twitter. It's even better when your friend is an active networker or public speaker on industry meetups and conferences as it gives instant recognition thanks to the twitter handle.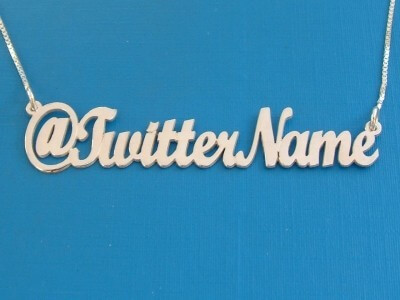 Where? Etsy
Cure & Simple Bacon delivery.
Does your marker friend loves bacon? If yes, then you're home! If he or she is vegetarian or vegan, you can skip this one.
The thing with Cure & Simple is that they make "delicious bacon using the finest pigs and ingredients" delivered to your door. How cool is that? Message me and I'll give you my address!
Where? Cure & Simple
Dropbox.
Dropbox is a file hosting service which is super useful in a marketer's life. Free Dropbox is cool but its space is limited and these 2 GB become full with the flick of a finger.
Where? Dropbox
Headphones.
Headphones are a must-have in a marketer's inventory. They are an inevitable part of the job as marketers participate in webinars, video conferences, they listen to podcasts, YouTube lives or they simply work listening to their favorite tunes which help them concentrate.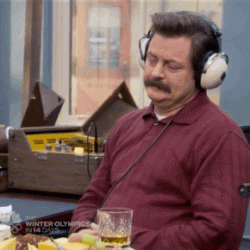 Be it Sennheiser, Pioneer, Beats or whatever you prefer!