7 April Fools Pranks From the Biggest Brands
April 4, 2017 ・ 4 min read
April 1 is this one day in the year when the majority of people become pranksters. Or at least try to become them, for better or for worse. We get a chance to get pranked at home, at work, by friends, by shop assistants and whomever.
But what's more important here, we also get pranked by the biggest brands. April Fools is a day in which brands push it to their limits of creativity to surprise us and create buzz around their brand. Personally, I love April Fools and I always look forward to the content brands serve on this day.
This year, brands didn't let us down.
Using social media monitoring, we analyzed online buzz connected to April Fools and identified the most engaging pieces of content online. Social media monitoring allows collecting in real time online mentions of predefined keywords. They can be related to basically anything. In this case, they were related to April Fools Day.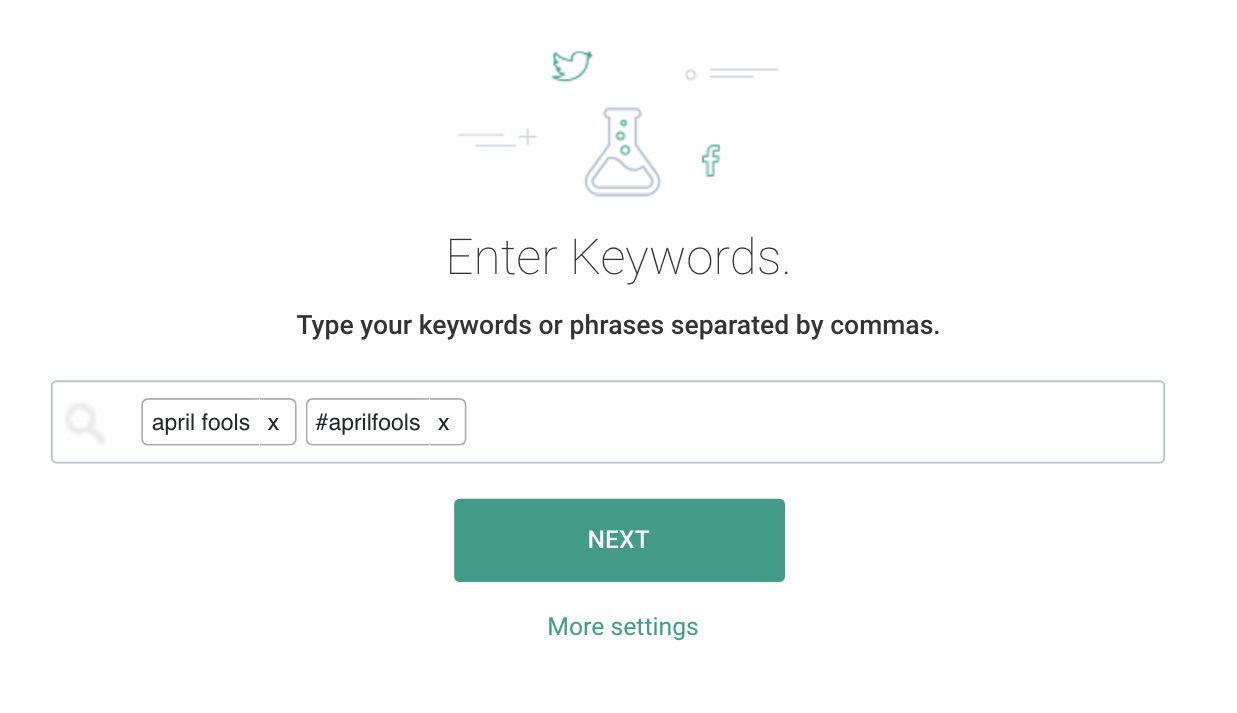 Social media monitoring collects real-time mentions from all across the Internet, including social media, blogs, websites, discussion boards, news sites and more. It finds a broad application in many areas of business, including research, brand reputation management, customer service, social selling and more.
I'll talk about later on. In the meantime, let's see some epic content from the biggest brands out there.
Amazon Echo Petlexa
Now your Amazon Echo has a new Petlexa integration that allows your pets to use Amazon Echo just like you do. It's capable of understanding queries from your pets. Anytime your cat wants to order sushi it can easily do it using Petlexa integration. Simple as that. Finally.
Google Gnome
It's something you just can't miss if you already have Google Home and a house. Google Gnome is an outdoor support of Google Home which is a perfect choice for people who spend some time in their garden. It plays music, rules some gardening appliances, knows weather, flowers and good music. I've got to have it. Well, firstly, I need a house with a garden.
Google Play for Pets
Now, this is something I was really waiting for. I've always known that my cat has a knack for gaming because he's been always trying to play with some moving elements on my laptop's screen. Google Play for Pets will keep your pet occupy at all times with a number of apps and games dedicated to pets. There's even a multiplayer mode. How cool is that?
Snapchat Instagram Filter
It's no secret that some time ago, Instagram copied Snapchat's Stories feature. This year, on the occasion of April Fools Day, Snapchat created a filter that imitates Instagram's interface.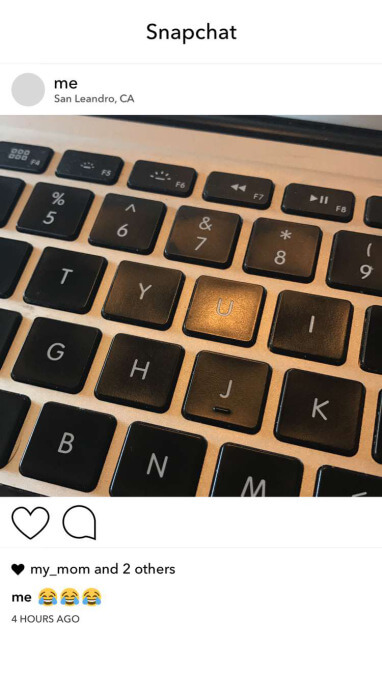 KFC
KFC came out with the world's first voice-activated delivery system. I hope it will soon appear on Amazon!
Lane Valet from Lexus
Do you also get irritated when another driver goes slowly on the fast lane? Then here's something you might find interesting. Lane Valet moves slow-moving cars to another lane. They say that it's possible!
Virgin Airlines Australia
If you happen to fly Virgin Australia, you may stumble upon the new cabin crew. After intensive months of training, Virgin Airlines Australia presented the new Canine Crew ready assist you during flights. Platinum and Gold customers can expect a personalized handshake during boarding the plane.
Research Your Things
As I mentioned earlier, you can use social media monitoring in a number of ways. Just as we used social media monitoring to have a closer look at April Fools Day, you can use it to analyze basically anything, for example, the performance of your marketing strategies or hashtags.
Social media monitoring tools like Brand24 give a chance to have an in-depth look at the performance of mentions in social media. They measure the number of mentions, interactions, social media reach, sentiment filter, influencer score and more.
For example, the number of mentions and reach is represented by a chart like this one:


Each mention is described in a couple of ways. It contains info about following, the number of interactions, influencer score and source.
Social media analytics give the opportunity to identify the most interactive mentions, the most popular authors, the most active sites, authors and more. For example, here's how to count the number of Tweets for a specific hashtag.
If you feel like that's what you need, you can give it a try. It's absolutely free.
Here you can learn more about the applications of social listening.