Where a Writer Can Find Creative Inspiration?
August 16, 2016 ・ 4 min read
All day long you've been thinking about writing an outstanding story or a poem, but when the time came, you felt unable even to put two words together. Quite a common situation, isn't it? Even the best writers experience a creative crisis sometimes, let alone those for whom writing is just a hobby.
And the first thing to do after you feel that "inability" is start searching the way out. Luckily, there are a lot of methods to overcome a creative stupor and return to the usual productivity.
1. Refer to the Classics
If you can't decide the way you should continue your story, one of the best solutions is re-reading works of the most respected, in your opinion, writers. Their works may lead you to the storyline you even haven't dreamt about. Of course, we urge you not to copy other people's plots since uniqueness is always better than stealing borrowing.
You may refer to classics not only when you need to solve a specific question, but also when you are looking for a source of inspiration for the whole story. Pay attention to the points you especially like and dislike.
2. Don't Sit in Front of a Blank Sheet
If you can't find a solution to a particular issue, you may skip it and move on.
Good ideas can appear anytime. Looping can anger you and stall the writing process. Many professional journalists and writers recommend putting something in the plot to fill the gap while waiting for inspiration. The most important thing is to continue working.
Sitting in front of a blank sheet may irritate and annoy. Nervousness won't allow you start working but will make you worry even more. It acts like the snowball effect – the more time you waste, the less power you have to write something valuable.
To get rid of this condition, write or draw something plain on a sheet. Something that will cheer you up. If we're talking about a physical paper sheet, it's better to write with a pencil so that funny inscriptions can be erased if necessary.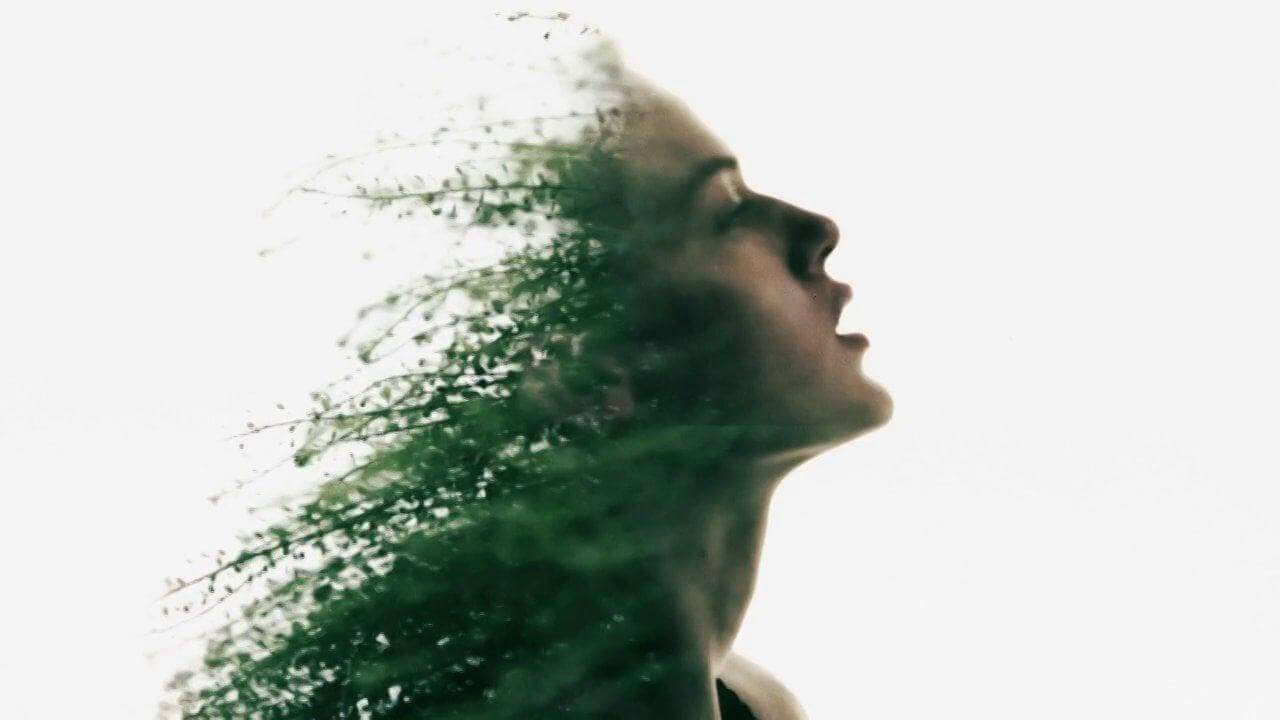 3. Take Advantage of Universal Inspirers
After all, try to use standard sources. Beautiful music, interesting photos, walks, films, TV shows – all these can help you. The key is to find things inspire you.
Switch to other activity. Even the simplest work like cleaning, washing, or checking e-mails may help. Even when your mind switches to a new problem, you're still working on the unfinished task on a subconscious level. In the end, it may seem the decision has come by itself. Don't miss that moment and write the idea down.
However, the process of conscious and subconscious thinking has a downside. As a rule, if you are thinking about something against the background of the almost complete absence of ideas, it's unlikely you come up with a really great idea. Creativity is not a marathon. If you're tired, better to take a break and come back to the problem with a fresh mind.
4. Work Out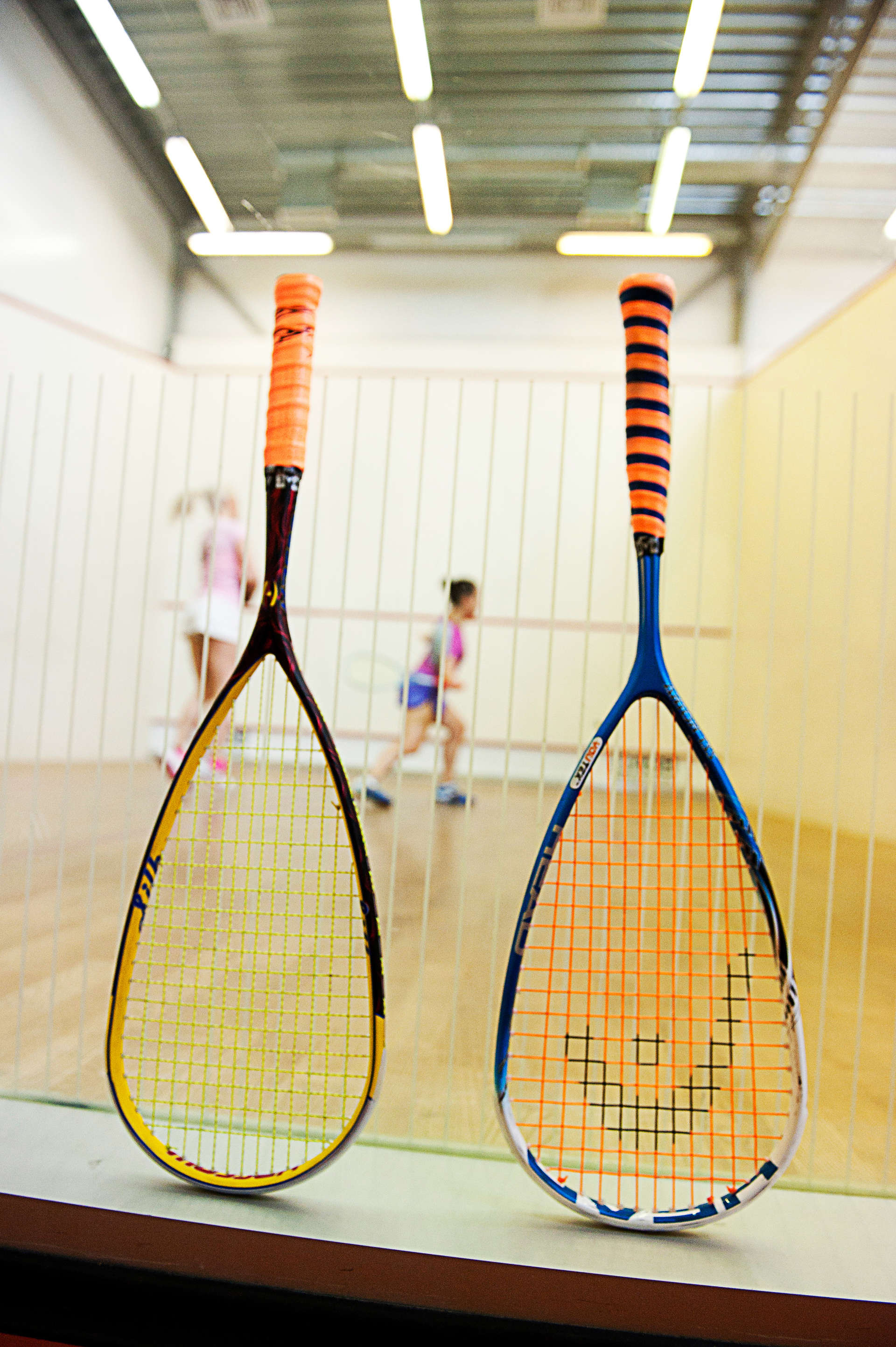 While you're exercising, the blood circulates faster, which means our brains receive more oxygen. A fast walk is one of the most effective methods to solve creative problems or stimulate thought processes (but please avoid walking along busy highways, as there you will get not oxygen but the abundance of the exhaust gasses).
5. Set and Imagine Your Goals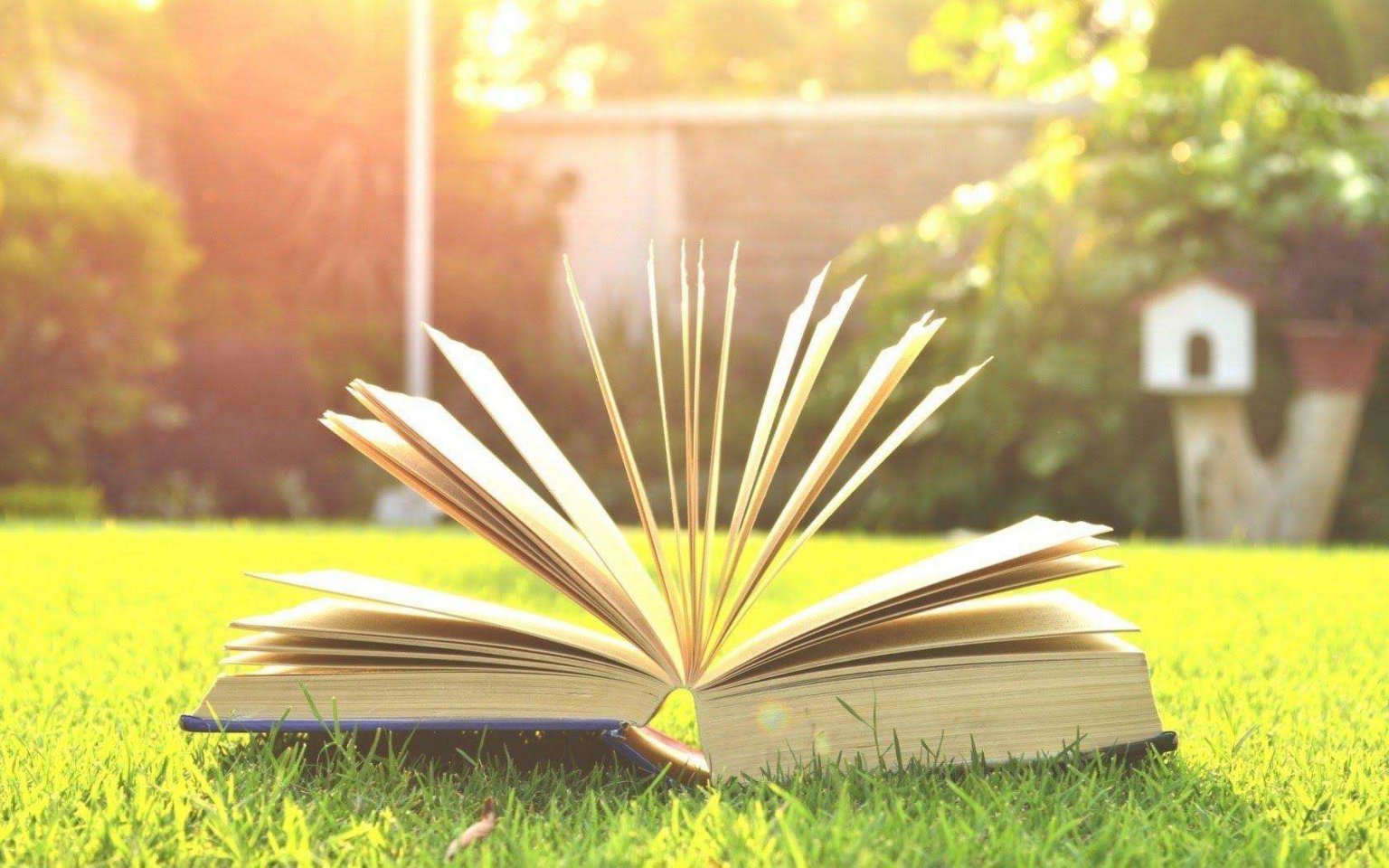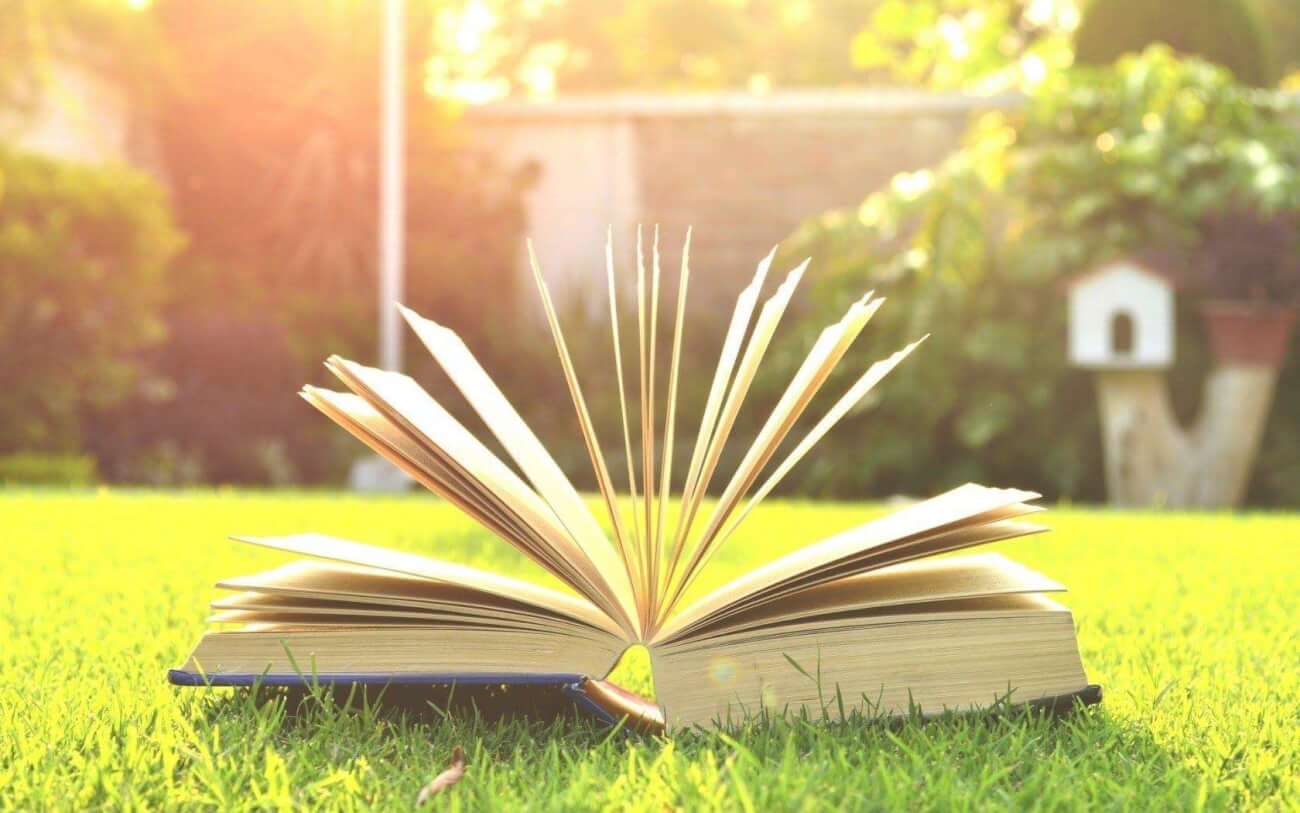 Although inspiration and motivation are different things, some people take advantage of reading motivational literature or visualizing their chain of success.
Close your eyes and imagine how you scroll through your finished article.
6. Take a Break
Don't wait for inspiration if you've been working tirelessly for the last 12 hours. Most likely, you'll need a rest. Nothing except sleeping can help you after a hard day.
By the way, taking a bath or shower will likely freshen your head, at least, to the more or less acceptable condition.
These are the most popular ways to get out of a creative crisis. Try these tips and find something that will be effective just for you. And, of course, feel free to share your story of overcoming a creative crisis in comments.
7. Use Social Listening

Social listening can be used as a great research tool. You can thoroughly research any topic of your interest, including trending topics. Social listening gathers the keywords of your choice from all across the Internet – social media, websites, blogs, discussion forums and more. What's important, it monitors your keywords in real time, so that you are the first to read the latest posts. Read them and draw inspiration for your content.
Back on track? If so, check an article about 3 great tools that improve writers' job and make sure you know how to craft an awesome blog post!
Author Bio:
Lucy Adams is a professional essay writer from Buzzessay. Apart from writing, Lucy has a huge experience in marketing and design. She's always on the crest of a wave. She's constantly in touch with her readers, so you'll get a fast response on each and every your query. Just send your best idea and get in-depth research in return.