Does your business have any social customer service plan? If not, then you need one.
Studies have shown that 42% of consumers uses social media to express their problems and they expect resolution within 60 minutes maximum. 32% of consumers expect an immediate response within 30 minutes.
Having these statistics in mind, it's absolutely crucial to provide an outstanding customer service. There are some ways to provide a better social customer service. Let's get to it.
Separate Social Media Accounts
Creating a separate customer service account keeps support inquiries away from the main social media profile of a company. Customer support team can focus directly on providing help and marketers can focus on managing the brand in social media.
Saving time and money makes brands more effective and successful.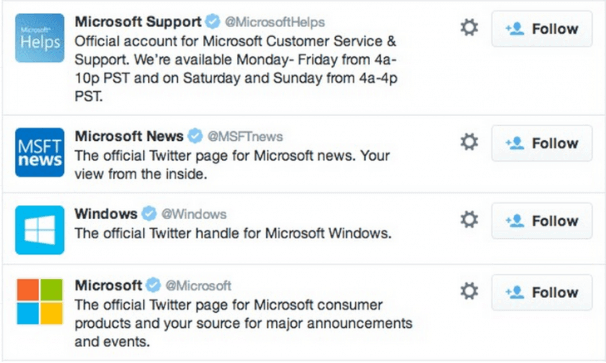 Show the Human Face
People generally prefer dealing with humans rather than brands, so the key to delivering great customer service in social media lays in providing speedy, personal and empathetic responses. You can also use signatures for different representatives in order to sign their tweets and show the human side of your brand.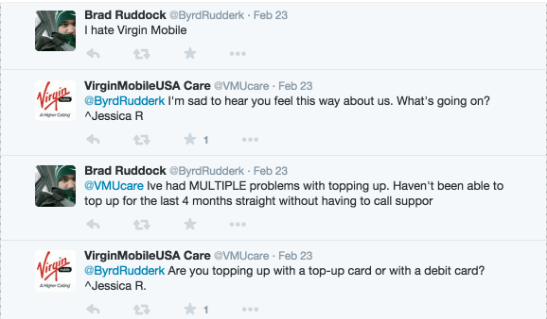 Respond Quickly
According to a study conducted by NM Incite Survey, 33% of the respondents would recommend brands offering quick and ineffective responses. Only 17% would recommend brands offering a slow but an effective solution. In fact, 19% of responders recommend  brands providing no answer.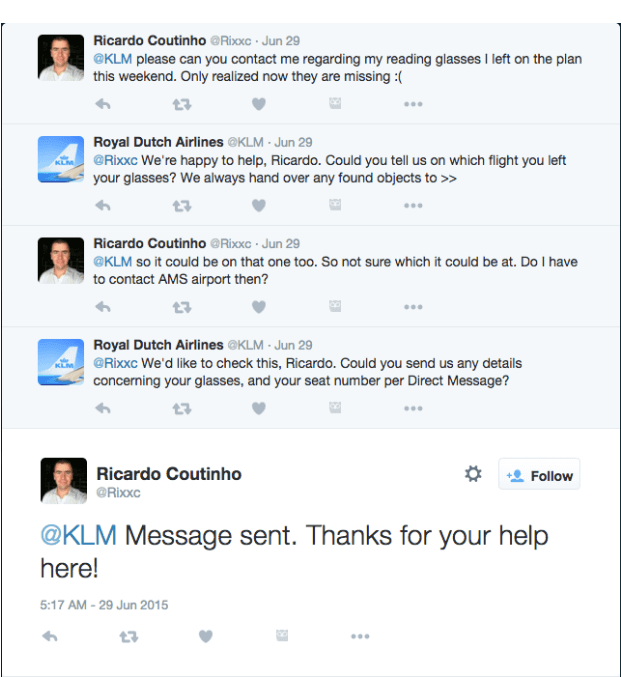 Help Them Where They Are
If a customer seeks help on Twitter, then he or she expects the answer in a form of a tweet and not an email. Getting shuffled around is a customer service pet peeve both offline and offline as a study conducted by American Express says.  It helps to know and understand where the customers are looking for help. Twitter is the place where you are most likely to hear from your customers.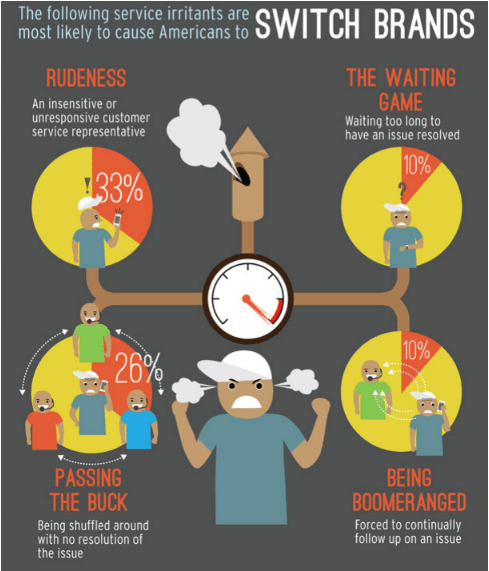 Go Above and Beyond
Going beyond expectations can give you more brand advocates providing some fantastic PR. A brand with a great strategy is able to deliver better customer service on a level that is generally unexpected by your customers.
In the example below, Peter Shankman jokingly asked his favorite restaurant to deliver him a steak after he lands at the Newark airport. To his surprise, when his plane landed, he was greeted by a Morton's delivery guy with a porterhouse steak.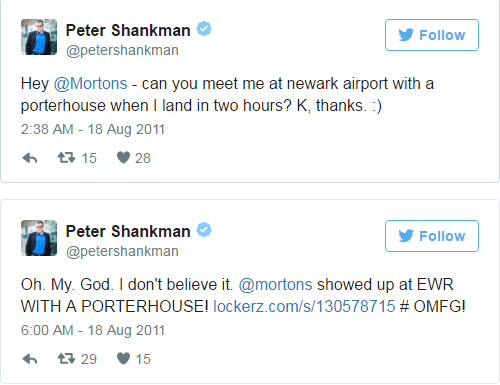 Use Social Listening
The importance of social media monitoring is something that cannot be missed. Consumers talk about your brand and seek support also outside your social media profiles and without the official handles.
A social media monitoring tool like Brand24 tracks your mentions in real time in social media, blogs, websites, discussion forums and other places on the Web. Here you can give it a free try.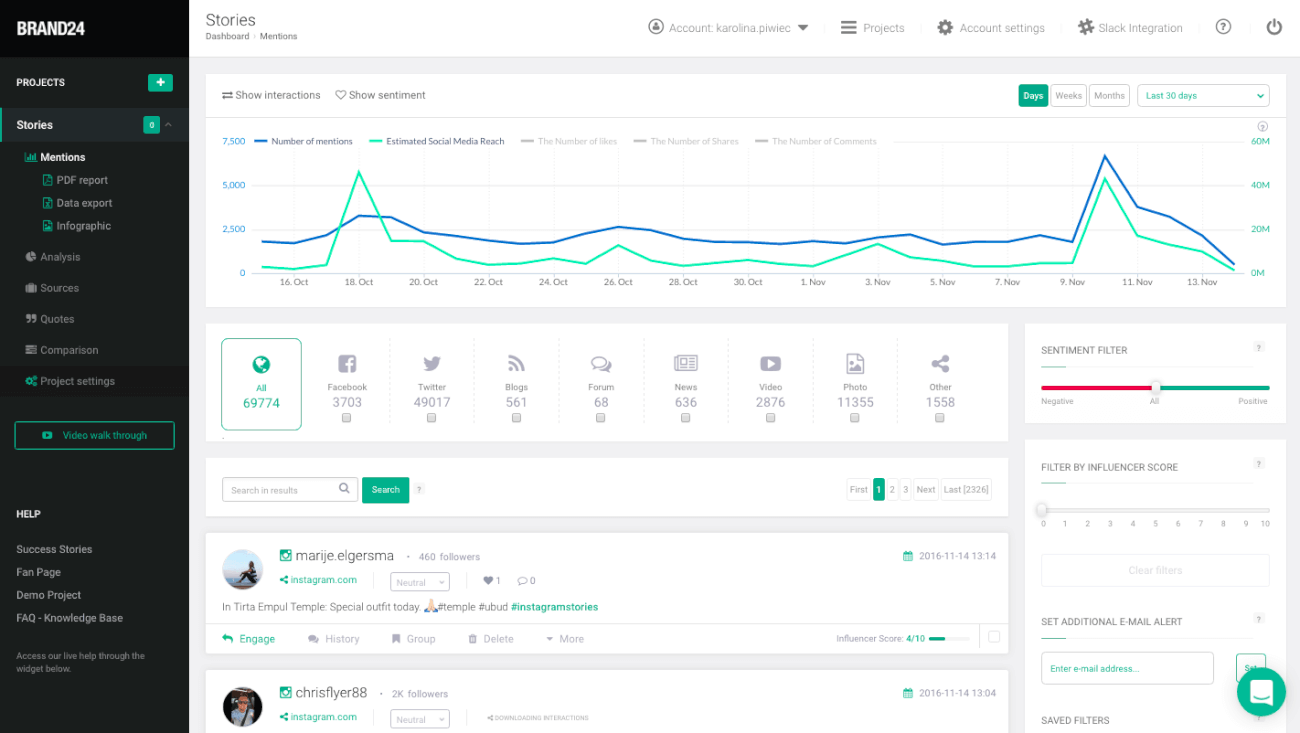 Don't miss other articles on social listening in customer service, research and social selling.
Customer Happiness
Last but not the least, it's really important to get an idea how your customers feel about your brand, do they like it or hate it, what are the issues they are facing, and whether they're solved or not.
You can get the idea by gathering social media mentions and analyzing them in terms of sentiment. It can also be done with a social listening tool.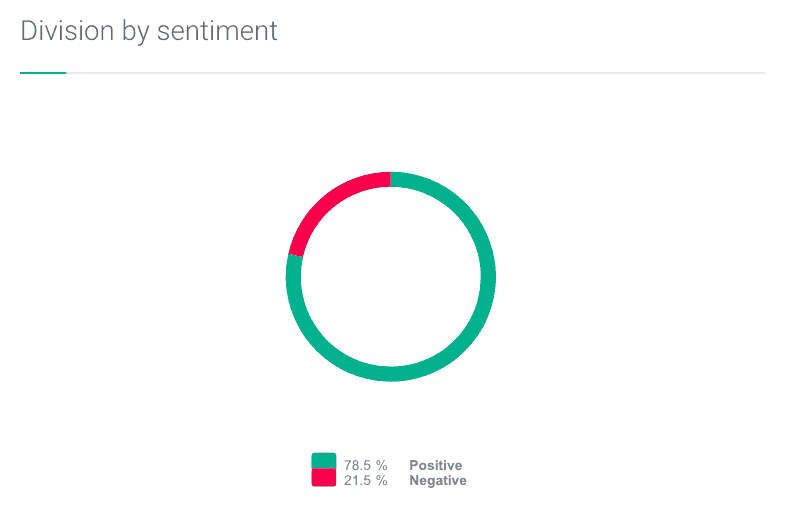 Conclusion
Customer service in social media offers customers with some unparalleled support, interaction and engagement. Also, it's cost-effective and makes your customers more satisfied. Do you remember the frustration during customer service calls? Then you know what to avoid and the best tool for it are social media.
Author Bio:
Michael Lundberg is the Marketing Manager at Ampliz, specializing in email and marketing database management software, editing blogs, writing case studies, and guides.  He tries to make the world just a bit more pleasant by working on strategies eliminating spam in email marketing.
---
---