How To Use Trending Topics for Self-Promotion
February 24, 2016 ・ 5 min read
We've all seen it. On some days, Facebook is talking only about one thing or one topic that has completely dominated our news feed. But how can we use such an event for self-promotion?
When I was working as a journalist at SwiatObrazu.pl a couple of years ago, I wrote a simple article that somehow managed to gather 50 (fifty!) times more views than our usual stuff. More than that – we reached this result during one day and one day only, which was an absolute craze, to be honest.
More so, I couldn't find much social mentions or reposts of that article. For a few hours, I couldn't point to the source of its popularity. But then I realized – I wrote about Google Doodle. And that day, November 18th 2011, the company did a charming graphics honoring Louis Daguerre, one of the pioneers of photography. And if you clicked the Doodle, the first Google result you got was the article in question.

It's not so difficult to explain what happened here. SwiatObrazu.pl is a photography-oriented website. Google naturally connected the two – the Daguerre Doodle and the main topic of our interest. Both the visual content, provided by Google, and the written one seemed like a great pair. On November 18th the article surpassed even the Daguerre's Wikipedia bio, simply because it was related to Google's tribute.
That experience has taught me two things. Firstly, it's incredibly important to use the power of popular events (or posts, when it comes to social media), to try and tap into the stream. It's even more crucial, though, to profile your content accordingly. It doesn't matter if you're a company, a journalist, a blogger. If you do it right, the public will side with you.
If you fit the profile, go right ahead. If you don't – there are two options
I hope you'll forgive my patting myself on the back with that story – but there really is a point I'm trying to make here. If you were to apply similar logic for Facebook promotion, you've got to be extremely careful. Facebook users don't forgive easily, which you – if you're one of them – probably already know.
Let's imagine a situation: you're the owner of a photo-editing app. Your program was used for cheating in a multi-national photography competition, and the guy who won the whole thing was the one who cheated. More so, he didn't only do it with your app, he publicly stated that fact, as well.

For now, the end result is that you've – as the app creator – gained some publicity. You can either ignore the whole thing, or… take it a step further.
What you might not know… is that the whole thing actually happened. The competition in dispute is called NikonCaptures. The app – PicsArt. We're going to leave the photographer's name out.
Enjoy!
So, PicsArt. Pure genius at work. What the company did after the whole thing hit the fan, was publish an article titled 8 Ways to Put a Plane on It. That gained some traction.
But that was only the prologue to taking advantage of the publicity. At the drop of a hat (and rightly so!), PicsArt announced its own competition. They called for users to submit images containing aeroplanes which had to be inserted into the original picture using the app. Participants were encouraged to submit entries using the hashtag #MadeWithPicsArt to get a chance to win a camera worth around $500.
Everyone can take a sip from the well
Nikon's snafu made it possible for PicsArt to promote itself with little to zero marketing expenses. It would also be a sin for competition not to capitalize on the situation. Take a look at this post by Canon Canada, which is considered to be Nikon's main rival when it comes to professional photography. It basically blew Facebook up with over 14K likes and 8K shares.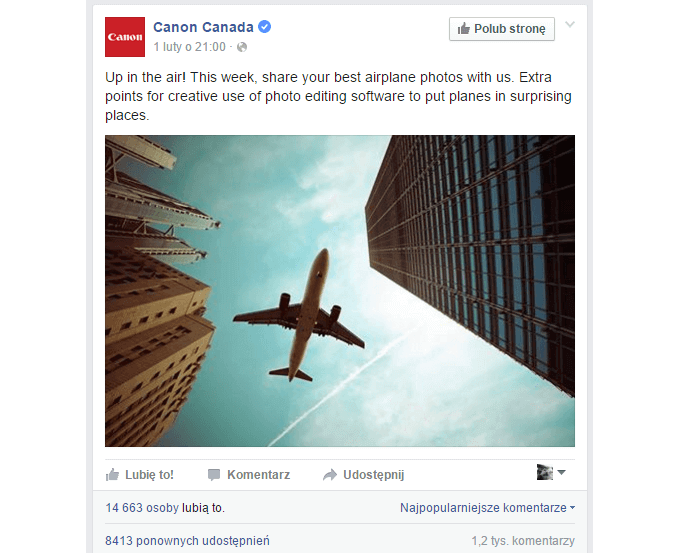 And here are some examples provided by Canon's fans: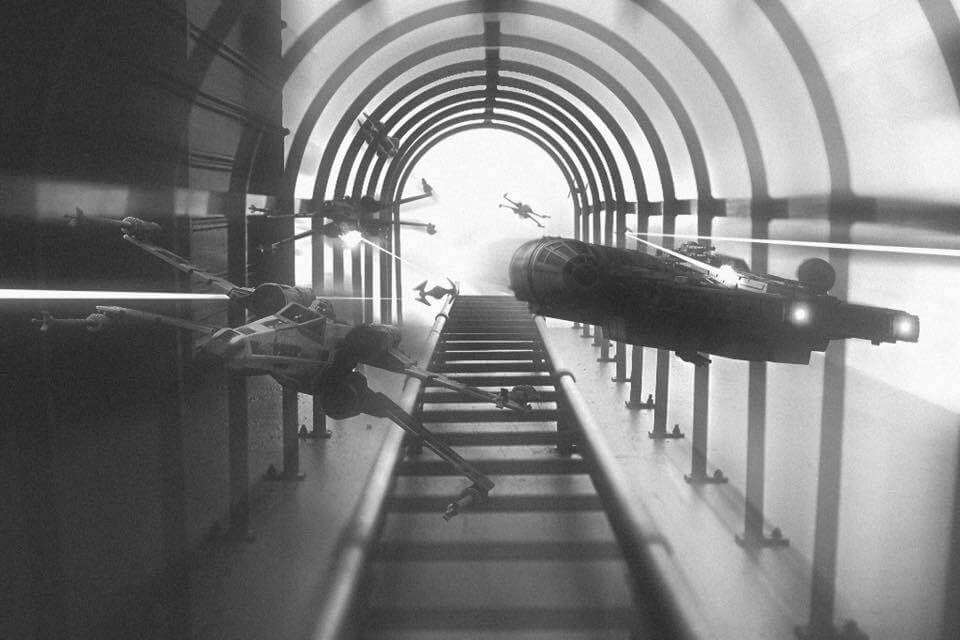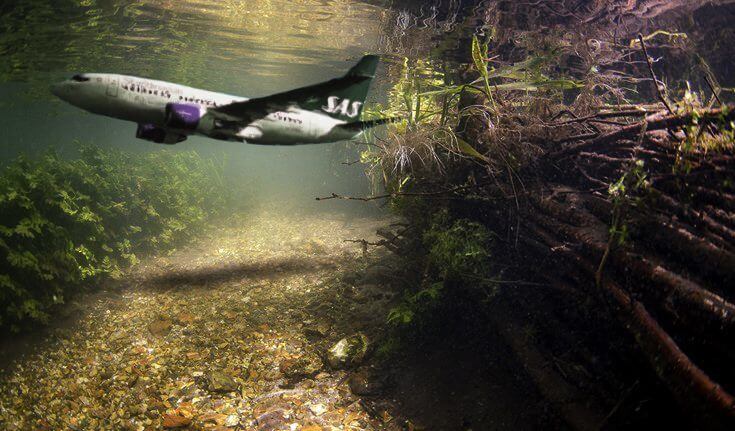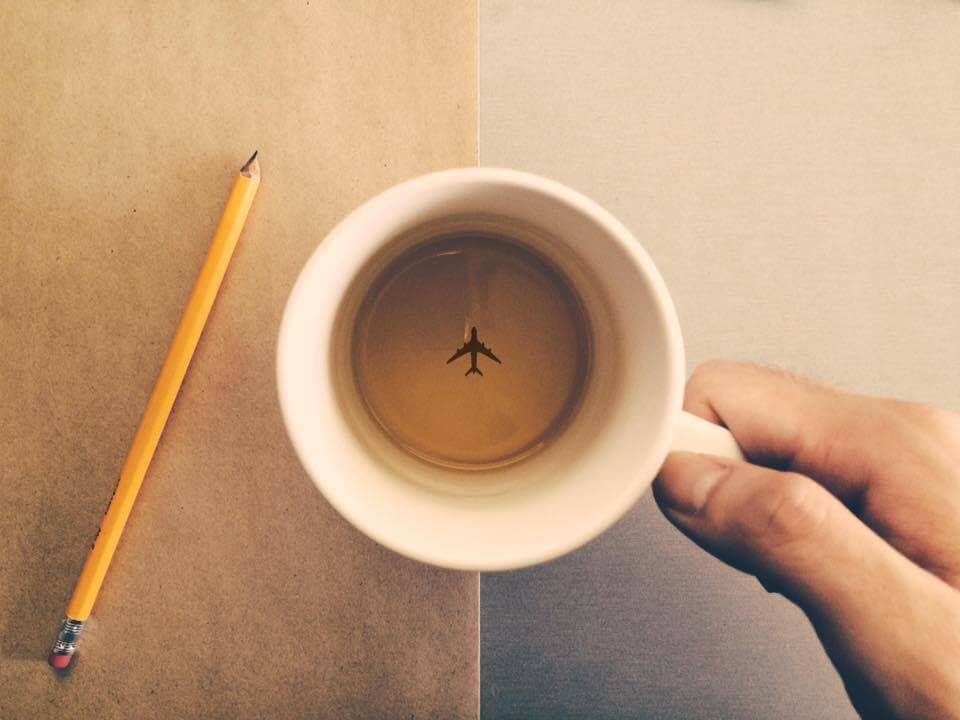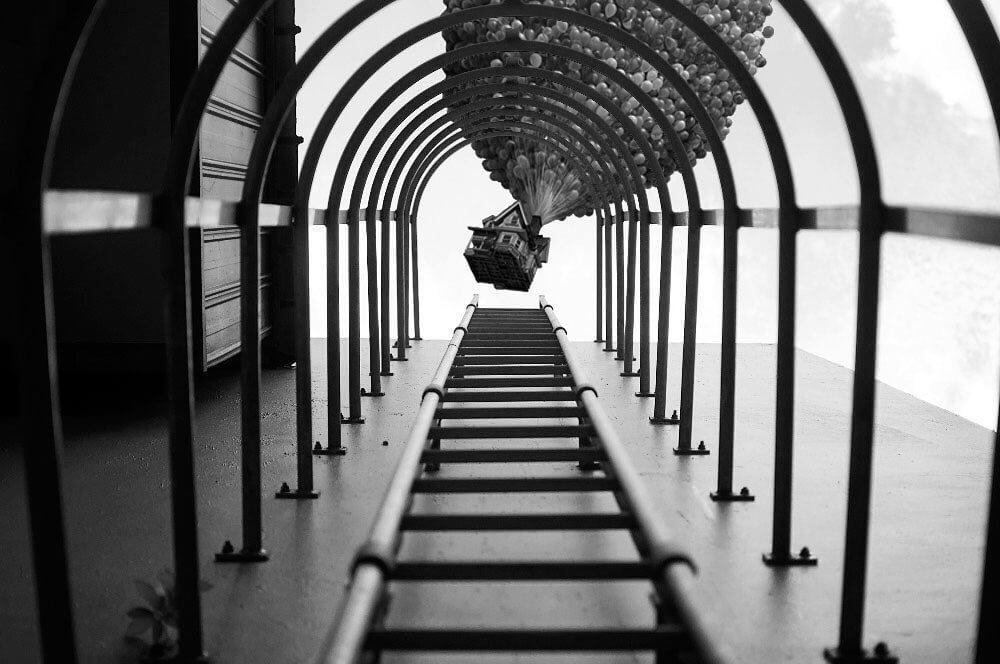 Priceless, don't you think?
Huge things don't happen constantly, but you can use the little ones
A winner who cheated his way to the top of a photo competition is not such a rare case. I don't think, though, that the Nikongate will occur again anytime soon. The company is currently reviewing its judging mechanisms, so they will surely be perfectly prepared for the next event.
While a huge crisis like that occurs once in a blue moon, you still might want to exploit all kinds of minor hick-ups that are happening on a daily basis. And although the origins of the case presented above might be interpreted as negative, it doesn't really matter. The immensely positive outcome is the only thing that counts.
Let's take a look at a local case. Not so long ago, a customer engaged Volvo Car Poland with a certain dialogue on Facebook:
Customer: I'm going paintballing this Saturday.
Volvo Car Poland: Are you sure we should be the recipients of this message?
C: Yeah, sure.
C: You send me various e-mails about your life, like "we've got a new Volvo something-something", so I decided to inform you about my life.
Screen of the conversation was making rounds through Polish Facebook for the whole day. After a short while, Volvo published this: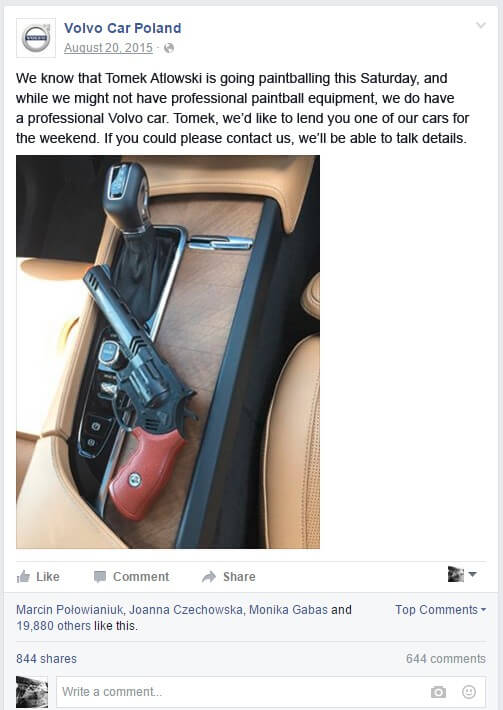 Great reaction, wouldn't you say? In an instant, Volvo managed to win over tens of thousands of Facebook users.
Keeping that in mind, we might look at the reactions of other brands and companies. Probably, using some kind of brand monitoring (we have no idea which one would they pick), they followed-up on this fruitful topic.
A different paintball business, located in Warsaw, invited Mr. Tomek Atlowski (the hero in this story) and the whole Volvo Car Poland crew for a match, offering huge discounts along the way. With such a well-matched context, they gathered over 200 likes.
Toyota Car Poland congratulated its competitor for being humorous and classy.
A car mechanic suggested, that if the car breaks down along the way, Mr. Tomek might want to visit the garage.
Audi Poland posted a separate link to its RS6 Avant taking part in a paint battle.
These are all great examples of using someone else's traction for your own gain. The clue of the case is quite simple – if you're going to self-promote, do it with style. Do it gracefully and carefully. Your comment shouldn't be a banner.
The key? Don't push the sales. Just raise brand awareness
A recent consumer survey found out that being self-promotional with a clear purpose of selling at the same time just doesn't work. More so, it drops consumer trust by nearly 50 percent. What you might consider doing instead is simply show your work. Show that you can spot your competitions mistakes or successes without being cocky or jealous. Add value (!), do it with class and humour, and stay engaged with everyone that might be interested in your product.
Related read: