Only 10% of people use Spoiler Alerts! The world burns!
December 21, 2015 ・ 2 min read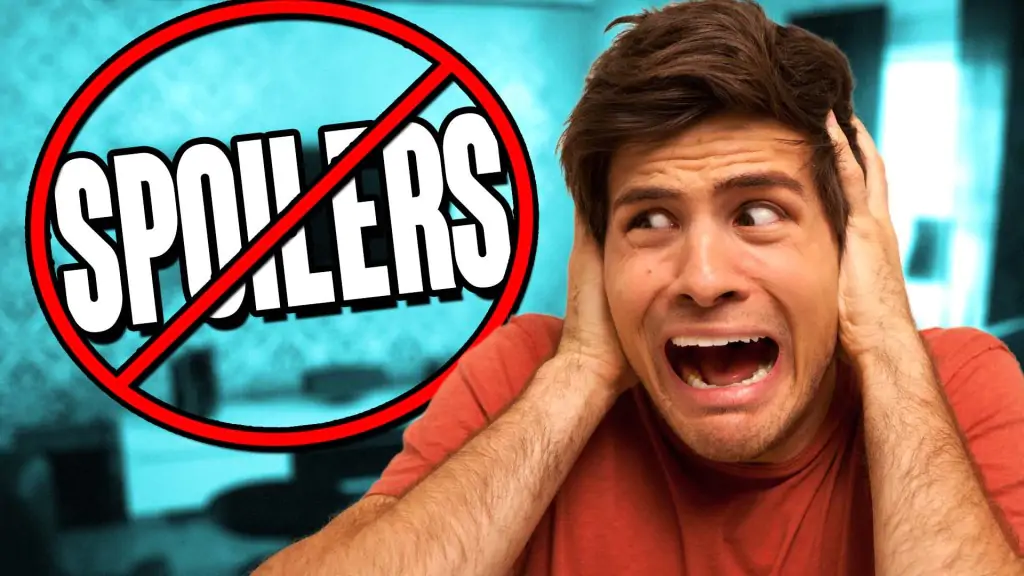 First, please be aware their are no movie #spoilers in this post. Star Wars fans can breath easy.
It's Star Wars season, in case you didn't know, you can read out recent post about Star Wars Real Time Marketing #Wins and #Fails.
During our monitoring campaign that follows Star Wars, I wanted to see just how many people shared vital film content and if they warned people about it. The results are scary!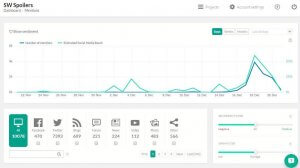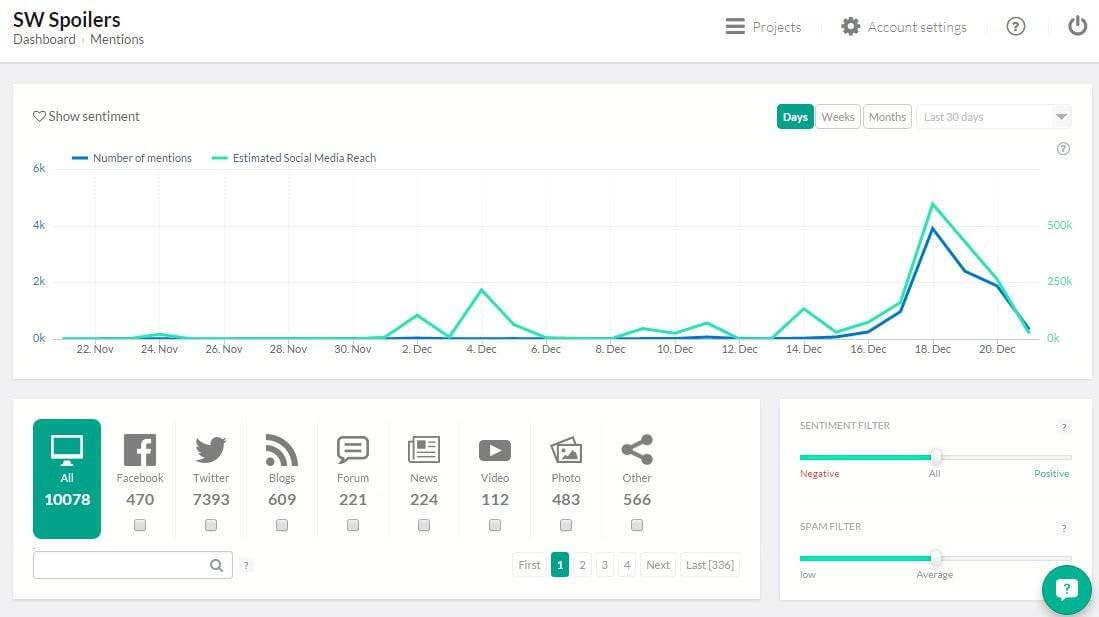 We started to track a certain event that happens inside the movie. Then we started to see how many people are actually talking about this event online. We tracked over 10,000 mentions of this topic.
Not uncommon that viewers talk about a movie afterwards, however the movie watching world has become custom to some unwritten rules, none more important that adding #spoiler to your post or title, when talking about a movie recently released.
Of the 10,000 mentions of the spoiler event, here is how many contained 'spoiler' in the content.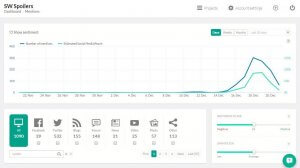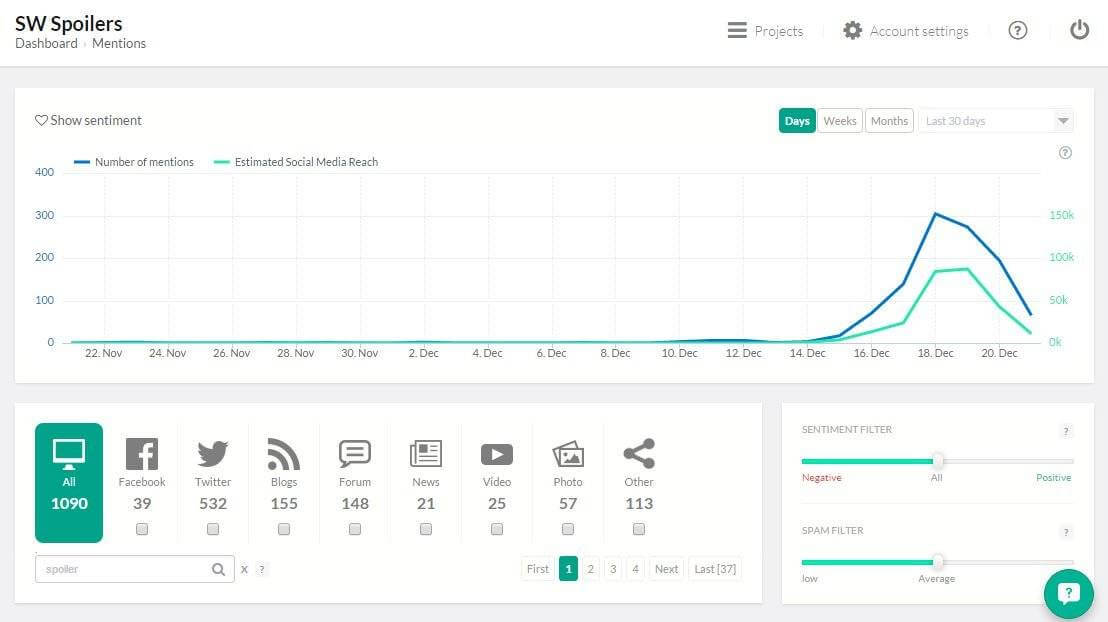 From 10,000 mentions, only 1,090 contained a warning.
As I was one of the people who queued at midnight to watch Star Wars as soon as possible, I was joined by 100s of other movie goers. My initial thoughts were that they were super fans, but how many, like myself, were just scared the next day to wake up to spoilers about the movie?