1. About the client
Founded in 2022, Wimba is a Polish manufacturer of 4D printed veterinary orthotics and prosthetics (V-OP for short) – orthoses, prosthetics, and shoes.
Wimba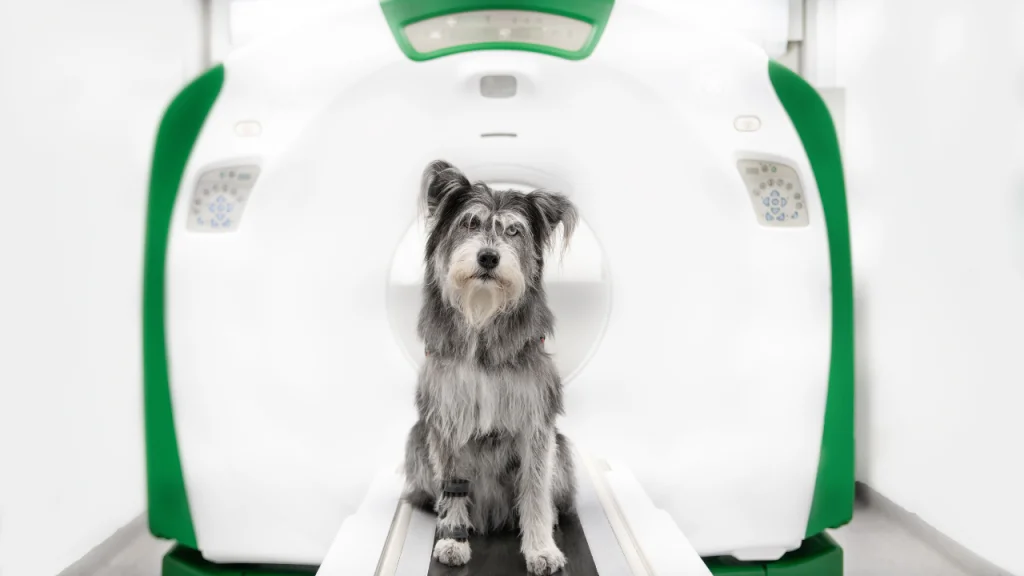 Wimba has been operating globally since its inception, focusing its sales strategy primarily on the United States, the United Kingdom, and Western Europe.
Wimba builds its competitive advantage by using innovative and patented technology. Their original manufacturing method differs from the traditional technique using plaster and patches – it is based on the scan of the patient's paw. The scan is completed 6x faster than conventional casts and, unlike traditional models, does not create waste. Wimba's orthoses are also much lighter than competitors'.
Wimba focuses its marketing efforts on image building and recognition. We talked to Ola Szczepaniak, head of marketing at Wimba, about ways to use Brand24 in branding. Ola has worked in the marketing industry for seven years, and Brand24 has accompanied her in various ways at every stage of her professional development. Currently, the tool is helping her position the Wimba brand in the market. She focuses her marketing efforts on creating media buzz around the company and attracting potential customers through online activities.