10 Rules To Create Engaging Social Media Posts
January 25, 2016 ・ 4 min read
Marketers and brand ambassadors should know that using social media is imperative to their success. However, creating and scheduling the best posts can be a difficult task.
The work is complex, and there are various aspects of an engaging post to consider. Not only must you provide factual information, but also be able to reach your audience at the right time and in an interactive way.
There are many areas that should be discussed. Just like any effective advertising, comprehensive research and prime circulation matter. However there is more to do. Review the following 10 rules you should know before publishing any materials.
1. Use hashtags the right way.
Do not just begin hashtagging every other word of your post. Hashtags are a way to build a community of like-minded people and to bring awareness. Create interesting and memorable hashtags that help you advertise specific content, instead of using them randomly. Search for effective hashtags with Hashtagify.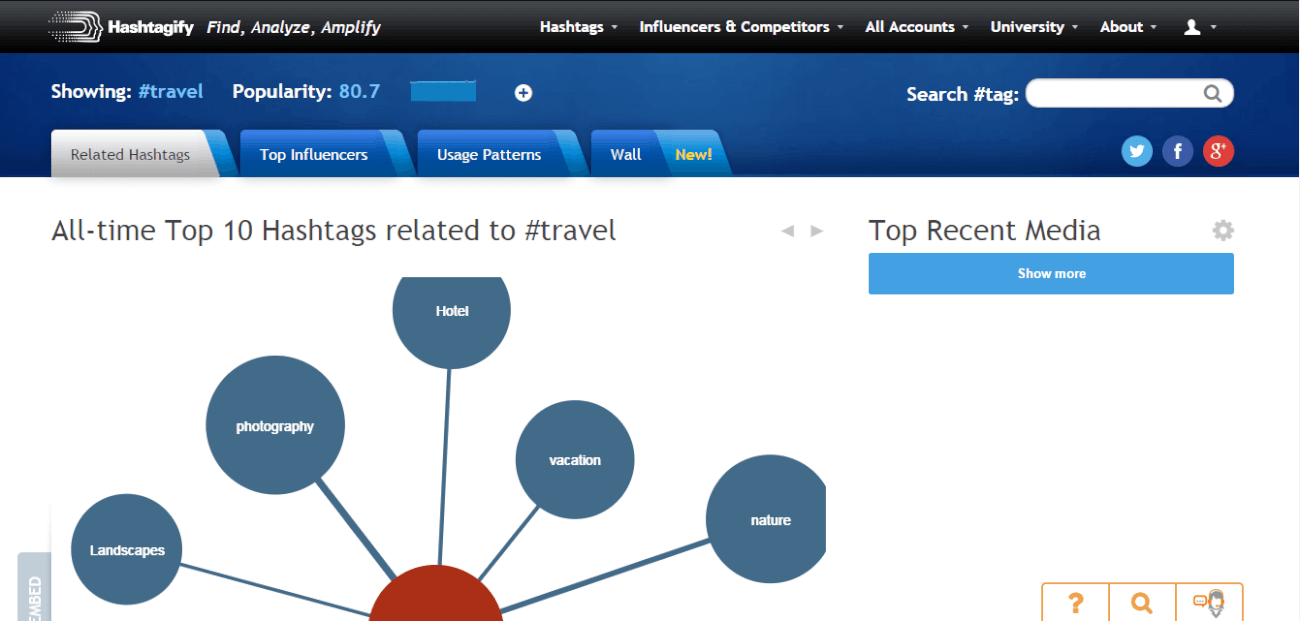 2. Experiment with emoticons and emojis.
Even if you never use emoticons and emojis in your daily personal life, you will want to throw them in with your social media posts. And they can be a creative and new way to visually represent feelings, emotions and to connect with your target audience.
3. Switch up the content
Use photos, weblinks, video, gifs, memes and more to stimulate your readers. Text does not always do the trick. No matter how creative a title or headline, some people may skim over the words. You need to use all of the resources at your disposal to create appealing material.
4. Maximize your Twitter space with visual content.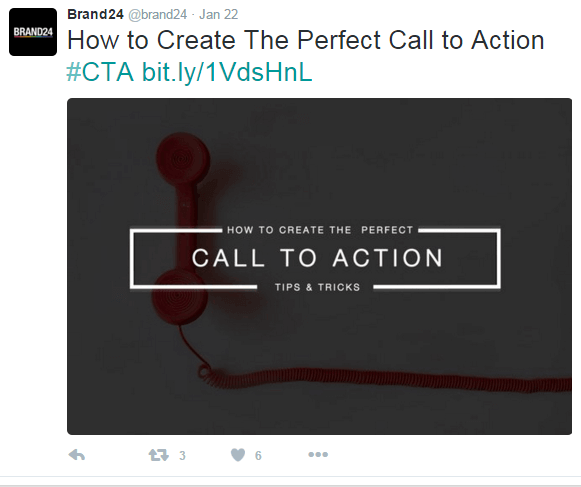 Text alone is not enough to involve all viewers. Even with Twitter and its character limit, you must make your words meaningful but include images. This is important and Twitter is one of the largest social media platforms. You need visual stimulation.
5. Hire a professional content writer.
When in doubt or overloaded with work, hire an outside professional. Look to networks that vet writers and content creators. There are many that will help increase your time management. Sites like Upwork, FreelancerCareers and Freelance are great communities to find entry level to advanced writers and designers. And other sites like Essaymama and Textbroker provide educated professionals the opportunity to lend their services.
6. Deliver consistent, quality content.
You should be posting consistently and regularly. And make sure that every post contains intelligent, factual and pertinent information. It's important for SEO and branding purposes to continue posting during prime times for your target audience.
7. Review past content performance to improve future results.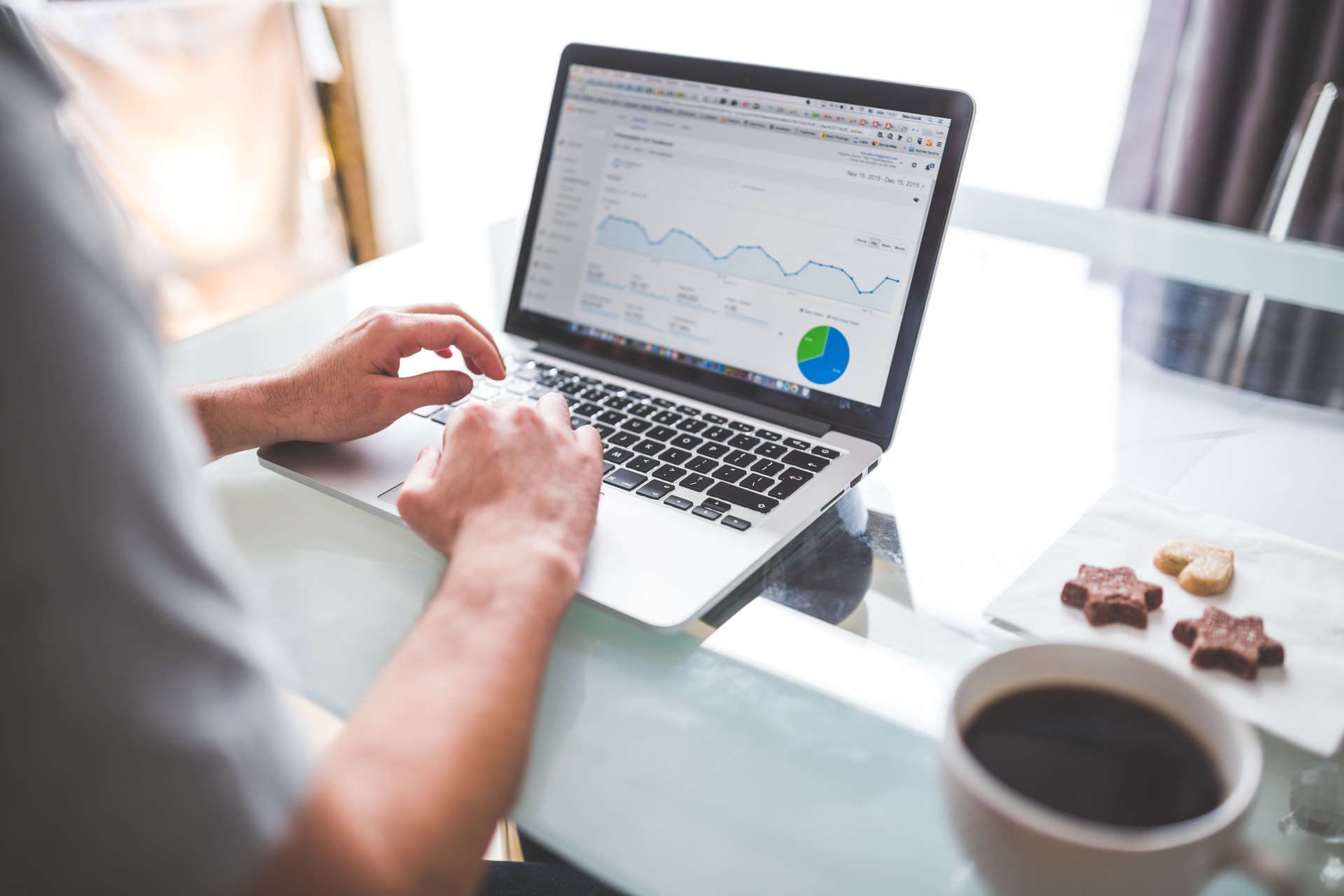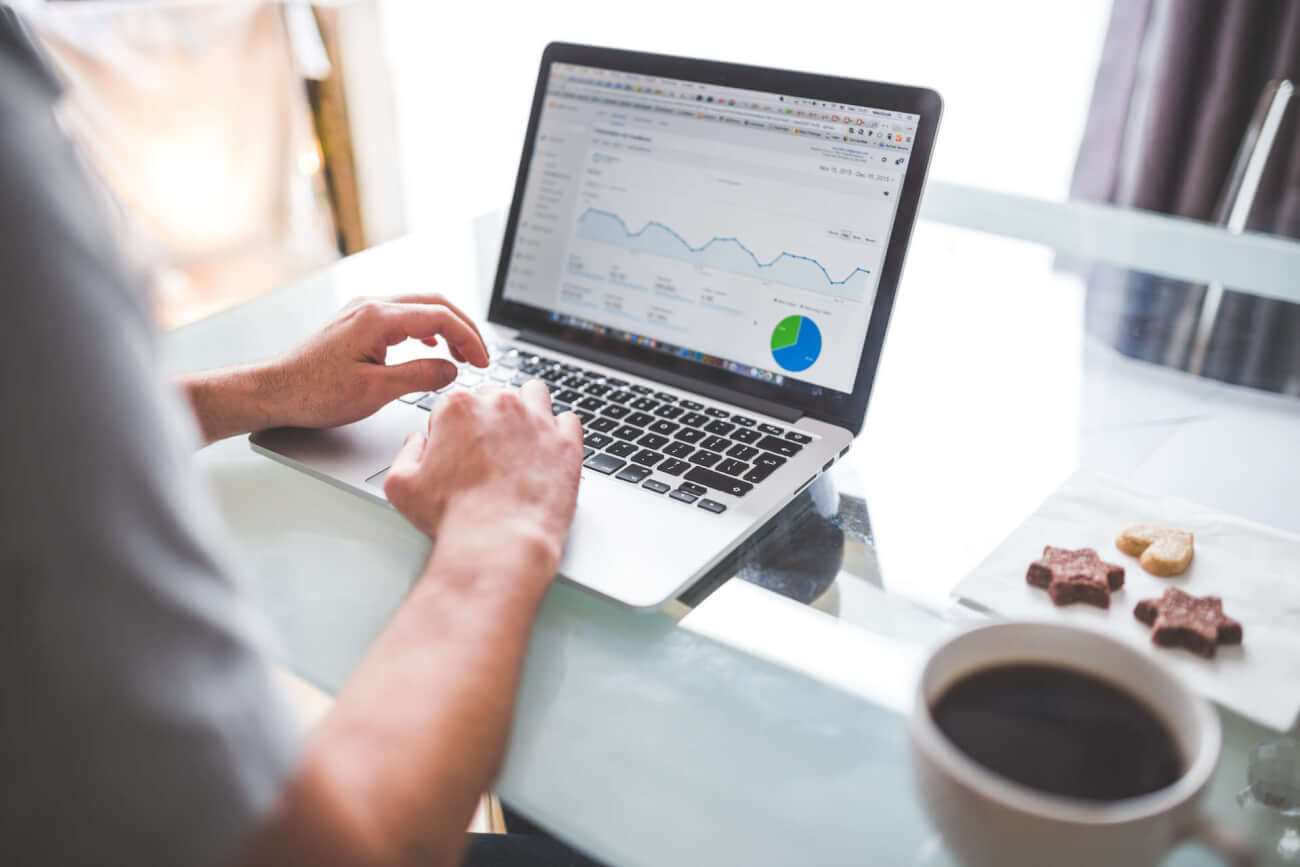 Look at your previous posts and see which one's performed the best. Discover what topics are trending in the world and how they pertain to your content. If you research your viewing results you will be able to consistently provide better substance for your readers.
8. Increase your post word count.
Normally, short and sweet are rules to live by when writing for the web. However, if the information is too short, or too quick, viewers will quickly move on. Give them a little more to read, and a lot more to think about to obtain more clicks.
9. Remove links from any text or post content.
When you post a weblink on Facebook or other social platforms be sure that the text of the link is not published. The link should naturally load visual representations for users. Additional text is just distracting.
10. Engage with photos.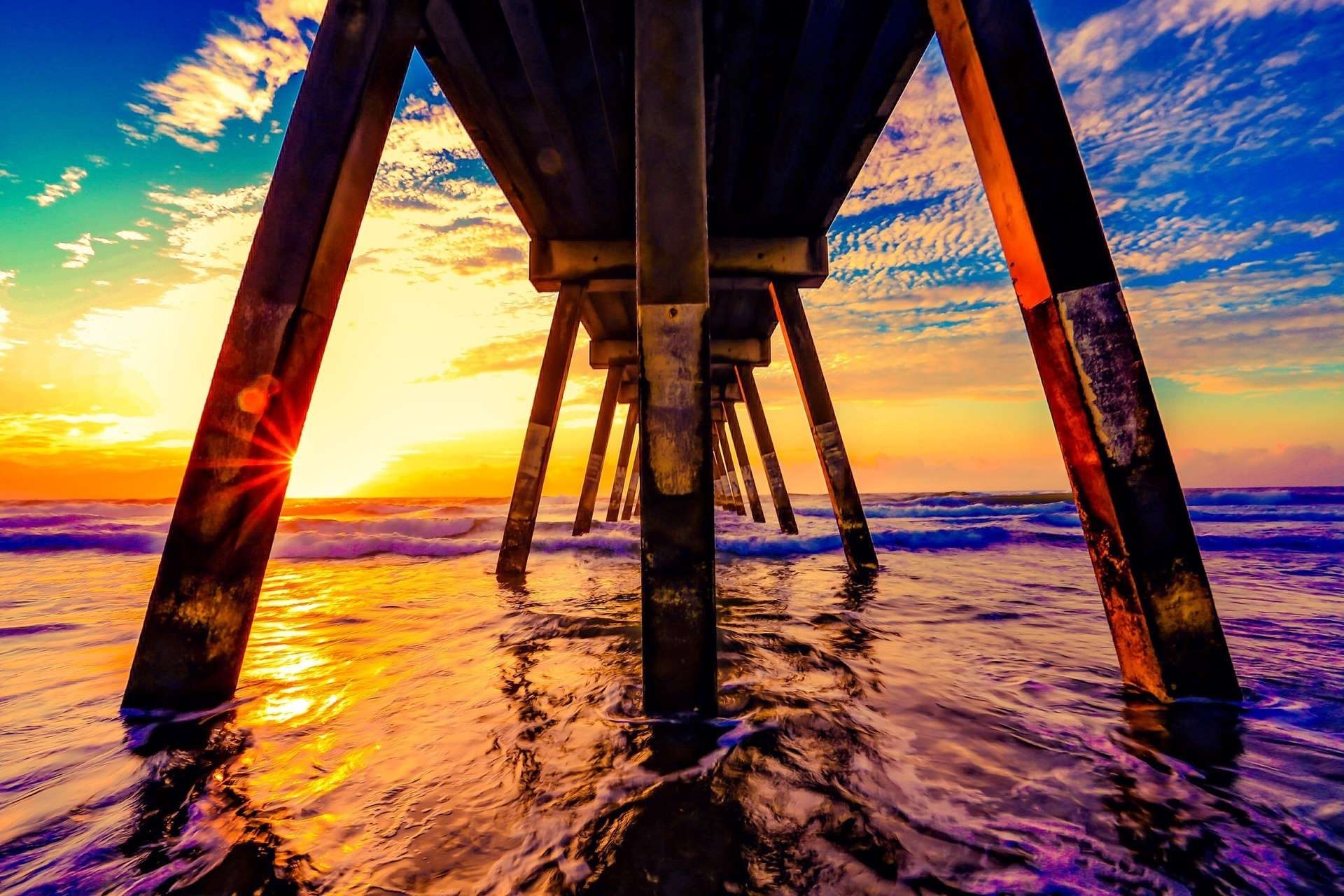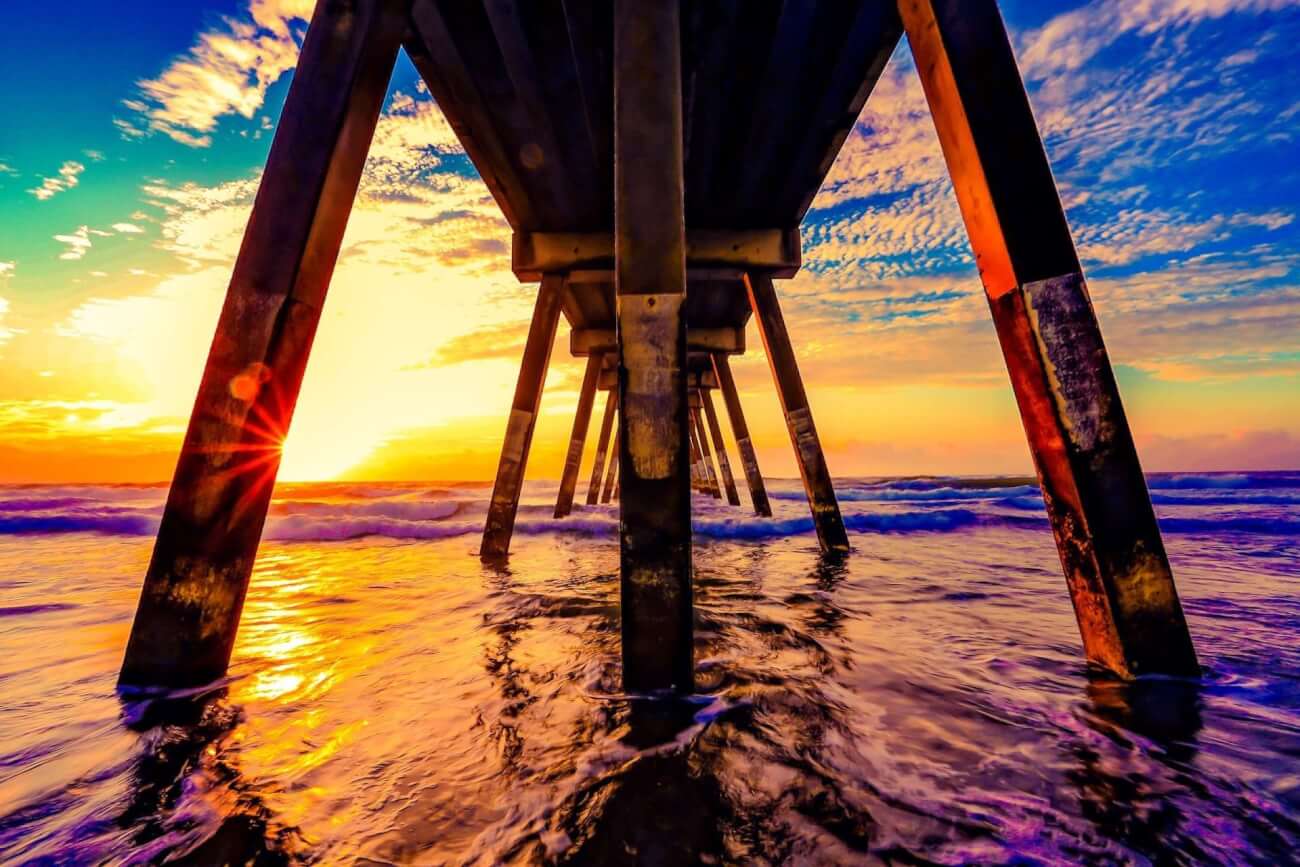 Always include visuals for your audience. It's important to grab their attention quickly and to keep their eyes and minds stimulated. Use images and photography to enhance your viewer participation and enjoyment.
Conclusion
No matter where you social media content is lacking, there are always ways to improve results. First assess your current standings and review these tips to find where you need work.
It's important to connect with your target audience. In today's fast-paced, digital world it's necessary to stay on top of your social media game. To provide consistent content that achieves optimum results use these rules as a go-to checklist.
The results will speak for themselves. Everyone is different and everyone has different tastes. Be sure to publish content that will reach a wide audience and always remember to proofread thoroughly before posting.
About the Author:
Julie Petersen is a blogger, content marketer and a private tutor. She is running her own essay writing blog AskPetersen, and is a contributor to such websites as FreelanceWrite.About, Collective Evolution, Business.com, etc.