Brand reputation is one of the most critical aspects of your marketing strategy. It displays the level of trust in your company and influences your business growth. No one will purchase products or services from a company they don't trust.
A good reputation means that consumers trust your brand, and feel good about purchasing your products or services. In this text, I'll show you what are the components of brand reputation and how can you manage them.
If I had to answer the question "What is brand reputation management?" with one sentence, I'd say that it's a process of shaping the way the PUBLIC sees your business to match the way YOU see it.
This process consists of several elements that I would like to tell you about today. Here they are:
Although managing these aspects may sound complicated and time-consuming, with the help of social listening tools it becomes much more manageable.
Before we delve into the subject of what is brand reputation management, I strongly recommend you to watch this short video. I think it would be helpful if we all had a better understanding of what we were dealing with.

Now, let's go through the elements of brand reputation.
Online Reviews
According to research provided by Bright Logical, 86% of consumers read reviews for local businesses (including 95% of people aged 18-34).
We live in a time of massive advertising, and it's impossible to verify if these ads are describing products or services fairly or not. Due to much false advertising, people limited their trust to businesses promoting their products or services.
Social reach and building trust
Nowadays, people much more trust online reviews written by other customers rather than regular ads. It happens because people are looking for real, honest, and unfiltered reviews and opinions made by real users and based on their experience with the brand.
91% of 18-34-year-old consumers trust online reviews as much as personal recommendations.
That's is why online reviews are crucial for your brand reputation – they are an excellent way to build a more significant social reach and establish trust, which converts potential customers into paying customers.
Feedback and Business Improvement
Another benefit you get from online reviews is feedback about your product. That's why you should pay attention to what people are saying about you.
Even if review is negative, you should read it carefully and try to draw conclusions from it. Negative surveys can help your business by showing you the weakest links of your product or service. Thanks to that, you can correct all the mistakes and improve your business according to your customers' desires!
Researches show that 89% of consumers read businesses' responses to reviews.
What's also essential – negative opinions may show you in a favorable light! It all depends on how you respond to them. If you admit that you've made a mistake, apologize and show that you drew conclusions from the review, people will accept it.
Show your human face, let people know that there is a real person on the other side of the screen. We are all human and making mistakes is a human thing. Your reaction is most important.
Competition Monitoring
A single product can be described with tons of different ideas and keywords on dozens of networks. Identifying the right places for advertising your product and the most effective ways to do it is one of the most critical aspects of your online presence. Unfortunately, it can be difficult and may cost you a lot if you don't know how to do research.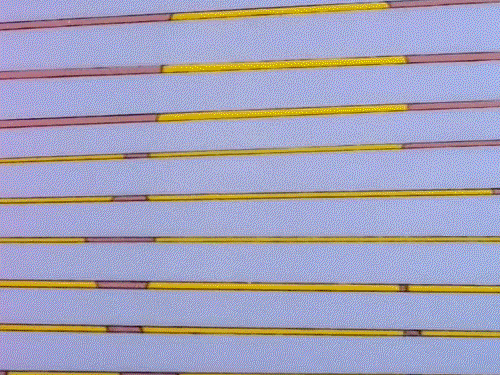 Monitor marketing campaigns
That's why you should monitor your competitors, especially brands which are more successful than yours. With the help of media monitoring tools, you can monitor the whole brand and specific products by tracking keywords like
your brand name
your product name
your branded hashtag
your industry name
etc.
These tools will show you which networks are the most effective and accessible, which hashtags are most popular in your industry and how well is your competition performing in social media.
You can also find their weakest links by reading the negative reviews about their products and avoid these mistakes in your company.
Track your competitors' moves, compare your results with them, and adjust your marketing, sales, and communication to the newest trends.
Stay on top of the industry trends
Companies create the industry, and you need to keep up with the changes. Do you remember Nokia? It was one of the biggest cell phone producers on the planet, selling millions of cells in the first years of the XXI century.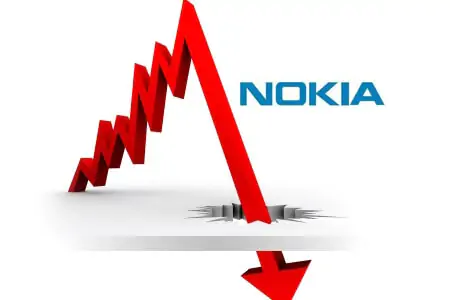 Unfortunately, Nokia overlooked the upward trend of touch screens and almost disappeared from the market in favor of companies like HTC, Samsung, or Apple.
Monitor your competitors and analyze their new products and how they are performing on social media. As you can see, in extreme cases, oversight of a vital trend may eliminate you from the game.
Community Engagement
Social media are the easiest way to communicate with your customers, so it's crucial for you to know how to improve social media engagement. Also, social media platforms like Facebook and Twitter became the first places people go for customer support, product queries, or to say how awesome your brand is.
80% of 18-34-year-olds have written online reviews – compared to just 41% of consumers over 55.
What's more, people love positive interactions with brands on social media. It makes them feel important as a customer.

According to Sprout Social research, 30% of customers who are neglected by brands on social media are more likely to switch to a competitor.
Social media posts are, by design, public and easy to comment and share so if you have an engaged community it's easier for you to go viral if you post something funny (but related to your brand), or you'll positively shock people with your world-class customer service as Virgin Trains did: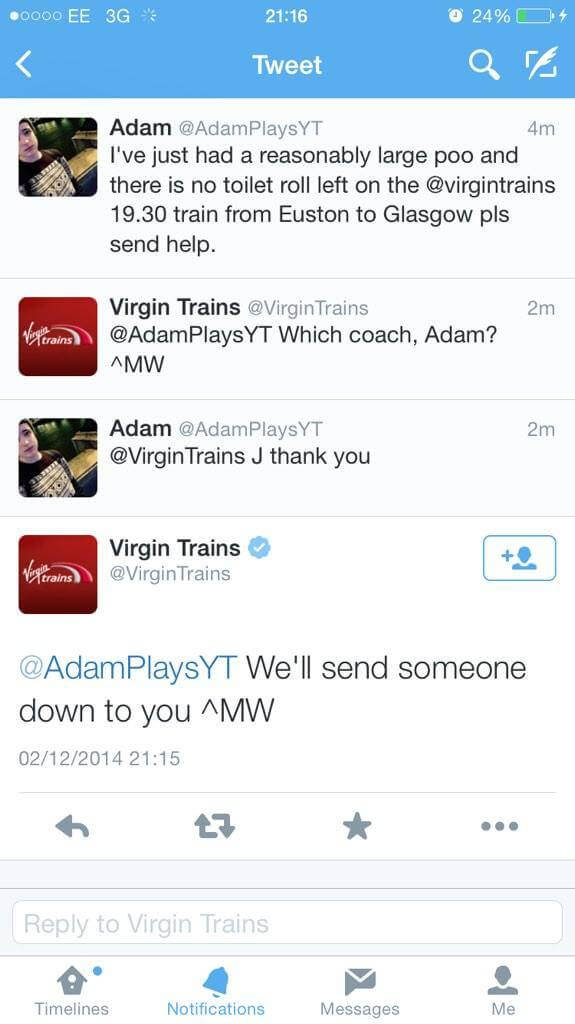 Brand Awareness
Simply put, brand awareness is the knowledge that your desired customers have about your brand. Customers should know what you sell and what values you present every time they hear your brand's name.
So, brand awareness measures a potential customer's ability not only to recognize a brand image but also to associate it with a particular company's product or service.
For example, if you hear "Apple," you will probably think about iPhone or MacBook right away. If you hear "Mercedes" you' probably immediately think about remarkably comfortable german cars with a distinctive star-shaped logo.
Why is brand awareness essential for your brand reputation?
Having an original image, values, and an audience that can distinguish a company's brand from its competitors is crucial in building relations with your customers.
Researches show that people are even willing to pay more for the products or services of brands with which they identify themselves.
When consumers are aware of the products or services a company offers, have a positive association with this company, they are more likely to choose its products instead of a competitor's.
Having a keen brand awareness is like being accepted by the market. If your brand has strong brand awareness, it means that people trust you, identify with your brand, what is crucial in today's world.
Conclusion
To sum up, brand reputation management is crucial for growing a business. A positive brand reputation builds loyalty and increases customer confidence in your brand and product, which leads to an increase in sales.
In the multitude of daily duties, it can be easy to forget about the importance of brand reputation management, but if you want your business to grow, you need to keep your finger on the pulse.
Lack of brand reputation management can seriously harm your brand and cause damages, which will take a lot of time, money, and effort to repair.
I also strongly recommend you to read these posts to get to know more about what is brand reputation management, ethical practices, and useful tools:
5 Reasons to Embrace Brand Reputation Management and How to Begin
How to Measure Brand Reputation using Web and Social Media Monitoring
Benefits of Brand Reputation Monitoring
---
---