Category:
Digital Marketing
In the era of the Internet, visual culture, and lots of information, most businesses decide to use various online communication channels. Digital marketing is more affordable than traditional forms – it allows for better personalization and a more detailed analysis of campaigns and results. Check out the blog posts to build a solid digital marketing strategy!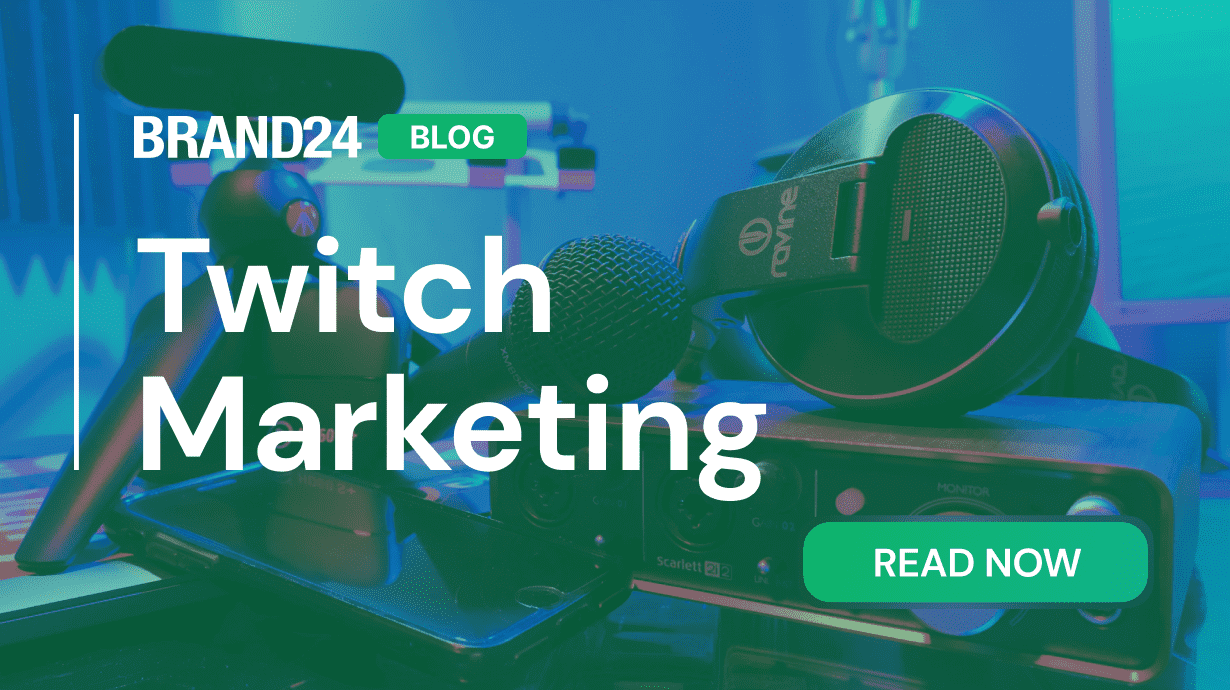 Twitch marketing is still relatively unexplored territory. Come and get to know this platform and see the opportunities before others.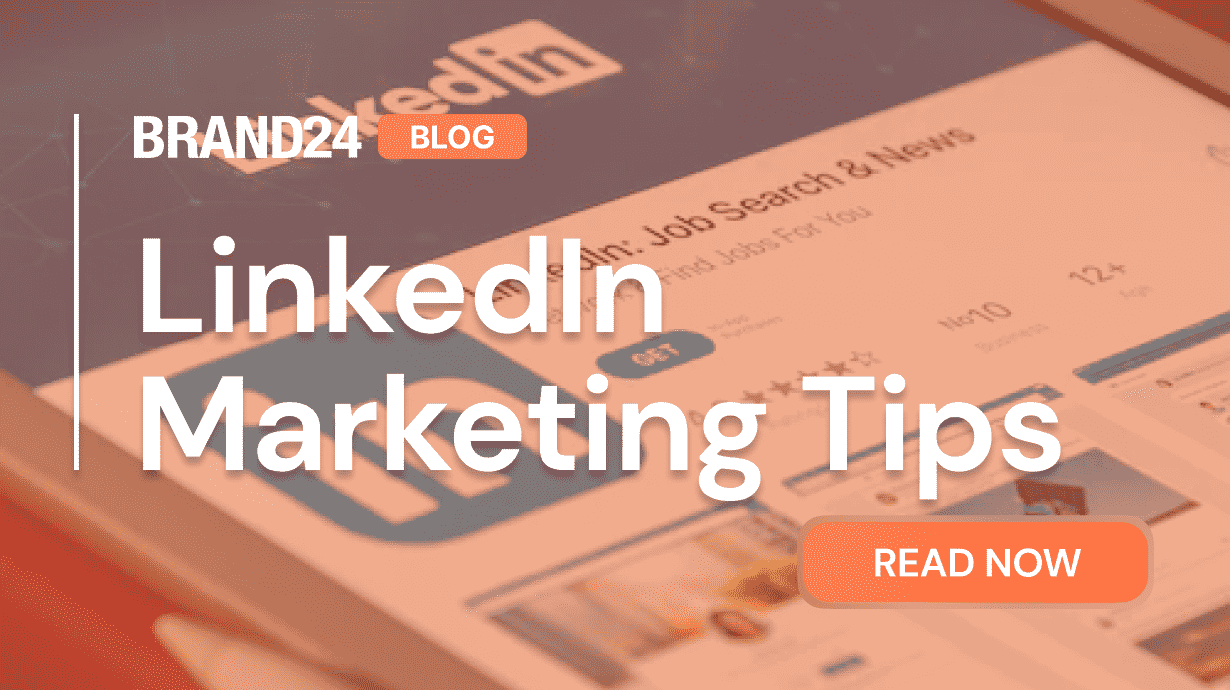 Learn how to leverage LinkedIn - the most powerful tool for connecting professionals worldwide and how to incorporate the platform to business strategy.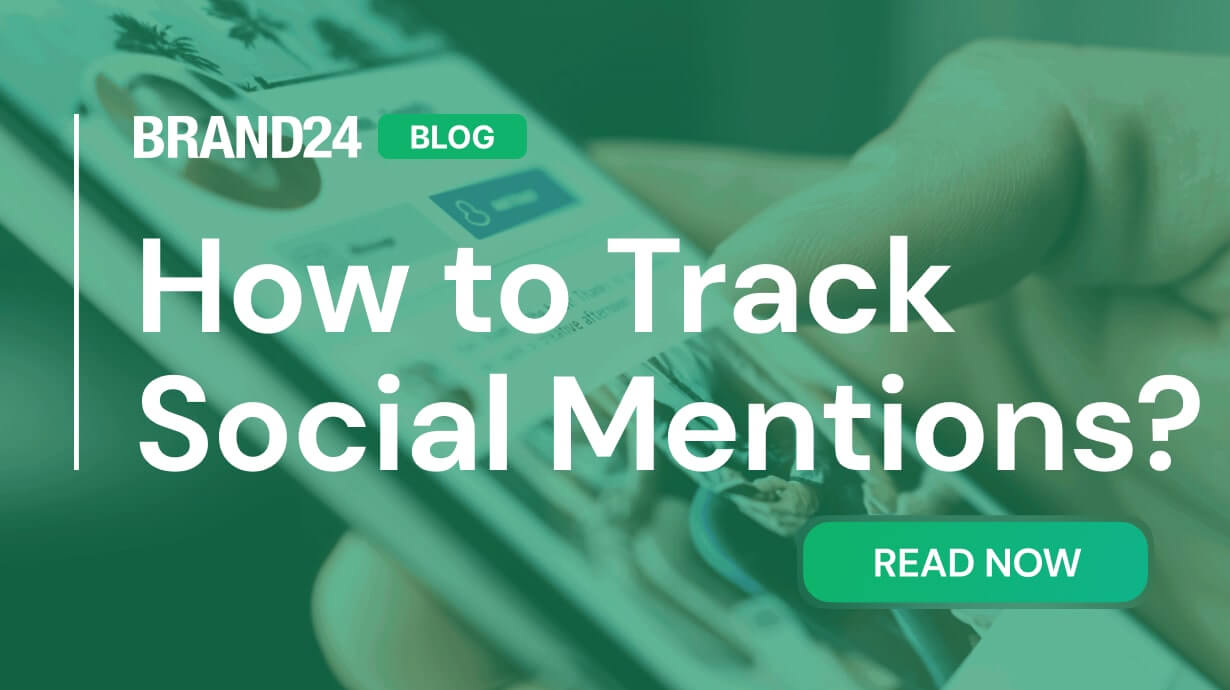 How to track social mentions? Why you should do it? We answer these and other questions to help you boost the social media presence of your business.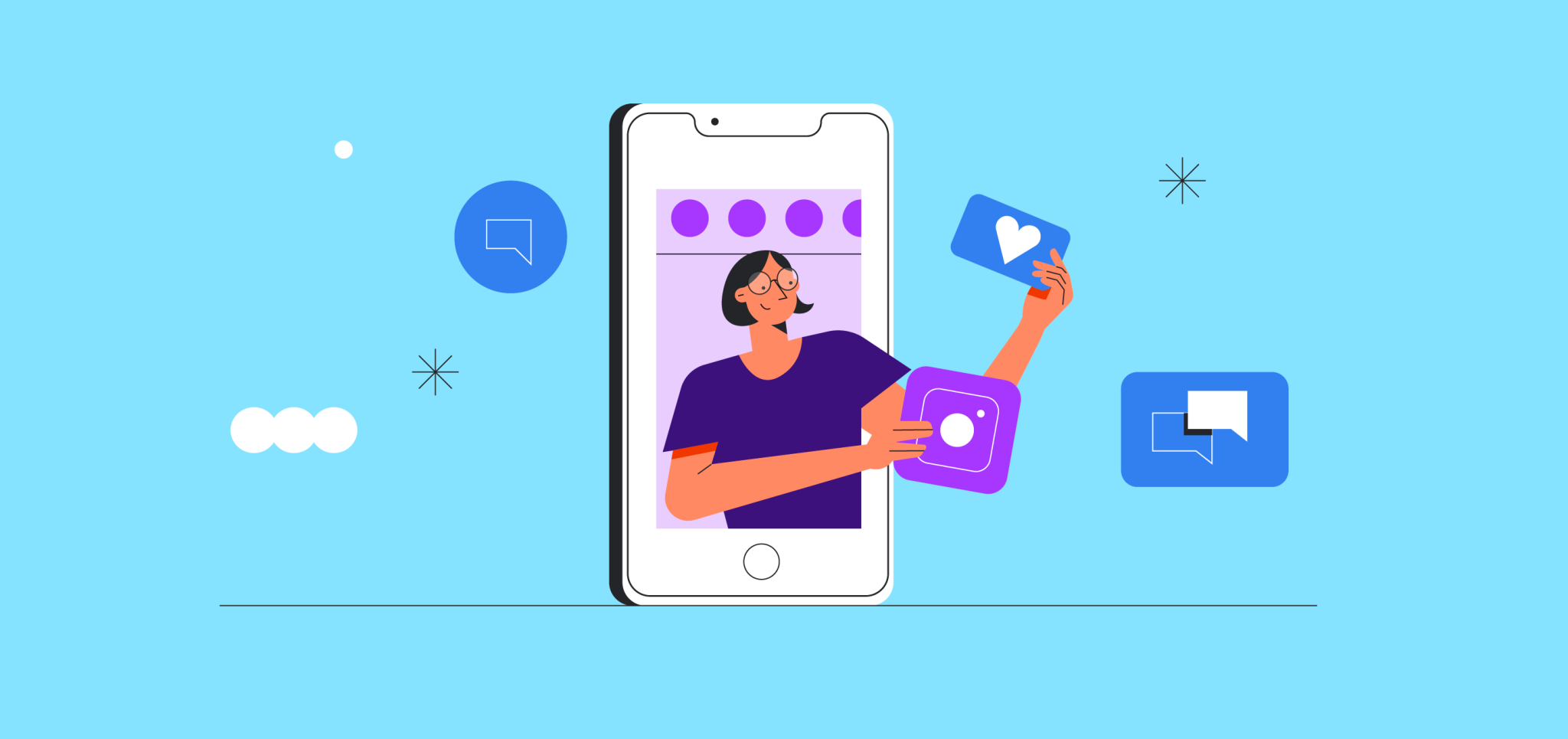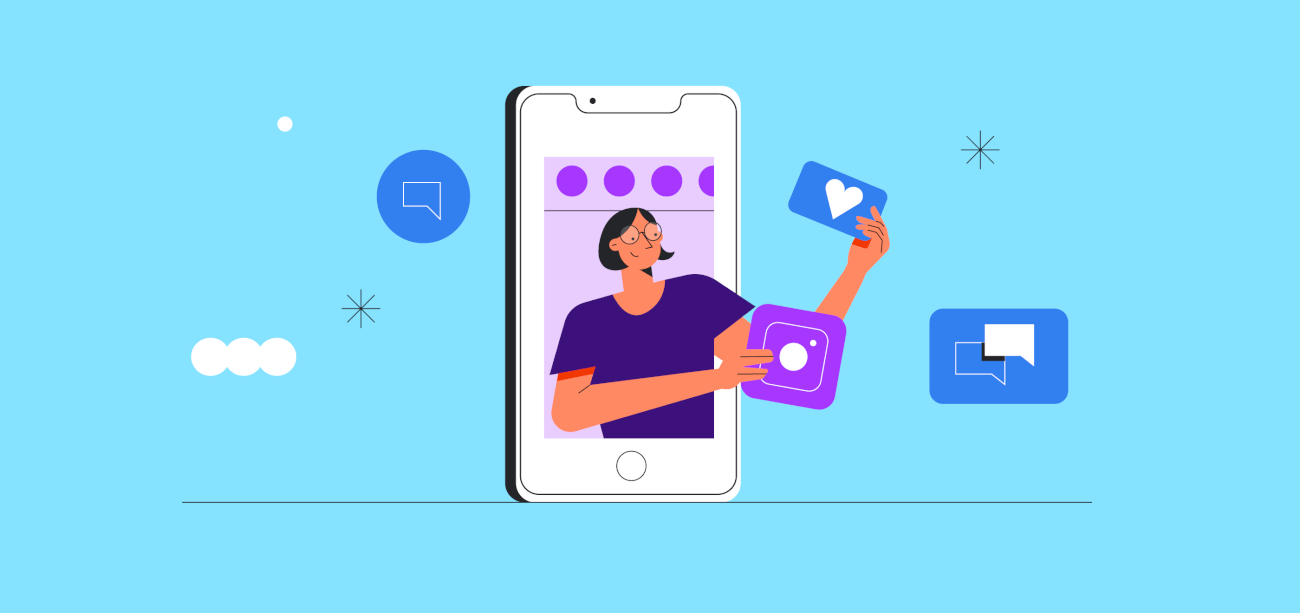 In this guide, you will learn the most important factors of a successful Instagram marketing strategy. Boost your Instagram game with these tips and tools.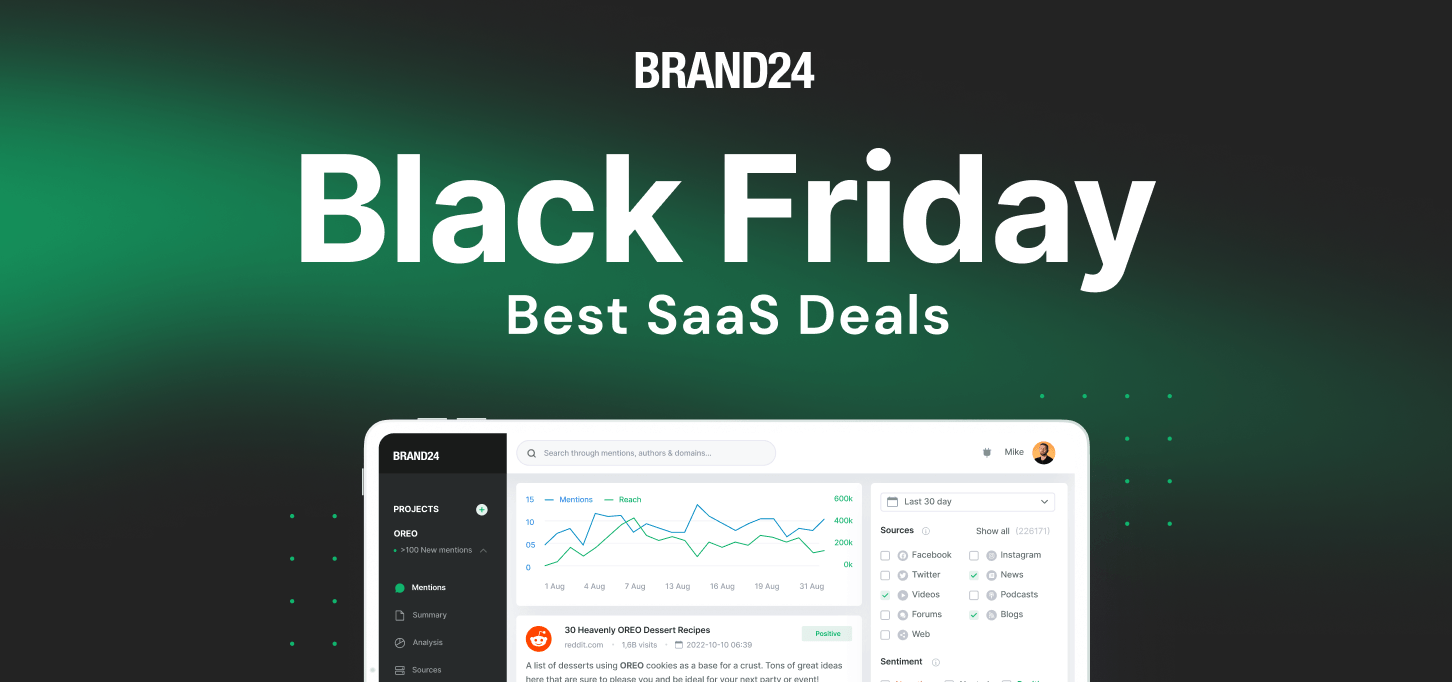 Black Friday is here! Use discounts to boost your business. Check the list of 55+ best SaaS deals for 2023!