10 Cyber Monday Deals Your Marketing Team Doesn't Want to Miss
November 27, 2017 ・ 5 min read
It's going to be an awesome Cyber Monday!
Here we have the best 10 SaaS Cyber Monday deals for products we absolutely love. Check them out and pick some to support your marketing efforts even more.
Here we go!
If you need help with IT recruitment, Devskiller comes to the rescue.
It's a powerful tool to test developers skills. Devskiller provides you with coding tests about various programming languages. It's the perfect way to accelerate your tech hiring based on coding tests focused on applied knowledge.
Devskiller is a global online platform that automatically verifies programming skills of candidates in an easy, quick and effective way. The tool allows you to use predefined tests and programming tasks or create your own ones from scratch to identify top performers quickly and efficiently.
Benefits:
• Reduce the number of unnecessary interviews by up to 40%,
• Cut Time-to-Hire by 50%,
• Single out great programmers from all CVs you're getting,
• Screen actual skills using real business problems,
• Gain more time for sourcing and attracting candidates.
Cyber Monday deal: up to 50% off on Startup and Business plans.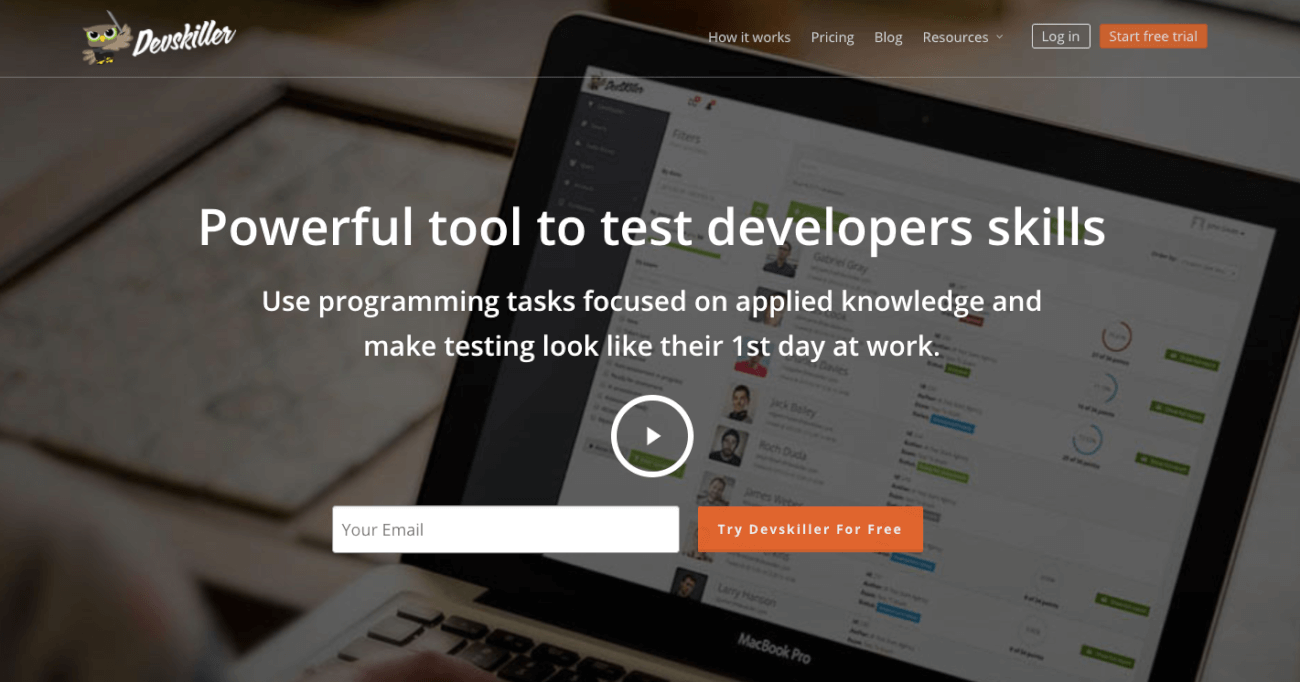 Another one works wonders in collecting customer feedback.
Survicate – the fastest way to collect feedback from customer. It can be done using targeted website surveys, in-message surveys, questionnaires, a feedback widget, or mobile app surveys
What's more, Survicate provides broad customization, including triggers, integrations, audience targeting reports and much more to make your customers leave feedback.
The analytical dashboard is super easy in reading so you can quickly analyze the results. Also, you can monitor performance in CSV reports delivered to your inbox.
Cyber Monday deal: 30% off for 3 months.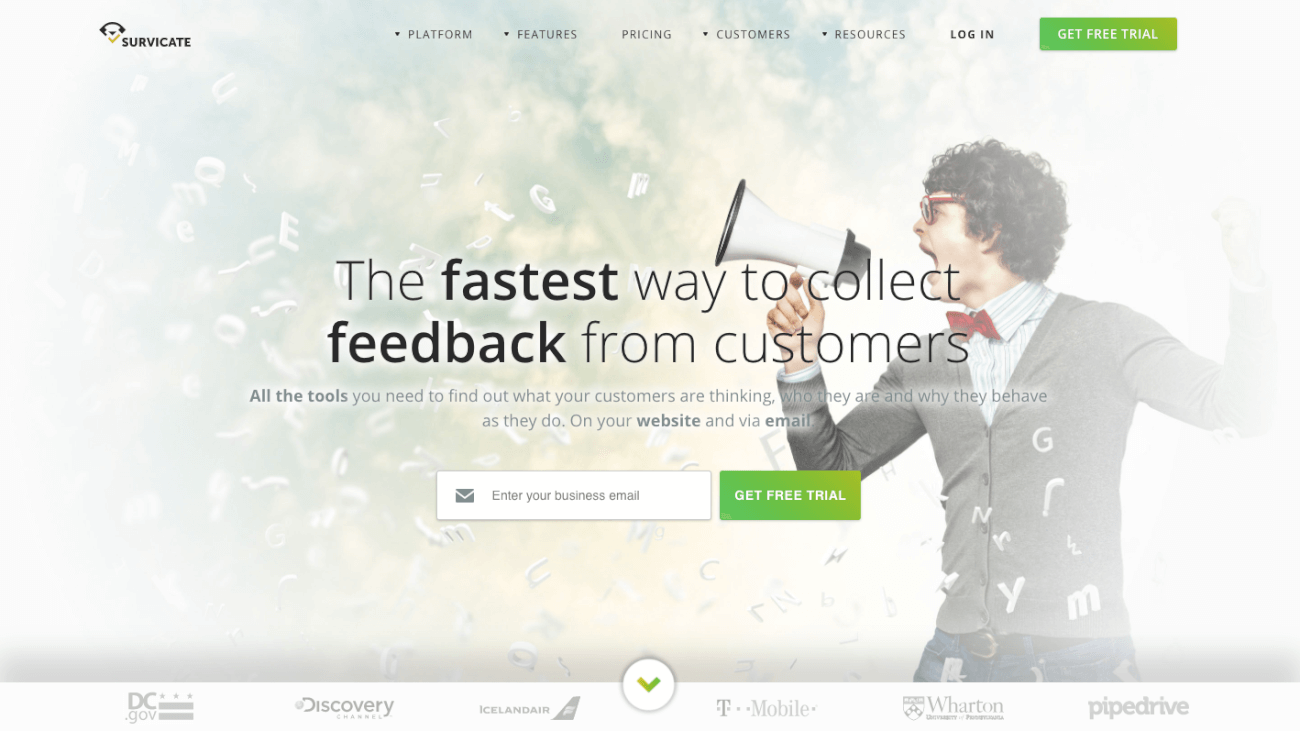 Inapptics is a user behavior analytics platform for mobile apps.
See all the actions users take in your app: where they tap and how they navigate through different screens. Identify user experience issues and quickly fix them to drive higher engagement, conversions, and revenue.
Screen flows, visual funnels, heatmaps, crash replays, or Slack integration will provide you with all unique insights you need to understand how your visitors behave on mobile.
Cyber Monday Deal: 30% off on any plan for the first 3 months. Enter the code B24CYBERMONDAY during checkout.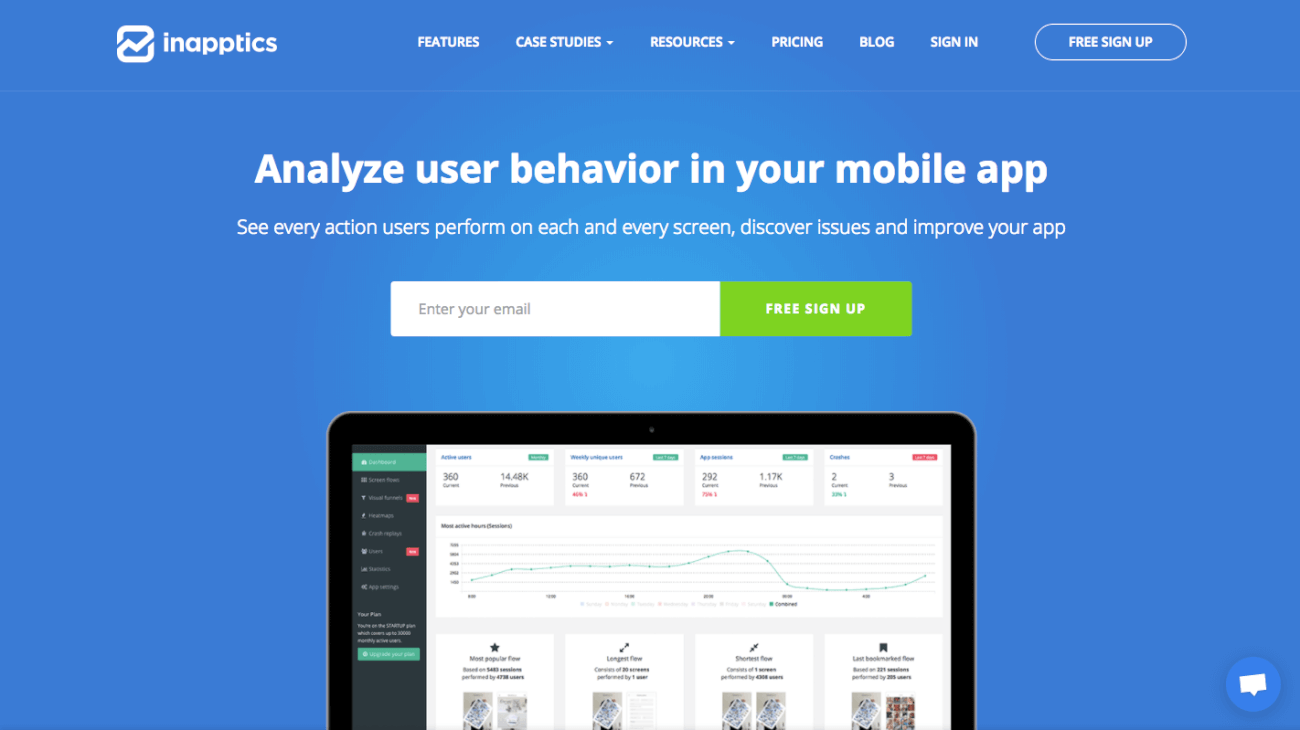 Prowly is your helping hand in public relations.
Without the shadow of doubt, Prowly is a great choice for a comprehensive PR solution, that you can get at an extra discounted price for CyberMonday.
The Story Creator is a convenient way to create any press release: drag and drop your content, add social media content, create a newsroom or integrate various channels.
On Cyber Monday, Prowly offers 1 month absolutely free with:
Extra PR training
Implementation
On-demand support
Don't forget to mention the promo code B24CYBERMONDAY when you get in touch with them!
Cyber Monday deal: 1 month free of Prowly.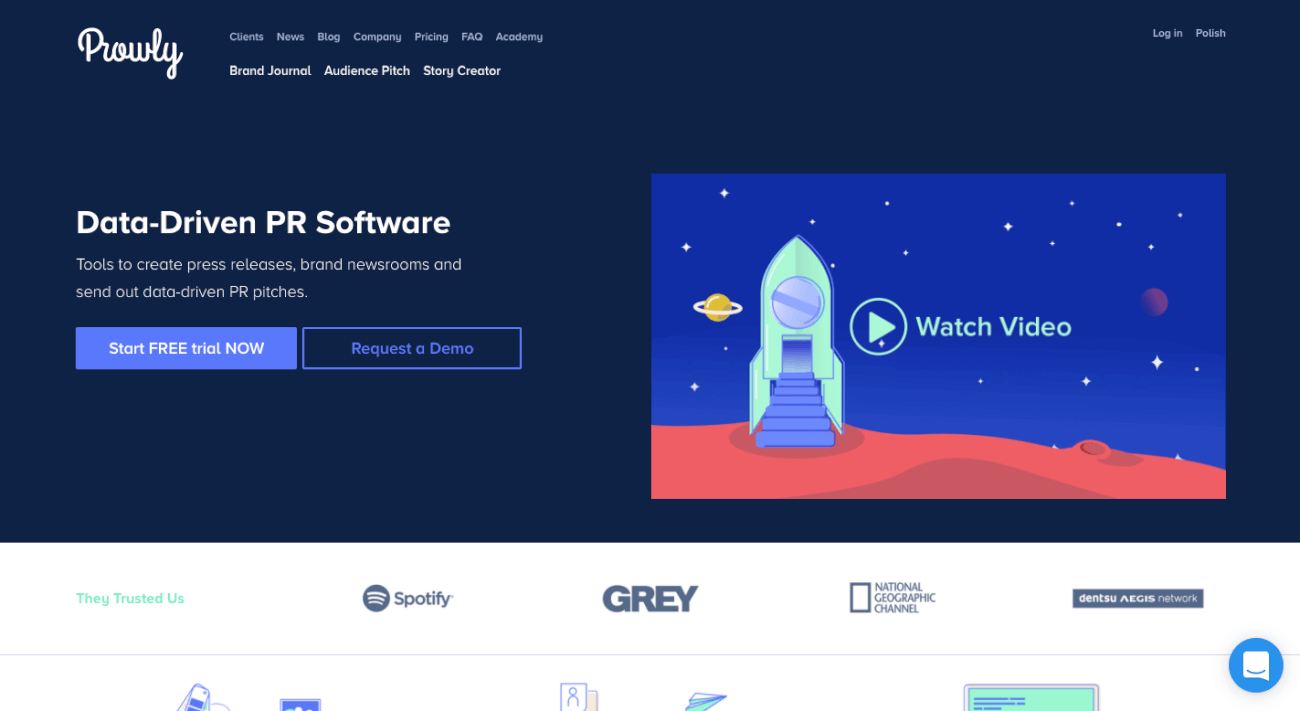 Growth List is a curated list of 15,000 fast-growing tech companies, with 20,000+ validated work email addresses of Founders, CEOs, CxOs. It's a great list for lead generation and targeted marketing. Contacts are validated every fortnight so the data is fresh.
Cyber Monday discount: 30% discount on Growth List.
When you click on "Get it now" button on the product page, you will see a placeholder that asks for a promo code. Just enter the B24CYBERMONDAY code and the discount will be applied.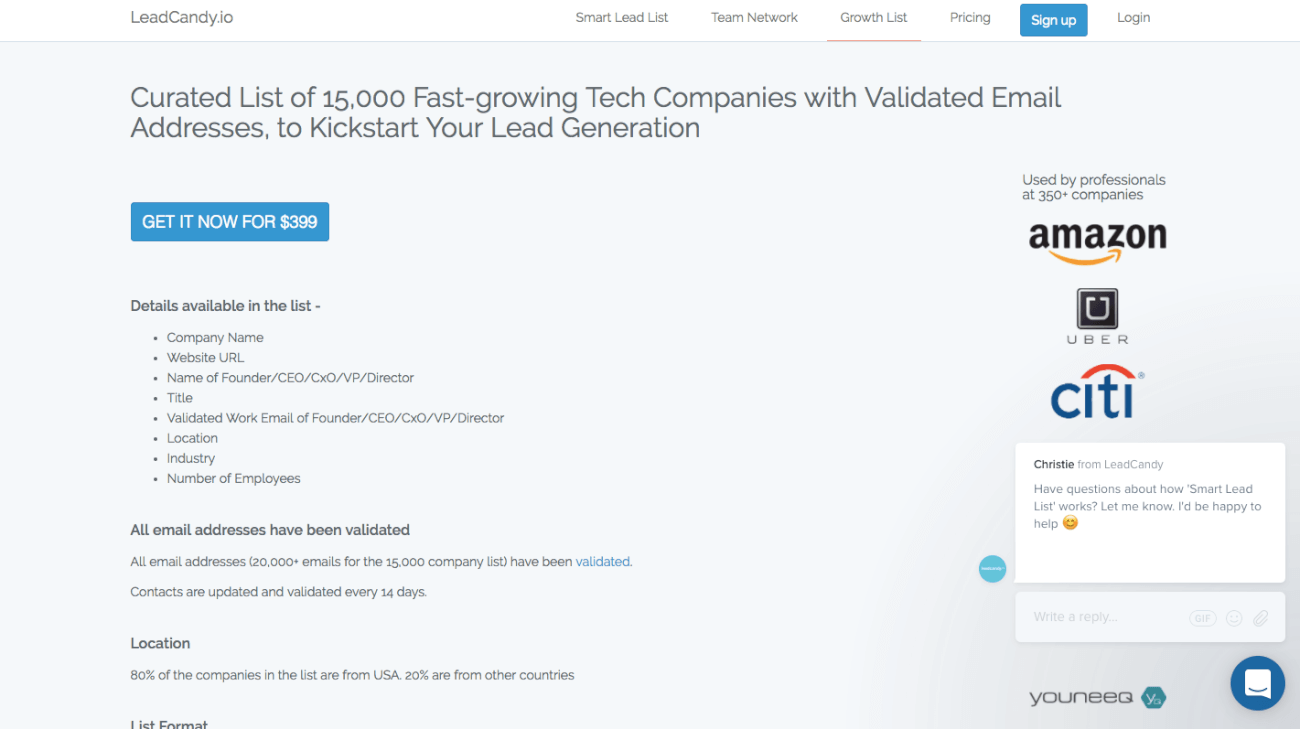 Landingi is a landing Page Builder for non-programmers.
With Landingi you don't need any programming skills to create and optimize your custom landing pages to convert traffic from your digital campaigns into customers.
It's a great way to create landing pages almost effortlessly. With a drag and drop editor it's really quick. There's 100+ templates you can work on to get inspired, image library and other featues that can help you build awesome landing pages.
Cyber Monday deal: If you buy the Automate plan for 12 months, you will get a 25% discount, a $25 Amazon Gift Card and Landingi's design team will make a landing page for you, free of charge (worth $400).
Reach out to them via chat and use B24CYBERMONDAY code.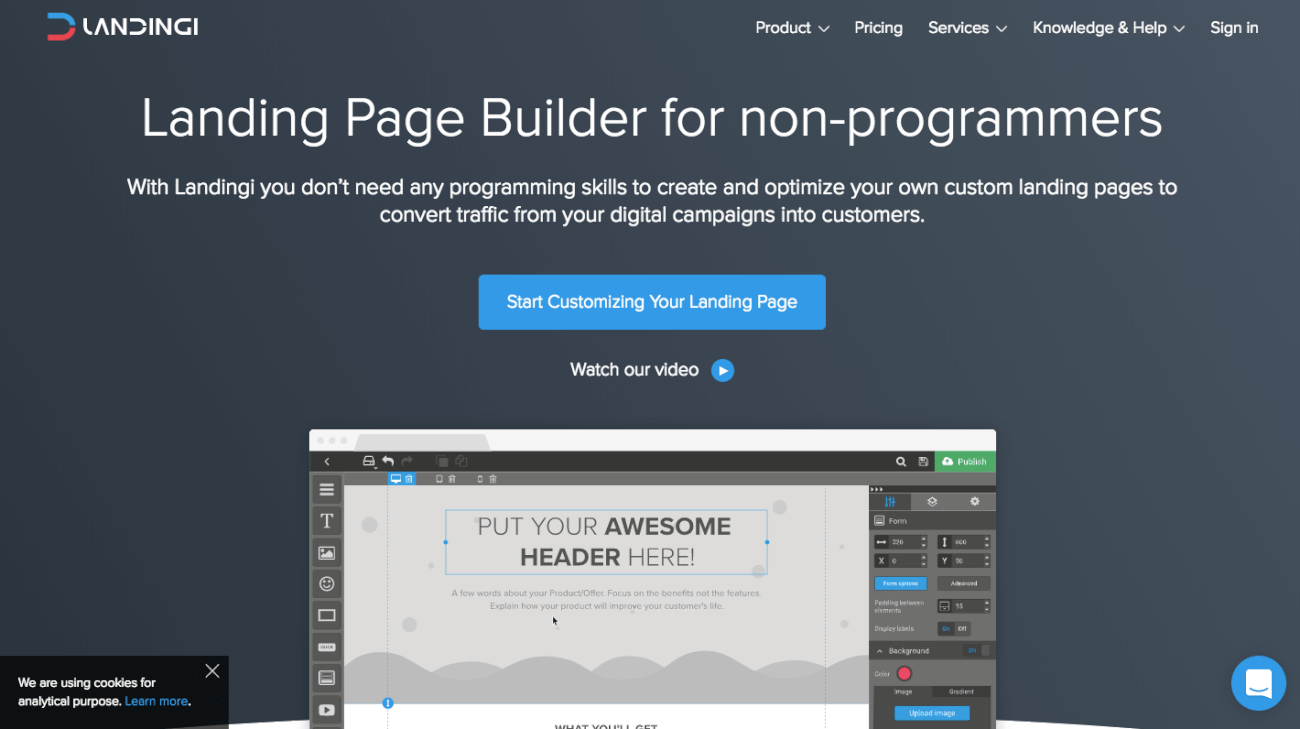 CallPage puts you on the phone with potential customers in less than 28 seconds.
How often are you on a website, interested in a product or service and ready to buy but have a few questions. You don't feel like calling in and getting placed on hold, or worse, sending an email to wait for an answer. By then you already found another solution or simply lost interest and forgot.
Your customers want to buy and they want to buy now. Help them and close the sale quicker by speaking to them when they're most likely to make a decision. Right now.
Cyber Monday deal: 70% off all annual CallPage plans by using promo code: B24CYBERMONDAY.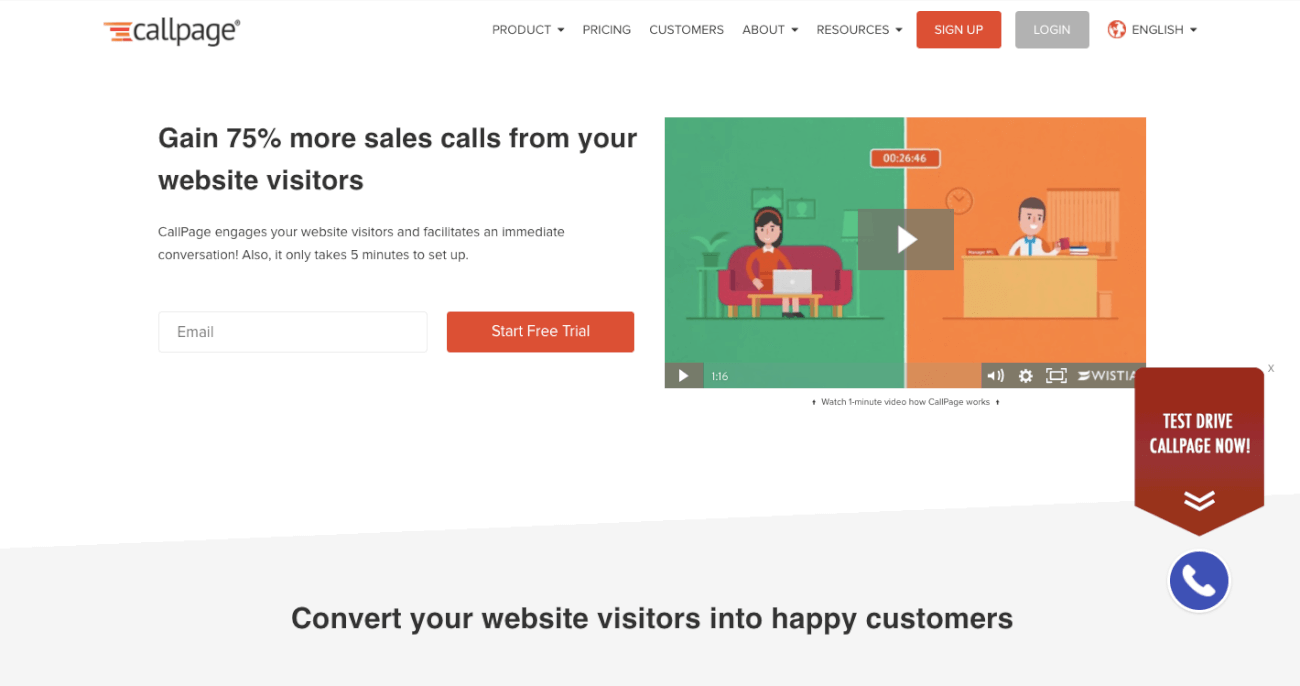 Social media users post millions of pictures every day. A huge part of them includes pictures of products.
Using Photoslurp, you can find pictures that show your products. Photoslurp searches for and integrates customer's photos from social media into your online shopping journey to increase engagement and conversion rates.
CyberMonday deal: 10% off the first year.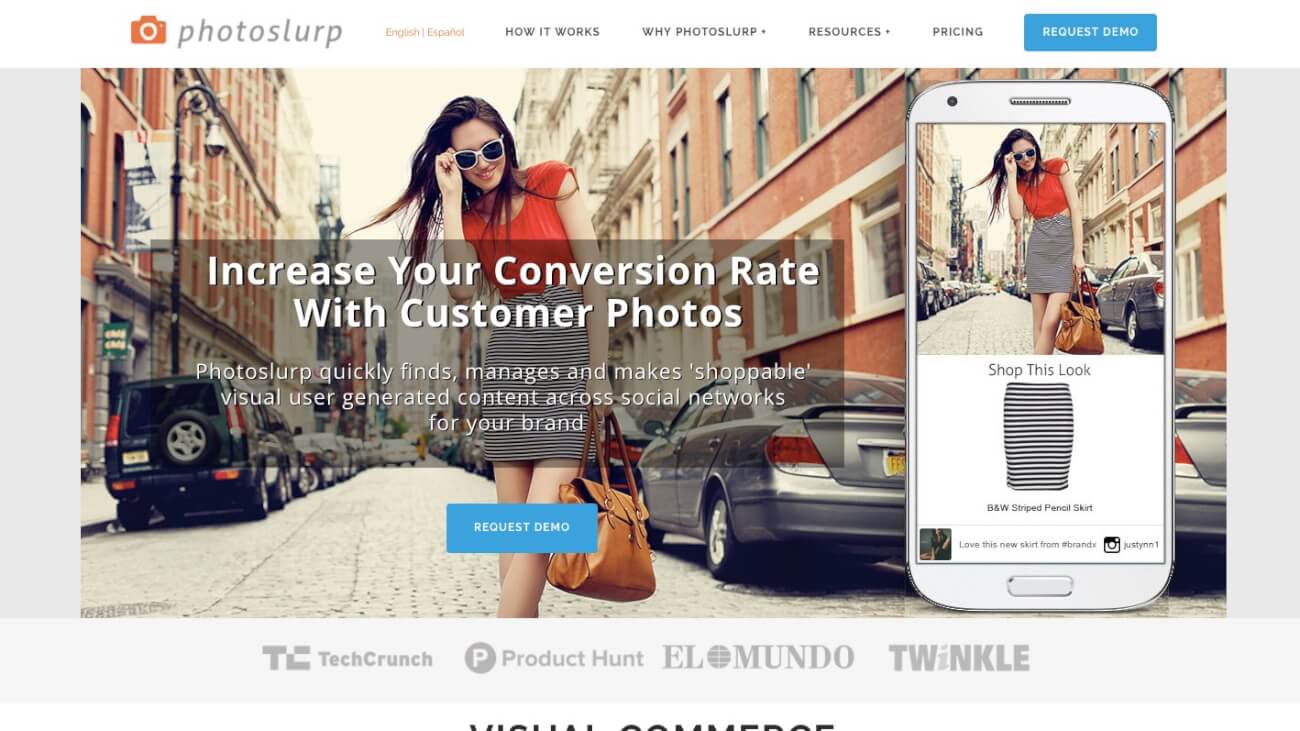 Here's the deal.
SwiftlySocial is the ultimate content repurposing tool. Turn your website into social media content, ebooks, slide decks and more.
Cyber Monday deal: lifetime access to Swiftly: Pro:£38 Agency & Teams: £75.
No promo code is needed.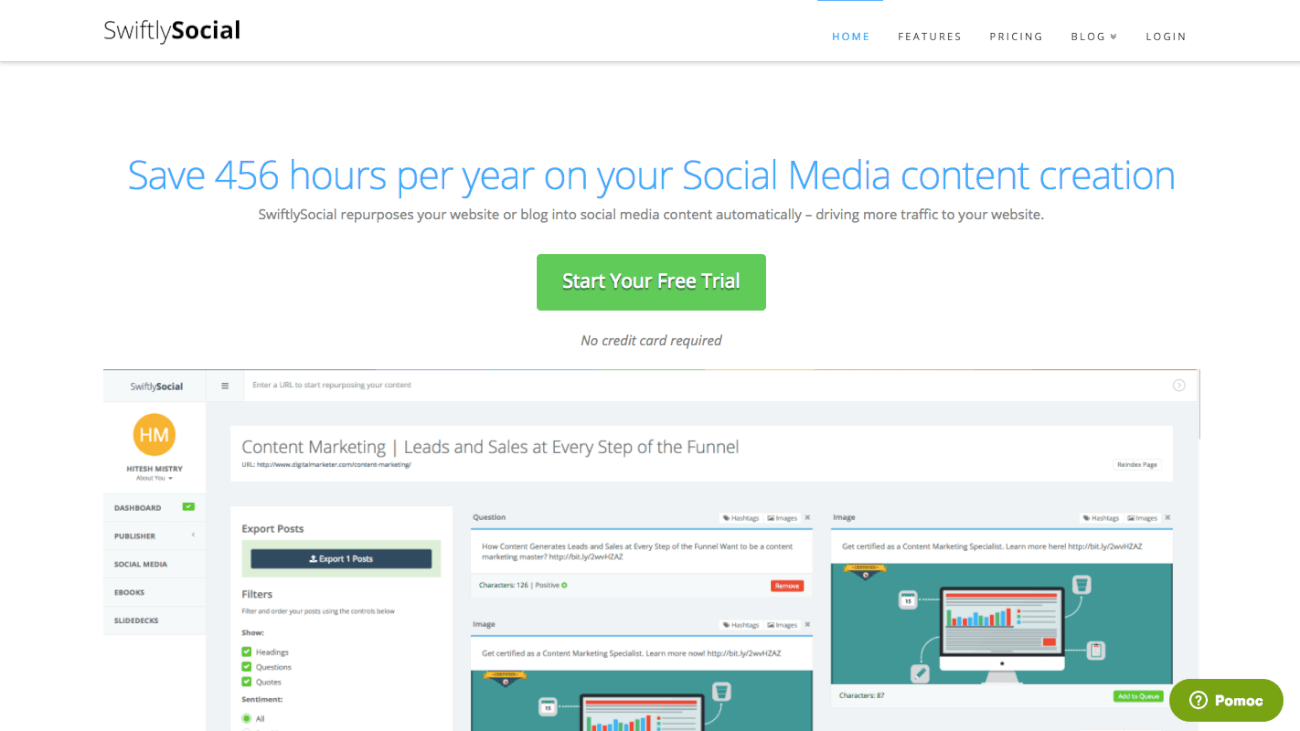 Brand24 is a web monitoring and analytics tool.
It collects in real time all publicly available mentions of your keywords, that includes social media, news sites, blogs, websites, discussion forums, etc.
You can use it to monitor your online reputation, track marketing and hashtag campaigns, monitor your competitors, find customers seeking assistance in no time and more
There's also the mobile app so that you can have your mentions always by your side.
Cyber Monday deal: 50% off Brand24 for 3 months on all plans.