We live in an age where customer loyalty and engagement are incredibly important. There are so many providers out there, and customers will not shy away from migrating if they feel your offer is not good enough, or if they feel mistreated in any way. Furthermore, customer reviews have a great impact on future purchases; in other words, your goal is to earn an excellent and honest feedback.
Luckily, with the advancement of technology, customer support can be optimized now better than ever, and you can give customers a satisfying experience without breaking your back. The answer lies in knowledge base software, and these tools can help you win over users and keep your customer base around for a long time.
Furthermore, knowledge base software is capable of providing useful insight that can help you with customer management and boosting your sales. You can also be instantly aware if your content is performing good or bad, and make necessary changes and improvements.
Basically, if you select adequate knowledge management tools for your line of work, you should expect to witness the following changes:
Increased customer satisfaction

Decreased number of tickets

Improved productivity of agents

Increased customer enjoyment with the product

Increased quality of content that you create
This article will explore the top five ways in which this knowledge management software positively impacts your customer engagement, so read on to find out more.
By the way, don't forget to see Brand24's Knowledge Base!
Personalized content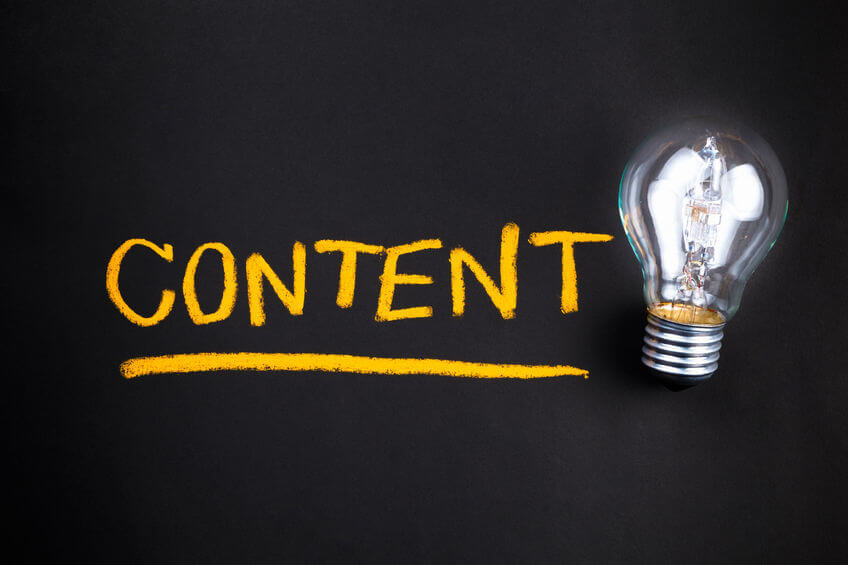 Since you can use knowledge management software to gain valuable customer-related input, like geolocation and firmographics, you can create meaningful and relevant content for them to experience. If your customers have instant access to the products or content that is contextually relevant, they will have a much better time interacting with your online store.
This makes it easy for you to both upsell and cross-sell products and the entire call to action process is much more sophisticated and well-optimized. Of course, there are many types of knowledge base software, and they are all different in terms of features, quality and prices.
So, you need to look for a tool that enables you to personalize information based on: location, account type, language, and based on previous interactions. This data will be valuable for optimizing a satisfying customer experience and for giving the customers the content they want to see.
Solution at a Hand's Reach
Customer support has always been difficult since users had to write their complaint and then these technical issue stories are passed on from one customer support person to another until you find the right man who can address the issue. If you used to address these problems using a call center, then you probably know how one caller had to wait until the phone call reached the right employee to fix the problem in question, plus the person had to explain the problem over and over again. By implementing knowledge base management software, these things will be a thing of the past.
The customer simply finds the type of issue he or she is experiencing, and the ticket is immediately issued to the right person to handle the problem. Moreover, you do not need to have so many people working in customer support or to train them for that matter, the whole process will be smoother, more fluent and more cost-efficient at the same time.
[mid_banner]
Product Improvement
Considering how you'll have access to all the important information, you will almost effortlessly adapt to the customer needs. Studies have shown that 94% of customers who are served in this manner have a strong chance of returning since you are efficient and can immediately help them find what they are looking for. Also, 90% of customers who read online reviews claim how these positive reviews influence their purchasing decision.
Management tools can provide both a quick service and lead to positive reviews, which only leads to more sales and greater loyalty. Furthermore, this information will help you get a clear insight into the way your customer base thinks, so if you plan on creating customer incentives programs, you can use this data to find an incentive that will resonate with your buyers and generate a tremendously successful call to action.
Engaging CTA
In a majority of cases when consumers need a solution to their problem, they are willing to take action. In other words, as long as you sell solutions in the right manner you can count on a mutually satisfying transaction. With knowledge management tools you can make this next step quite easy for customers, you can generate a natural call-to-action and you can have a great upsell and cross-sell program. The best thing about it is that you are not intrusive or rude while doing so – with the use of correct software you will actually be a helpful friend rather than a pushy salesman.
Improved User Experience
Finally, with well-optimized and contextually relevant content you improve user experience on your website. With better experience your site will rank better and this will result in even more visitors. As long as your users do not leave immediately after they enter your site and if they choose to browse your content, this will translate into positive conversions.
You can also use the live chat feature to interact with your customers, but in order to optimize live chat activity you'll need the information related to your consumer's location. As mentioned, you need a software that can supply you with such input and help you guide your future decision.
As you can see, knowledge base management software has numerous benefits, and if you are not using it, you should definitely consider making a switch. You will have a sophisticated workflow, useful data to guide business expansion and you will have a larger base of loyal and satisfied customers.
Author Bio
Robin is a Technical Support Executive with a combined experience of 6 years. He currently works with Knowledgebase – a knowledge management software by ProProfs. In his free time, Robin enjoys reading and traveling.