In the field of digital marketing, we've all been embracing the motto, "content is king". It can't be denied that its great content that drives people to your websites or social media accounts, converts visitors, and crafts the impression that you're an expert in your industry. But what is "great content" content, and how do we find it? Unfortunately, having too many options makes it harder to choose, thus becoming a paradox of choice. Hence, content curation becomes a tricky and time-consuming task.
Thankfully though, there are ways you can simplify content curation with the help of a few tools. Here are some of the best that we had to share with you!
About the Author:
Rachelle Scott is a keen bloggers who loves to blog about topics related to tech and education, and the recent developments in other sectors. When not writing blogs, she serves at a digital marketing firm offering effective branding solutions.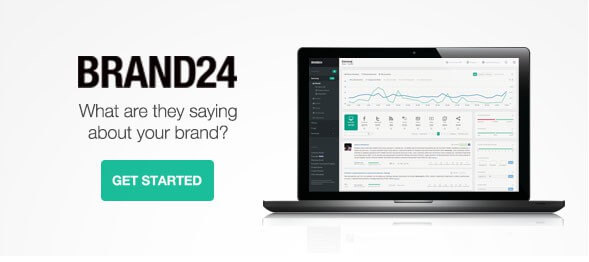 ---
---