How to Monitor Brand Mentions & Why You Should Do It
September 30, 2016 ・ 3 min read
It takes a long time to build your online reputation, but seconds to destroy it. When making a purchase decision, people consult peer-driven media and look for information about the company in search engines, social media, and blogs even more than they did in the previous years. They look for brand mentions.
According to 2016 Edelman Trust Barometer, "search engines are trusted more than traditional media", with 71% of people using search as their source of information, and 67% using social for that purpose.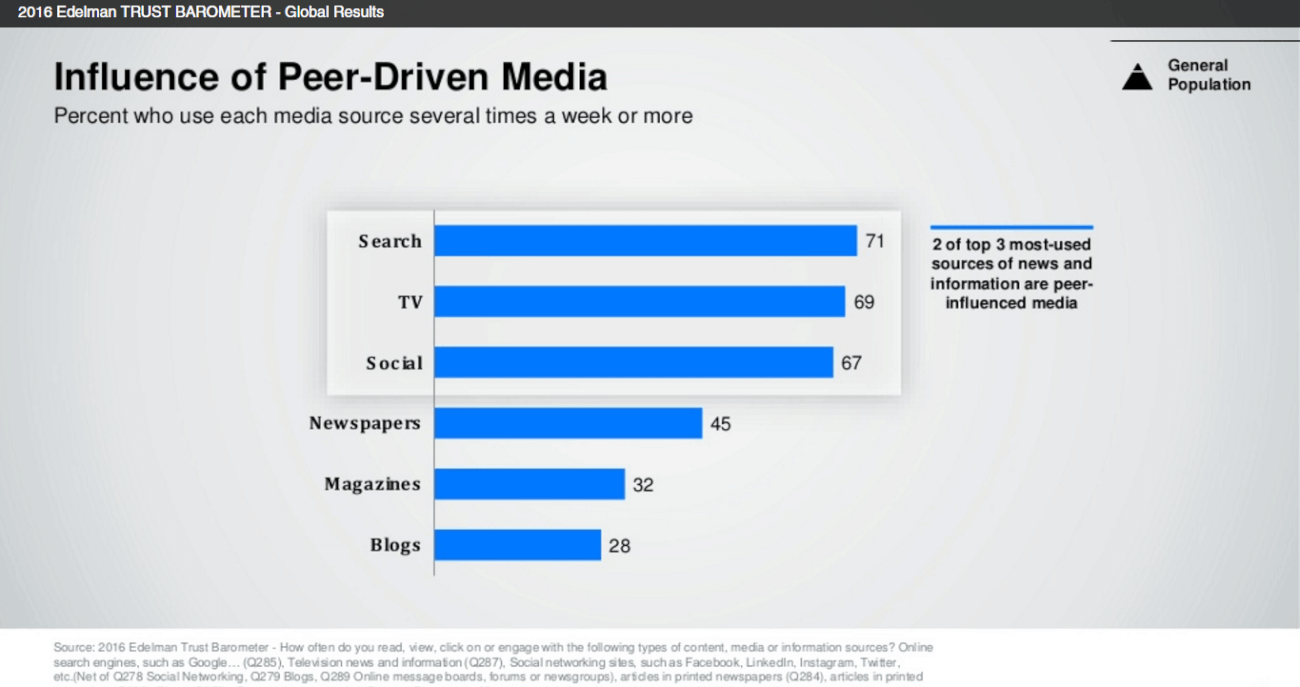 For that reason, maintaining a positive online reputation is a must. One of the ways to do so is by tracking brand mentions, or, in other words, tracking what is being said about your brand.
How to get started?
1. Use a media monitoring tool.
Brand24 is one media monitoring tool you can try for free.
Once you create an account, you can create your first project.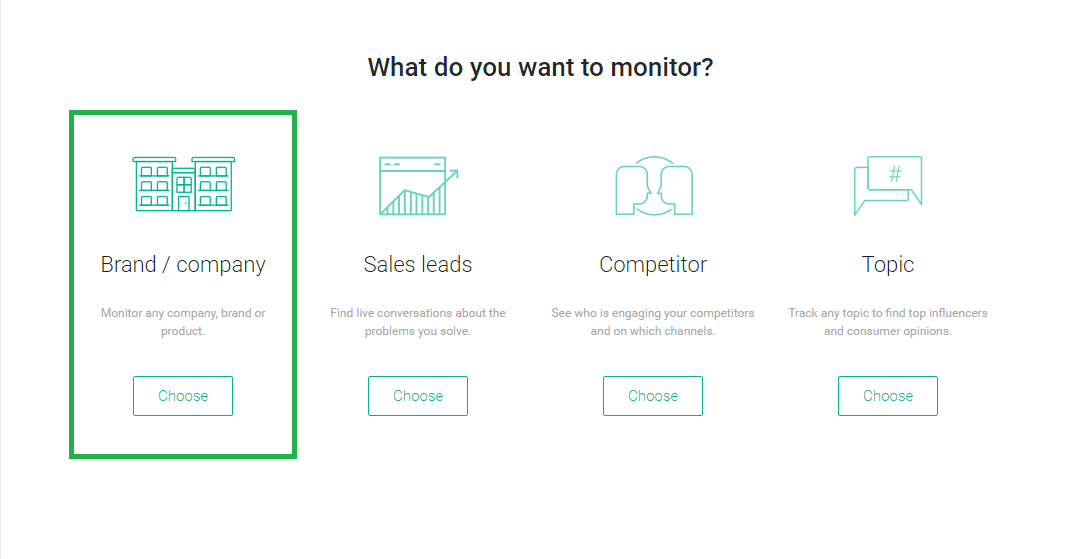 Select "Brand/company" by clicking "Choose".
2. Monitor your company name
Track your company name and key product names. Now let's look at this more closely – I've selected a company called Manduka to serve as an example. They are a manufacturer of quality yoga mats, and have a large following on Facebook, Instagram, and Twitter.
First of all, insert the company name as required keyword.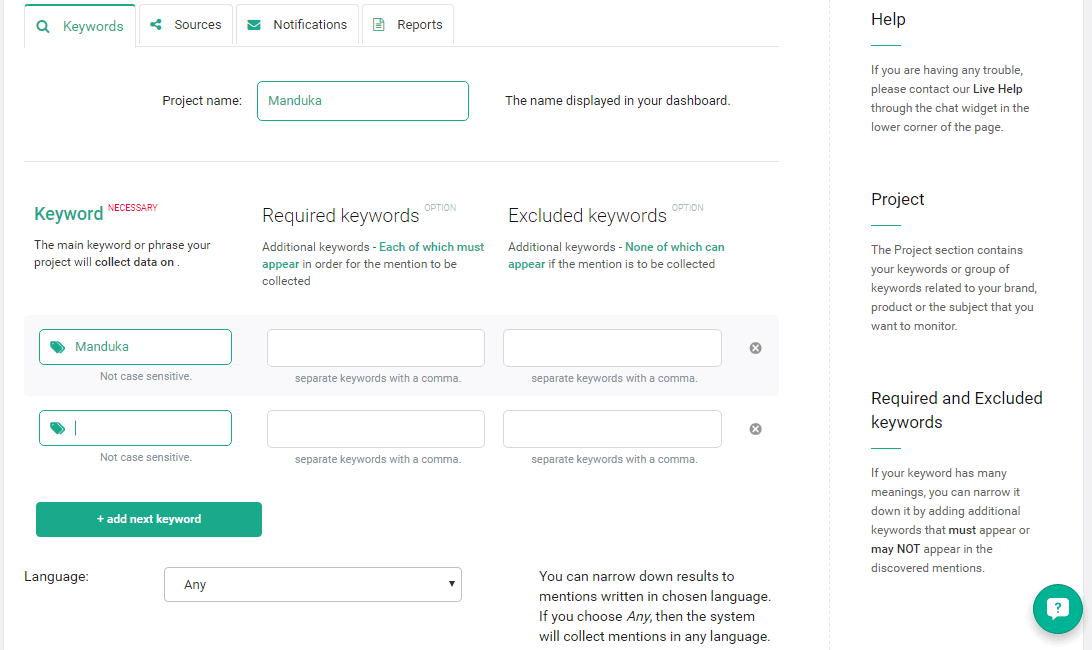 3. Track your hashtag and official handle
If people are using a hashtag which is different than your company name, you should add that to the project.
As an example, people are using #mandukayoga hashtag on Instagram because their official handle is @mandukayoga.
Adding "mandukayoga" to your project means you can pick up both "@mandukayoga" and "#mandukayoga" without using two keywords to do so. Here's what is your project should look like: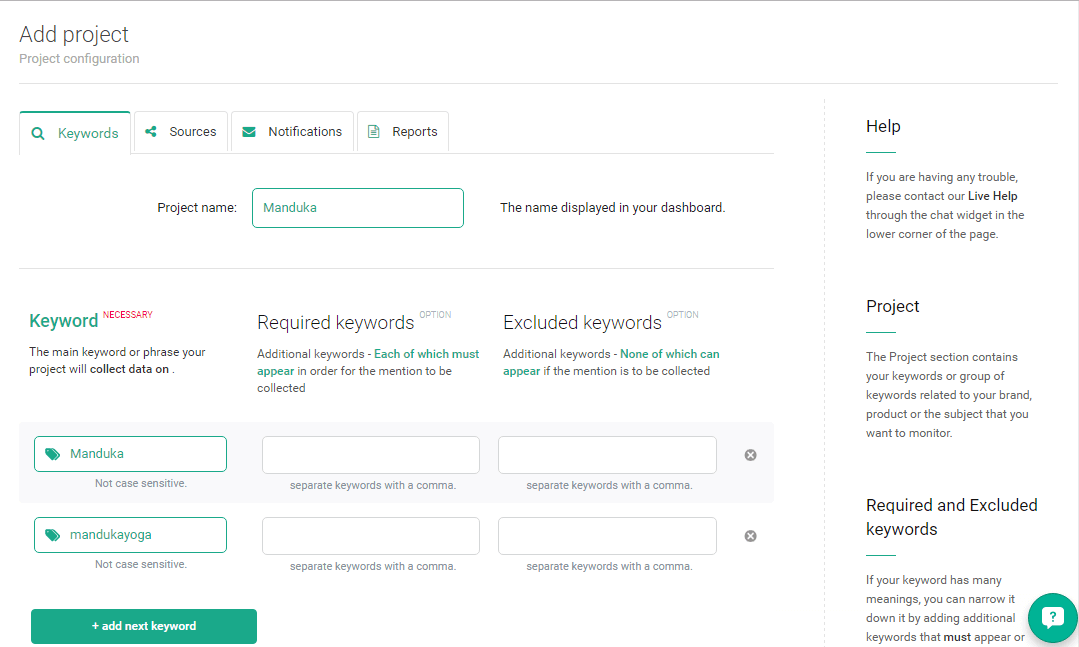 If your handle in social media (i.e. on Twitter) is different than your hashtag, you might want to add it as a separate keyword. If it's the same, you're good to go!
4. Remember to click "Save" and wait for the system to load your results.
You'll start collecting mentions from the moment you save your project and will likely get some historical mentions, but not all of them.
When you look at your mention stream, you'll be able to see which of the keywords you're tracking were mentioned – as you can see below, they are highlighted in green.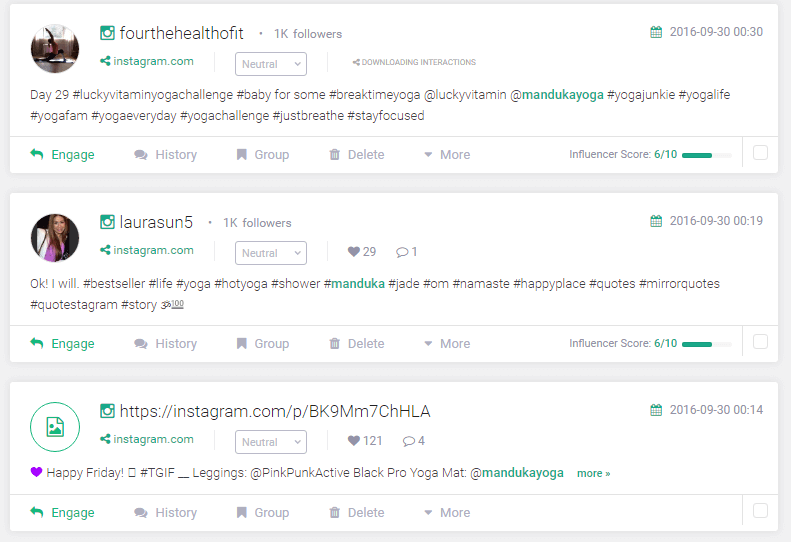 What are you missing?
Customer opinions & reviews, both positive and negative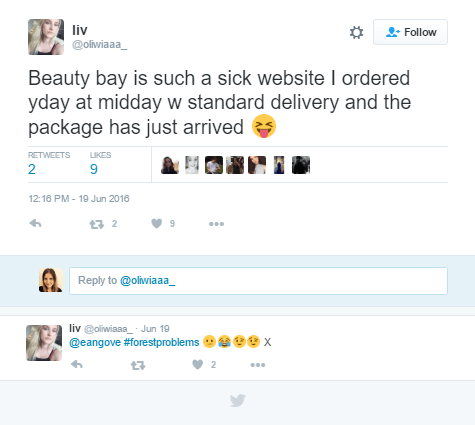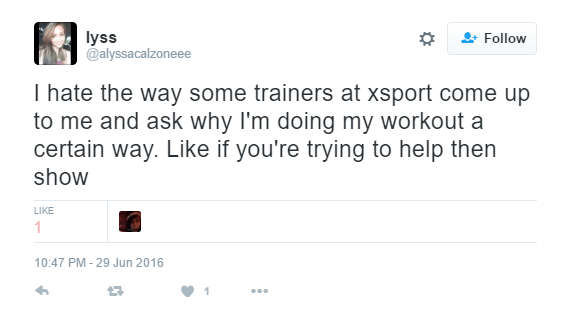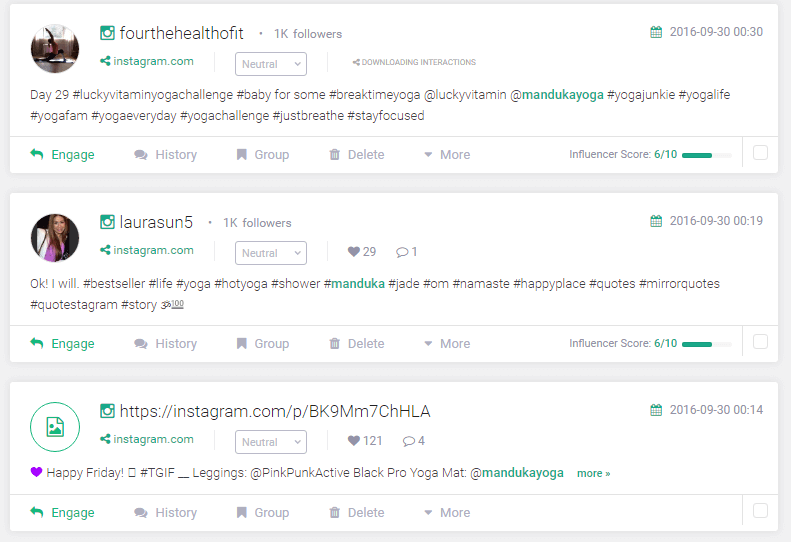 Kudos to Zendesk for picking up the "#zendesk" tweet without the official handle.

User-generated content
Let's go back to Manduka – check out the amazing visual content their customers are generating on Instagram: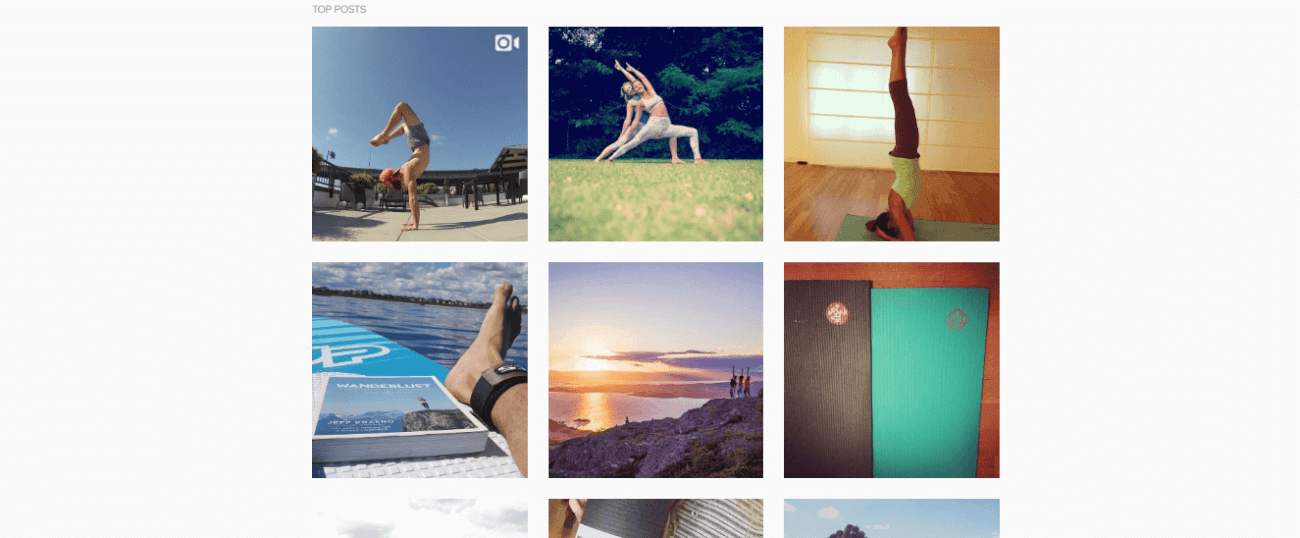 User-generated content validates your product, and can be a great source of images for your content – it might be a good idea to reach out to them and ask if you could feature their photo in your blog post, obviously providing the image source. You could also engage conversation with people posting about your brand to increase their satisfaction. When they see you interact with them, they are likely to feel even better about your product or service.
That's the only tip of the iceberg – learn the 12 amazing ways social listening can help your business.
Time to take action. Discover what people say about your company
Related read: