If you're a content manager, you must be aware that it takes two to tango. Without broad and effective promotion, your content may not be that effective.
If you believe in content distribution, it's always good to keep in mind the 80 / 20 rule coined by Derek Halpern of Social Triggers.
The secret to building a blog with a raving fan base that's ready to buy what you sell has nothing to do with how much content you create.

It, instead, has to do with how good you are getting your content into the hands of more people.
Similarly, Sujan Patel is another advocate of the importance of content marketing.
After all, content is based on readers. You do content marketing to build and educate your audience.
Someone has to read it, right?
And the bigger audience, the more successful your content strategy is.
In order to build your audience, you need to know the ways to reach, increase the number your readers and distribute your content among them.
This approach, however, doesn't work well for everyone. If you happen to this content manager who's constantly looking for the new ways to build an audience, this post is for you.
How do I learn about content marketing
There's a number of ways you can reach your readers.
New publishing sites, tactics and ideas pop up like mushrooms and it's hard to keep an eye on all of them.
I use social listening.
It so happens that Brand24 is a social listening tool that in real time tracks all new online mentions of given keywords. Social listening as a tool has many faces and finds applications in various areas of business.
One of many things social listening can help you with is research. I use Brand24 to learn about content promotion and distribution tactics. It works awesome, believe me.
In my dashboard, I see all online sources talking about content marketing. One can narrow the results with a couple of filters, such as Influencer Score or Sources.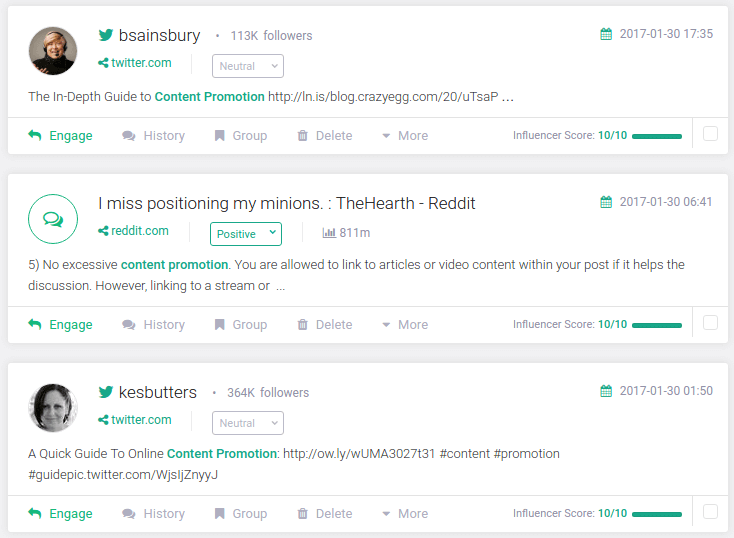 What I really like about it that I get all the results from various sources in one place. It saves time, as following various sources would be time-consuming and less effective.
So that's the dashboard. Brand24 also sends weekly reports including the most crucial mentions. Here's how it looks like on my smartphone: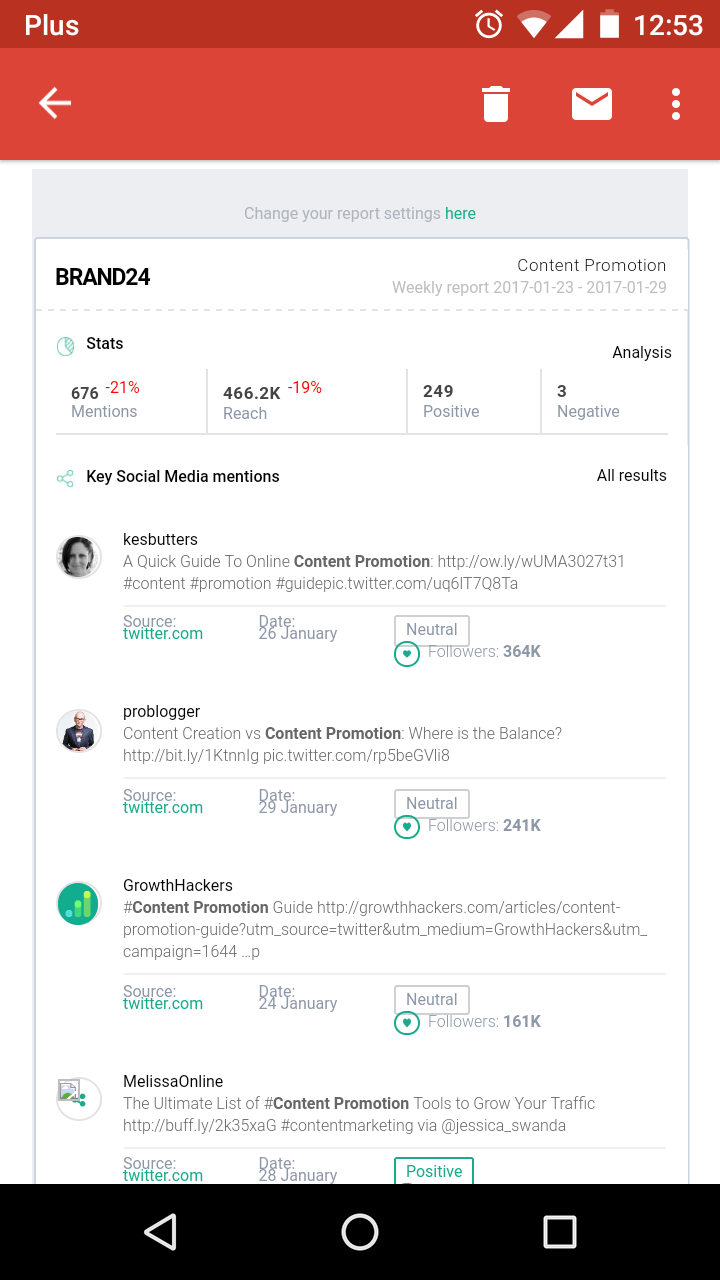 You can give it a try, too
If you feel like that's what you need, here you can start a Brand24 trial. It's absolutely free.
Once you signed up, follow the steps below to set up your monitoring project.
After you log in, click

Add new project

.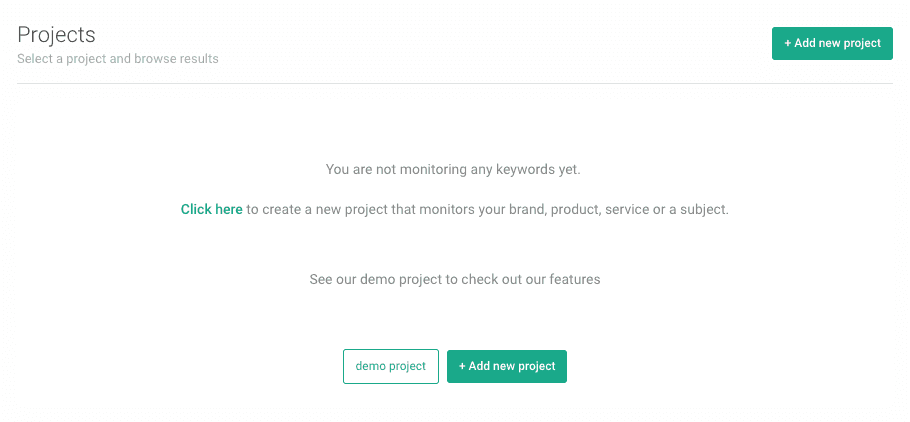 2. Choose Hashtag.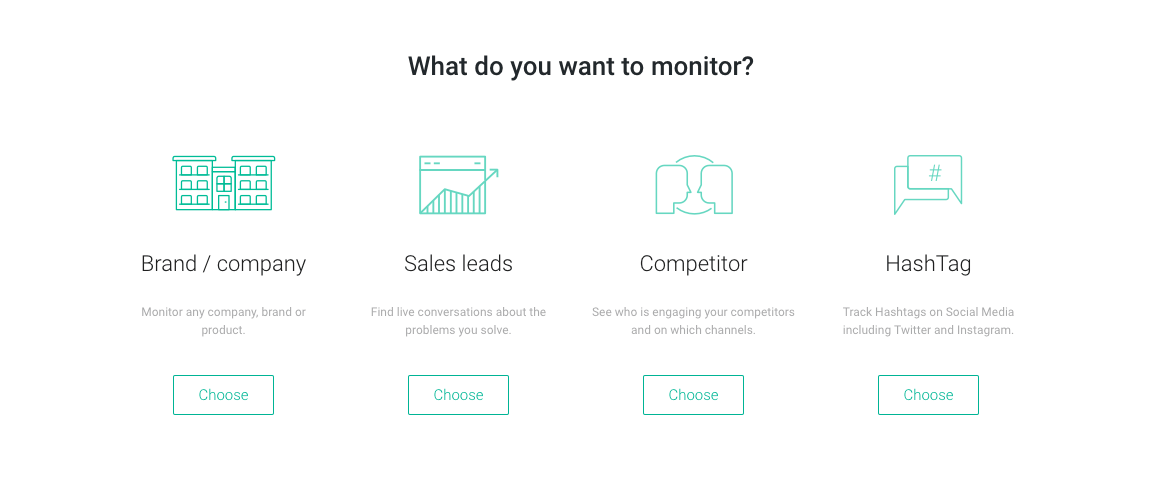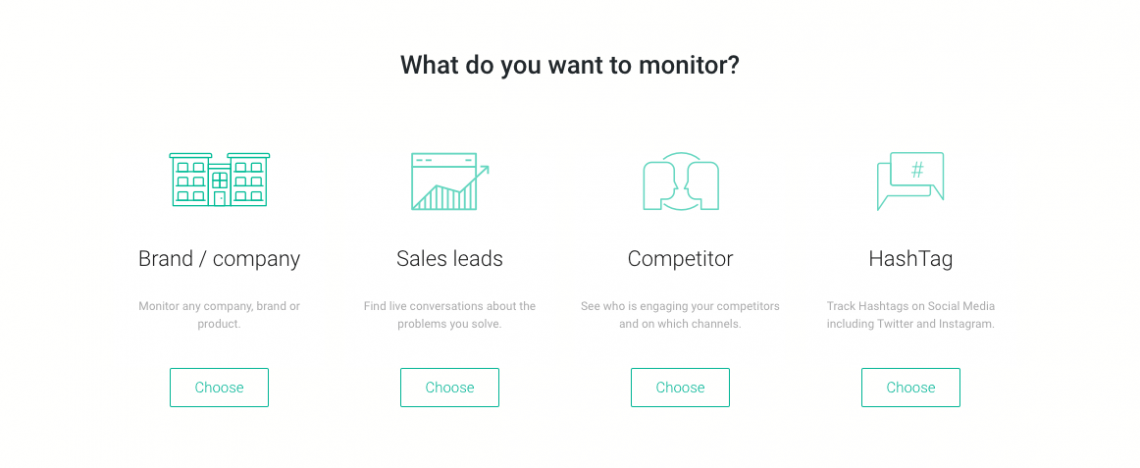 3. Enter the keyword & click Get mentions.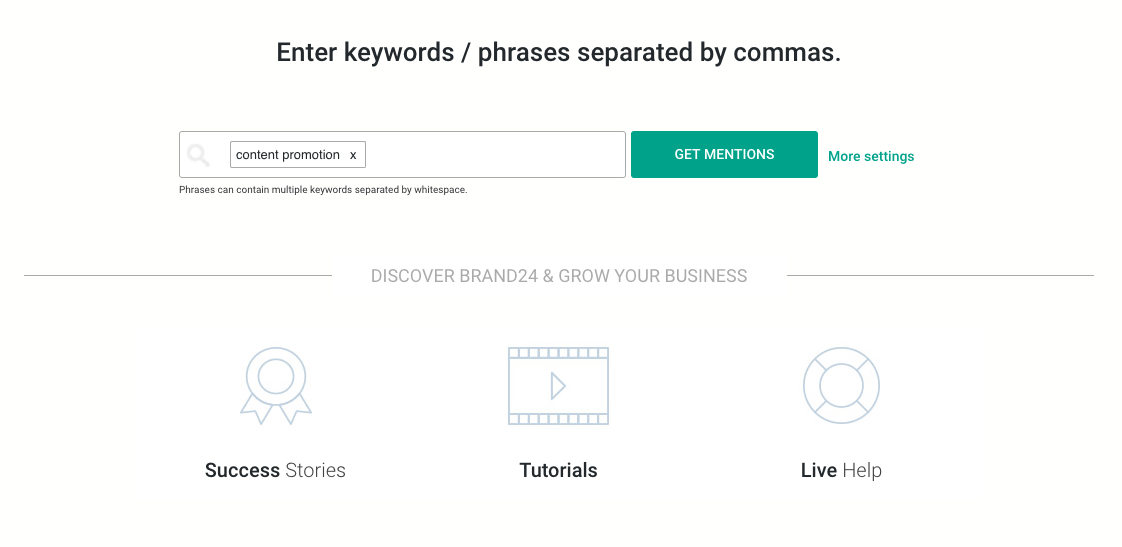 There you have it!
Now you will start receiving all mentions of sources talking about content promotion. Just wait for it and learn!
You can dig deeper and adjust your filters or email reports. I will be happy to answer your questions and help out.