Let's Meet at Social Media Marketing World 2019!
March 12, 2019 ・ 2 min read
Hi there!

March is a special month – in this year it includes International Women's Day, International Day of Happiness and the biggest social media marketing conference in the world – Social Media Marketing World 2019.
Why am I mentioning it?
We are honored and excited to announce that…
Brand24 is an official sponsor of Social Media Marketing World 2019 and we are going there!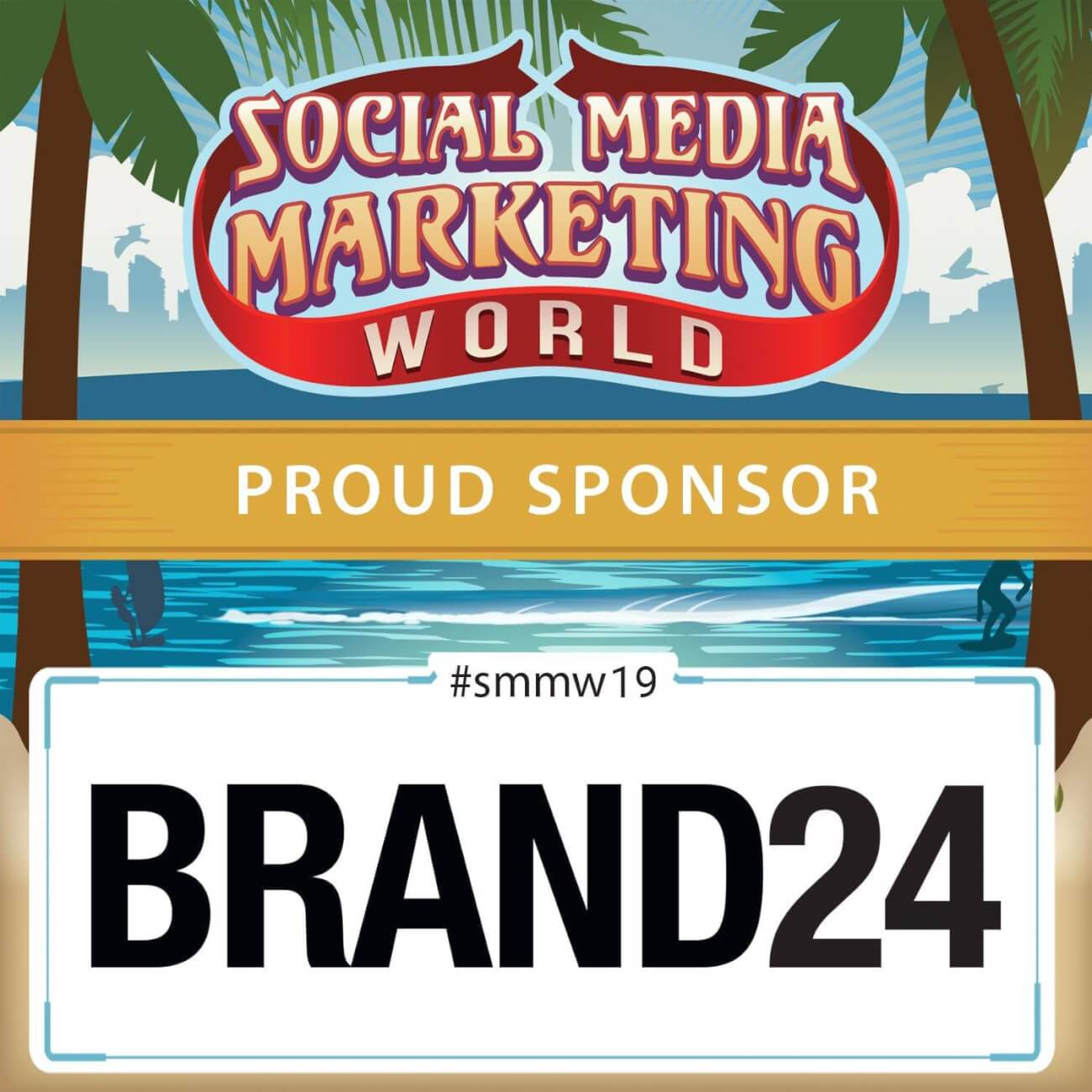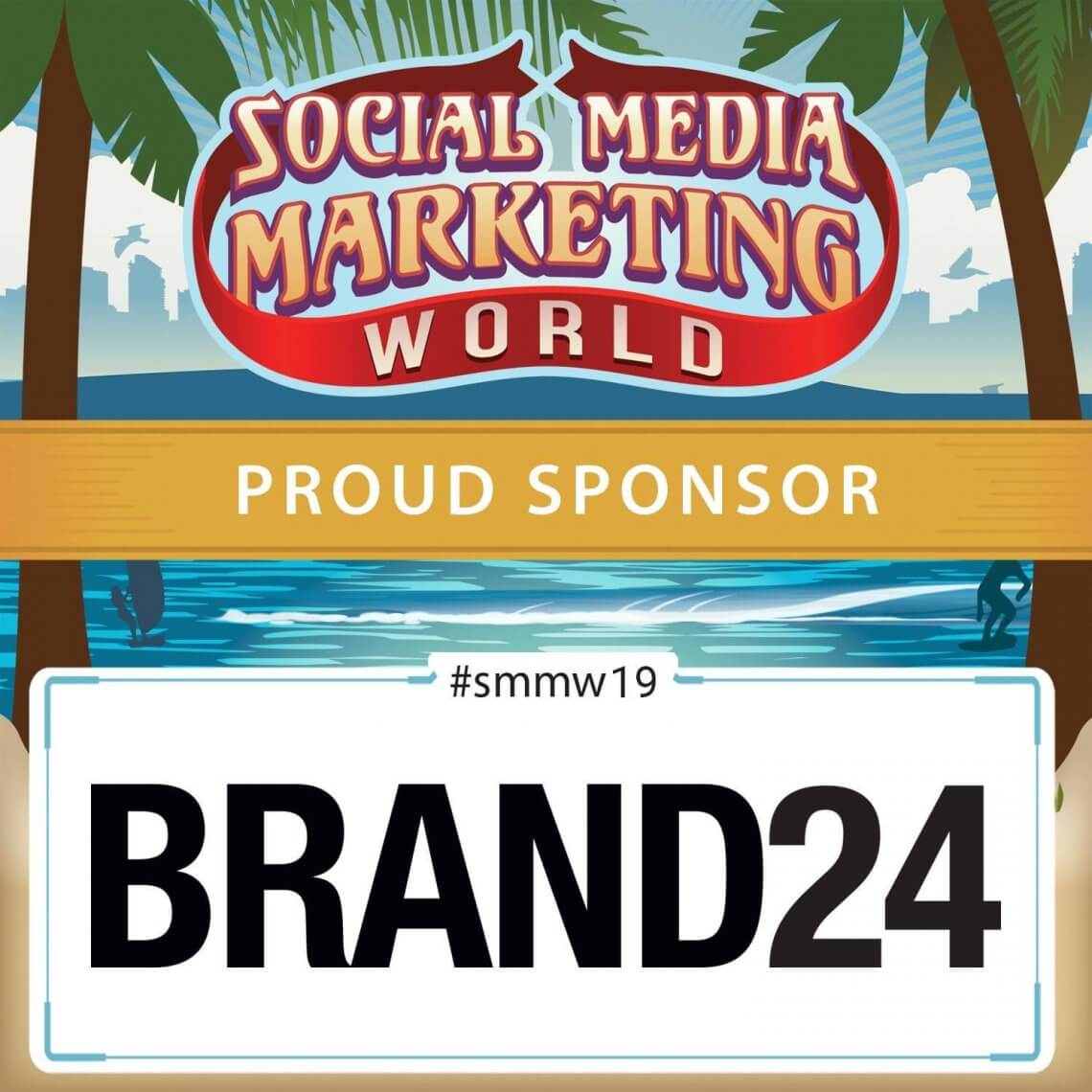 SMMW19 is taking place from 20th to 22nd of March in San Diego, California. If you are going to be there, don't hesitate to visit our booth to meet our lovely team: Basia, Magda, Leszek, Piotr, Mick and Michał, our CEO.
As you may realize, we don't only hire candidates, which name starts with "M".
These are the faces you will meet while visiting our booth: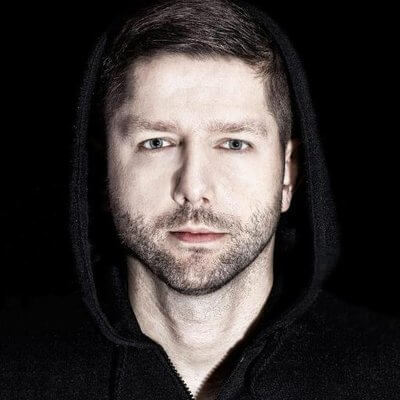 Michał Sadowski, CEO at Brand24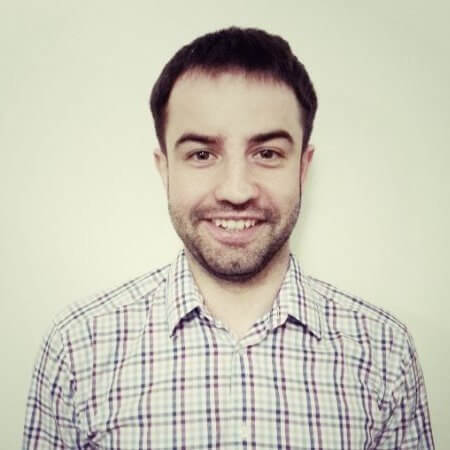 Piotr Wierzejewski, CTO at Brand24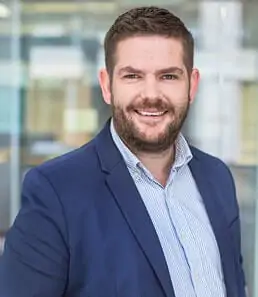 Mick Griffin, Head of Customer Success at Brand24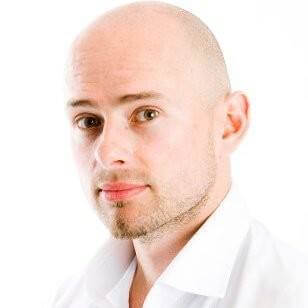 Leszek Kasprzyk, COO at Brand24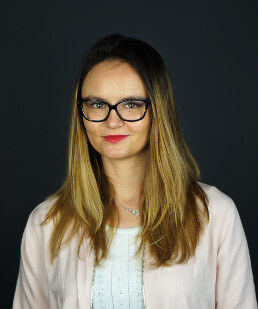 Magdalena Urbaniak, Brand Manager at Brand24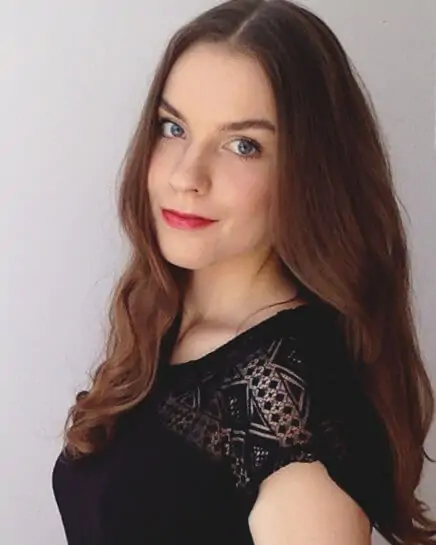 Barbara Derkowska, Social Media Manager at Brand24
…aren't they cute?
Why are we going to Social Media Marketing World 2019?
Events like this are great occasion to meet some of our customers (like you!) so we can talk with you face to face, get to know your point of view, needs and develop our services!
Also, what is the most important thing, SMMW19 is a huge opportunity to learn, gain knowledge from the hottest names in a game like Mari Smith, Jay Baer, Amy Porterfield, Michael Stelzner and many many more. We can't wait to listen to lectures, stories and good practices from all of the speakers who will be sharing their knowledge during the event and then sharing them with you!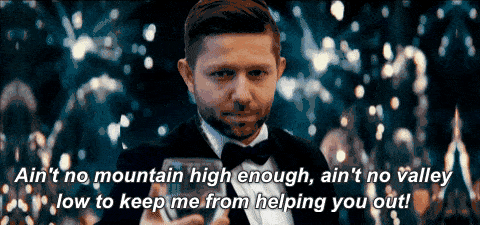 So, if you are planning to be at #SMMW19 or you are cruising down the streets of Southern California don't hesitate to visit us, grab your phone to follow us on Twitter, Facebook, LinkedIn and Instagram. See you there!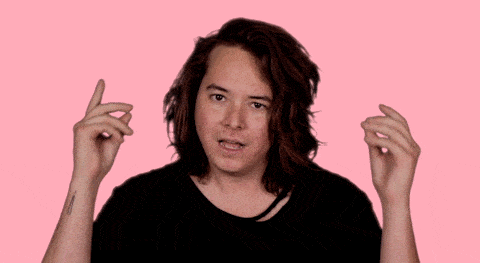 PS. Leave your umbrella and raincoat at home, they say it never rains in southern California.