Take a Tour of CES 2015 with our Social Media Live Stream
January 6, 2015 ・ 6 min read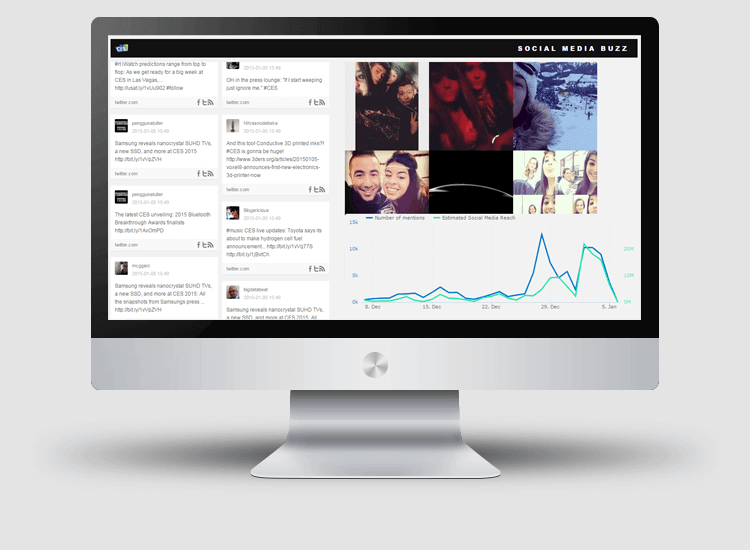 Another edition of International CES is about to start in Las Vegas, Nevada. It is a huge tech event which have taken place annually since 1967 attracting major brands, industry professionals and tech fans from all over the world. Every year the most innovative products make their debut at the show setting trends for next year. It came as no surprise that now everyone is eagerly waiting for the incredible novelties to be introduced.
Social media is now overfilled with content about CES. It is a valuable source of information about the trade show. We will keep you up-to-date along the event both on our blog and on a specially prepared social stream, so you will not miss any news.
Meanwhile, we gathered some nice shots from attendees' social media profiles just before the official kick-off and now we can share them with you. Take a tour with us and get ready for big news.
On The Road…
 Welcome at International CES
Stay with us and we will keep you informed with the news from Las Vegas. Attending CES 2015? Want to share your shot with us? Let us know!