6 Ways Remarketing Retains Your Existing Customers
May 30, 2016 ・ 5 min read
When it comes to selling products and services, most businesses focus solely on acquiring new customers and undervalue the possibility of retaining their existing customers.
In fact, studies show that it's cheaper to retain a customer than acquire a new one and the probability of selling something to an existing customer is 60-70% whereas selling to a new prospect is 5-20%.
Customer retention shouldn't be overlooked if you want to increase your sales and revenue.
There are lots of ways to retain your existing customers. Let's take a look at how to use remarketing for customer retention.
1. Remarketing in Product Launching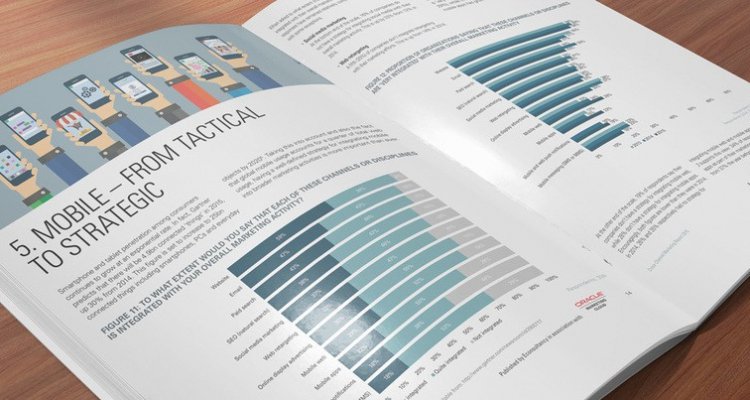 Launching a new product can be challenging.
Whenever you launch a new product, it is always better to target your existing customers to show what's new in your store, because if they hadn't visited your website, the chances are they wouldn't have known about your new release.
Pro tip: Segment your existing customers
If you're an e-store, it is always better to segment your existing customers into separate groups based on customers' interests and preferences, so whenever you launch a new product you can easily find your target audience.
For example, if you're releasing a new product from a specific category, it's better to retarget those customers who have previously shown their interest in this category instead of targeting all of your existing customers.
As segmenting your customers is a sure-fire method to laser-targeting your potential customers, it can bring in more revenue to your business.
2. Seasonal Sales Using Remarketing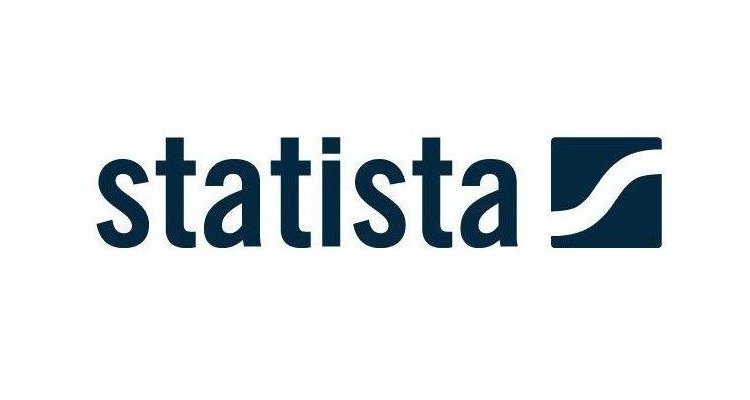 According to statista.com, retail e-commerce sales figures are exponentially growing each year in the US during the holiday shopping season.
With remarketing you can target the customers who have previously purchased from you around a certain time of the year. Best of all, by this approach you won't be annoying them with the same ad, as it appears only when your customers are more likely to purchase from you.
Pro tip: Target customers one week in advance
You can't expect a lot of people to show up if you're only advertising just before the holiday. Make sure you advertise at least one week in advance because people will need the time to tell their friends and save up money for holiday purchase.
In addition, make sure you welcome your customers with a dedicated landing page. If you're on WordPress, it is easier to design a landing page with the right landing page plugin.
3. Reduce Shopping Cart Abandonment Rate


If you carefully analyzed your sales funnel, you can see that many of your customers will drop off the final stage of your purchase process.
Various statistics show that a typical shopping cart abandonment rate for online retailers varies between 60% and 80%, with an average of 67.91%. Without a doubt, the lower the shopping cart abandonment rate for your store, the higher the revenue you generate by selling products.
There can be many reasons for abandoning the shopping cart. Maybe your customers are presented with an unexpected cost at the final stage or they were just browsing and didn't want to make a purchase.
Whatever the reason may be, if you entice them to complete the order by remarketing, you can reduce the shopping cart abandonment rate.
Pro tip: Show customized ads
While showing an ad to entice your customers to complete the order, make sure the call to action is crystal clear. Tell them you're showing the ad because they didn't complete the order yet. The best thing is that the ad will remind them about their purchase. That's where you can expect higher conversion.
4. Dynamic remarketing
Dynamic remarketing in AdWords takes remarketing a step further. It lets you show dynamically customized ads to your customers by reminding them about the items they've previously seen or bought from your store.
The benefit of dynamic remarketing is that AdWords pulls the most relevant products from your Merchant Center feed based on the exact products your users have already seen on your website. It is far better than simply picking one of your remarketing lists and displaying ads based on an ad group.
Pro tip: Include images in your ads
For better ROI make sure you include images in your dynamic remarketing ads similar to Product Listing Ads.
5. Cross-selling
Cross-selling to existing customers is a common tactic in the e-commerce industry. It is a tactic of selling an additional product or services that are related to the product they purchased recently.
If a customer has just purchased from your store, you can retarget them with relevant ads. Once a prospect is engaged with your product, you can retarget him or her for the next 180 using tools like Facebook Custom Audience or Google's Remarketing Lists for Search Ads (RLSA).
Pro tip
Below you can find a couple of best practices of cross-selling in the e-commerce industry.
Make sure the product you cross-sell is closely related to the previous purchase
Offer discounts to encourage repeated purchasing
Target your customers based on their behaviors and interests
6. Increase AOV

The conversion rate tells you how many of your visitors actually took an action on your website, such as downloading your mobile apps, purchasing from your store, etc. whereas the average order value (AOV) reveals how much money each order brings in.
In fact, one of the best ways to generate more revenue from your store is by increasing the average order value.
Wondering how AOV is calculated? AOV is the total revenue generated per number of checkouts.
With remarketing, Watchfinder, a luxury pre-owned watch retailer recognized a rise in average order value by 13%.
Pro tip: Promote bulk orders
Instead of promoting single products, you can try advertising bulk products to your existing customers. Paperstone.co.uk has found that there's an increase in average order value by 18.94% by selling products in bulk.
Over to You
In fact, 95% of first-time visitors are not ready to purchase from your store right away and it takes on average 3-4 visits to actually think about buying from you.
Without a doubt, remarketing is very effective as it entices the first time visitors to return more often to your e-commerce store.
What is your remarketing strategy? Share your thoughts with us in the comments section below.
Author bio:
Shahzad Saeed is specialized in blogging and content marketing for startups and small businesses. He's focused on writing in the e-commerce, marketing, and CRO niche. Connect with him on Twitter or hire him for your next writing project.