Product development
"If there are mentions of price monitoring tools on the web, we want to know what is being mentioned and why." – Aleksandra says. For Dealavo, this is a signal of what their potential customers might be looking for.
Thanks to Brand24, among other things, they were able to catch an article about price monitoring in the context of Google Ads campaigns. The text mentioned tips for increasing conversions in campaigns and that the main factor reducing conversions is the high product price. The text boiled down to a simple conclusion: you need to monitor prices when releasing Google Ads regularly.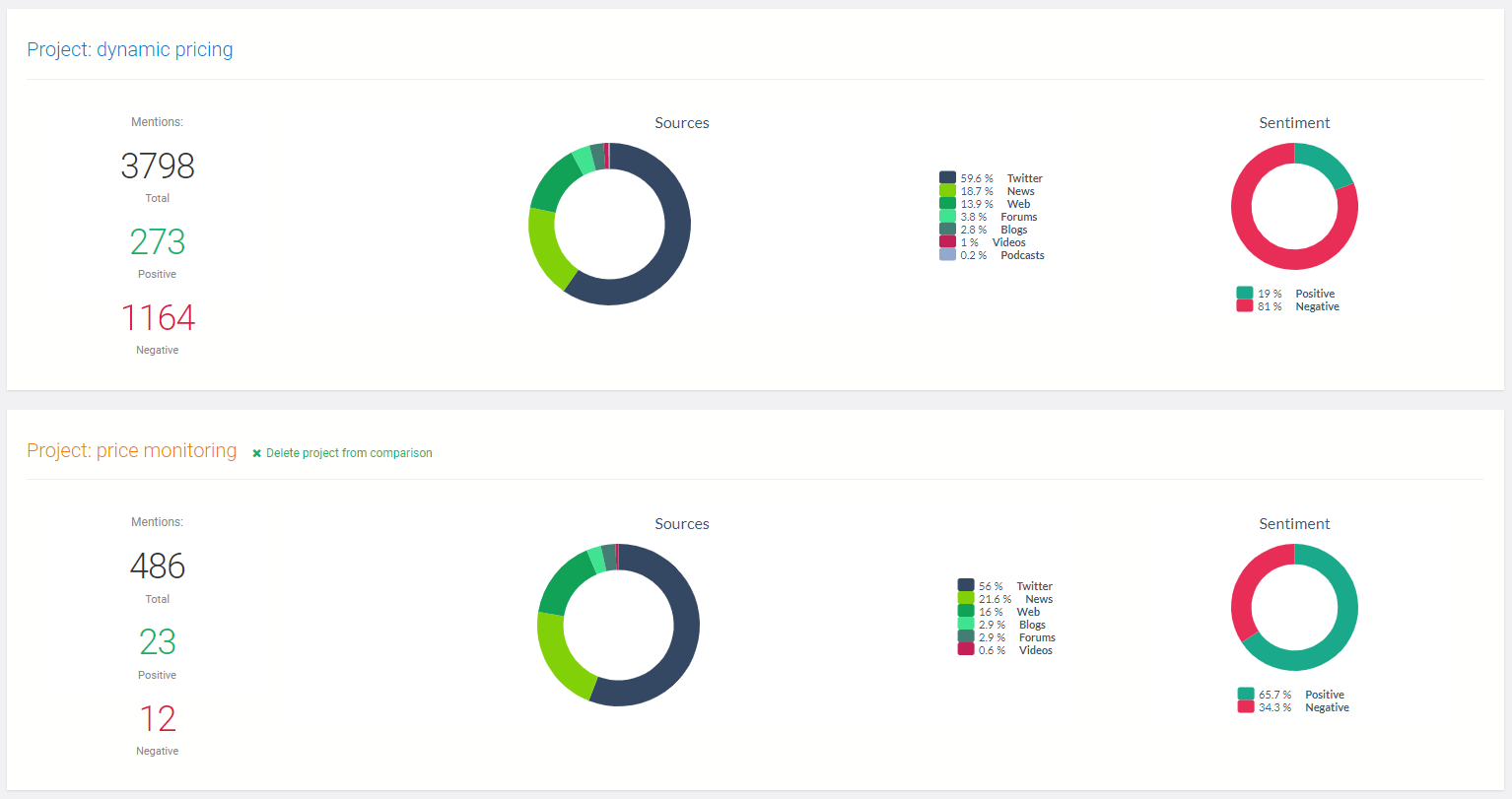 "After reading the article, we concluded that this particular application of our tool we haven't promoted sufficiently," – recalls Aleksandra, and adds that this affected their communication strategy. A web article picked up by Brand24 allowed them to understand that this niche has excellent sales potential.
They are now promoting this application in marketing messages. In addition, they are doing tests to increase the Return On Ad Spend (ROAS) with Google Shopping Ads through the Dealavo tool. ROAS sometimes increases by up to 100%. "In the future, a much more comprehensive solution will be directly related to increasing ROAS from product ads. Brand24 contributed to the development of our product and was the premise for moving in this direction." – says our interviewee.