Software as a Service is considered as the most thriving branch on the IT market. Analysts from Forrester Research estimated the average market value growth at 56.2% annually and forecast that it will continue to burgeon by 2020 at a speed of 18.9% per year. It comes as no surprise that the SaaS market is expanding rapidly. This type of business model has plenty of advantages that attract new entrepreneurs to follow the very software distribution model. On the other hand, companies are more willingly to choose SaaS over on-premises apps, as it is more beneficial and secure solution.
Benefits to Customers
1. Pay Per Use
There are no upfront costs related to purchase of a SaaS application as no license fee is required. Clients are not obligated to purchase a whole product. If a customer needs a piece of software for a limited period or for one purpose, he or she pays only for a particular time span. Subscriptions can be usually halted at any moment. Buyer's risk is scaled-down to the minimum.
2. Accessible from any Locations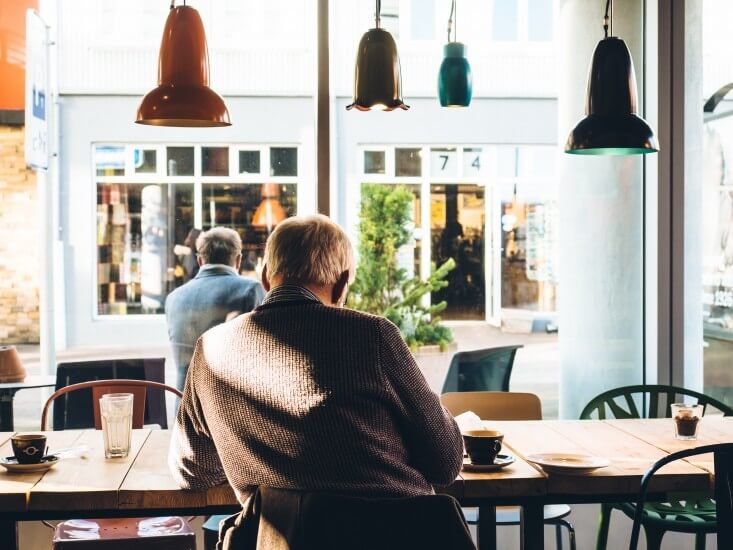 One of the biggest disadvantages of licensed software is its limited accessibility. Usually a license is dedicated to specified number of devices and you cannot use it on a foreign computer. With SaaS you are able to access it from every device with the Internet connection at any time. It increases your mobility and independence in working with a software.
3. Updates are Automated
When you buy a licensed software and then install it on your computer, you need to remember about updating it steadily. If you exploit a cloud software, all the updates are automated and deployed by a SaaS provider. You don't need to download and install any patches for your applications, it gets done for you automatically.
4. Compatible Across Multiple Devices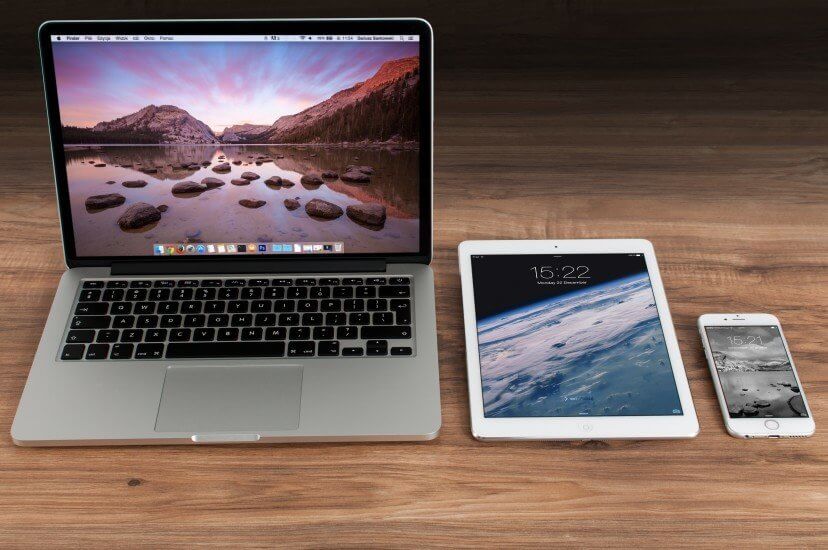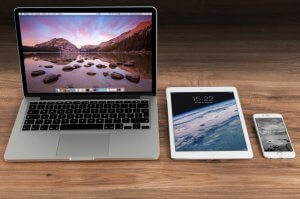 Location is not the only advantage of SaaS when we consider accessibility. This type of software distribution model enables a user to access it from distinct devices. Therefore, it is even more convenient for a client to exploit software.
5. Personalization and Customization
Products delivered in SaaS model can be easily adjusted to particular client's needs. Most of such companies offer fixed subscription plans, however they also provide possibility to change settings and functionalities to meet customer's needs more precisely. Naturally, price is individually settled in line with an customized software. What is more, many SaaS providers give an access to their APIs that enable you to integrate with existing systems.
Benefits to Companies in SaaS model
1. Stability and Predictability
It is much easier to predict revenues basing on regular subscription fees. SaaS business model lets you monitor all incoming invoices, contract expiration of particular clients, changes of subscription plans etc. The risk of sudden revenue decrease is minimized, so it would be much easier to develop your marketing strategy.
2. No Piracy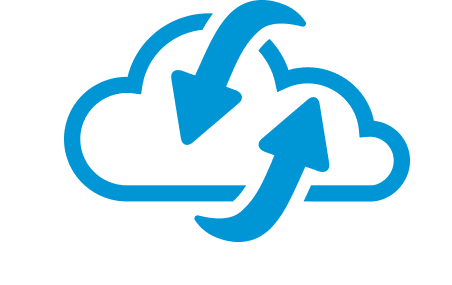 As a SaaS vendor you do not sell a license for your software, you only deliver it to your customers on a pay-for-use basis or as a subscription based on use metrics. In SaaS models the cloud becomes a platform for data that is accessible only to paying customers. It declines the risk that someone would pirate your software, as you manage servers that host your data.
3. Easier Expansion to Foreign Markets
You do not need resellers or middlemen to help you in distribution in the SaaS business model. As your product is an Internet-based application, the only thing you need to market it globally is the access to the Internet.
4. Service Delivery Automation
In my opinion, the best thing about operating in the SaaS model is its automation. The system works 24/7, so you can gain new clients at every moment of the day. There will always be a significant bunch of clients that enter your website and buy a subscription plan at once without any question. It means that you get revenues even when you and your whole staff sleep.
5. Network Effects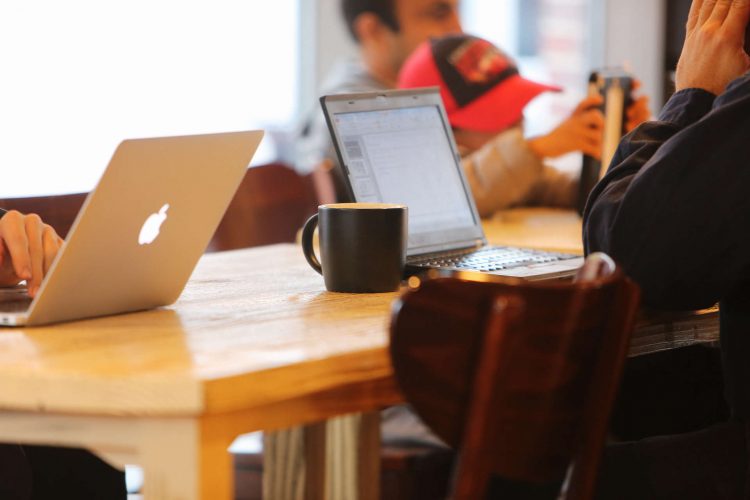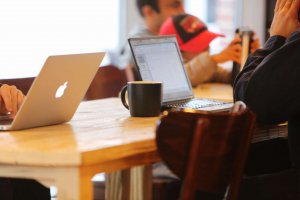 This industry is under a substantial influence of word-of mouth marketing. The more people use a tool, the more prospects plump it up. Customer decisions are heavily based on recommendations of influencers, blogers and opinion leaders.
How do you benefit from social listening? Leave us a comment!