10 Ways Your Small Business Can Make More From WordPress
December 9, 2015 ・ 5 min read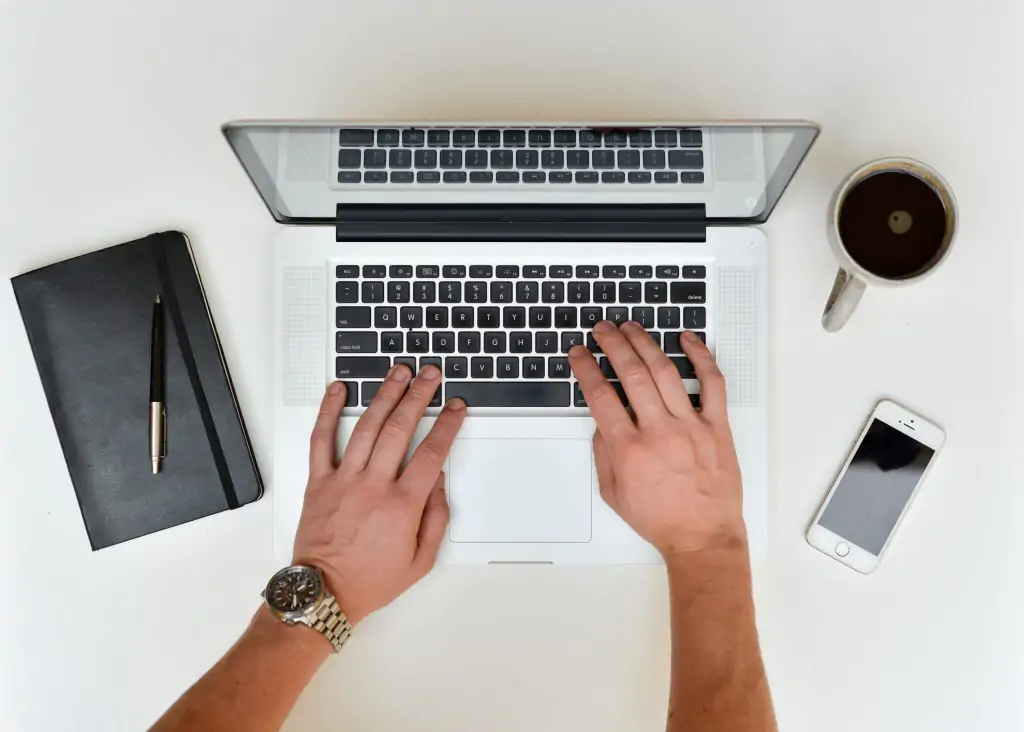 According to W3tech, 24.8% websites are developed on WordPress which means that WordPress has a total of 58.8% market share in content management systems.
Other popular content management systems are Joomla, Drupal, and Magento. A majority of the people choose WordPress for content management and their small businesses for a number of reasons. But the most important reason is its ease of use.
If you update WordPress on time and make sure that your operating system and small business website meets all the compatibility requirements of WordPress then there is no reason not to see your business website in the frontline. WordPress also comes with a number of tools and widgets which can be integrated and automated with your small business website.
The good news for less-technical people is that you don't need to learn HTML and CSS for editing the codes of your small business website. With just a few good tools, you can completely modify your WordPress websites from the comfort of your bedroom.
10 Ways to Turn WordPress in Favor of Your Business
There are several other ways in which your business can make more from WordPress. Here are 10 ways to turn out WordPress operations in your favor and make more from WordPress.
1. Start Working on Your Website SEO
SEO is by far the most effective way to bring your WordPress small business website on top. Your website's theme, design and other tools to grab customer's attention come after that. WordPress offers various widgets for automating your website's SEO and tracking the data and current statistics.
WordPress SEO by Yoast is the most popular widget. It allows you to set up XML map for search engine crawlers, avoid duplicate content, and use SEO techniques like writing content for meta titles and meta tags.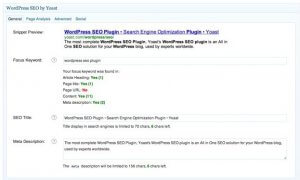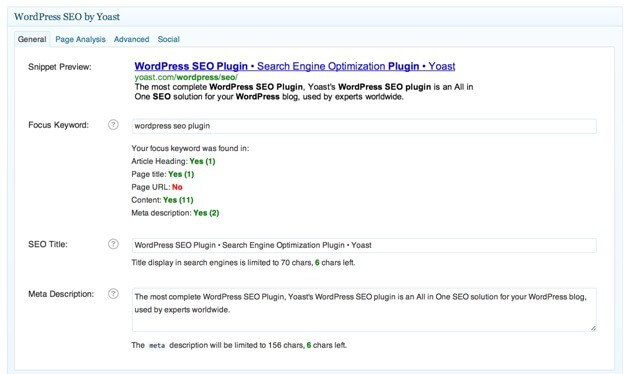 Effective WordPress Plugins for SEO
WordPress SEO by Yoast
RB Internal Links
Simple URLs
NextGen gallery and Lightbox Plus
Widget Logic
Twitter Feed Pro
2. Get Contact Forms/Contact Form 7
Contact 7 is considered the best way to maintain the flow of traffic, extract visitors' data and improving frequent customer visits to your site. Contact 7 supports and manages multiple contact forms and supports Ajex power submissions, Akismet spam filtering, CAPTCHA and more.
You can also choose other contact forms including a bilingual plugin like Bogo or data extraction and message storing form like Flamingo.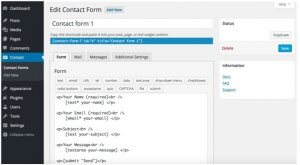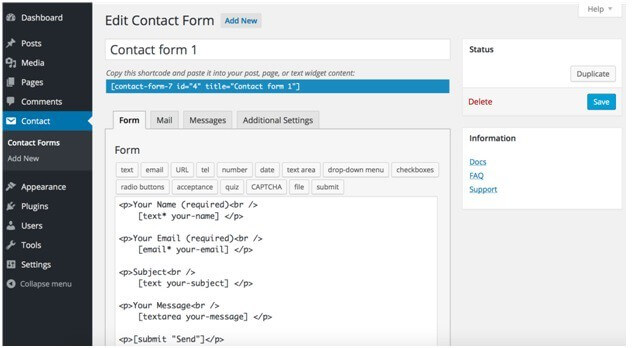 Effective WordPress Free Forms
Ninja Forms
Jetpack's Contact Form Module
Contact Buddy
Fast Secure Contact Form
Gravity Forms
3. Select a Workable Theme
WordPress offers a number of themes for different niche and different types of businesses. You can also purchase very low cost themes starting from $4 only from ThemeForest. You can pick any theme from 20,694 themes and further customize it according to your business theme. You only need a little WordPress knowledge to customize the themes.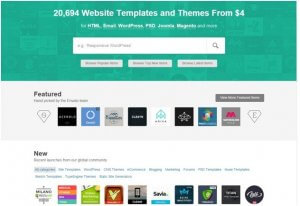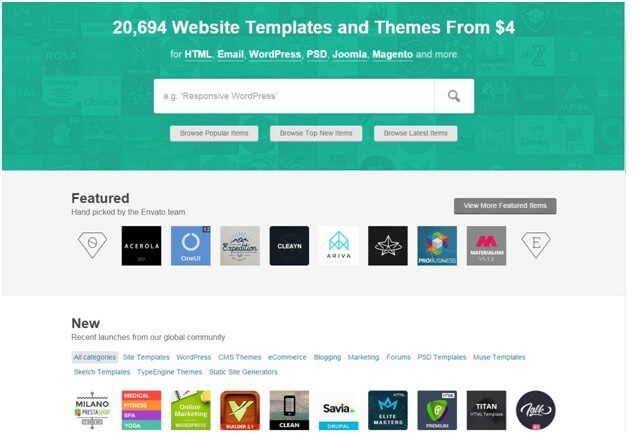 4. Clean Up Spam
When people visit your website, a lot of factors contribute to build your image including spammers. You lose your credibility when people see spam comments on your website and many non-technical people also believe them to be viruses. Therefore, cleaning up spam comments is as essential as developing your small business website. Spam screening systems like Akismet help you save time by automatically deleting spam comments and posting non-spam content to your website.


5. Stimulate Social Sharing
Web is directly connected with social media now. The meaning of sharing has changed from substantial product exchange or interpersonal conversations to communication and thought sharing on social media. You can install free social sharing buttons on your WordPress website or purchase customizable buttons at every low costs.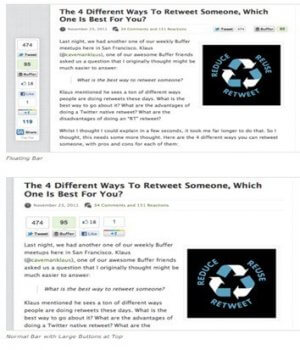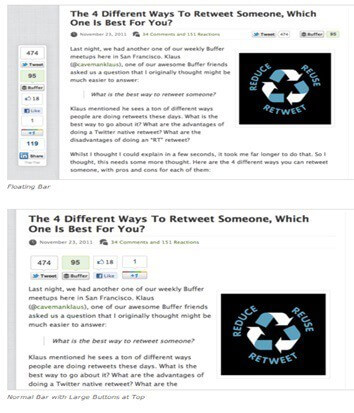 Popular Social Media Sharing Plugins of WordPress
Monarch
Social Warfare
SumoMe
Shareaholic
Share Buttons Adder
Digg Digg
Social Share & LockerPro
TweetDis
Power Pinner
6. Create Custom Landing Pages for Services, Products and Others
WordPress offers free website customization plugins which you can use to create custom pages for all landing pages including those for products, services, Our Story and others. WordPress Page Builders like Beaver Builder is a good choice to create your personalized custom pages.
7. Regular Backup Scheduling
Data loss is one of the biggest intellectual losses in any business. The best way is to schedule regular backup to secure your business from any such loss. BackWPup Free allows you to save your backup data, repair lost data, optimize database, send emails and logs, and a lot of other functions. It also supports multi websites from one user admin. Remember that a premium backup plugin always works better than a free plugin.
More Free Backup Plugins of WordPress
Updraft Plus Backup and Restoration
WP-DB-Backup
Duplicator
BlogVault
MyRepono
CYAN Backup
WordPress Backup to Dropbox
XCloner
8. Get in Touch with WordPress Community
WordPress community is not only large but it is also very supportive in all ways. The best thing you can do to your WordPress website is to join WordPress community, get support from WordPress experts, take tips from business owners and improve your sales by tactfully reorganizing your WordPress website.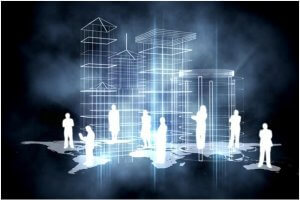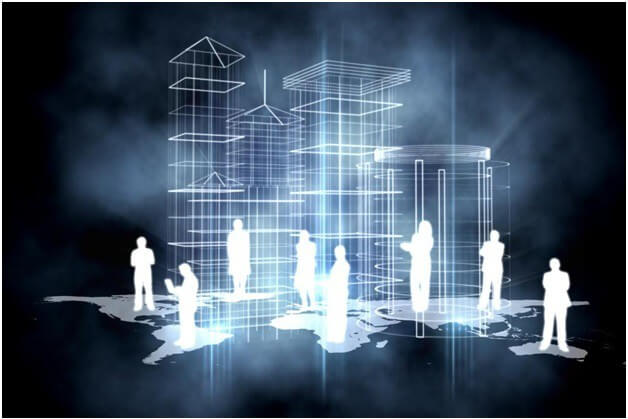 9. Play with Dirty Hands
Children learn more when they are left free to play with dirty hands. But you cannot take risk on your professional website. So, contact someone who can create a copy of your WordPress website and start playing with dirty hands. Try new things and see how they work. Take suggestions from friends and do as many experiments as you can. It will not affect your business even if something goes wrong but by the end of the day, you will definitely have a new WordPress skill in your hand.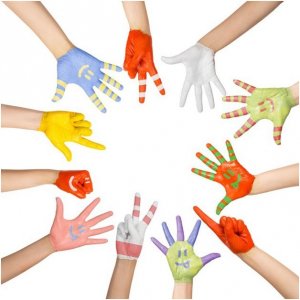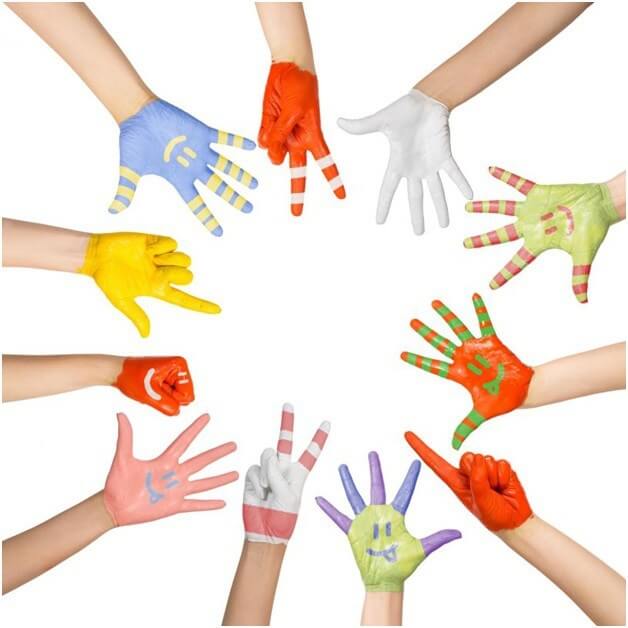 10. Make Your Own Newsletter and Blog
Newsletter and blog is the ideal most way to pour your thoughts in and share with your customer base. It helps you establish your business community, introduce new products, send marketing oriented messages, promote your business, reach out new target audiences or simply build customers' trust in your business.
With just a few simple tactics and utilizing free WordPress plugins, you can greatly improve not only appearance but also the performance of your WordPress website. Make sure that every development is business goal-oriented like improving sales, expanding customer base, improving brand image, expanding market share of your business and others. Good luck!
Author Bio:
James E. Hein is a web developer with 10 years of experience. He has immense interest and knowledge in the technology area. He is also working as a strategist in projects related to business and technology – further enriching his writing contributions.