Why is the Miss Universe Mix-up the Best Lesson for Going Viral
December 23, 2015 ・ 4 min read
Did you hear the big news?
Steve Harvey, who hosted the Miss Universe 2015 contest this Sunday, has made a mistake — a very big mistake.
In the front of thousands of the TV spectators and the audience gathered in the Planet Hollywood Las Vegas Resort & Casino, he crowned the wrong Miss Universe!
The Miss Universe Mix-up
Harvey mistakenly called out Miss Colombia Ariadna Gutierrez as the winner of the competition, while in fact the Miss Universe's sash was earned by her colleague, Miss Philippines, Pia Alonzo Wurtzbach. What a confusion!
Both Ladies looked shocked and astonished by the sudden turn of event. While Gutierrez was celebrating her freshly announced victory proudly waving to her cheerful fans, Harvey returned to inform the public about the error:
"OK folks," he said. "I have to apologize. The first runner-up is Colombia."
The mistake was horrible, but Harvey managed to put on a brave face as he took all the responsibility for this graceless event on himself:
"I will take responsibility for this. It was my mistake. It was on the card. … Please don't hold it against the ladies."
Social Media on Fire
Harvey went on to say sorry on his Twitter:
The official Miss Universe pageant also apologized the two contestants, citing "human error" during the live broadcast.
And so, Twitter exploded almost instantly with viewers making jokes at Harvey's expense or defending him. Social networking sites started to buzz!
Some brands even took this opportunity to show off their real-time marketing skills hoping quietly to go viral with this witty effort! Like Burger King who stated proudly:
"At BK everyone gets to keep their crown".
The Mix-up from the Internet Monitoring Perspective
This is how the Miss Universe mix-up looked in social media from the Internet monitoring perspective (data from Brand24). In only one day, a hashtag #steveharvey gained 11 604 mentions. Mostly on Twitter (no surprise!)

Social media users did not hide their very polarized feelings about the beloved comedian's epic mistake as more than a half of the mentions were positive and almost the other half negative: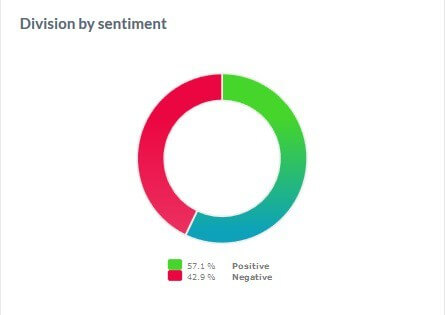 The YouTube movie with the Harvey's epic mistake won more than 19 401 160 views in less than 3 days! This certainly looks like a great viral win! The whole Miss Universe mix-up controversy leads us straight away to the series of question: Will the Steve Harvey's Miss Universe epic mistake turn out to be a historic viral moment? What really makes us share? What is the secret way for going viral?
Stop.
Step by step.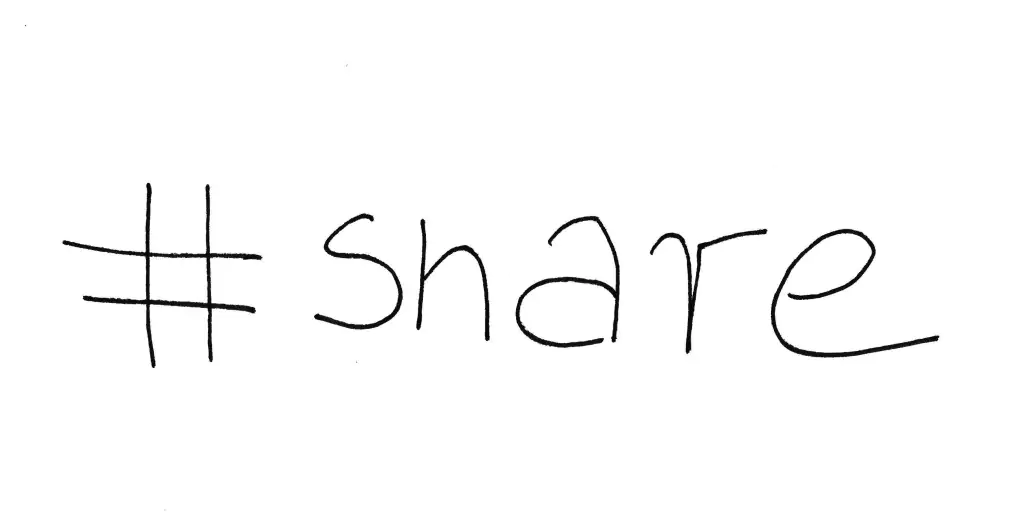 The Steve Harvey's Miss Universe mix-up on Sunday had nearly all the ingredients of an epic viral moment: triggers, surprise, emotions, BIG emotions! public and a story. Do you know what I am talking about? Jonah Berger's six key principles (or STEPPS) that motivate people to share content:
Principle 1: Social currency: We like to share things that make us look good.
Principle 2: Triggers: The more often we are reminded about something, the more we talk about it.
Principle 3: Emotion: Caring is sharing! Emotional things get shared a way better.
Principle 4: Public: Like a vicious circle, the more shared your content is, the more likely that people will want to share it.
Principle 5: Practical value: We like to share things that are practical and useful.
Principle 6: Stories: We love to share stories! How do you think TV series are so successful?
The more STEPPS ingredients you will add to your content, the higher the chances for going viral. But remember, creating a viral content is much more an art than a science. There is still an X factor that makes some content more successful than other as far as its virality is concerned.
May you avoid a Miss Universe mix-up kind of mistakes to really master the lesson of going viral!
Any other "Beauty Secrets" for going viral that you know? Share your thoughts in the comments section and add on to the buzz!