How does Rethink Canada use media monitoring to track social media campaigns?
December 3, 2020 ・ 2 min read
Do you know how to measure social media campaigns? Rethink Canada, an independent agency, certainly do! Take a look at the secret of their success!
Rethink is an independent creative agency
We create brand clarity, relevance, excitement, and momentum.
Our goal is to build your brand and boost your business. We implement a rigorous creative process to consistently generate more and more quality ideas — proving that creativity and discipline do go together.
Rethink has been named The Effies 2020 North American Independent Agency of the Year, The Effies 2020 Canadian Independent Agency of the Year, The Effies 2020 Grand Prix, Strategy Magazine's Agency of the Year (plus Gold Design and Silver Digital Agency of the Year), and has topped the 2020 Creative Report Card.
We use media monitoring to track the effectiveness of our campaigns, specifically within the social media realm.
We use the results of campaign monitoring to help us build case studies that demonstrate our work's effectiveness.
First, our creative teams notify us about any social media-based campaigns that are set to go live. We then set up our campaign keywords prior to launch, to ensure that we're getting the most accurate results in terms of reach and mentions.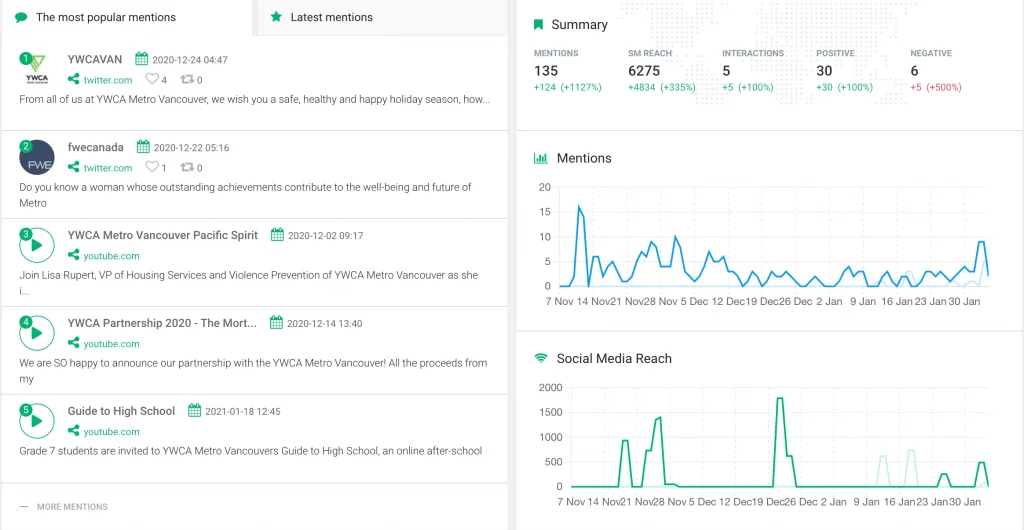 Brand 24 helps us collect mentions from notable Instagram and Twitter accounts. These mentions are particularly useful for these case studies.
Brand24 gives us actionable social media KPIs
We can see the metrics that matter to us right in the dashboard.
Thanks to Brand24, we can see the estimated reach of our content right away. Moreover, it allows us to examine social and non-social media reach separately. This gives us more information about our content performance.
When we combine the analytics with mentions tab and sentiment analysis and we have all the information we need to succeed.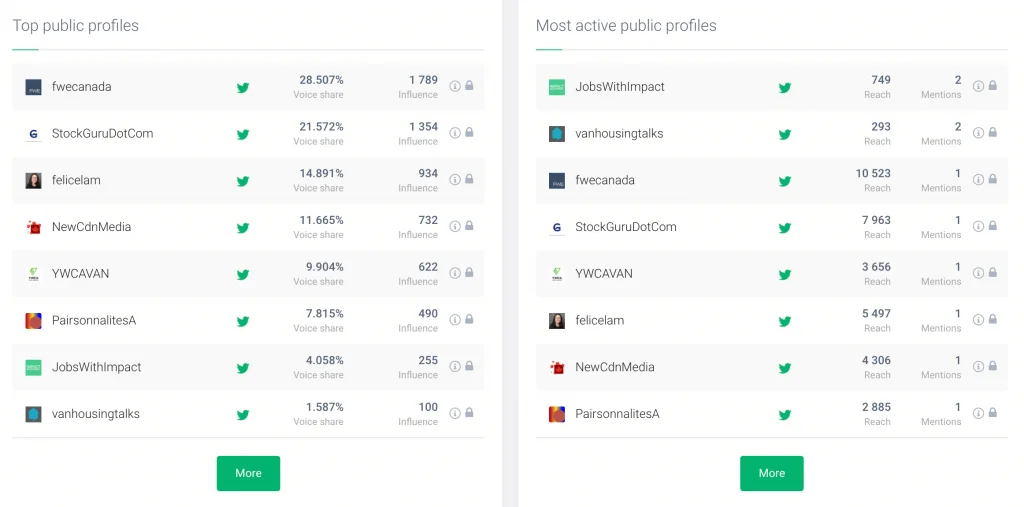 We use data monitoring data to show our work.
We can use media monitoring data in many different aspects of agency life.
In addition to providing data that is useful to internal campaign analysis, Brand 24 media monitoring allows us to gather learnings for our clients in real time, that can be applied to future campaigns.