How to Cook Up an Awesome Blog Post in 5 Easy Steps
March 5, 2015 ・ 2 min read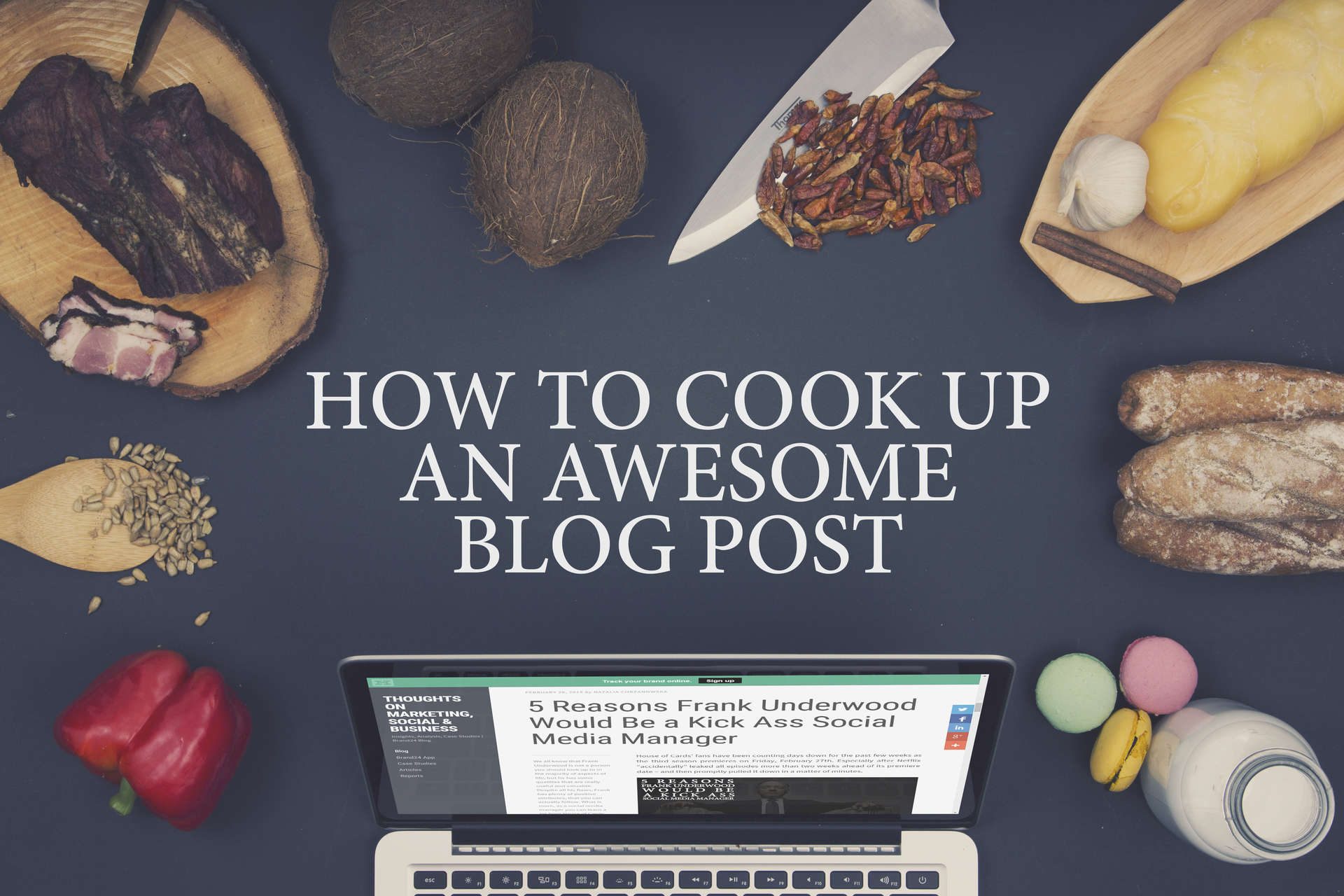 You've probably wondered what factors determine a popularity of a specific content. Why in some cases an article goes viral in a matter of minutes, while in others you don't get any attention.
You do not have to be a natural-born writer to attract wide audience of readers who will be interested in your work. There are some tricks that help you create viral content. Read on and get to know a tried recipe for good blog post.
1. Prepare a Juicy Story
Think of a topic that will appeal to a target group that you want to reach. People nowadays can be easily distracted and it's not easy to keep their attention for a long period. However, if a story suits their expectations and offers them something valuable they won't give up reading.
2. Add a Pinch of a Trending Topic
It is always good to relate to a topic that is currently trending in media. People are easily attracted by headlines that concern latest news. It explains why so many marketing campaigns or industry articles are based on popular events like recent Oscars, House of Cards premiere or Superbowl.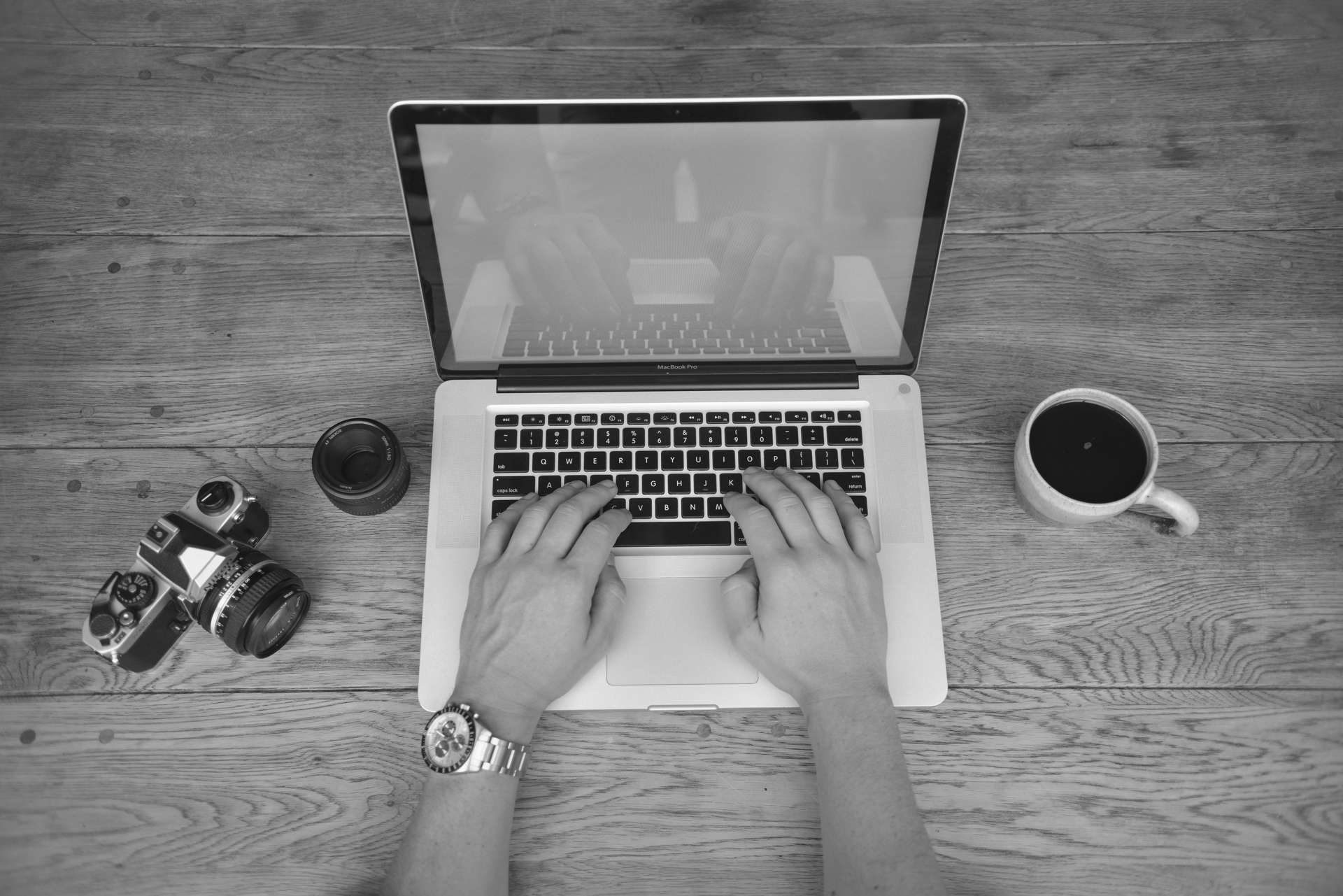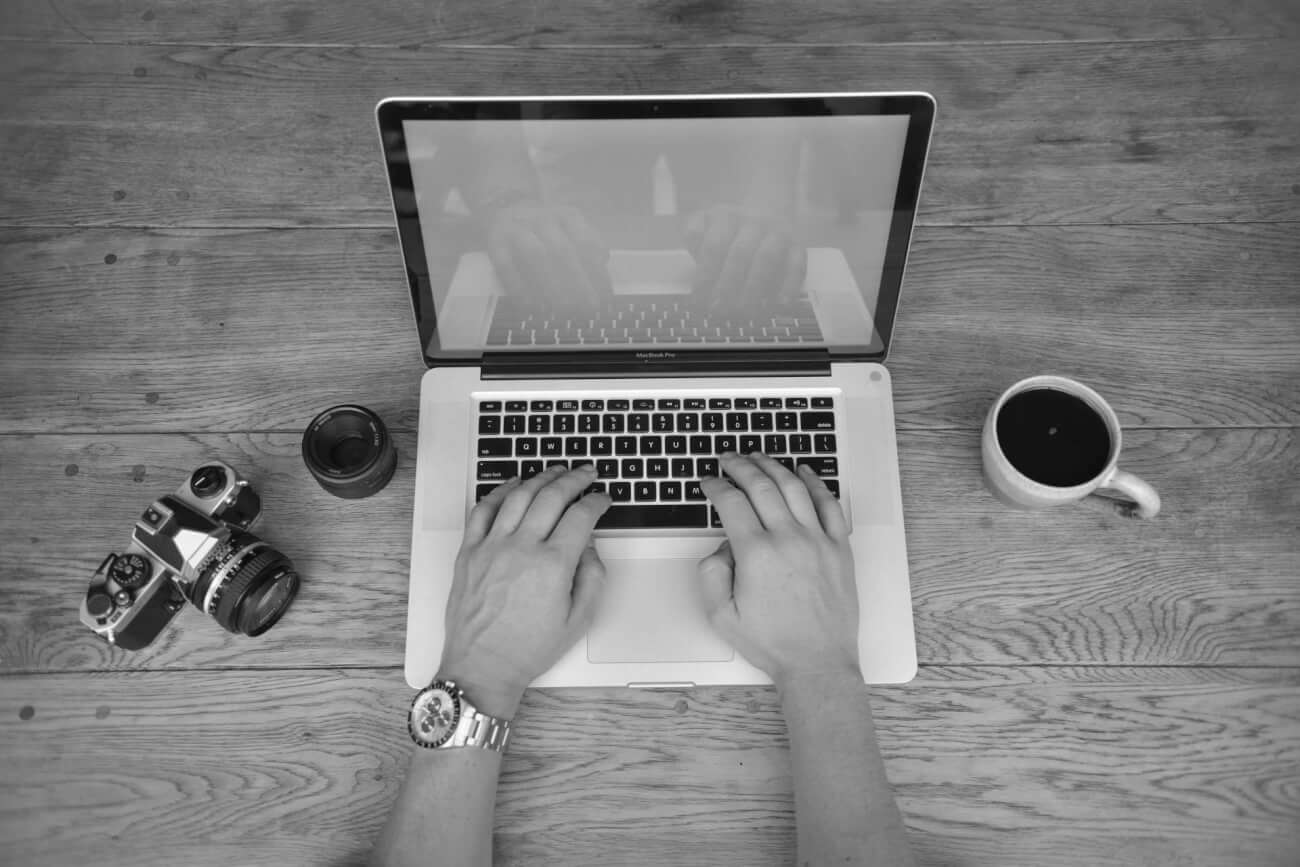 3. Break Your Story Into Smaller Sections
Nobody likes reading run-on texts. Like I mentioned before people are easily distracted in the Internet and massive paragraphs with no bullet points discourage them from further reading. Thus, divide your story into smaller sections and provide each with catchy header. You can also emphasize the crucial information and data with bold font.
4. Season It With Good Graphics
Social media users pay attention to the visual effects and actually graphics are an important factor in attracting the audience. What is more, pictures can tell much more than words and help to understand your message more precisely. This is why infographics have gained on popularity recently. With a plethora of free and simple to use tools available in the Internet, it is not a problem to enrich your post with visual effects.
5. Cover a Story Top With a Sexy Title
Headline is an essential factor that determines whether a user opens a link to an article or not. I suppose that you do not want to decrease chances to reach audience that will potentially be interested in your work only because a headline is not appealing at all. Actually, often poor content in the Internet gets thousands of views only because an author entitled it with a click-bait headline.
Therefore do not ignore the power of headlines and use both your creativity and tools that help you to come up with a tantalizing title.
Make it simple. Make it memorable. Make it inviting to look at. Make it fun to read. Leo Burnett, the founder of Leo Burnett Worldwide.
Finished article by our formula is ready to share! Serve it on all social media platforms.
What is your secret for successful content? Leave us a comment!