Your app is ready (the best according to you) and you are planning a launch soon and that's really good. But before you go ahead and execute your plan, hold on and think if you have your marketing and distribution strategies in place. Trust me! Your app is not the only one launching in the app stores, nor it is going to be one of a kind. Even if you have created a unique product for customers, you will still find some competitors in the market if you just conduct your research well. In fact, you must be aware that Apple has even introduced a separate section for the "Best New Updates" apps that enhance the discoverability of the apps which release updates even long after they have been released. However, for your initial launch, the ranking and rating would be affected majorly by how good your product is and how effective your marketing strategies are so that it reaches the right audience. Let's discuss top 5 strategies that would help you gain on the distribution and marketing of new app:
1. Release Early and Release Repeatedly
You might have heard it a lot of times but it is actually a crucial factor to grow the user base and attract the attention of the investors. You should begin with focusing on core features of the app, followed by leveraging platforms like Product Hunt and Hacker's News so that you would be able to captivate some early adopters before you begin with building the new framework. After all, how will you know if your audience actually likes the product unless you have a strong user base?
2. Find the Niche
There are two manners in which you can differentiate your product in a market which is already so crowded – Introduce such features which no other app in the store would have or target one particular niche. However, both of these strategies are not entirely mutually exclusive. For instance, QUAD has a unique feature that it can send messages to 50 people at the same time. And they targeted college students to promote it as their niche market.
3. Optimize for App Store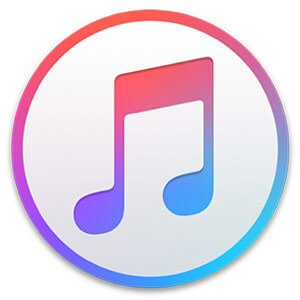 Just like you need to optimize the website for the search engines, your app needs to be optimized for the app stores, too. As a foremost step, make sure that the title, as well as description, of the app has the relevant keywords. It might sound like a minor factor but remember that if your app's name won't come up in the store whenever somebody searches for a relevant keyword, it is equivalent to not existing at all. In fact, most of the app development and marketing companies started including app store optimization as an integral part of their strategic process.
[mid_banner]
4. Be Exclusive
Market your app in a unique manner. Develop the interest of people and attract them in a manner so that they would want to download it themselves, instead of asking them to try it out. For instance, you can initially launch it for a few people and allow others to download it by invites. This will make them curious and help you gain the audience by word of mouth marketing.
5. Build in Social Media Call to Actions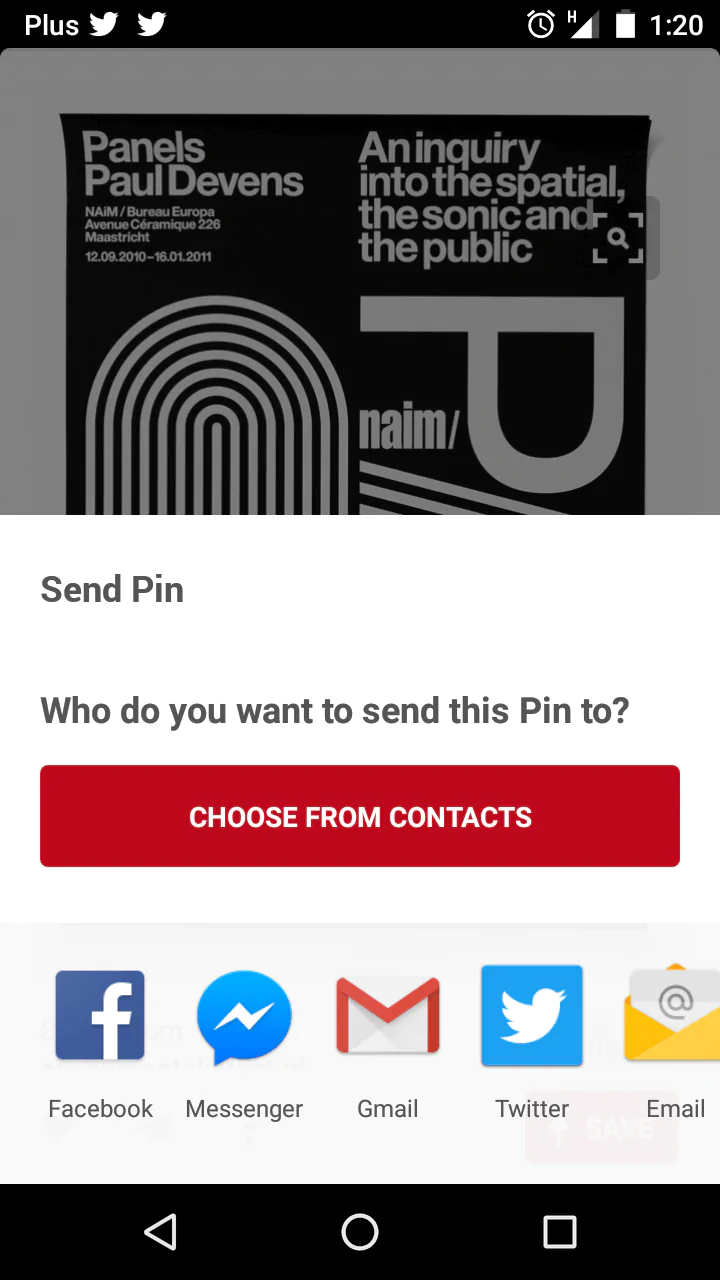 Social media is the most powerful marketing tool present on the Internet today so you should leverage it to the optimum level. Creating social sharing icons in your app so that your users can share their achievements and preferences among their circle increases the social reach. Besides, you can also provide reward points or any other incentives for every referral share.
Last Thoughts…
Building an app as good as Snapchat or Angry Birds is probably something that every good developer can achieve but what makes it stand out is marketing and promotion. The best way to take care of your app promotion is to start creating a marketing strategy from the day you begin the development.
Author Bio:
Ashish Sharma is a Key Account Manager at WeDigTech, a hub of skilled Indian app developers skilled in iPhone app development and android app development. Ashish has 10+ years of experience in app marketing strategies and building new businesses. Connect with WeDigTech
 on Twitter.