Real Time Marketing At It's Finest – Super Bowl Sunday
January 23, 2015 ・ 1 min read
Hi,
We've been talking a lot about real-time marketing lately, but brands persist on surprising us with their creativity. Thus, here are another examples, this time related to the approaching event.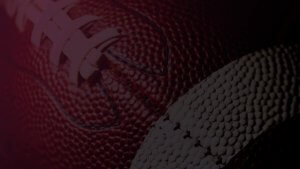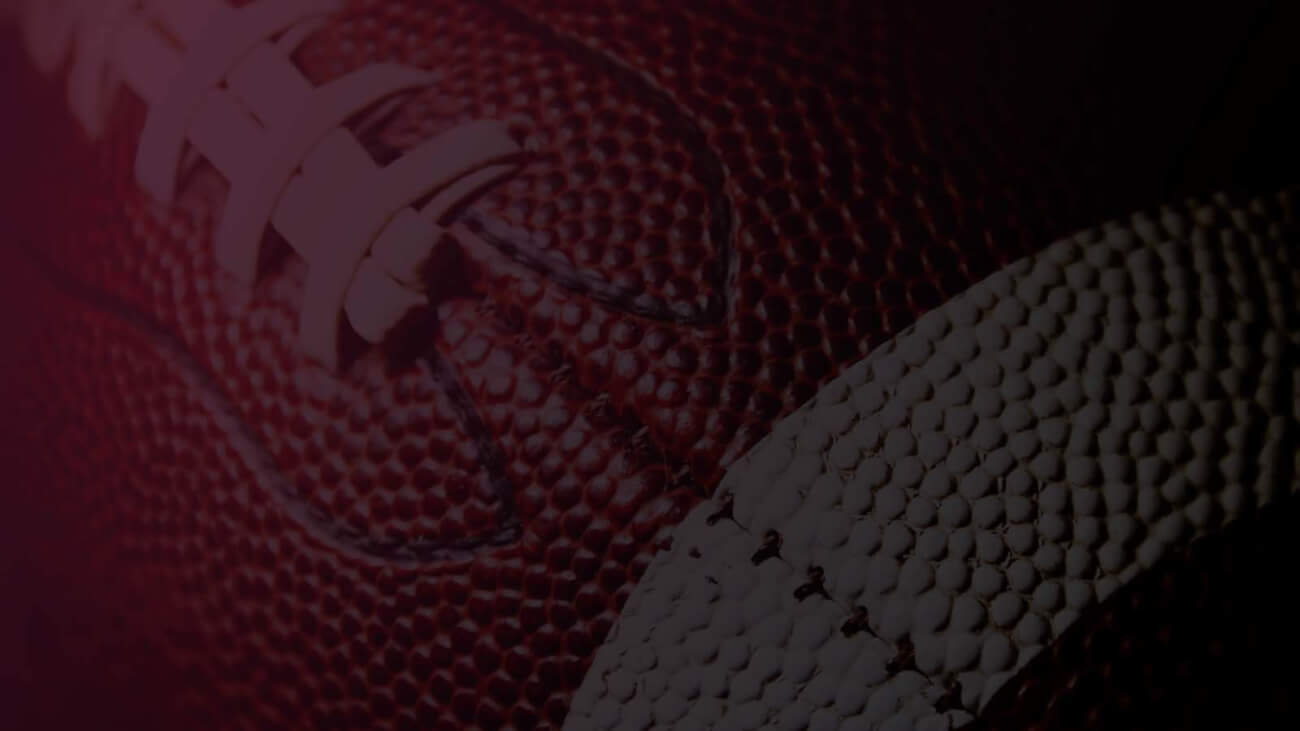 The Super Bowl is arguably the biggest single sporting event in North America. It is also arguably the biggest single moment for brands to show their real time marketing skills.
Oreo mastered Super Bowl 2013 with this post after the lights went out at the Superdome.
Power out? No problem. pic.twitter.com/dnQ7pOgC

— Oreo Cookie (@Oreo) February 4, 2013
Since then, social media teams, and graphic designers around North America sit watching the game with mouse at the ready.
Here are some of 2014's realtime efforts
YO, THIS GAME IS LIKE A DIGIORNO PIZZA BECAUSE IT WAS DONE AFTER TWENTY MINUTES #SuperBowI #SuperSmack #DiGiorNOYOUDIDNT

— DiGiorno (@DiGiorno) February 3, 2014
It?s so much more fun to watch FOX when it?s someone else being blitzed & sacked! #SuperBowl

— Hillary Clinton (@HillaryClinton) February 3, 2014
It seemed that JC Penny were Drunk tweeting at first,
Who kkmew theis was ghiong tob e a baweball ghamle. #lowsscorinh 5_0

— JCPenney (@jcpenney) February 2, 2014
But the guys over @JCPenney had the long game in mind.
Oops…Sorry for the typos. We were #TweetingWithMittens. Wasn't it supposed to be colder? Enjoy the game! #GoTeamUSA pic.twitter.com/e8GvnTiEGl

— JCPenney (@jcpenney) February 3, 2014
Do you know more cool examples of real time marketing during the Super Bowl? Leave us a comment!