Hi,
We've been talking a lot about real-time marketing lately, but brands persist on surprising us with their creativity. Thus, here are another examples, this time related to the approaching event.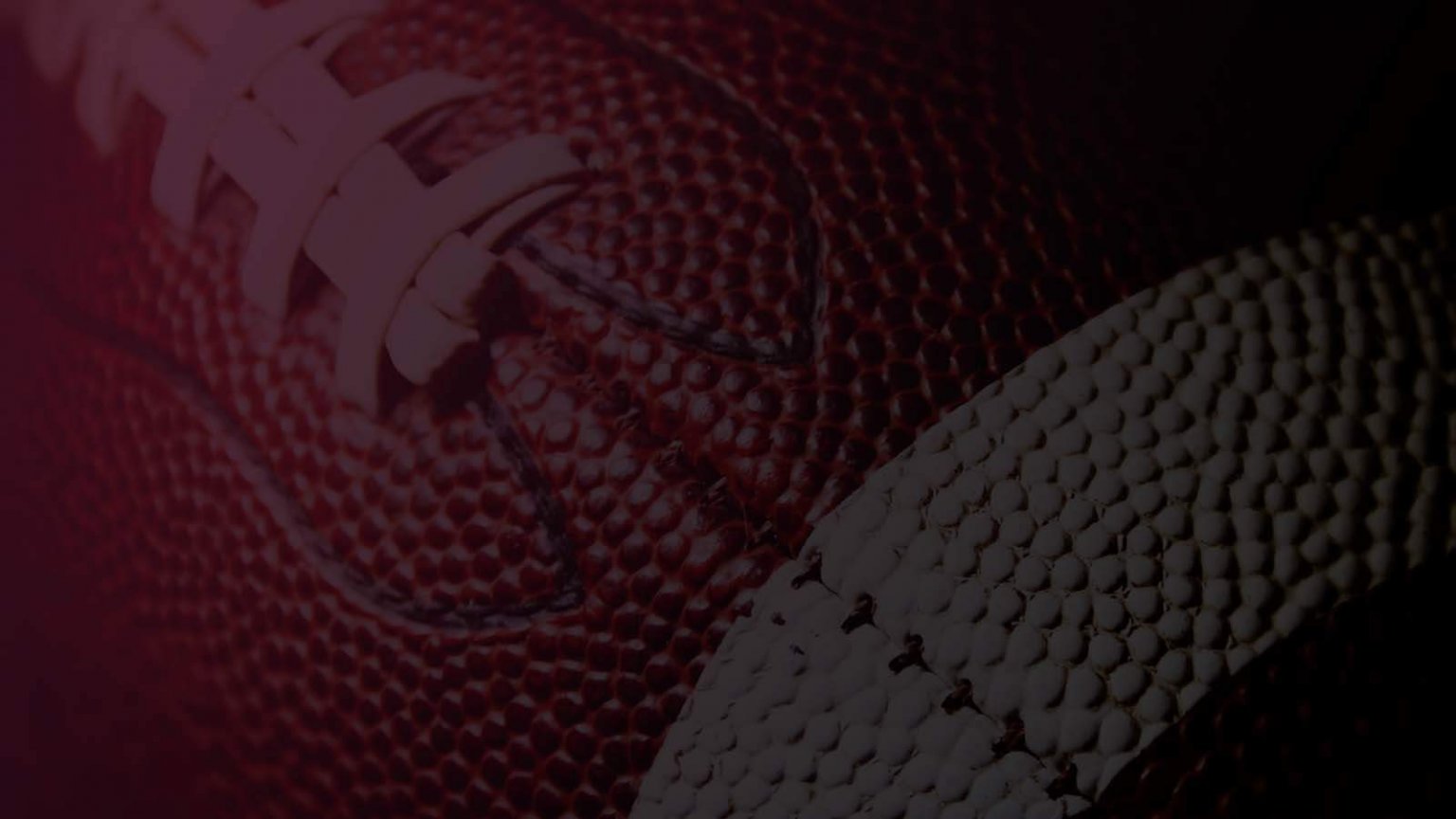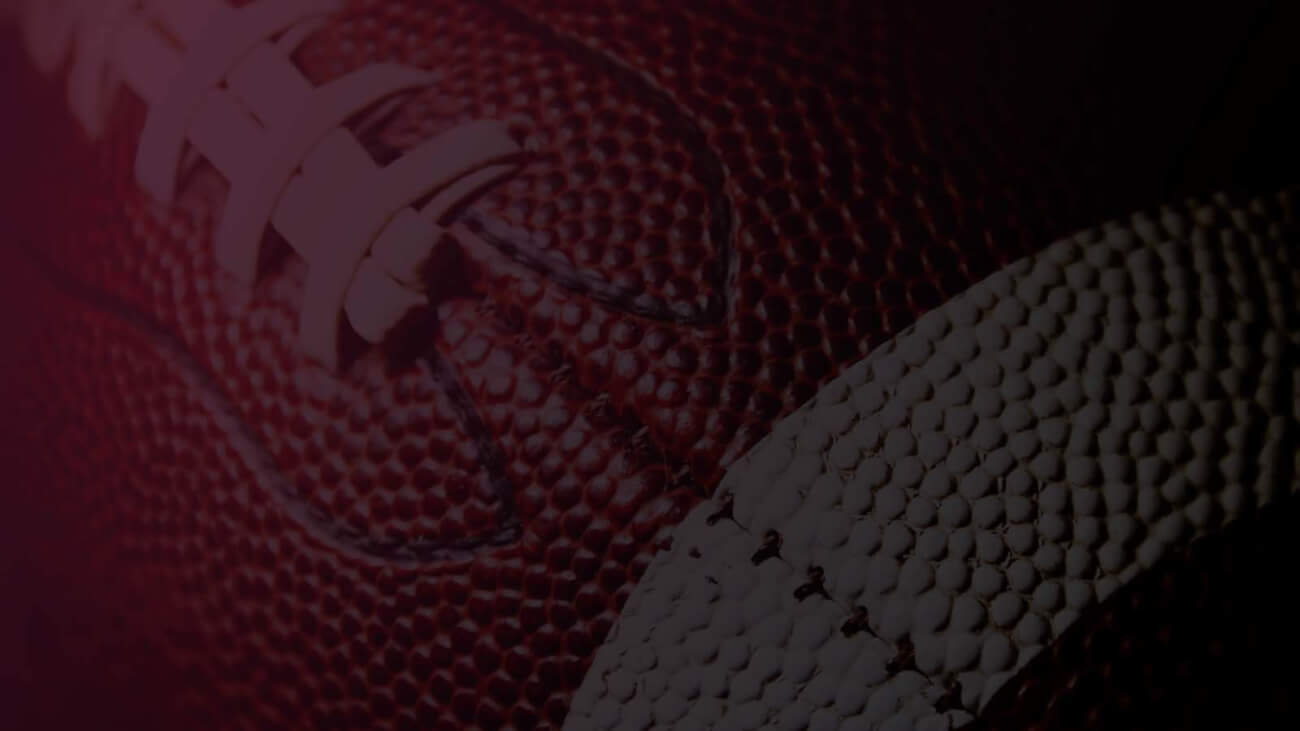 The Super Bowl is arguably the biggest single sporting event in North America. It is also arguably the biggest single moment for brands to show their real time marketing skills.
Oreo mastered Super Bowl 2013 with this post after the lights went out at the Superdome.
Power out? No problem. pic.twitter.com/dnQ7pOgC

— Oreo Cookie (@Oreo) February 4, 2013
Since then, social media teams, and graphic designers around North America sit watching the game with mouse at the ready.
Here are some of 2014's realtime efforts
It seemed that JC Penny were Drunk tweeting at first,
But the guys over @JCPenney had the long game in mind.
Do you know more cool examples of real time marketing during the Super Bowl? Leave us a comment!