The Marketer's Guide to Using Snapchat for Business
July 28, 2015 ・ 3 min read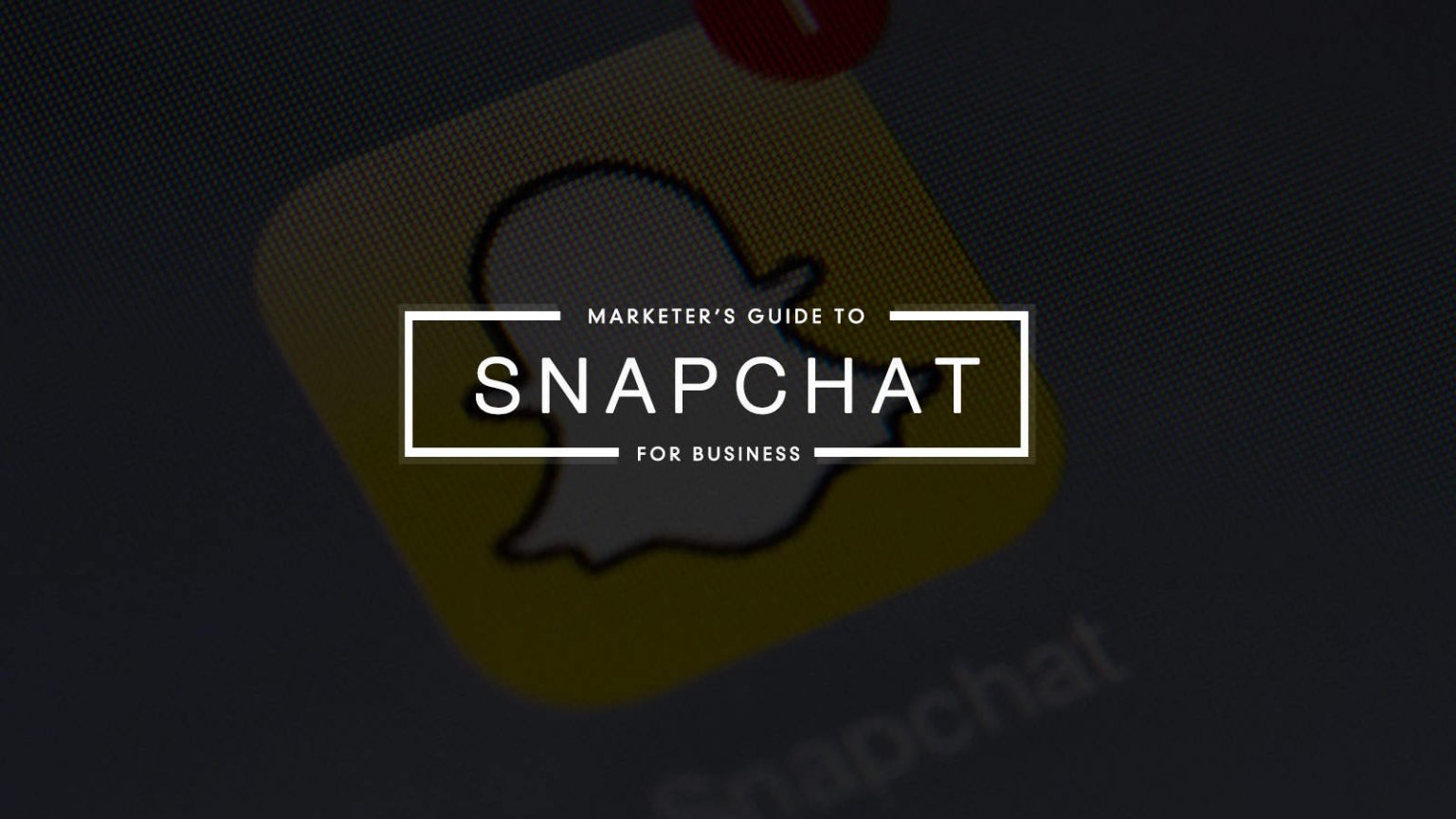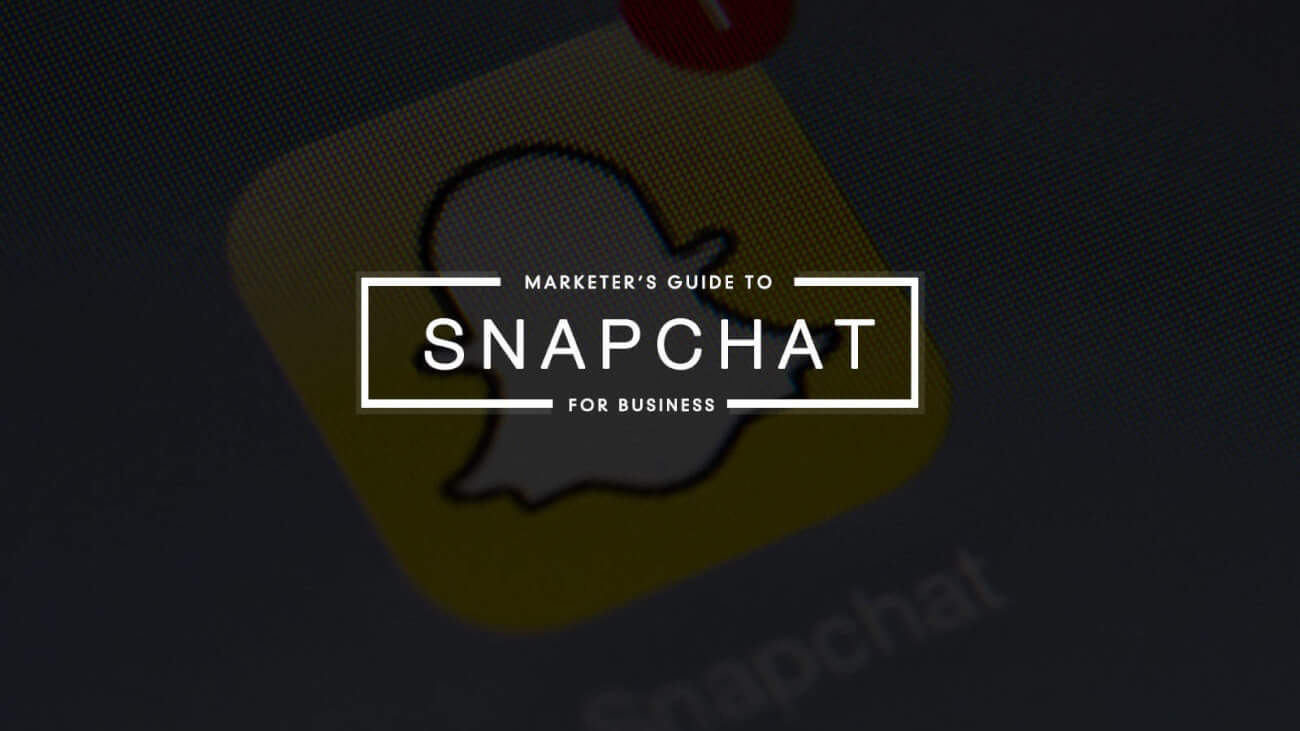 Some people tend to believe Snapchat is just another way to share cats' photos or uninteresting issues and what's more it's used by teenagers only. Is that true? Well, not necessarily – more and more brands and celebrities run their profiles on Snapchat. What can they show to the observers? Read some of options, collected by us.
Last year H&M in Poland decided to use Snapchat in one of their campaigns – they created a location-based game and the prize they offered was a festival ticket. Some people believed it wasn't a good idea as nobody treated Snapchat as an application that can be used commercially, however the contest made the app a bit more popular, especially among the society related to social media – let's be honest, some of them had no idea such thing existed, so they got familiar with Snapchat and its possibilities.
How Marketers Can Use Snapchat for Business
If you are interested in gaining some new followers or new ways of communication, there are some options you can do to make people to watch you.
Interesting News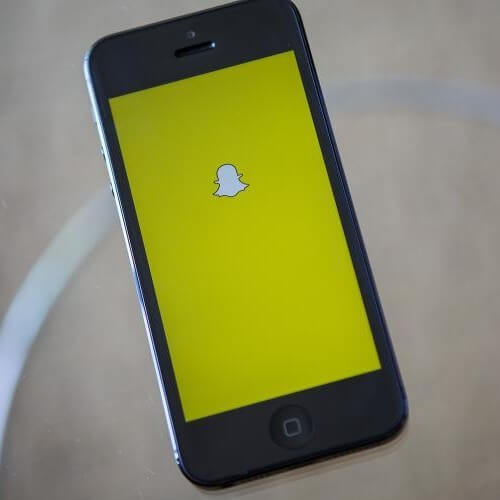 If you're a pro snapchatter, you can teach others how to properly use the app. Show your friends how to use frames or filters. Use your localization to add some graphics to your photos. How to shorten your speech to 10 seconds only? Do you know how to do it? Share your knowledge! You can also post some interesting facts about world – do you know about something unusual o unpopular? Tell others about it, take a look at @generalelectrics profile, get inspired!
Q&A Sessions
If you're a blogger or if you represent a company, you can arrange a session with customers' or fans' questions. You will answer to everything they want to know and engage them to talk to you. They will understand that your brand is user friendly and there's nothing you try to hide from them. Fashion bloggers are professional in such activities.
Relations
Are you visiting a cool place? Are you on holidays? Are you invited to see a show or are you going to participate in a popular event? Share the relation with your friends and observers! Show people what you like and what looks good. Inspirations? Yes, Chiara Ferragni and Jared Leto.
Backstage Snaps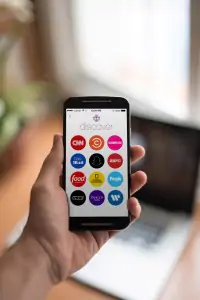 If your brand organizes an event, show how it looks like to be an organizer! People are interested in what it takes to make such a big event. Show some informal moments, let people see that not always we all have to be serious. Look at celebrities after their shows – Rihanna is doing it good! Her friend/manager keeps posting some snaps from parties or meetings. Are you brave enough to share something like that?
As you can see, ten seconds are just enough to make people interested in watching you. Some people say Snapchat reminds them conversations in real life – snaps can be usually seen only once as situations from your life.
Here are some more facts you should know about Snapchat for business. Infographic was prepared by Red Website Design.

Let us know who do you follow, share your favorite snapchatters' names!