Top Internet Reactions to Lewandowski's 5 Goals in 9 Minutes
September 23, 2015 ・ 2 min read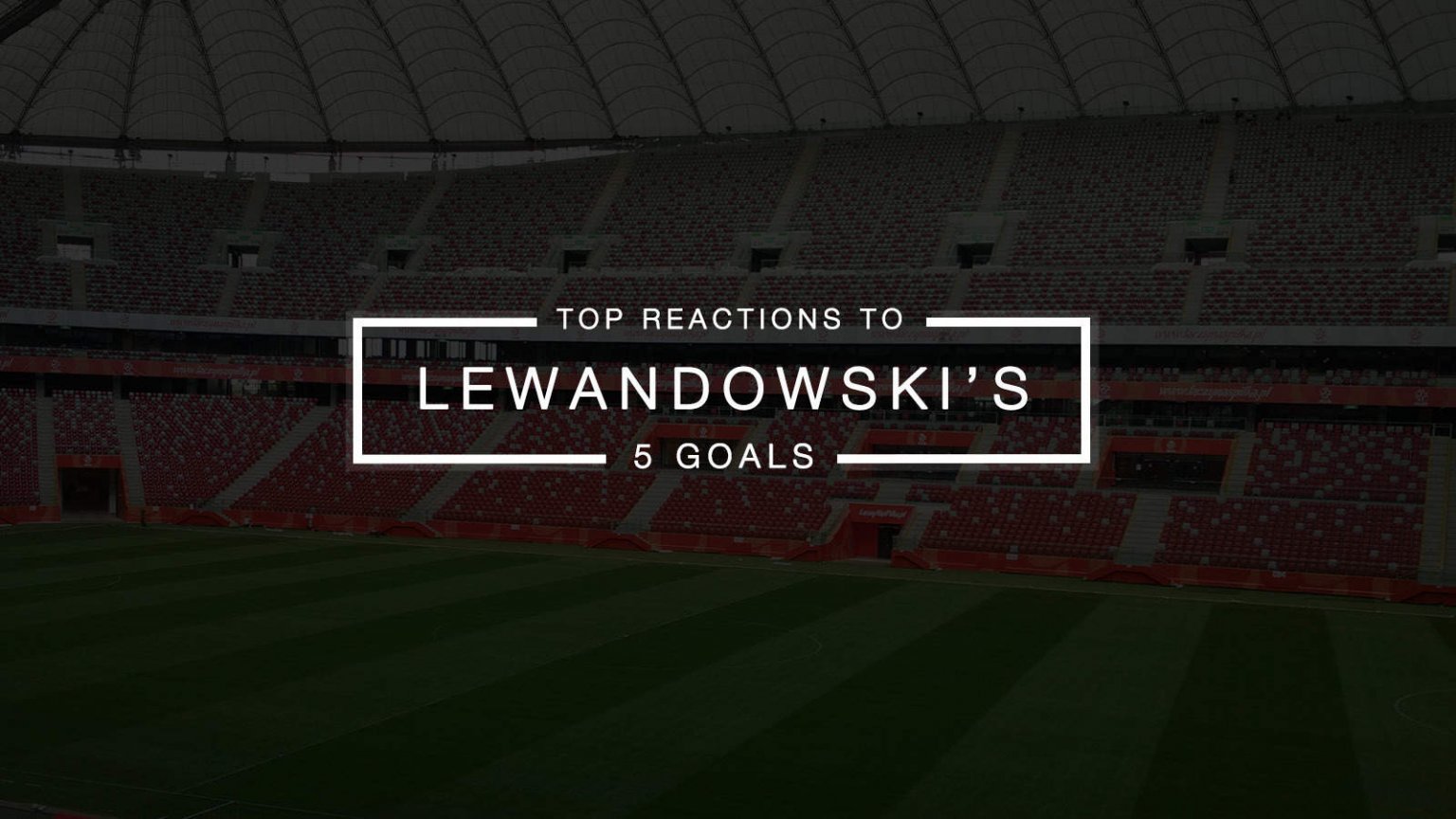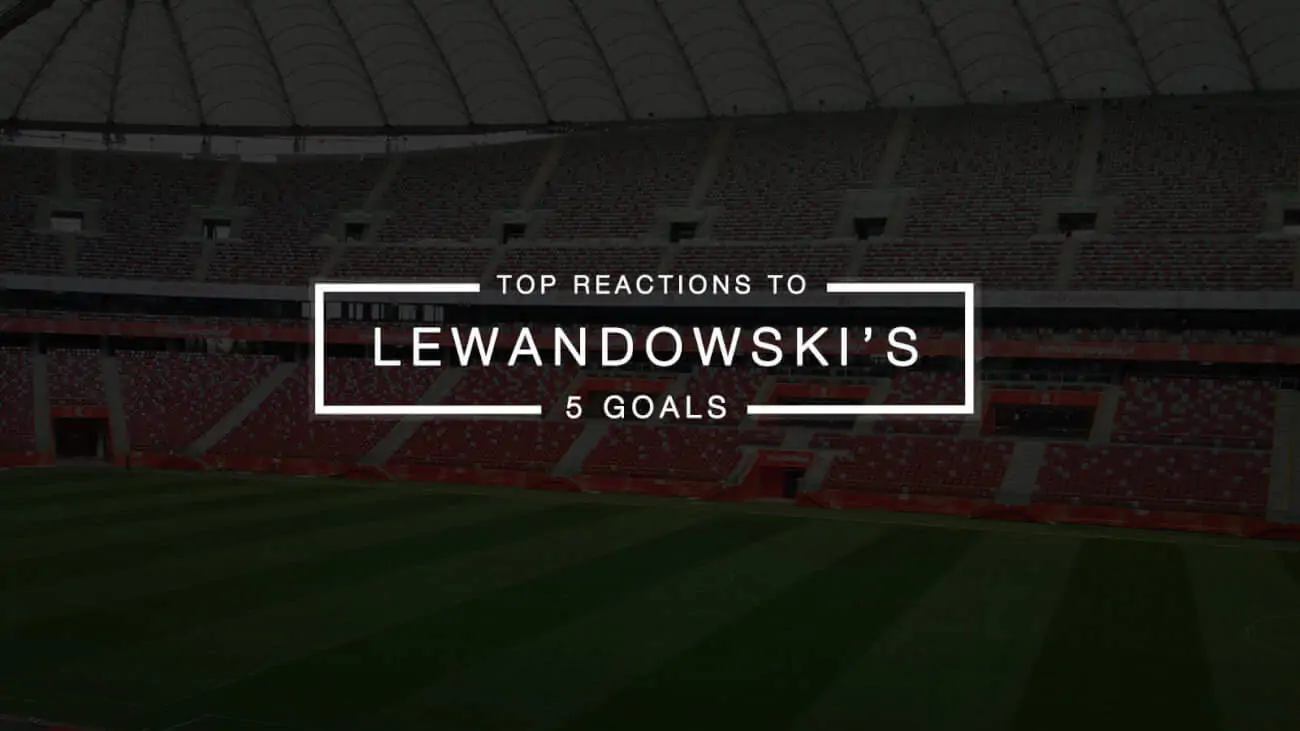 The Internet world went nuts on the Tuesday evening when Robert Lewandowski, the Polish footballer, scored 5 goals for Bayern Munich within 9 minutes! This incredible achievement broke numerous records in the football history giving Lewandowski a moment of glory.
The news spread across the Internet even faster than the footballer scored goals in the game. All the biggest portals and social media profiles joined the online conversation about impressive feat. It was also another opportunity for brands to show off with their real-time marketing skills.
With a little help of media monitoring tool we picked the most interesting and influential mentions.
The buzz around Lewandowski's achievement broke some records as well. The number of mentions about the footballer increased by over 1300% on the September 22nd! The chart below presents the buzz swell in the Polish Internet.

And this is how the number of tweets with hashtag #Lewandowski escalated on the Thuesday evening.

Top Reactions to Lewadowski's 5 Goals in 9 minutes
The list below presents the top ten most influential authors who joined the discussion about Lewandowski's feat.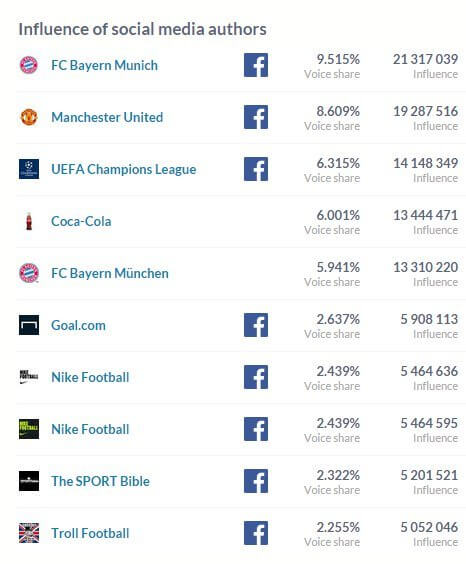 And here are some most interactive mentions…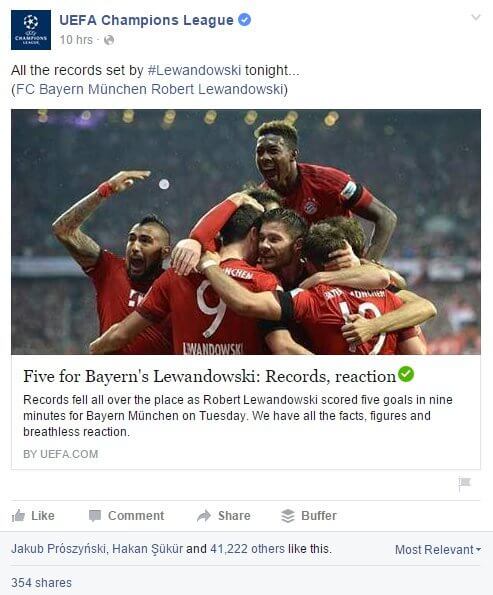 Here are the records that Lewandowski smashed:
Lewandowski on the News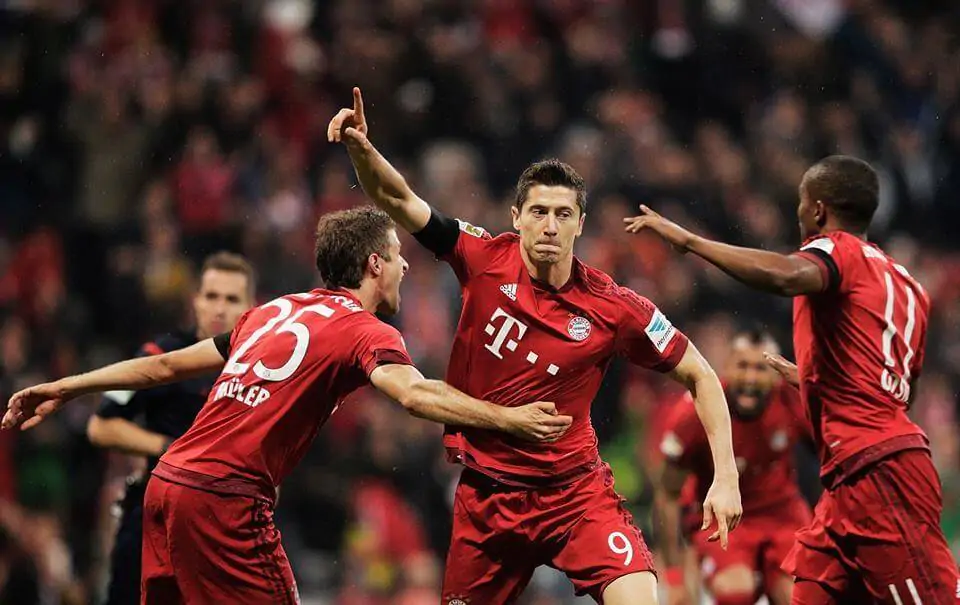 Not only did the most influential social media profiles share the spectacular achievement of the Polish striker, but also the biggest news platforms and blogs posted articles about it.
Forbes called Lewandowski "one of the best strikers in world soccer", BBC enumerated the records that he broke, Metro collected the best Twitter reactions to this achievement, Business Insider presented the 9-minute action goal by goal through videos on Twitter and SB Nation said Lewandowski's "outscoring entire clubs".
The 5-goal achievement was also mentioned on CNN, Sports Ilustrated, Mashable, USA Today Sports and many, many more.
What was your favorite reaction to Lewandowski's 5 goals in 9 minutes? Leave us a comment!