Happy International Women's Day! Late but sincere!
It seems that 2016 was a wonderful year for women in business since the 2007 crisis. Over the period of 9 years, the number of women-owned companies increased by 3.5 million businesses. What's more, women-owned companies hire more and more people. The biggest increase in employment is seen within small companies hiring 50-99 employees.
Among all these companies, there's a great number of women working in digital marketing. Here's a list of 20 most influential women in digital marketing you should follow.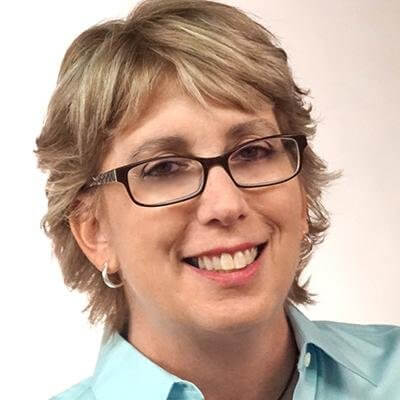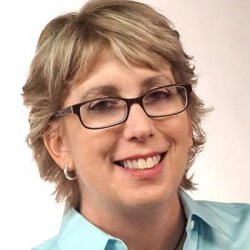 Social media Influencer, blogger, and business coach, you might also know Madalyn from her popular #TwitterSmarter podcast. She's #1 Social Media Power Influencer in Houston.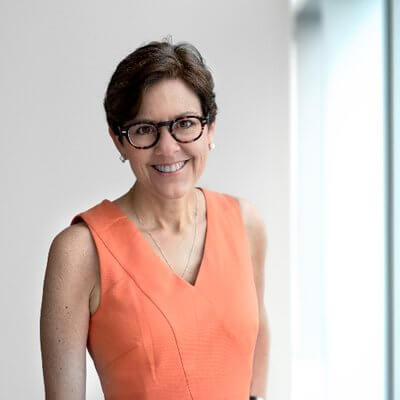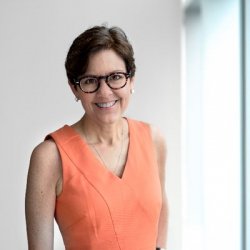 Best-selling author, social media, and content marketing keynote speaker. Ann is the Chief Content Officer at MarketingProfs and columnist for Entrepreneur magazine.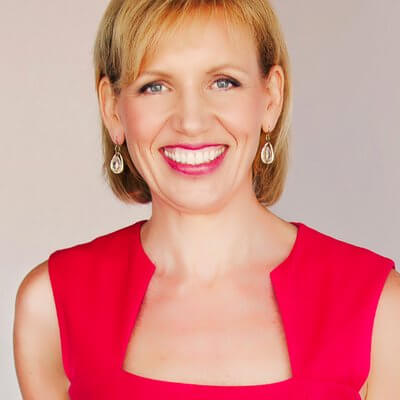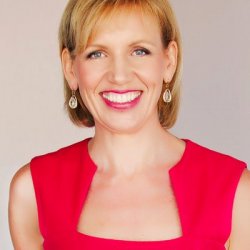 Mari, know as a "the Facebook Queen". Her journey from $50 to 500k followers has been thoroughly described on the Buffer's blog. She's one of the leading Facebook experts and Forbes' Top Social Media Power Influencer.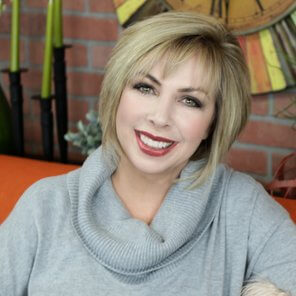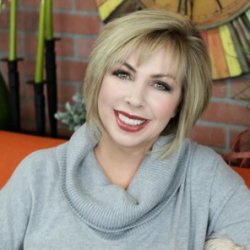 Kim Garst is a social media and brand strategist. She has been named one of Forbes' Top 10 Women Social Media Power Influencers. Kim is also the Co-Founder and CEO of Boom! Social, a corporate branding and social media consulting firm.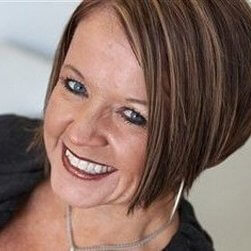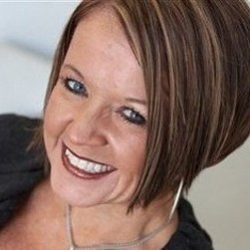 Also know as "half geek, half marketing, 100% social nut". Pam is Forbes' Top 10 Social Media Influencer. She's also the CEO and founder of Marketing Nutz digital agency.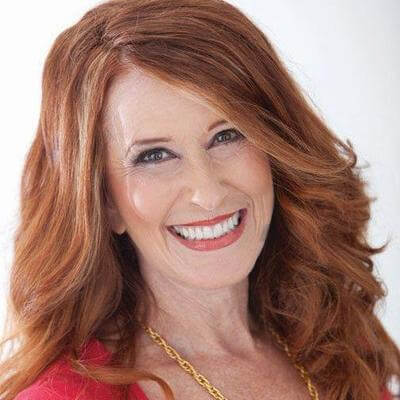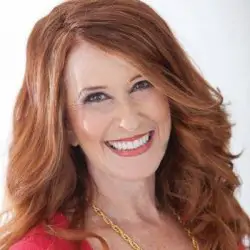 Marsha is the author of the Ultimate Online Customer Service Guide and 40+ books in the For Dummies series on: the best practices for eBay, Twitter, Facebook, and social media, plus many other related titles. She is one of the foremost e-commerce experts and educators in the world.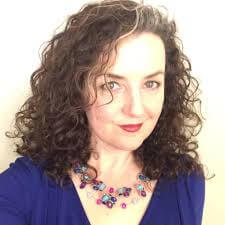 Inbound Marketing evangelist, Laura is the co-author of Twitter for Dummies and founder of oneforty.com which is now a HubSpot platform.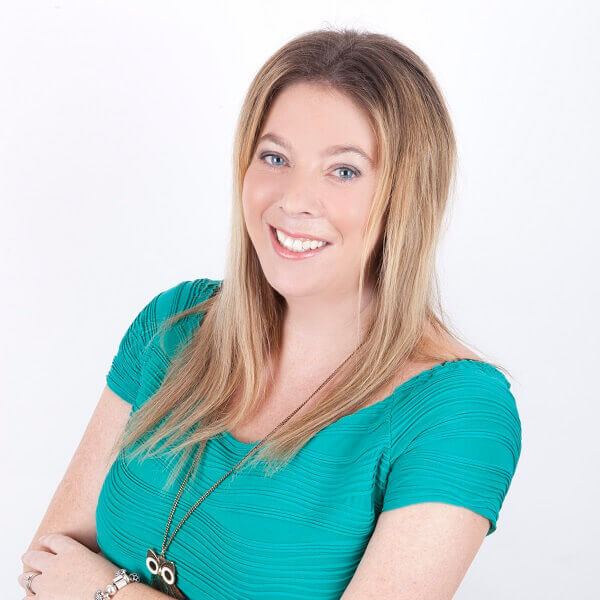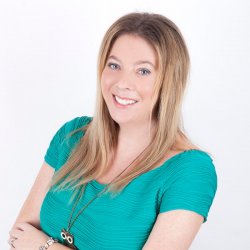 Lilach is a speaker, social media consultant, and trainer. She is also a top blogger and Influencer. By the way, don't forget to check her review of our social media monitoring tool!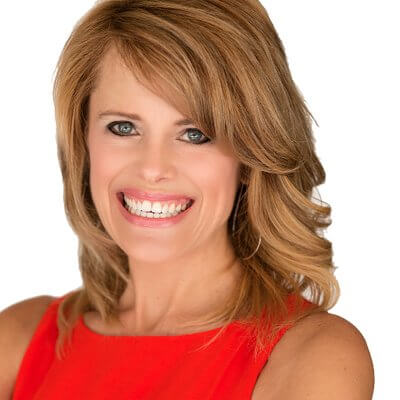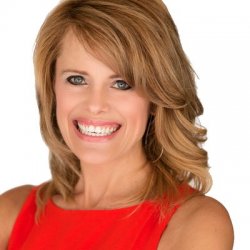 Rebekah is a social media and digital marketing writer, as well as blogger, keynote speaker, and Post Planner evangelist.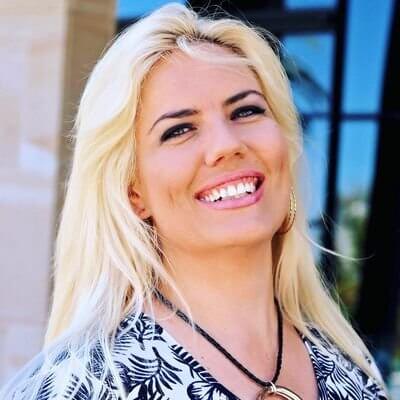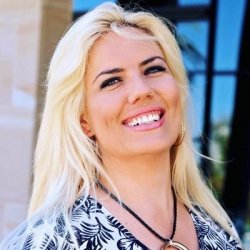 Adel de Meyer is the Top 10 Social Media influencer in Australia. She's a social media specialist, speaker and author who works with all sorts of businesses, start-ups and personal brands.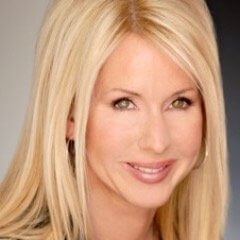 Tamara is a well-known expert in the fields of branding, influencer marketing and social media. Some of the companies she worked with include IBM, Verizon Enterprise or Huawei.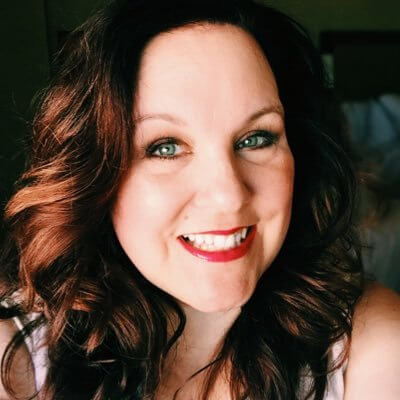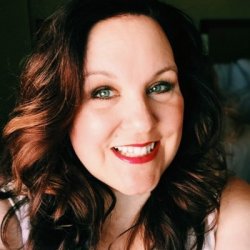 Social media speaker, trainer and social media author, Peg is the co-author of The Art of Social Media: Power Tips for Power Users.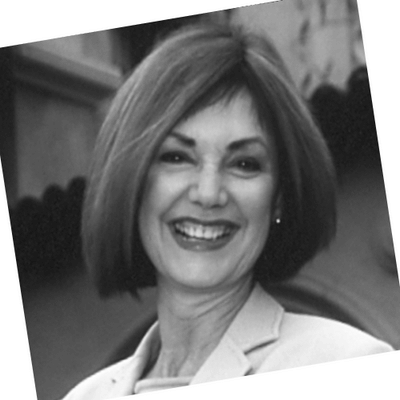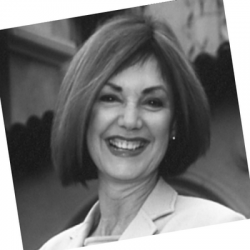 Online & literary marketing consultant, Susan is the founder and CEO of Online Promotion Success. She's an author of "KLOUT SCORE: Social Media Influence, How to Gain Exposure and Increase Your Klout".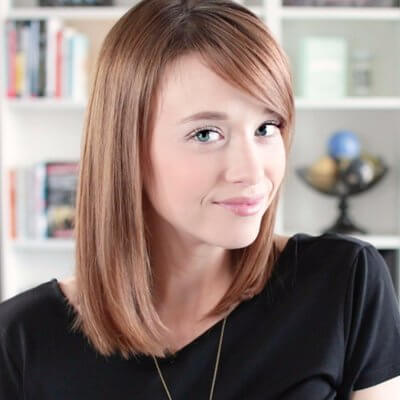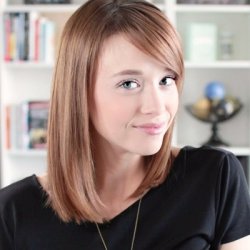 Video marketing consultant, Amy is also the author of #VlogLikeaBoss. She's also an international keynote speaker and YouTube video creator.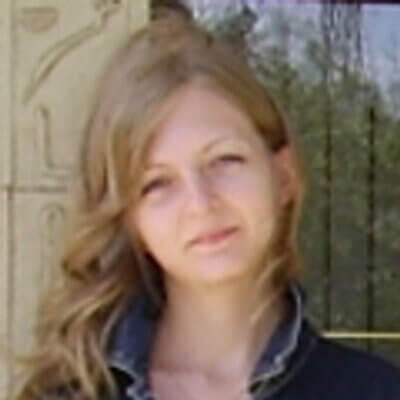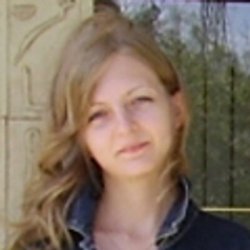 Ann is the founder of MyBlogU.com, SeoSmart, & ViralContentBuzz.com. She's also an SEO consultant and the brand manager at Internet Marketing Ninjas.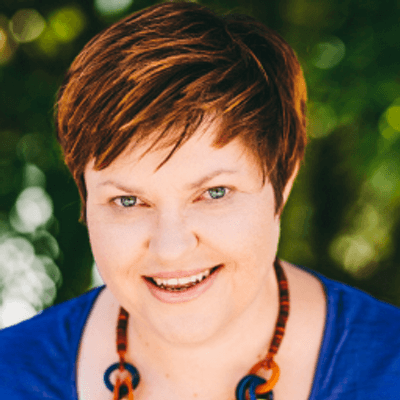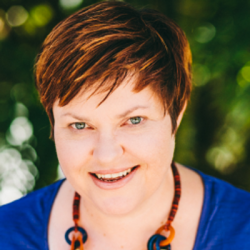 Blogger at Socially Sorted, Donna is also a social media strategist and visual marketing specialist. She's been featured in Social Media Examiner, Entrepreneur, Forbes and other places.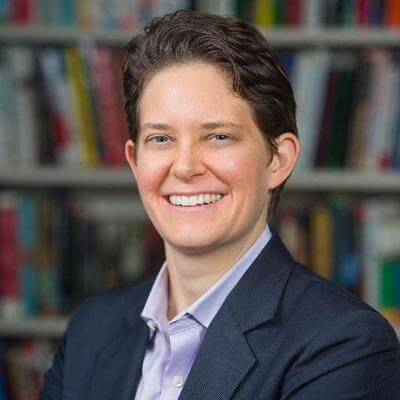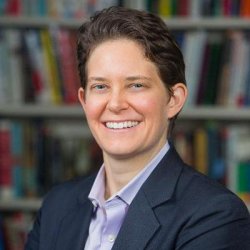 Dorie is a keynote speaker, HBR contributor, author, marketing consultant, and business school professor. Some of her clients include Google, the World Bank, Microsoft, Morgan Stanley, the Ford Foundation and others.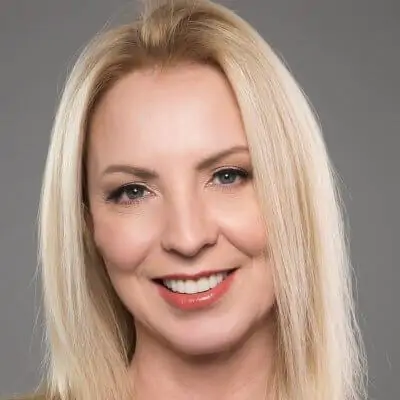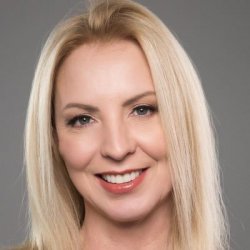 CEO of Top Dog Social Media, Melonie is also a social media strategist, keynote speaker, LinkedIn expert, and social selling speaker & trainer.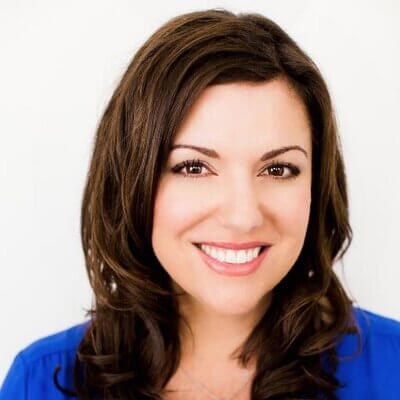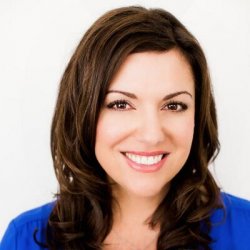 Social media strategist specializing in Facebook marketing, Amy is also co-author of Facebook Marketing All-In-One for Dummies. She is an expert in social media strategies and online marketing.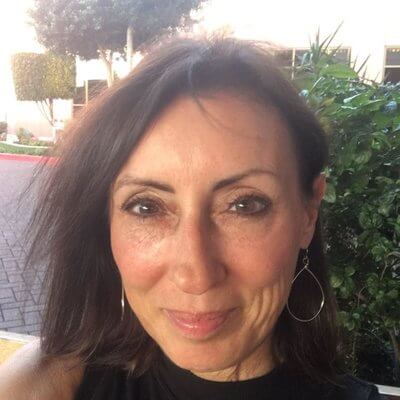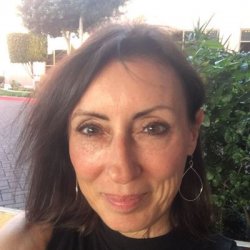 Shelly is the CEO of V3Broadsuite. She is a digital transformation strategist and marketer, an entrepreneur, and speaker on big data, mobile and social.
MARJI J. SHERMAN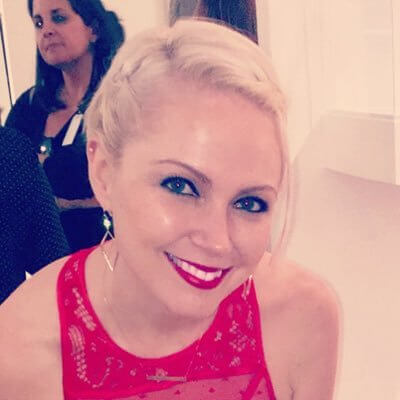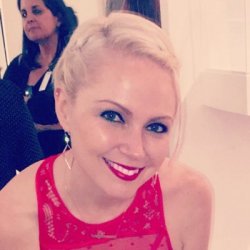 Marji is a social media strategist and communications researcher with working experience on projects for the biggest brands including KOHLER Co., Walmart, Pepsi Co., or McDonald's.