Over 100 million daily active users, 9K snaps per second and more than 8 billion daily video views. You can't ignore Snapchat anymore, but the most important question still hangs in the air. How can we use this platform – still relatively new – for business?
It's time to spread your talents to more than just one platform. If you've managed to get to know where your audience is and you think it might be on Snapchat – go for it.
Snapchat is used on a daily basis by more than 100 million people worldwide, 30 mln of which are Millenials. What's more, 18 percent of all US social media users do have an account on Snapchat. And the most important – 58 percent of college students would be likely to purchase a product or service recommended on Snapchat. Hand them a coupon and they're in.
Reach different audiences. Don't stop exploring
You might say that Snapchat doesn't sell, but you'd be wrong. It's a really simple case. When you send a snap to your followers, for those 10 second you have their complete attention, whereas on other networks they're just scrolling down. This content will be live only for 24 hours, and your audience knows that. After that – poof, it's gone. It's no more. All those "-25 percent" deals are off. Your customers are aware of this and they will take the opportunity. Sure, it might be just a place for the superfans, but don't you care about loyalty?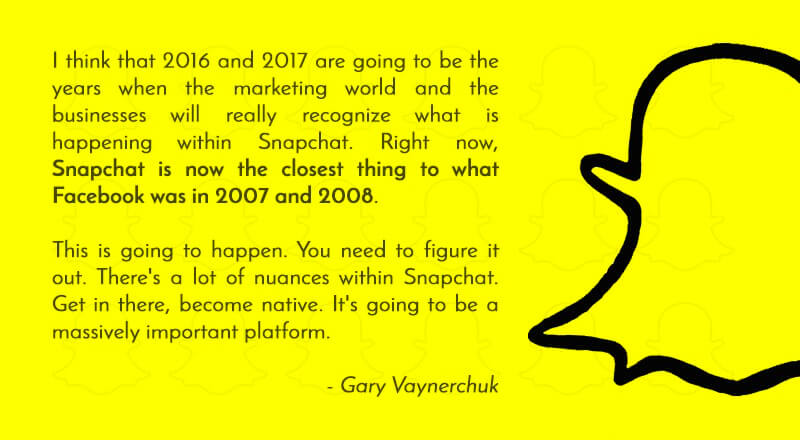 What many of us think is the most important weakness of Snapchat, is actually its greatest strength. As Gary used to say even back in 2013, Snapchat focuses on conversion. And it's still growing, it's still young.
Make sure you know how to use it
If you're not able to communicate through videos and pictures, Snapchat won't be any good for you. Also – it's rather different than most social networks out there. We have put together a list of the essentials.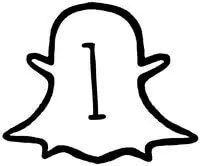 Snapchat does not have a suggested users list. It does not predict who you'd like to follow.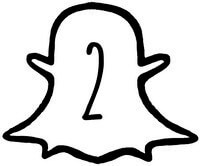 You should use your other channels, including email, to drive awareness and gain new followers.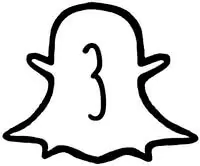 Competitions. You can arrange a 'screenshot' competition. First 10 people who'll take a screenshot of the content you posted can put the screenshot on Instagram (tagged #something). You can see everything right away. You've got your statistics, you've got your winners. All that's left is to reach out to the ones you wish to honor with a prize.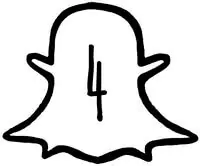 If you have any other platform – a blog, a podcast, a YouTube channel – you can make your content to revolve around the Snapchat itself. You can do videos about Snapchat. Tutorials with Snapchat in mind. The possibilities are vast; just remember, put your Snapchat handle somewhere there so that the people can see it and add you after.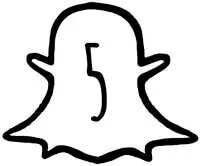 Do guest posts about Snapchat. Use other blogs. It will both grow your base on Snapchat, as well as spread your name around.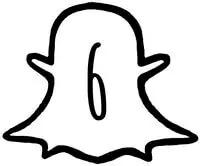 If you're lucky enough to have a community somewhere, just engage. Ask the people if they are on Snapchat.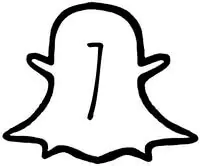 Let the people into your real life. Show them how your catering company works, how you package the goods, how you take care of the problems you encounter. Let them have a peek at what's happening behind the scenes. Tease an upcoming product. Do another "screenshot-this-and-put-it-on-Instagram-or-Facebook" competition with a #GuessWhat hashtag. Just don't show too much, you know.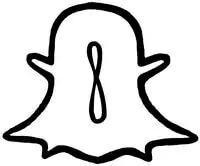 Watch out for what kind of a brand you are. If you own a design studio, nobody will be interested in seeing you shopping for Pringles or sunbathing at a beach in Morocco. If you're a lifestyle blogger – it's a different kind of story. Know your audience.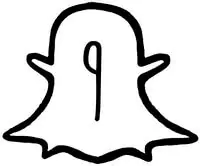 Keep it light and fun. It's crucial. Snap like you would Snap to a friend. Well, maybe not the best friend, if possible. We tend to share some seriously strange things with our besties, don't we?
Last, but not least – get creative
If we couldn't convince you to use Snapchat for self- and general promotion, maybe these will help.
#LastSelfie
Truly amazing campaign launched by the World Wildlife Fund in Denmark and Turkey. Creative minds at the Grey Group agency came up with an idea to compare Snaps to endangered animals. Both are disappearing.
Audi, Huge, and The Onion during Superbowl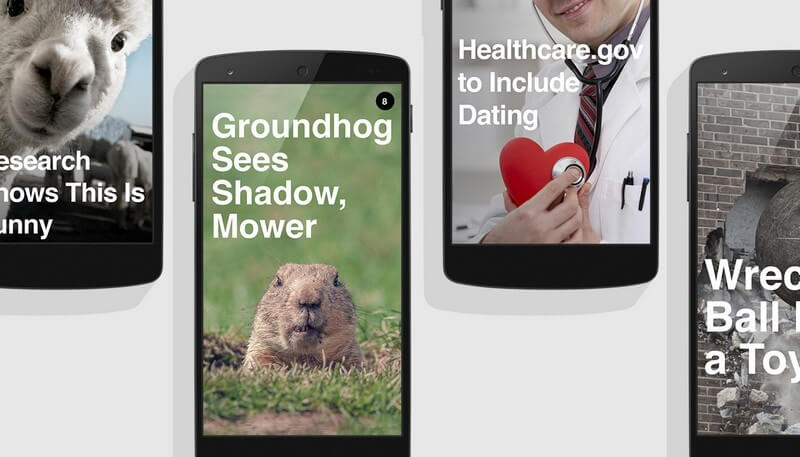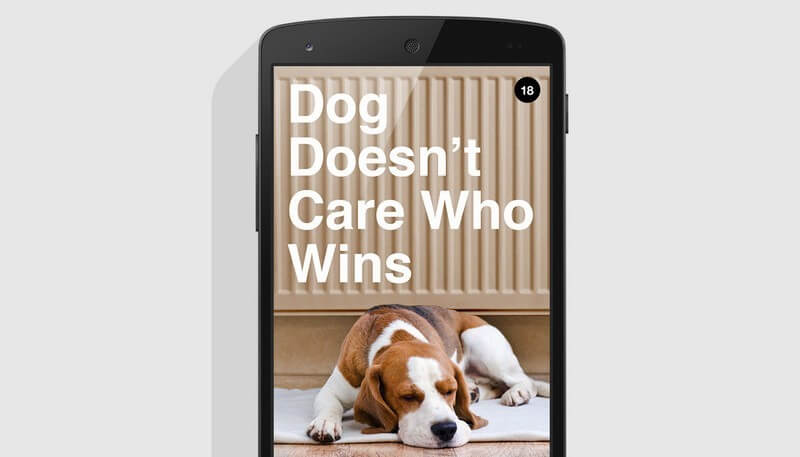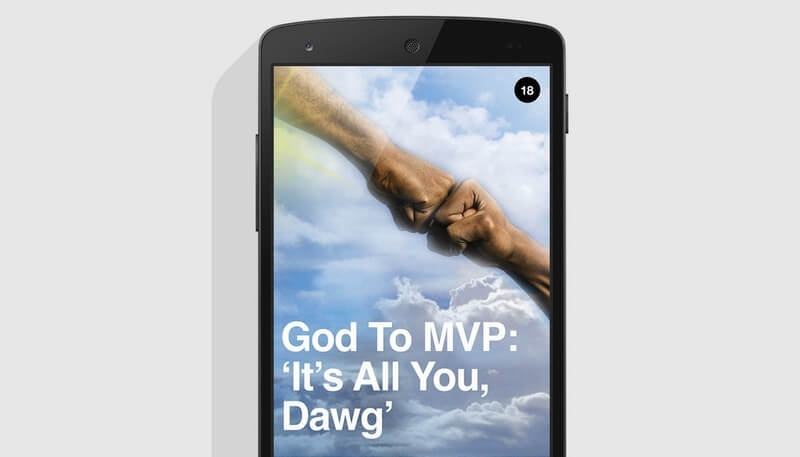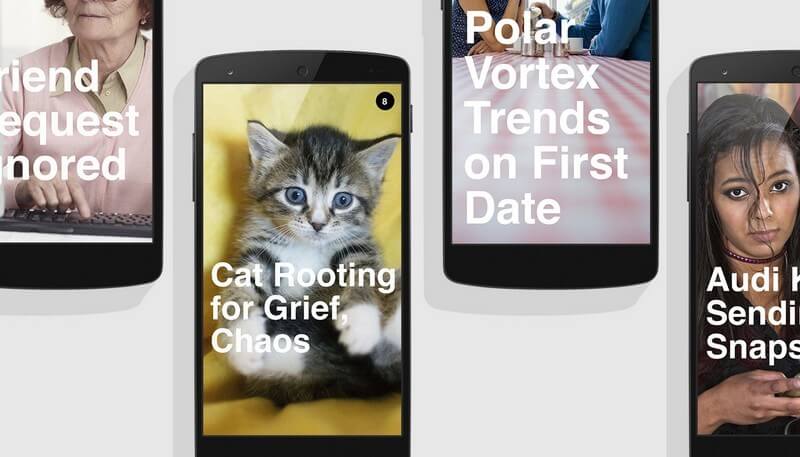 Audi gained more than 10,500 new followers during Superbowl XLVIII. How? Well, they posted photos with humorous captions relating to the game. "The campaign received 100,000 total views on Snapchat and generated 2,400 mentions on Twitter, reaching a total of 37 million social impressions", as we can read on agency's page.
.@Audi is winning the Super Bowl. pic.twitter.com/qxufAtDhyi

— Colby Trudeau (@giantquesadilla) February 3, 2014
Related read: