3 Steps to Develop a Successful Social Media Strategy – Case Study
July 9, 2015 ・ 6 min read
Developing a successful social media strategy might be a tricky task to do. However, if you follow some proven strategies, you can increase chances for a success. The bottom line is to know where you should be present, what your goals are and the way to reach them.
Zortrax, a 3D printers producer, shared its success story with us. The company is doing well on the Internet and their activities may pose you as a perfect example of a successful social media strategy. Keep reading below to see how to effectively manage social media.
Who are they?
Zortrax is a Polish producer of efficient and professional solutions – the integrated 3D printing environment that includes 3D printer, Z-Suite software and printing materials. The company supplies businesses with the latest 3D printing technologies mainly on the U.S. and EU markets.
Zortrax targets its social media activities at the B2B segment, concurrently realizing that engineers have the biggest influence on purchase decisions in their companies.
The brand's main goal of activities in social media is to create a positive image of a producer.
The company is doing well in digital channels. They've already developed a large circle of engaged followers thanks to a wide range of online activities. They interact with their prospects, help solving problems, ask questions and educate the market about the 3D printing.
3 Steps to Develop a Successful Social Media Strategy
Taking first steps is always tough. It is the same with developing a successful social media strategy. The most important thing is a plan that you should stick to when executing your strategy.
Before you start designing a road map though, you should take a look at your social media presence holistically. There are 3 most important elements you should consider at the very beginning:
Goal – what we want to achieve,
Channels – where we should address our activities,
Methods and measures – how we are going to achieve our goals and ways to measure it.

Goals
All efforts in social media are naturally a part of a strategy that should lead to achieving business goals. Thus, it is crucial to specify precise targets and metrics to gauge effectiveness. Very good practice is to develop SMART goals.
SMART objectives means they should be set under determined criteria. Each letter stands for another feature that a SMART goal should have.
S – Specific; it should concern a precise area of activity,
M – Measurable; it should be possible to quantify the progress,
A – Achievable; goal should be possible to reach,
R – Relevant; it should have significant meaning to your business,
T- Timely; it should have assigned deadline.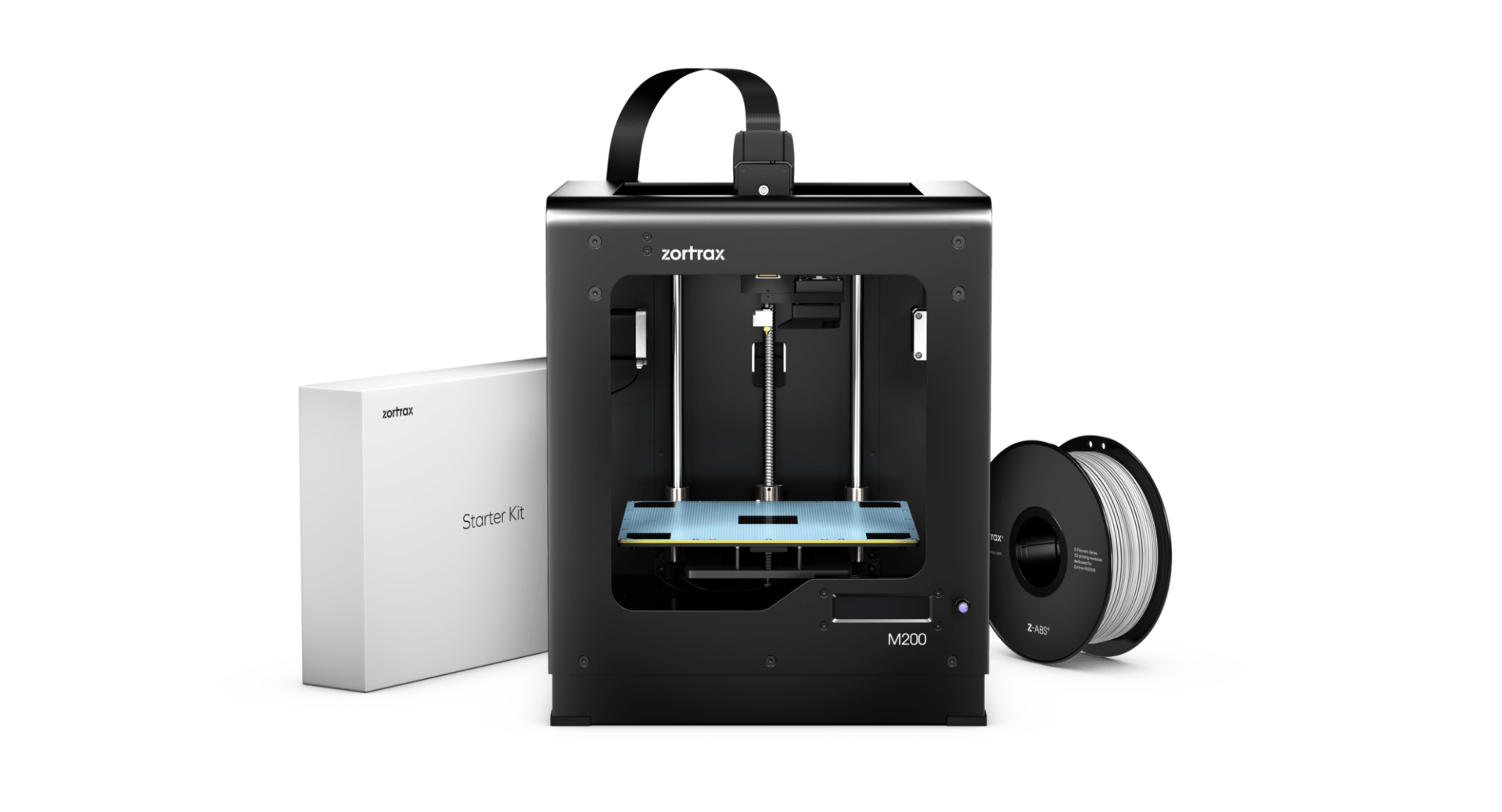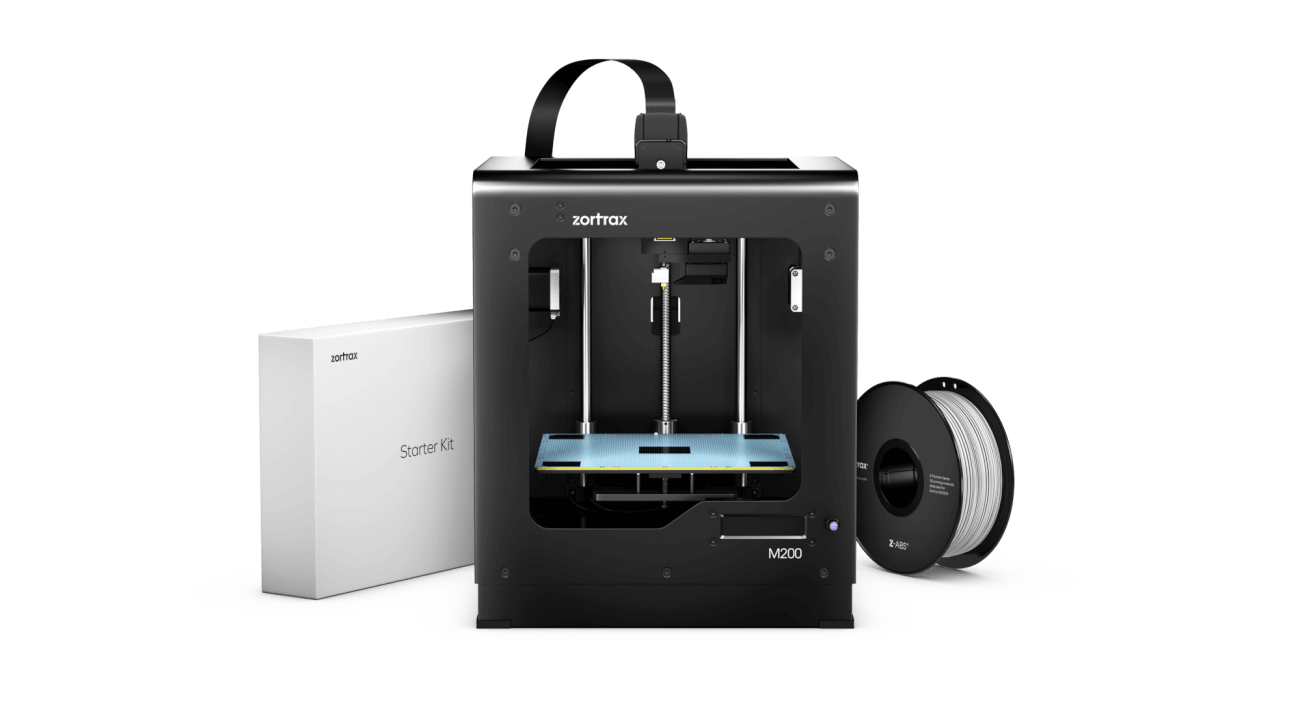 Zortrax, most of all, aims at increasing brand awareness and its reach. They also want to interact with users who employ Zortrax's products and to build good relations with them.
Channels
Social media is a diverse world and each platform offers different possibilities, provides distinct features and have various limitations. It is very important for marketers to understand the nature of different communities and adjust communication to them.
Zortrax seems to be perfectly prepared for social media communication and knows how to manage each platform.

This is what they do on particular social media platforms:
Facebook – Focus on product, clients' problem solving, possibilities and applications of 3D printers.
Blog – Important space for educational materials, articles on topics not related to 3D printing, diverging from product exposition.
Forum – Another important platform for collecting feedback on product, conversation with a client.
Twitter – Conversation with clients, journalists, information channel.
Instagram & Thingiverse – Contact with the "makers".
Methods & Measures
Here are the three key factors that should be a base for your successful social media strategy. These elements will lead to a higher engagement and wider reach on the Internet.

1. Connect with clients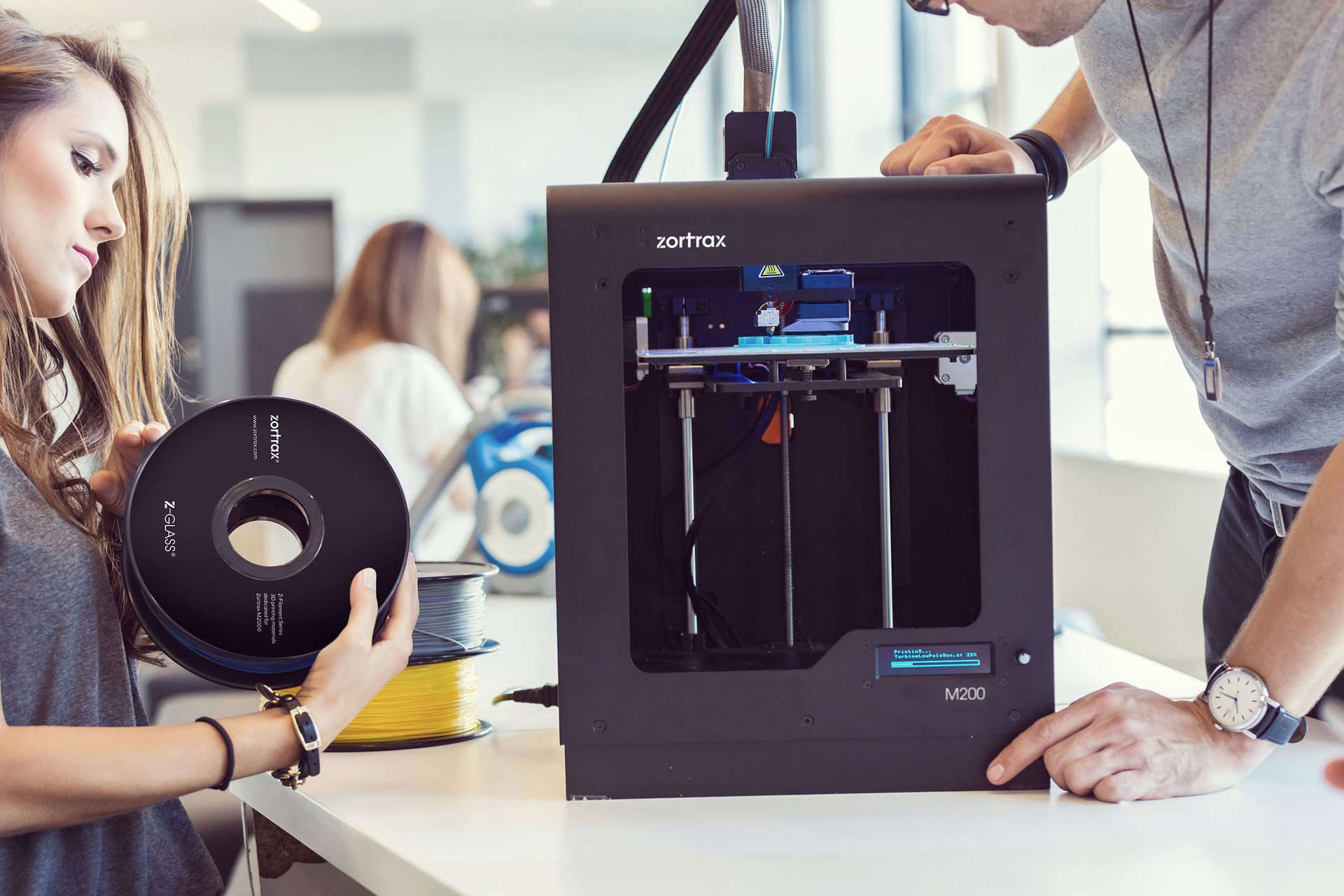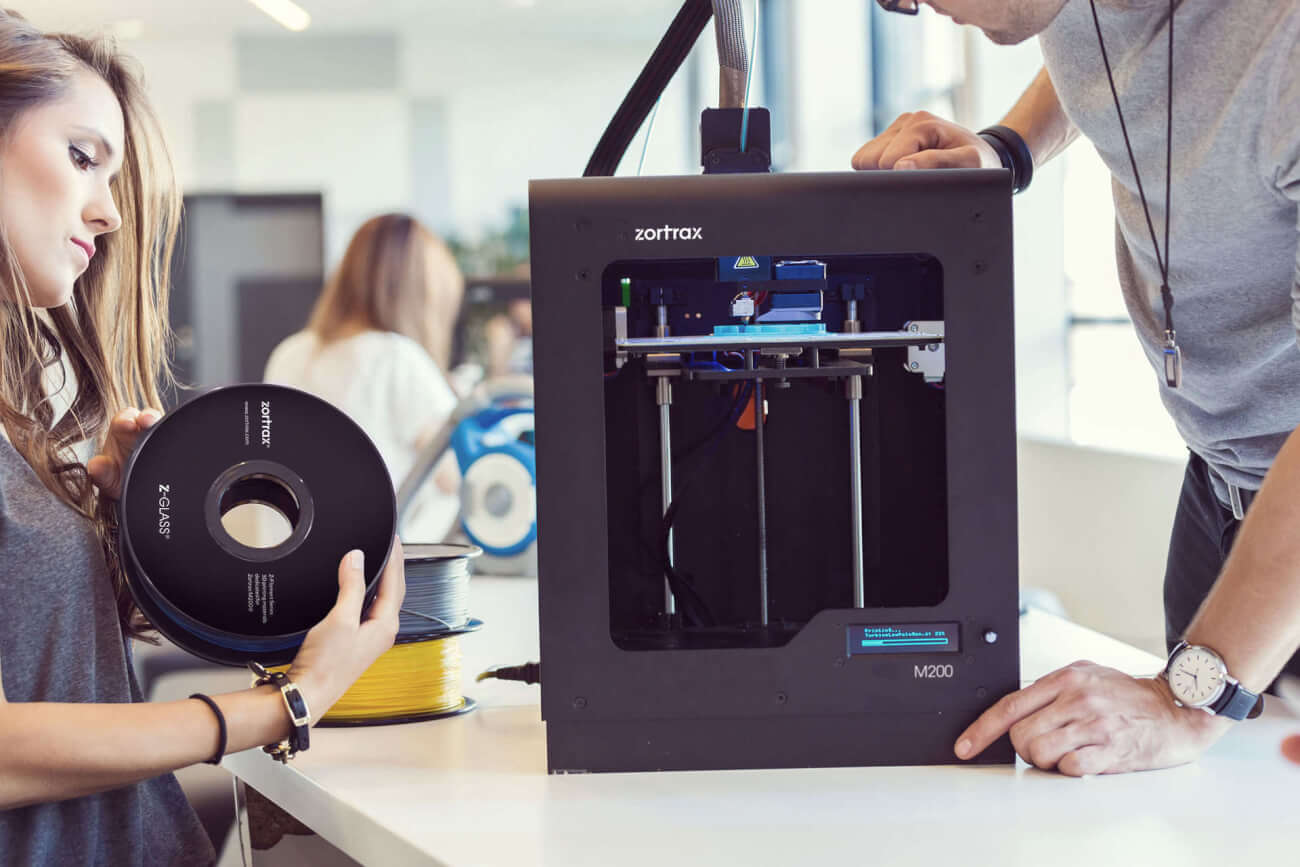 Social media strategy should be based on relations with audience. Nobody can give you better insights about your product and consumers than your clients. Thus, the strategy in digital media should be focused on people, as they are the most valuable asset that you can ever get. In every aspect.
Zortrax connects online with people who use their 3D printers. They contact with those who conduct interesting projects, and those who employ 3D printers at work, and with those who have problems using them. Zortrax helps users and develops mutually beneficial cooperation, which leads to creation of interesting case studies that are later published on a blog and media.
2. Engage brand ambassadors
Connecting with clients is the first step in finding and engaging the most active ones. Thanks to proper interaction with them, they will become loyal to your brand and potentially will turn into brand ambassadors.
Zortrax cares for the relations perfectly and this is why some of them last very long. Users become brand ambassadors and eager "activists" who evangelize and educate others e.g. how to use a 3D printer. This is extremely important, as loyal customers can provide you with a great promotion that no paid advertisement can give you.
3. Monitor your brand image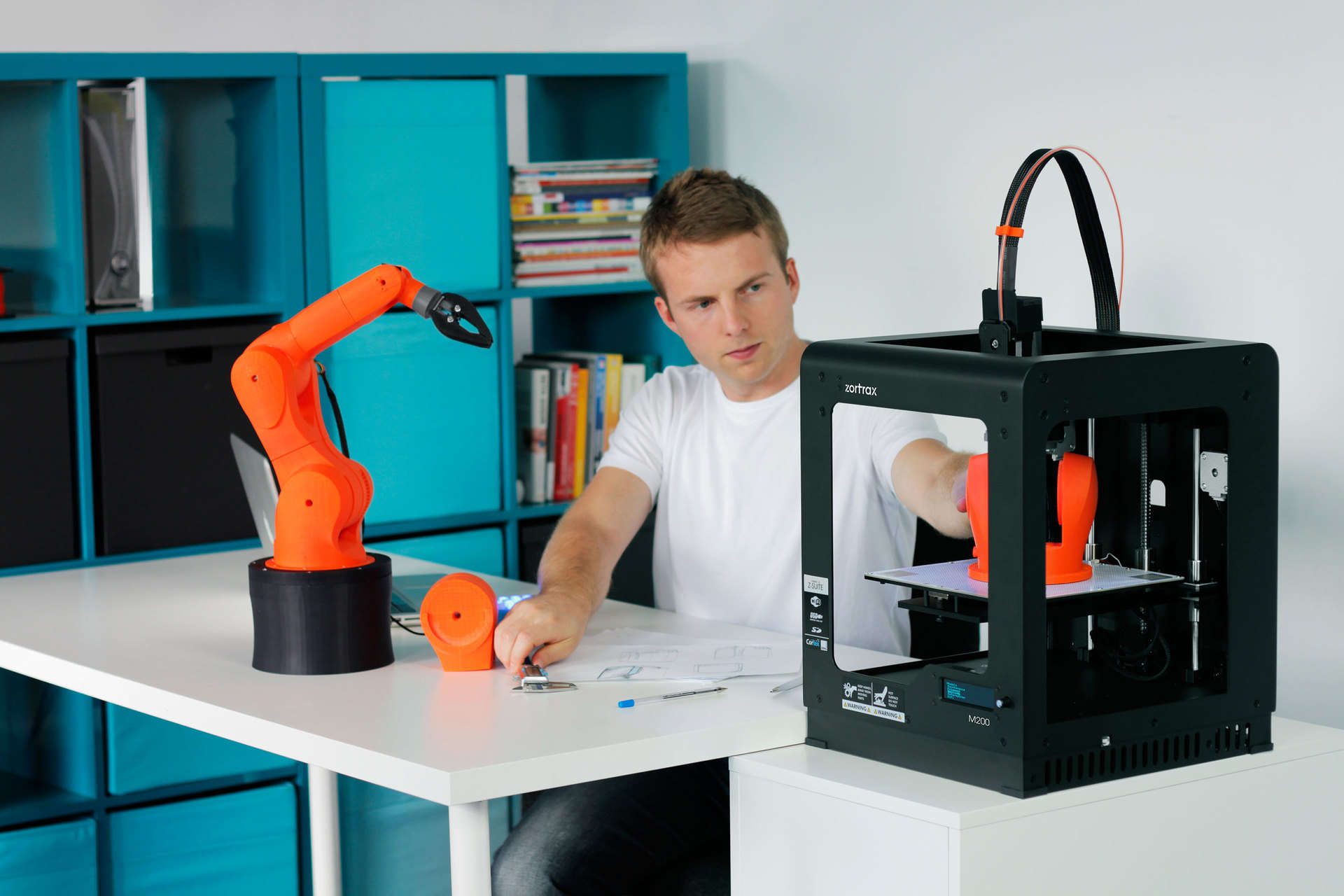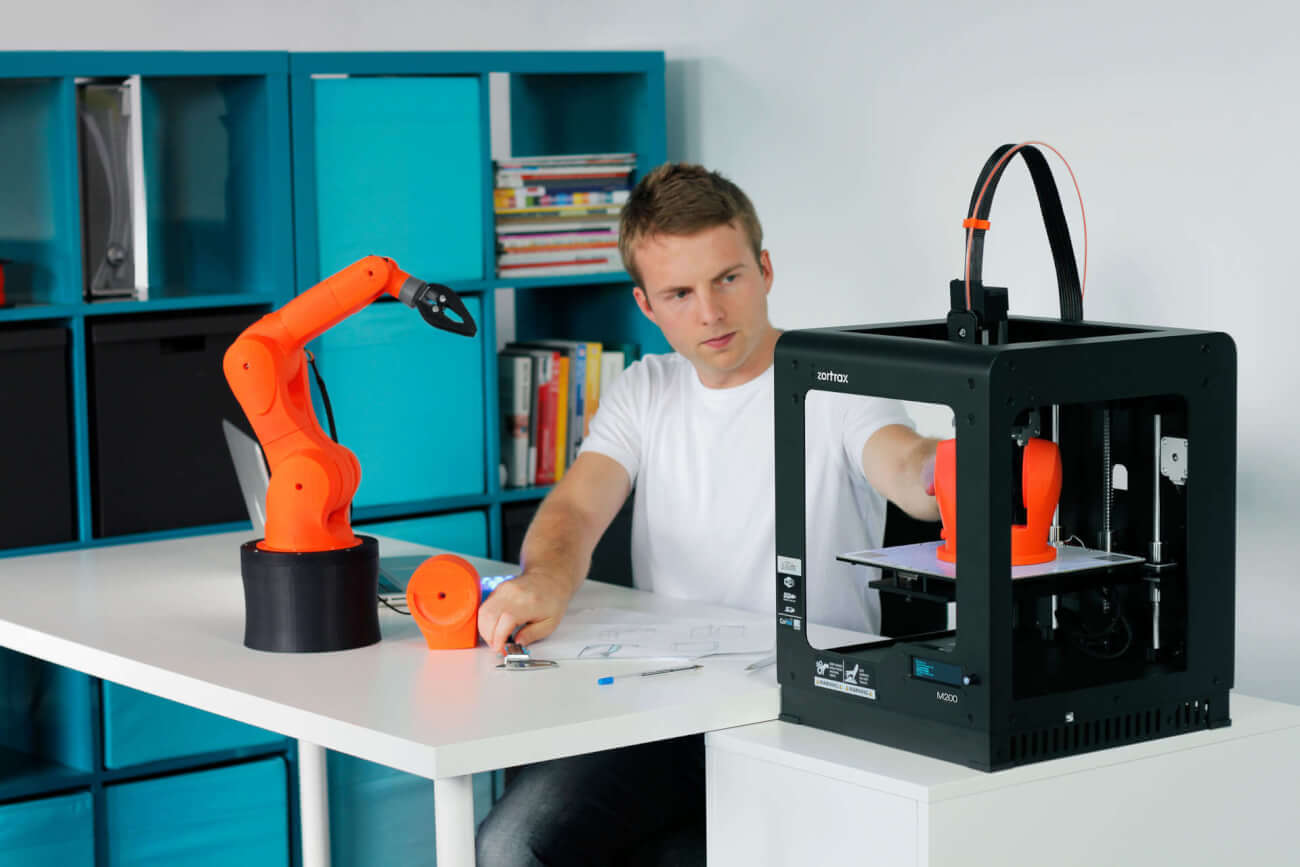 Building relations is important, but companies should also pay attention to what people write about them on the Internet. Especially, they should monitor negative comments. Brand image may be destroyed within seconds over to one pejorative opinion. If you do not react immediately, it may be hard to rebuild brand image.
That's why Zortrax monitor the brand, products and competition to be always up-to-date with everything what is important to the company. They also track negative mentions in order to manage brand image and prevent potential crises.
Results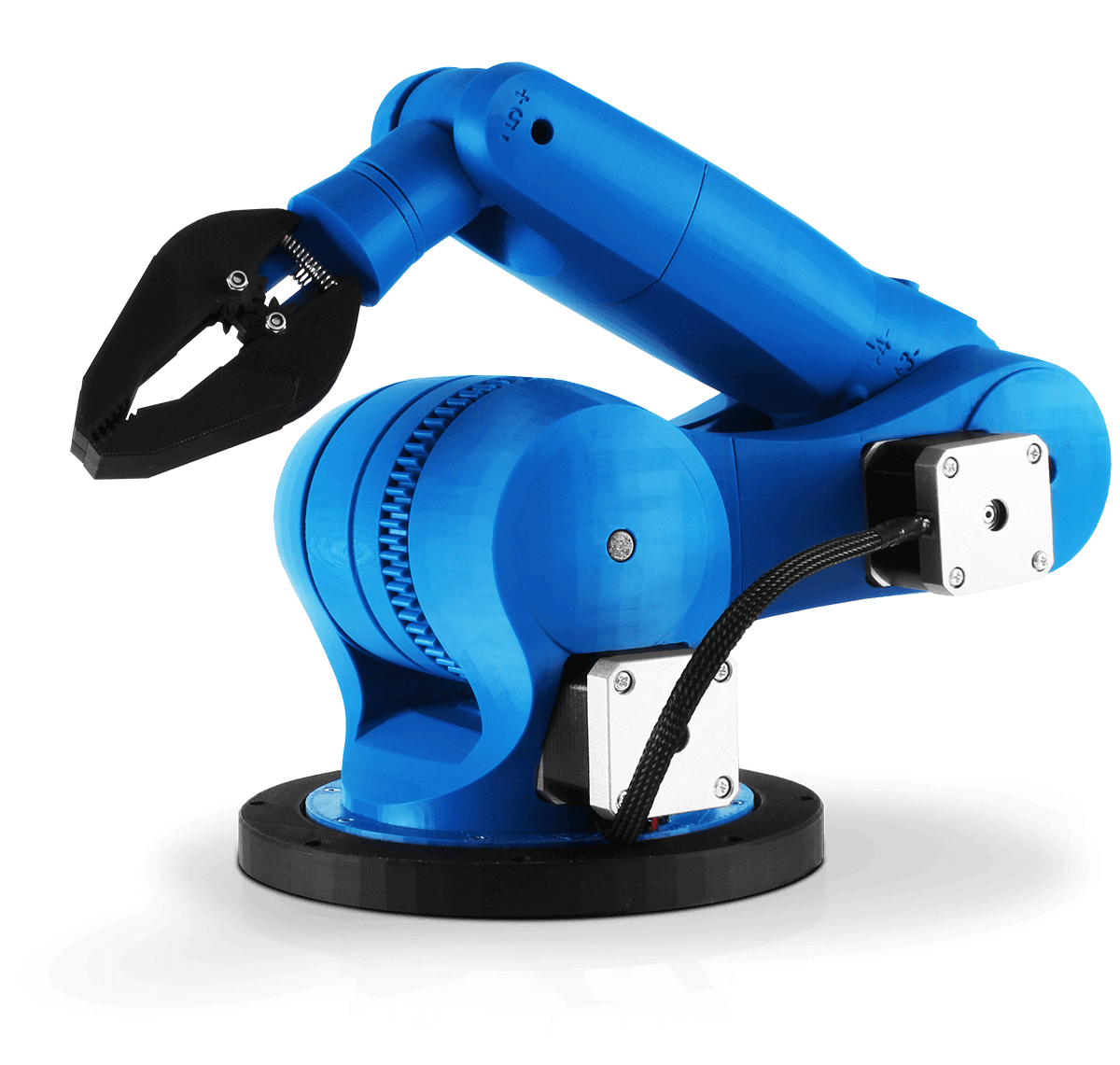 All the activities conducted by Zortrax bring plenty of benefits and measurable results. They also pose as great examples for interesting case studies, which later have impact on broadening social media reach, increasing brand awareness and improving brand image.
1. Cooperation with Craig Barr
Craig used to work for Autodesk and was responsible for creating materials such as instruction videos for Autodesk's products e.g. Maya, Mudbox, etc. He was also one of speakers at the Autodesk University, where he talked about software to 3D designing in relation to 3D printer Zortrax M200.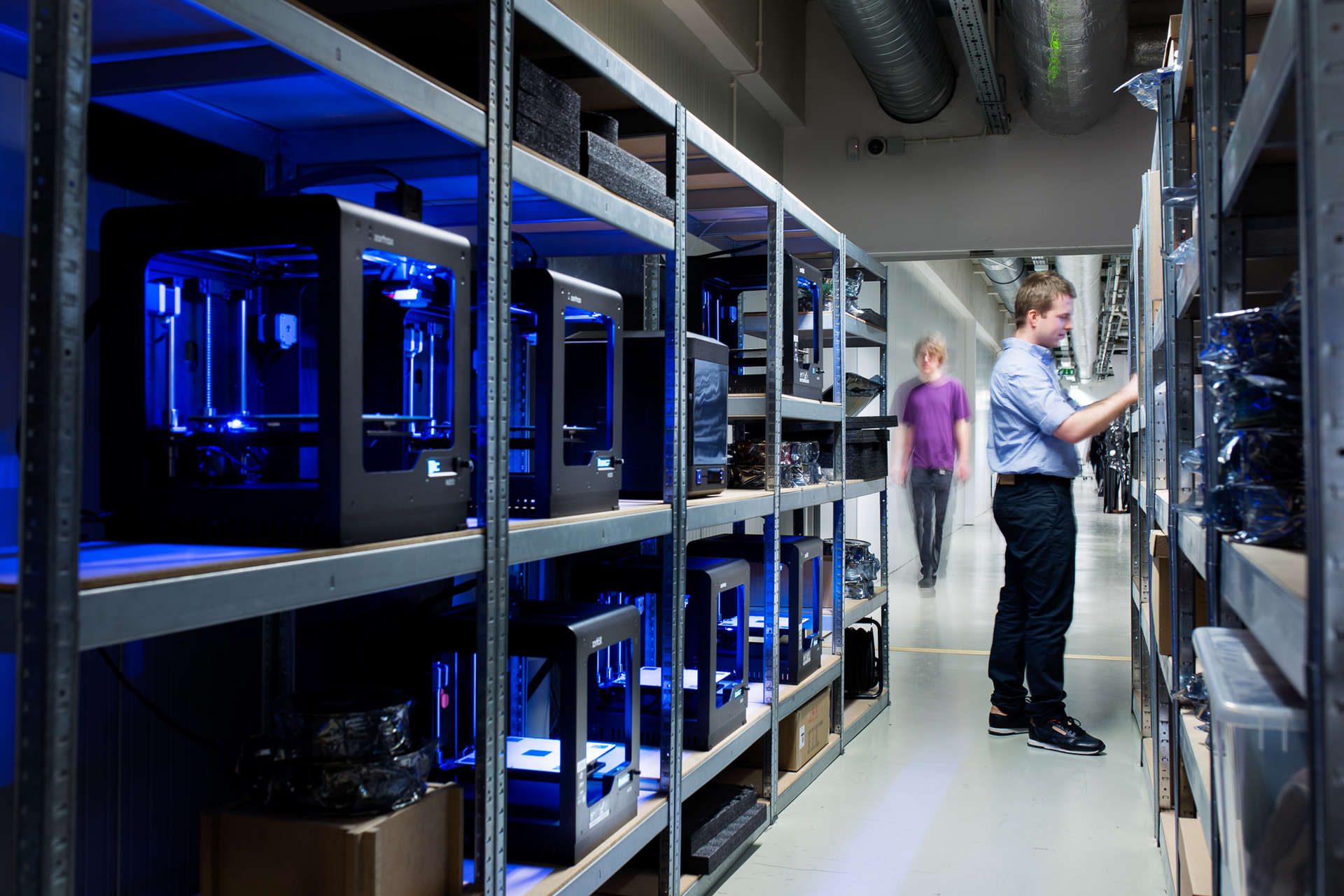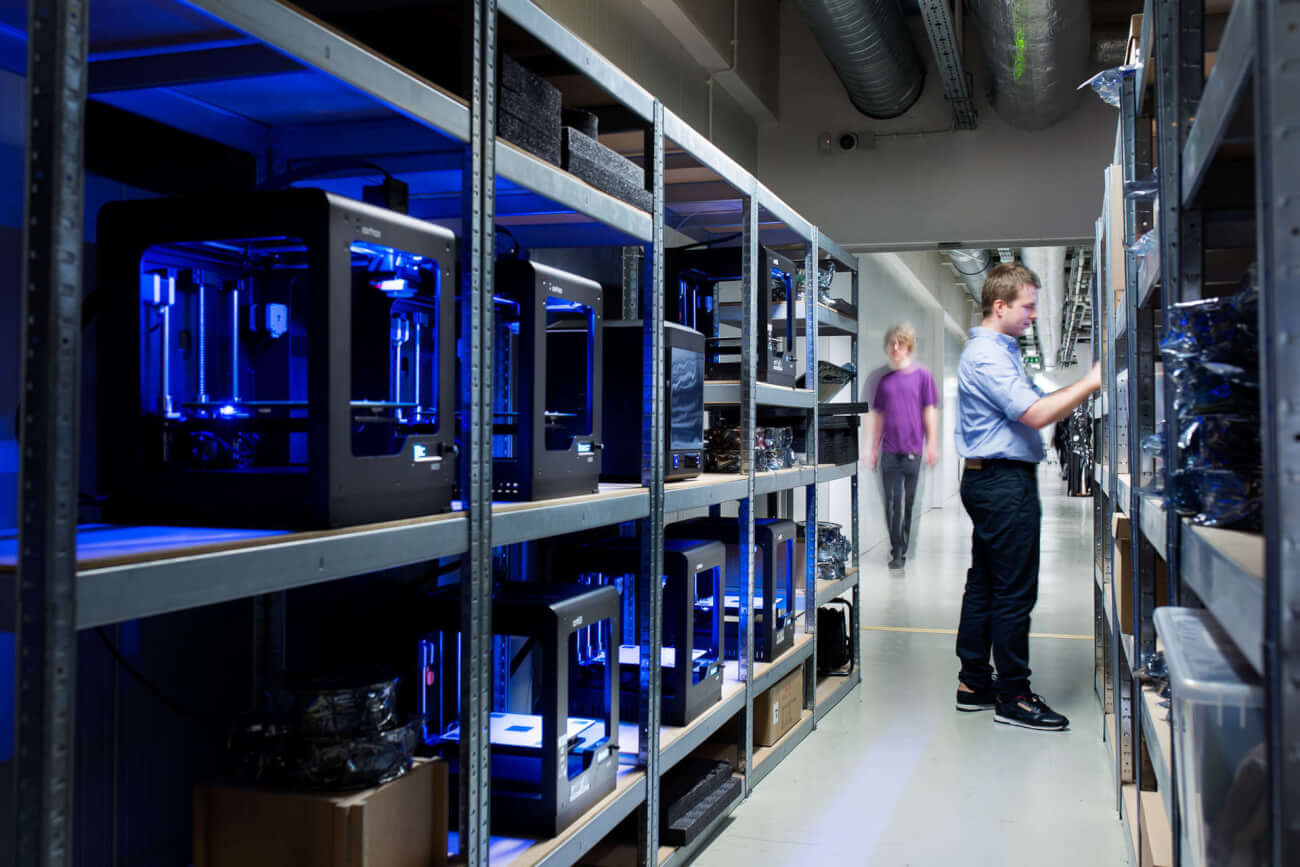 A result of this cooperation was a YouTube video, which was also published on Zortrax Fanpage. The footage was well-received and appealed to audience. On Facebook it reached to 41K users and general social media reach totaled 73K. What's more, Craig's authority attracted another popular names, like Steve Talkowski.
2. Cooperation with Steve Talkowski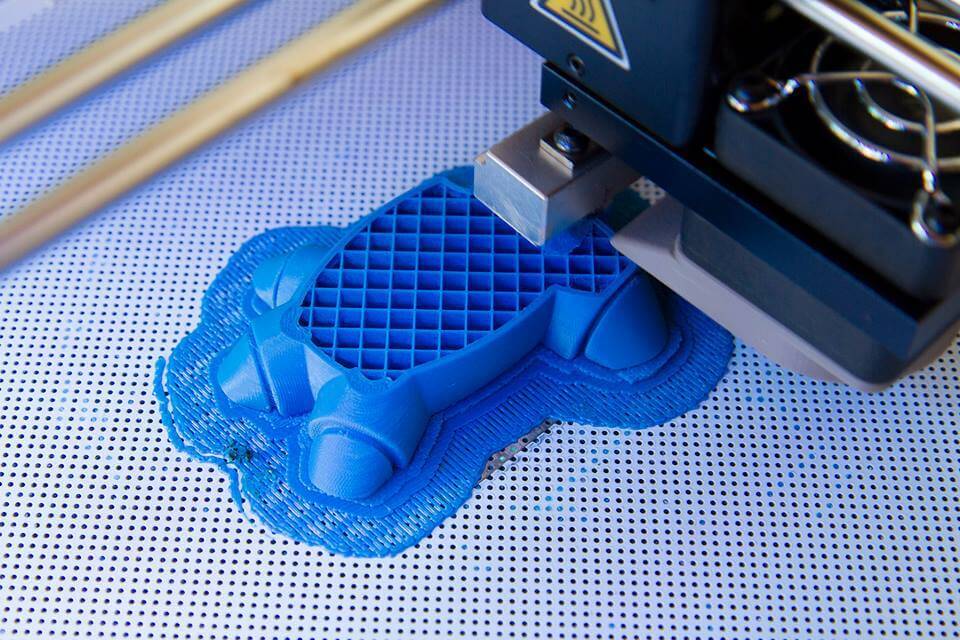 Steve deals with computer animation and he has worked for many popular brands. He received Zortrax's 3D printer from the company for testing and has used it for printing prototypes of his projects in order to see how they looked in reality and what he could improve or change. He posted results of his work on Facebook, Twitter and Instagram. You can see the two examples: one on the left and one below.
He is high-ranking on the list of the most influential authors (data from Brand24, March-May). Type of audience that he addresses his social media posts to is the most important aspect for Zortrax. This group is mostly represented by designers, graphic artists and animators – these are Zortrax products' users.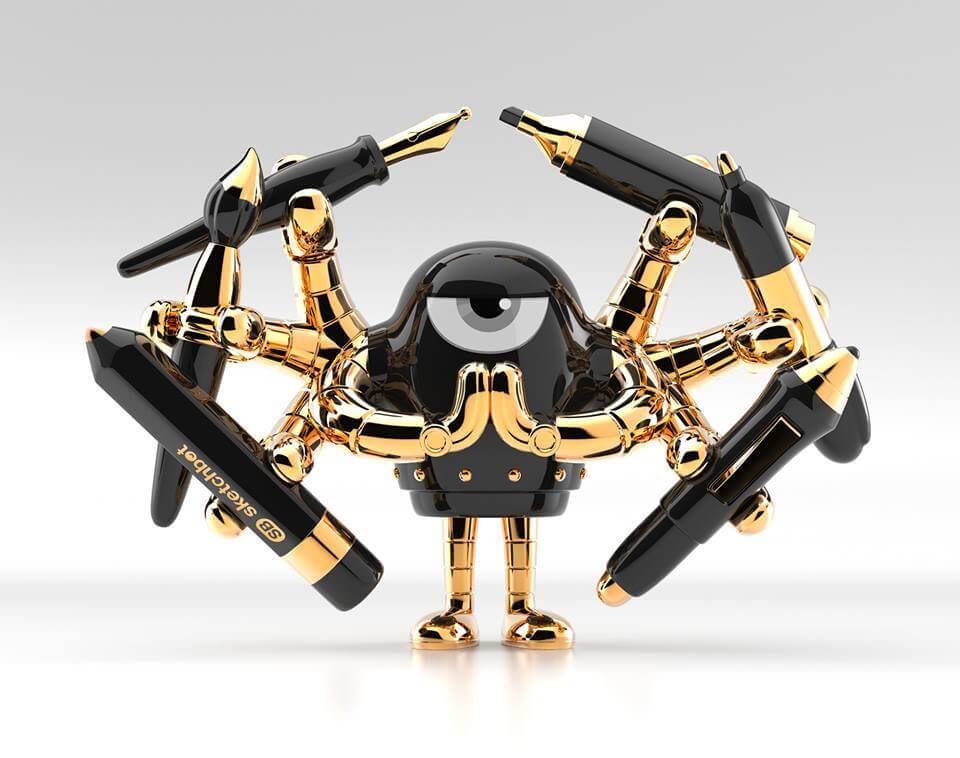 Steve also influence prestige of brand image, but it is hard to express it in numbers.
3. Universities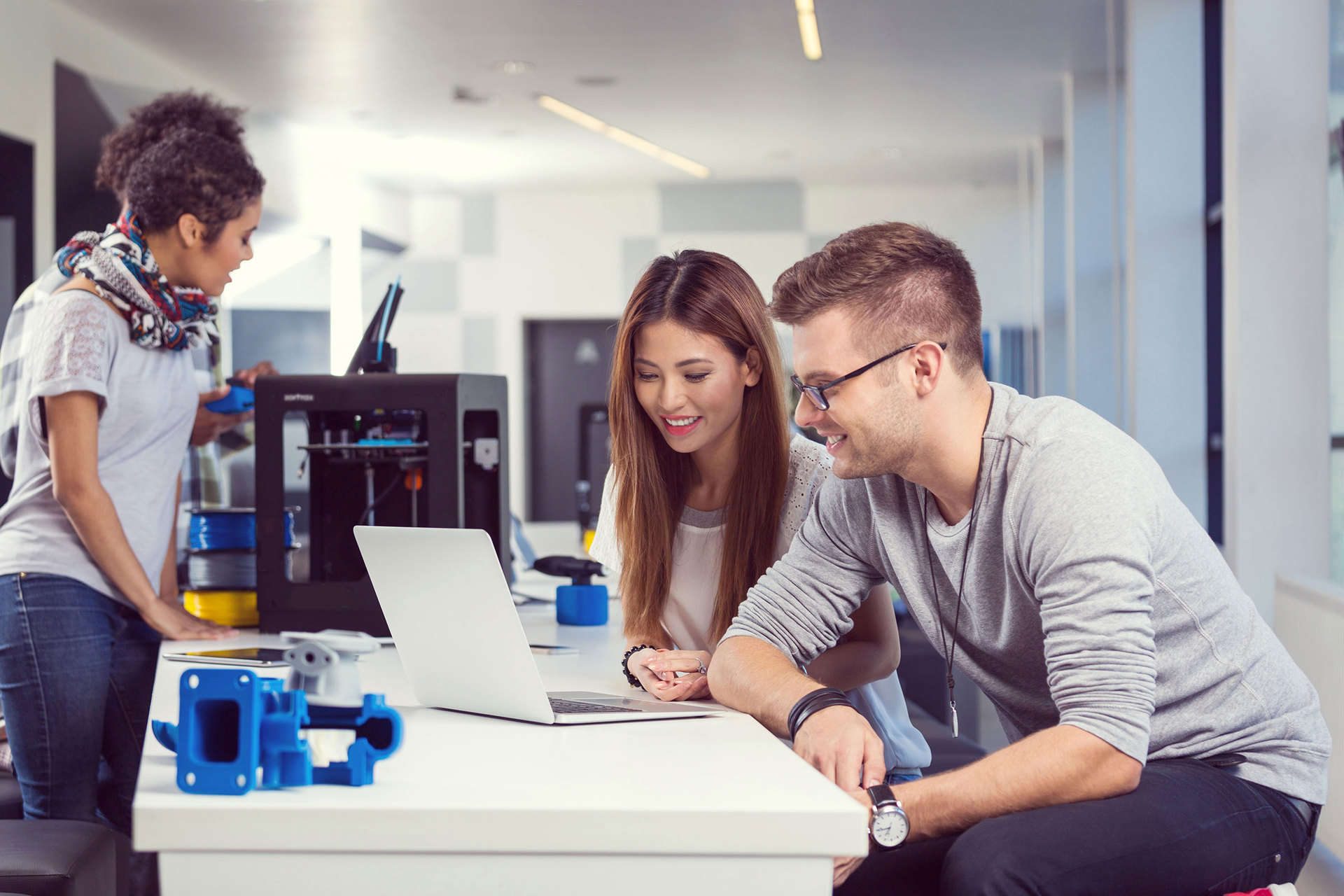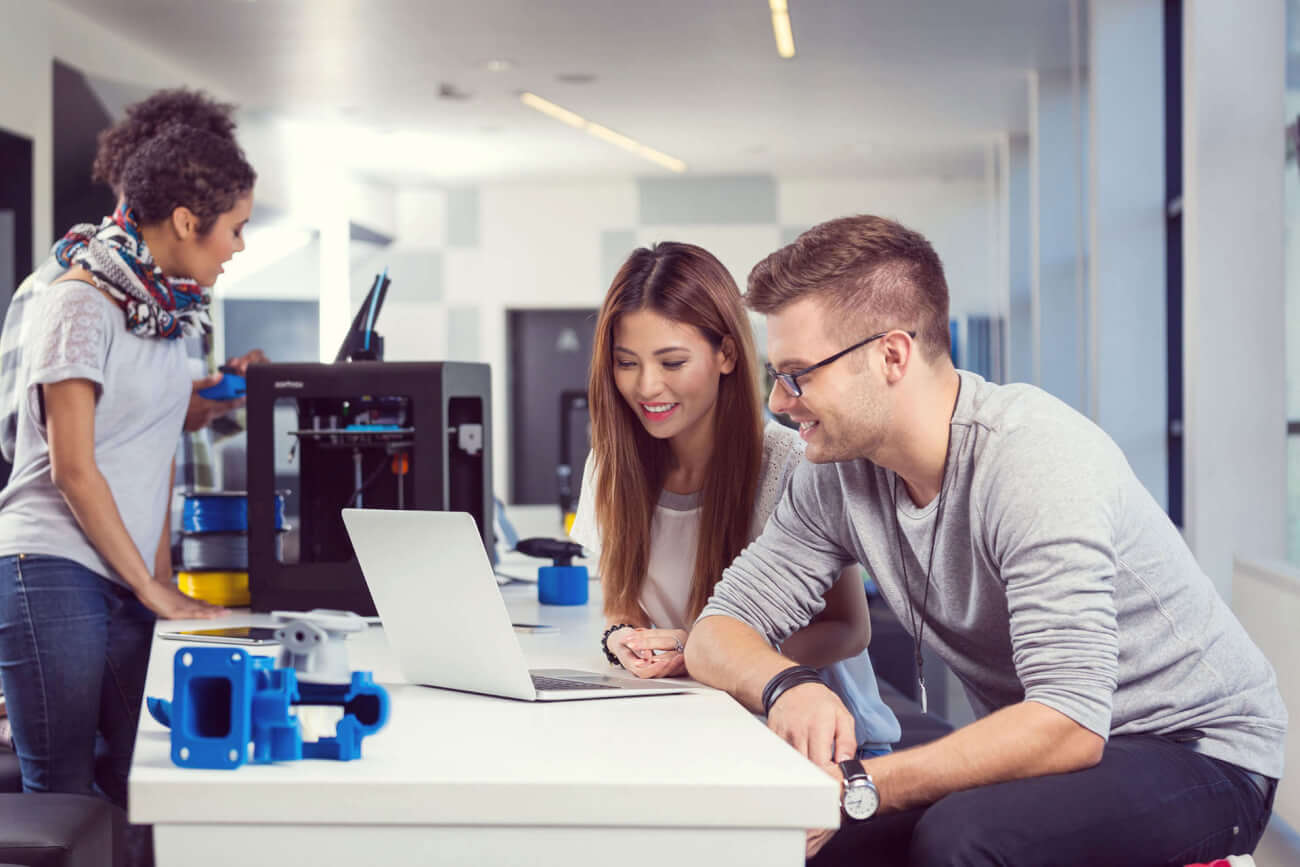 Cooperation with famous designers extended brand reach not only among potential partners and makers, but also among university students.
They actively obtain Zortrax 3D printers and form cooperation with the company, in order to use machines on their universities, in students scientific associations or in different projects.
A good example of such cooperation are: Iron Warriors, who participated in Shell Eco Marathon 2015 finishing at 10. position (650km with 1 liter of fuel) or Formula KU e-Racing team from UK – the best team with power-driven car in the country.
Wrap-up
To sum up, remember that your successful social media strategy should be carefully planned in advance. You should start with developing clear and precise goals. Then you can think of channels you should be focused on. You can easily find the most effective channels for your brand by listening to your audience. The last last step in a strategy includes a road plan with all the projects you want to undertake to achieve your objectives. It should contain gauges for measuring effects as well.
When it comes to specific activities that every successful social media strategy should include, there are three crucial elements to consider:
Connecting with clients – responding to their questions, solving their problems, giving thanks for their loyalty.
Engaging brand ambassadors – rewarding the most active and the most influential users, developing a fixed cooperation with them, engaging them in campaigns.
Monitor your brand image – tracking social media discussion about a brand, responding to negative comments as fast as possible.
How do you develop your successful social media strategy? Leave us a comment!