6 Habits of a Successful Solopreneur
August 4, 2017 ・ 6 min read
Every time I talk with solopreneurs, I hear mostly two things: it's a hard but beautiful work. You're the one and only boss at your company and it's completely up to you what profits it brings. Simple as that. The right attitude in combination with natural talents and skills allow you to become more effective and bring even more profits. Here are 5 habits that will make running your one person company easier.
1. Don't believe everything you hear.
As an active or aspiring solopreneur, you must receive a lot of advice both from your friends and people you stumble upon along your way.
It's absolutely crucial for you to be able to separate the wheat from the chaff. There have been an astounding number of businesses doomed to failure, yet, they became million-dollar businesses.
It's a top-end example, but imagine Steve Jobs listening to people who doubted his ideas. He, as well as other successful entrepreneurs, continued to pursue their plans despite spectators giving them zero chances of succeeding.
Can you imagine how often they must have heard the critical voices of doubters and haters?
Good judgment, determination and keeping track of the profits and losses create a reasonable basis for succeeding.
Master the art of not giving a single fu*k about useless pieces of advice from other people. Focus on developing your area of expertise. Learn how to filter knowledge and valuable pieces of advice.
2. Use some help.
The world runs on apps. These days, we can use apps that help us stay fit, manage a home budget or plan our weekend entertainment.
Why not to use mobile apps to support your entrepreneurial activities?
Find and make your mobile apps a part of your team.
Start from using Todoist which will help you with managing your daily tasks. You can keep track of tasks you managed to complete and tasks you still need to tackle.
To manage your work time even more efficiently, use Toggle. Use it to monitor how much time you spend on certain activities. It's then extremely useful in planning your week-to-week activities. It often happens that on a given day we feel like we can complete 5 big tasks, however, at 3 PM we're still in the middle of the second task and we're wondering what took us so long.
Brand24 will help you with finding leads and manage your digital presence. It's a social listening tool that monitors mentions of predefined keywords. You can use it to monitor keywords relevant to your niche.
You will know when people are talking about the area you work in, product and service you or your competitor provide to know what people like and complain about – engage potential customers and find a new one. It's actually as simple as it sounds.
Woodpecker will help you handle your email marketing. It makes your email marketing more efficient and helps you take care of your already existing contacts. It's great way to save time and get new customers with a small dose of automation.
Nimble will take care of your communication and sales. It's a super useful tool to manage your contacts across various platforms. It will remind you about a meeting, or provide you with data about a person you're about to meet. And it's just one feature of the tool.
3. Make friends with your schedule.
Do you know what's one of the biggest advantages of making friends? You respect each other.
If you already know how much time you spend on certain tasks, you can now plan your entire week and schedule. Use your time effectively, schedule tasks and plan your week. Manage your time as efficiently as it gets.
Google Calendar will be fine.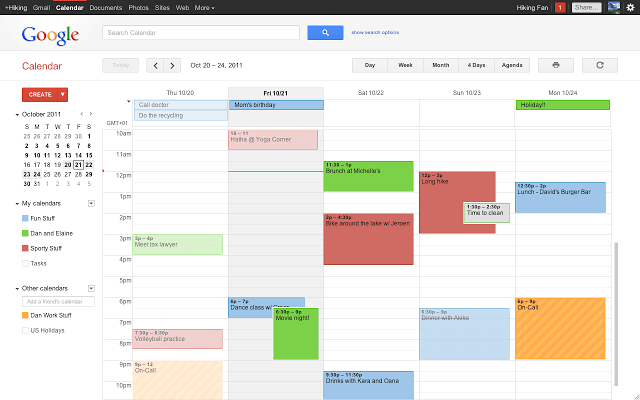 These days, time is worth more than money. As a solopreneur, you paddle your own canoe so make sure you manage your time well. Get organized and work fixed hours. Friendship can be exhaustive so make sure you take some time off. Exercise, meet friends or leave the city for the weekend. Your productivity and sanity rely on good time management skills.
Your calendar should support you on a daily basis. Respect and hone your calendar. It prevents your day from falling apart.
4. Deal with data every day.
Once you have your tools and calendar in place, you can get things going. This, however, includes a little bit boring and less sexy tasks. But are they really that boring? Playing with data has this thrill of discovering. Who once discovered the value of data, knows what potential it holds. In most cases, it means falling in love at a first sight.
Data proves what works and what does not, and often proves contrary to one's idea of something. Tools will help you verify the effectiveness of your marketing and communication activities. They will show you how much money you need to spend to acquire customers. With data, you can have a closer look at your conversion funnel, see if there's something to improve or optimize.
These are the things you can discover with the help of Google Analytics. You can discover sources of traffic, time spent on the website, bounces, conversion and a heap of other data. The tool holds a massive potential, therefore it's a conversation for another day.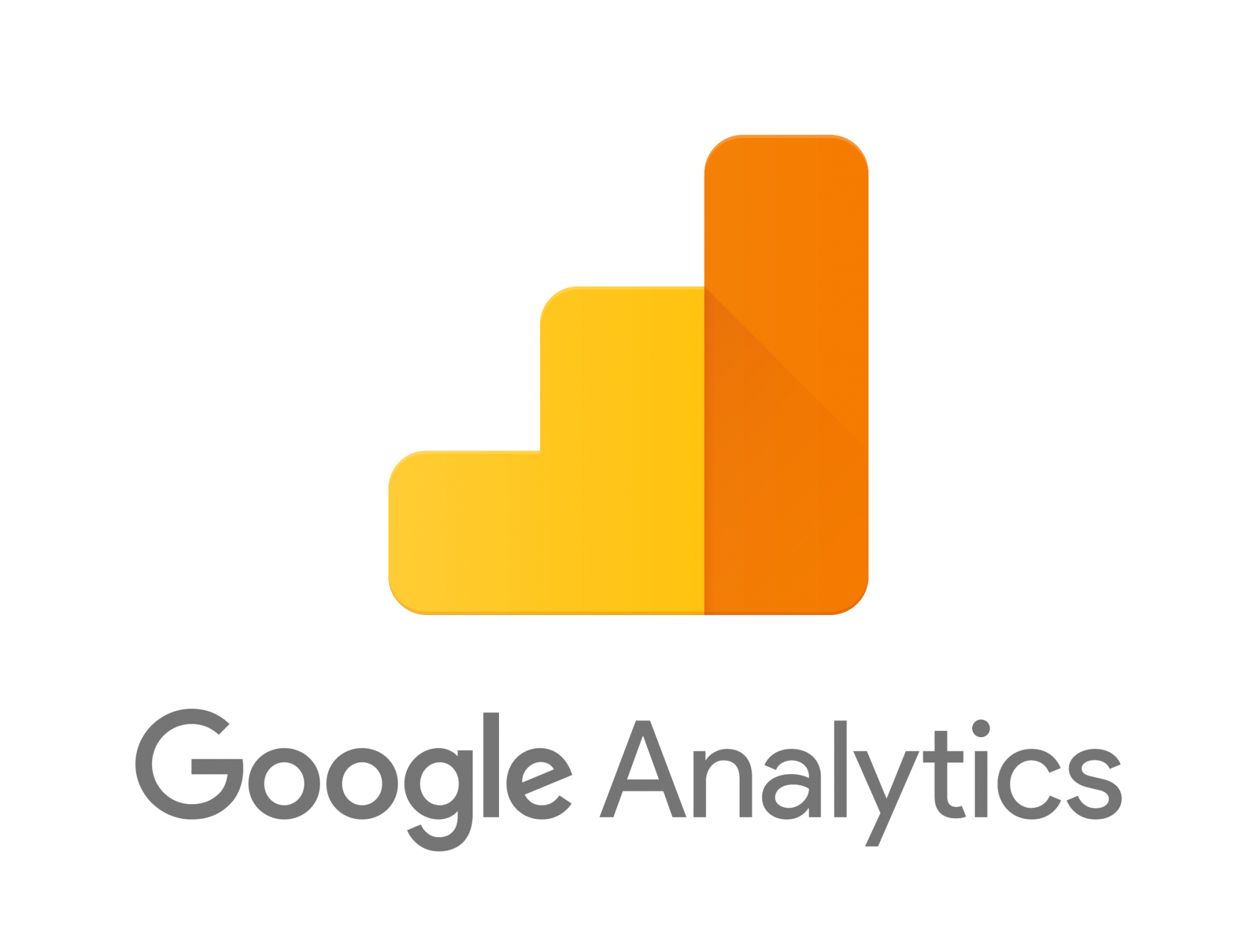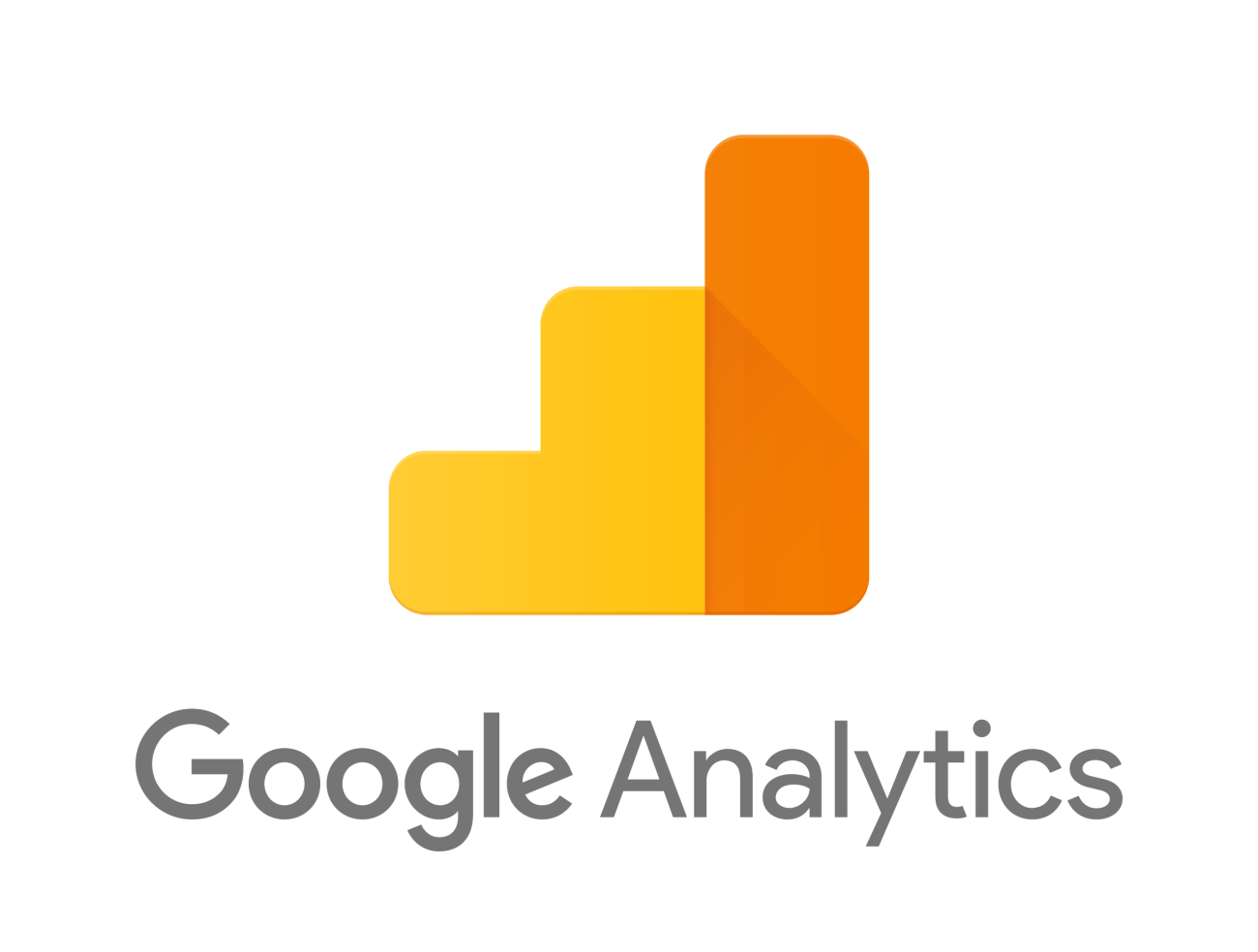 Another tool that's worth mentions is Facebook Insights. I believe everyone of us runs at least one Facebook page. Insights will show you the time your audience is most active, what age group they belong to, what their likes are, where they come from.
And it's just a tiny slice of data you need to take into account. There's a bunch of other aspects you need to figure out using your common sense and intuition.
5. Be your own boss.
That's quite general a statement. What does it mean exactly?
Stay motivated and control yourself. These two are equally important.
Before sitting down to this post, I've talked with many, many solopreneurs who emphasized different aspects of being a solopreneur. All of them, however, took note of staying motivated and being able to assess one's activities.
There's no one above you to control what you do or make sure you meet a deadline. Getting up early, occasional forcing yourself to work and sticking to your schedule can become quite of a challenge. These are the challenges of being your own boss.
What should you do to stay motivated?
Write down your short-term goals. Create a strategy for John Doe, but remember to take a break afterward and go for a coffee and cake to your favorite cafe. Make sure you reward your efforts.
Another way to keep your spirit high is to brainstorm together with fellow solopreneurs. Maybe you know some people sharing the same industry or niche you can cooperate with. Reach out, give a call or meet.
Another story is that you need to step into different roles. Just like your real boss would do, you need to assess your effectiveness. It's one of the most awaiting and exciting parts of being a solopreneur. You need to cultivate systematicity and regular assessment of your activities. You can use here Toggle and Todoist.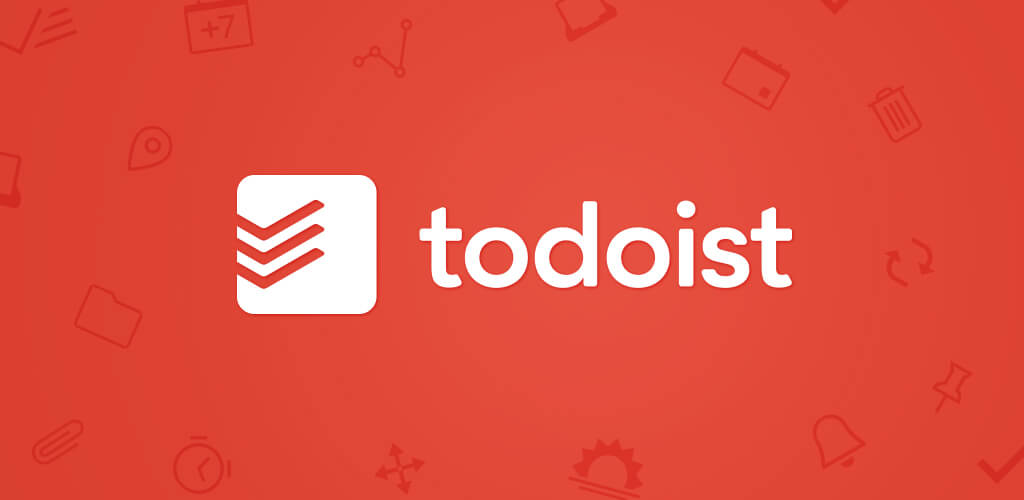 Also, make sure you control your finances. You can use Wallet. Tracking your spendings will help you evaluate how much you spend on different parts of your marketing activities.
After all, you're the head of your team and to make it more effective you need to be solid, determined, organized and headstrong. Also towards yourself. You mustn't get over with it. Bad day? Have a cup of coffee, take a deep breath, or go for a walk. But don't let it go. Organize your board member meetings. Present data-driven results and evaluate them. Analyze charts, find out which are growing, which not and why. Are you a boss? Then behave like one.
6. Be social.
I fully support the idea of H2H (human to human) relations, instead of B2C, or B2B. Doing business always includes people and their emotions, challenges or problems as well as certain expectations and interests. You have to keep them in mind. You don't try to reach a company, but a certain person instead.
It mostly means being emphatic. Talk with people, exchange opinions, stay open-minded. You need to be able to step into the shoes of other people. These days, sending a one-size-fits-all business offer is almost certainly bound to fail. Contrary to it, addressing an existing problem of a person provokes a completely different response. In the Internet age, you don't even have to leave your house to get to know your customers. You can use social media monitoring tools like Brand24.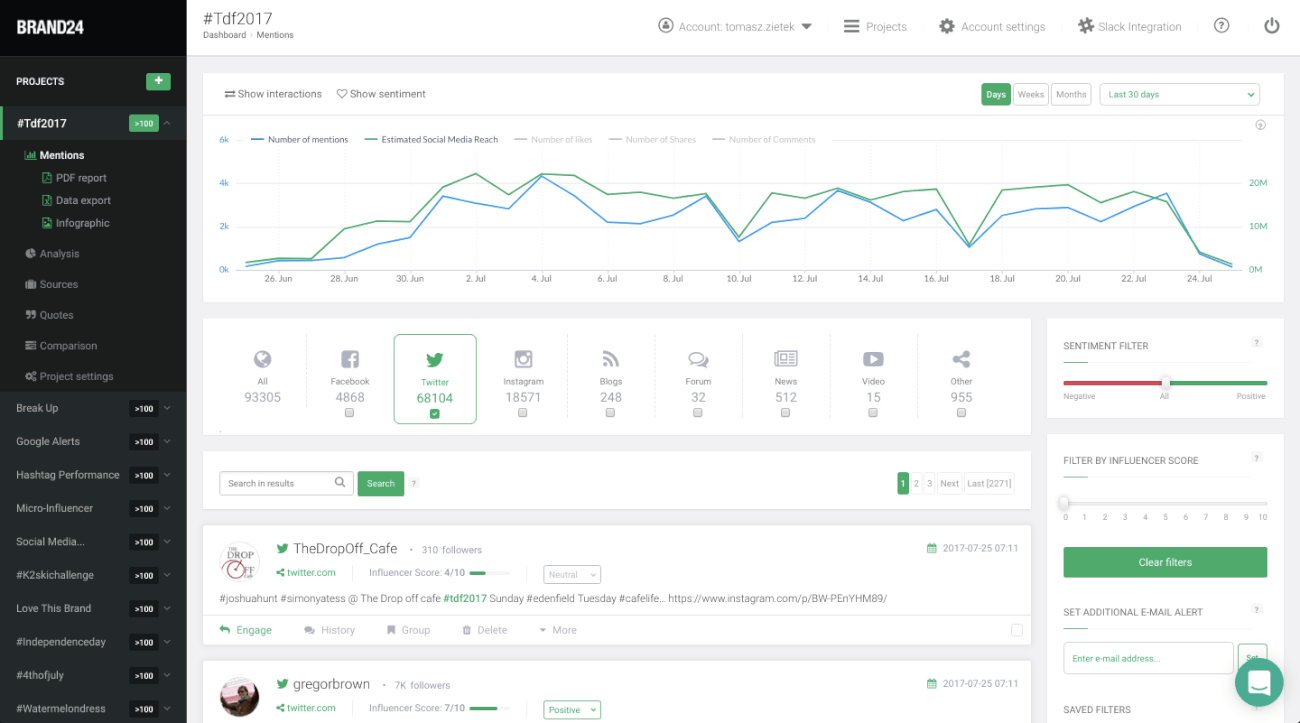 They'll show you who, when and where discusses products, services, market and your competition. Collecting such data is now easier than ever. They are particularly valuable for solopreneurs as they are affordable.
Being a solopreneur might be not a piece of cake, we all agree here. Follow right routines that will endorse your everyday efforts so you see not only effects you crave for but also the beauty of being your own boss.