Clash of the Titans – the Best April Fools' Marketing Campaigns
April 2, 2018 ・ 4 min read
Pranking time is upon us! April the 1st or simply April Fools' is by many considered "the worst holiday ever". Every year folks try to come up with the funniest or embarrassing (or both at the same time) jokes. But there are gags we actually enjoy. We've managed to gather the best April Fools' marketing campaigns. Let's see which brand pranked the most users and created the most engaging content.
To make our lives easier, we set up projects in Brand24 before the 1st of April. The tool collected all the mentions with our chosen keywords and analysed sentiment and engagement. It also pinpointed social media reach and discovered the most influential authors.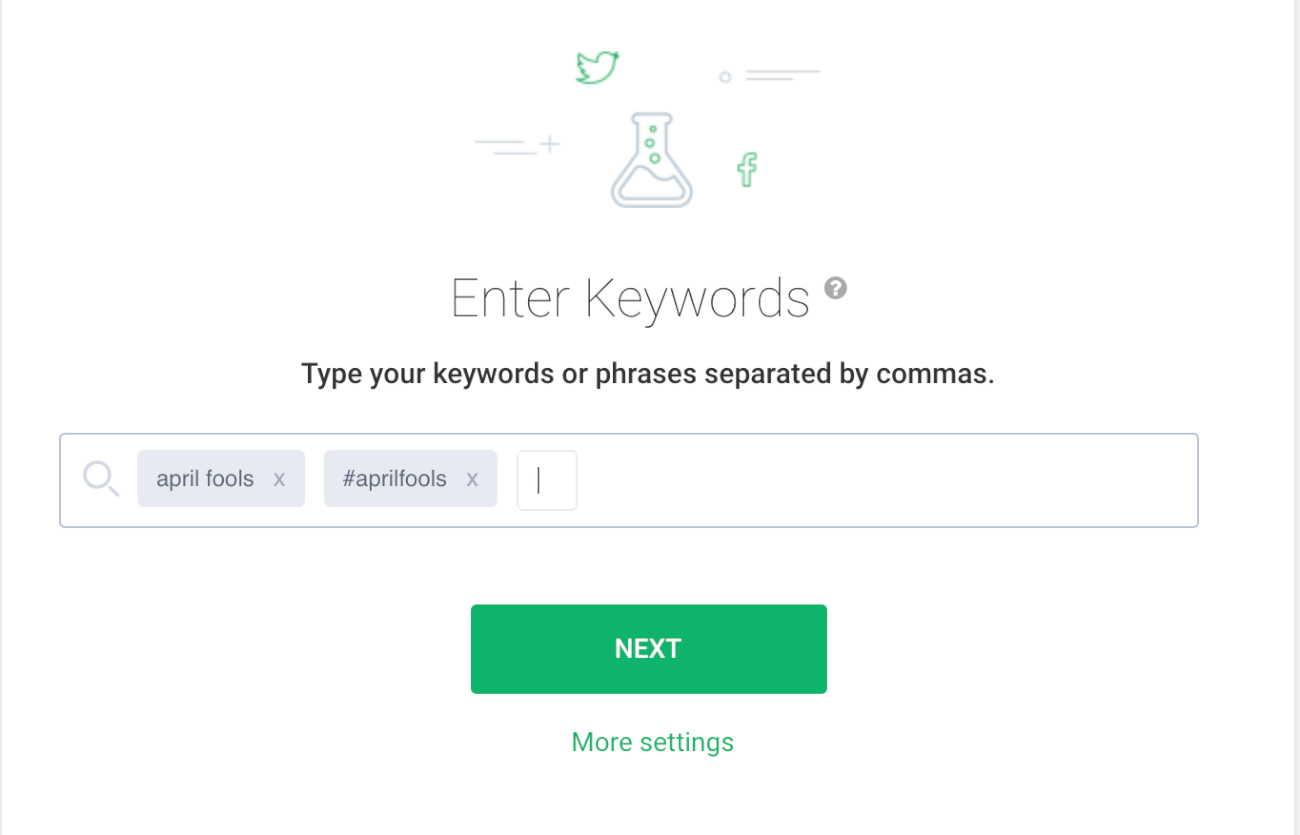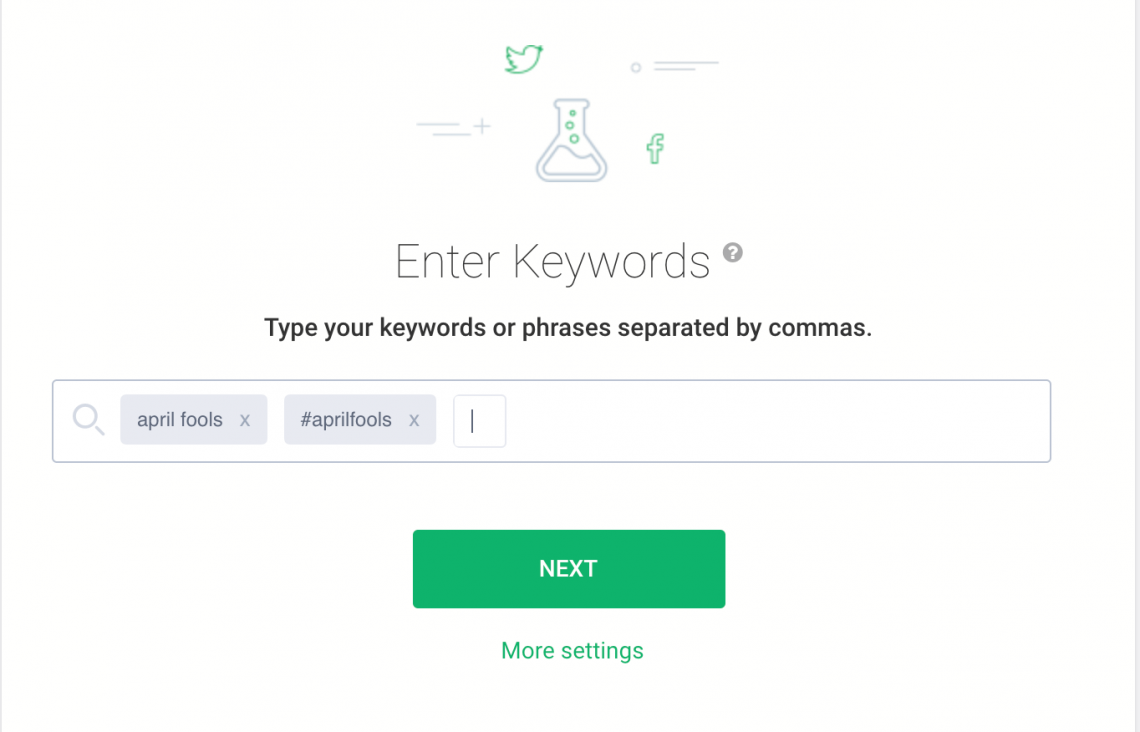 Basically, all the work had been done for us. The only thing left to do was sit back, relax and enjoy the pranks.
Have You Found Wally?
April Fool jokes have to be creative and funny. It's great when there are interactive as well. That's what Google Maps did. On first of April, you get a chance to find Wally and his friends in different places around the globe. The game is going to be online for a week, and you need a really good eye to spot Wally. As a bonus, you get to explore many corners of the world.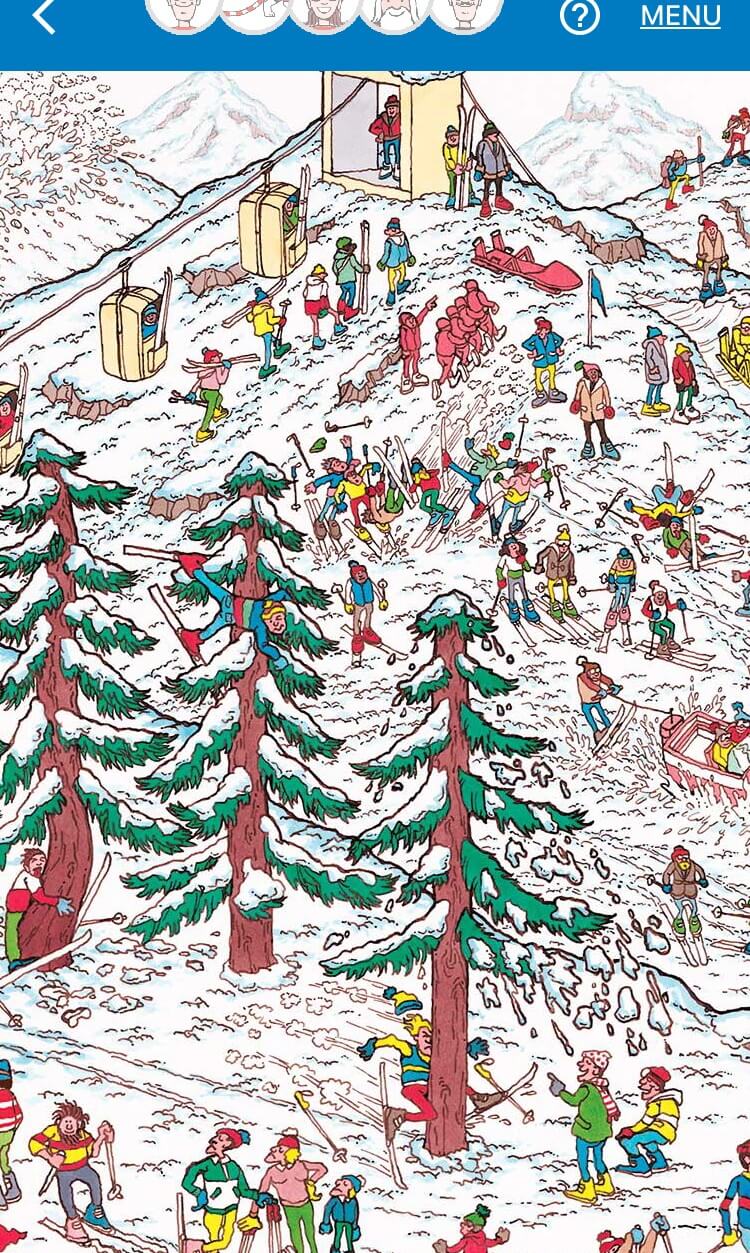 How did Google Maps perform on our social media scale? With social media reach of 1350641 and 446 mentions, "Find Wally" was an unquestionable hit.
It's All About Hummus
But "Where's Wally" was not the only prank released by Google this year. Google Israel used groundbreaking technology – Taste API's which will tell you which variety of hummus you're most likely to enjoy. Even Tel Aviv major was part of the joke. He stated:
"Tel Aviv is a culinary and technological center which embraces smart, innovative new ideas. Therefore, it was natural for us to integrate the great hummus API in our city. People find the hummus they need easier; they are happier, the hummus industry is blooming."
You Can Always Count on IKEA
The Swedish furniture giant joined the April Fools' Day prank game. They launched a new collection for the tech-obsessed customers called SKÄMT. You can purchase dog collar with a selfie stick or a phone pillow for your phone (nothing is more irritating than grumpy, tired smartphone, am I right?)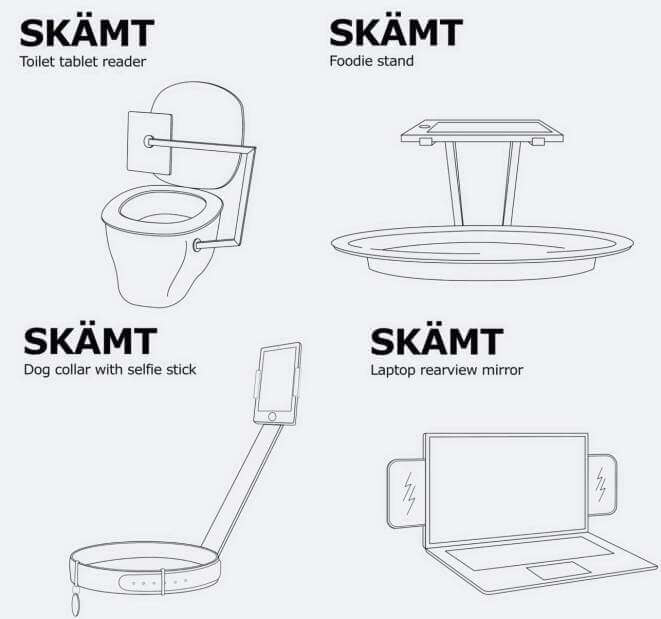 Unfortunately, you can't get a foodie stand yet, but IKEA social media reach was more than 30 000, which is quite impressive.
Chocolate Burgers by Burger King
Well, that's something I've been waiting for my entire life. As a foodie what can be better than combining my two favourite meals? Chocolate and burgers have to go together! Thankfully, Burger King invented a chocolate burger. Now every Whooper fan can have main dish and dessert in one. I don't know about you, but I got love in my tummy!
Chocolate Whopper created a social media reach of more than 30 000.
Vegan Bucket by KFC
Burger King wasn't the only fast food joint to prank their customers. KFC announced its new product – a vegan bucket. Veganism is becoming more popular so it's safe to assume that it will be an instant hit. Or maybe not.
The VFC (Vegan Fried Chicken) comes with a side of four dairy-free buttermilk biscuits and coleslaw made with Veganaise. The "chicken" is cooked in a separate fryer. KFC even invented new 12 herbs and spices blend, which will now include nutritional yeast. Vegan version also has wooden straw in place of bone. KFC will introduce three new stevia-sweetened beverages.
KFC prank wasn't as popular as Burger King's, but it created some buzz in social media.


HornHub by PornHub
Looking for content to polish your horn? PornHub got you covered. PornHub launched a new website, HornHub, for all folks that would like to, well, get their horn blow. Quite literally.
PornHub has been part of the April Fools' Marketing Campaign for a long time. Last year they probably caused a couple of mini – heart attacks. After watching a video, the user saw a message stating that the activity had been shared to their social media channels. This year's plan had social media reach of 676 210 and collected almost 1000 mentions.
Have you seen any interesting April Fools' Prank? Which one did you like the most? Let us know!
HANDPICKED RELATE READ