Promising Future of Video in Social Media
June 11, 2015 ・ 4 min read
Audio-visual content is getting more and more popular these days. Many studies have proved that video can be a powerful tool in marketing, sales and many other areas. Brands seem to notice that, because more often they incorporate videos in their fixed communication. Expert in this field, Krzysztof Bulski will unveil how he sees the future of video in social media.
Social media is a diverse world and each platform differs distinctly from another. How does the communication vary depending on a platform? What major differences do you notice in regard to your industry?
For quite long each platform required a different strategic approach. Some big brands still use different teams taking care of Twitter and Facebook separately. Now it's time to start thinking about social media differently.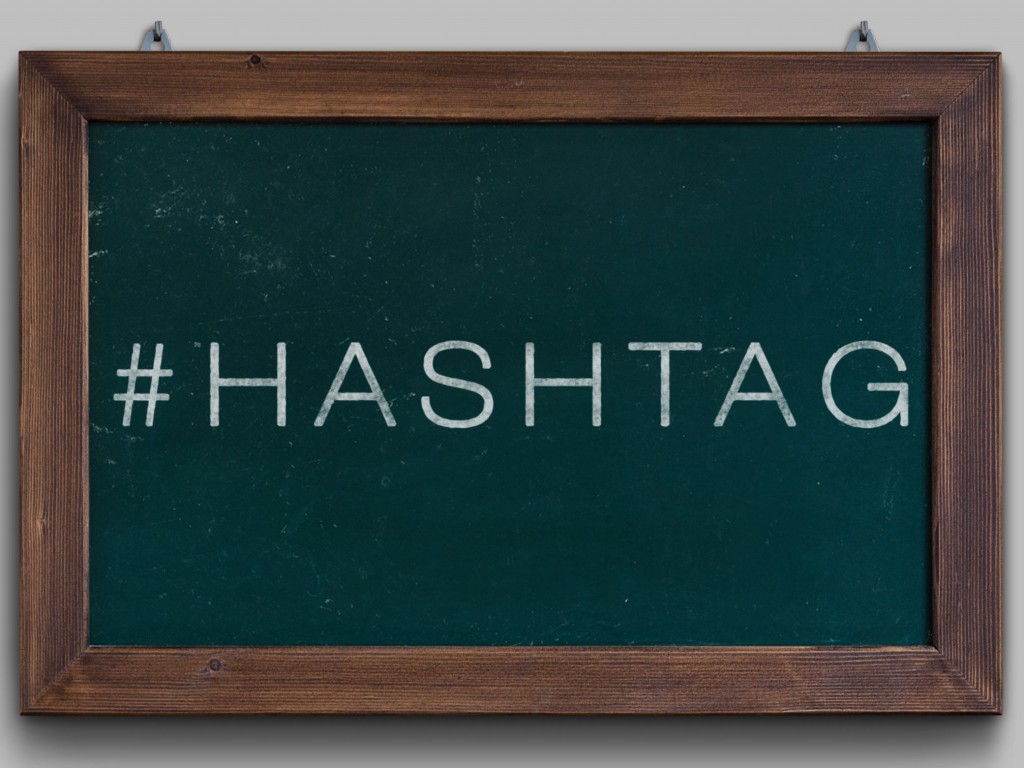 Hashtags were the first sign that apart from the dedicated activities, there has to be a helicopter view that would build a multi network conversation around the brand.
Also it's important to understand that social media is an undergoing evolution of communication and that each new platform is trying to bring all the connections between users and brands to the next level. Persicope and Meerkat make a good example.
Marketers still didn't quite figure out how to work with the video format on "old" platforms like YouTube and Facebook, and already their customers are shifting to live video. To be successful in marketing these days, you have to follow your fans, not the other way round. And it's not easy, because fans are like online nomads. They never settle.
Videos have been gaining ground in the past few years and the whole Internet seems to make the way towards audiovisual content. How do you see the future of videos in social media? How can they influence the form and structure of today's social media?
According to Cisco Visual Networking Index 74% of all Internet traffic in 2018 will become video. And this is the best way to explain how I see the future of video.
Very soon, most of the consumers will communicate using video, and many of them will use live video streaming. They are going to communicate using video both in private messages and while talking to brands. If you want to see a proof, download Snapchat and use the live video tool in the direct messages. I believe that video format will overtake any other form of the online communication. And this is not happening in the future. It's happening as we speak.
The only social network I know that doesn't support video is Pinterest. And I don't know why they keep ignoring the video format. Almost 60% of smartphone owners watch product videos in stores! Video is the most engaging and trusted format you can use in social media and online marketing. As a brand, don't wait until posting a video message on Snapchat or Vine will require a budget. Start using it now.
What potential do you see in social media discussions? How do you leverage information that users write on their profiles and other platforms?
While working with content creators, who have a large and engaged audience I figured that there is an urge for live contact between the creator and his fans. With brands, fans expect the brand to be communicative.
Unfortunately, platforms like Facebook and YouTube so far were not good enough for this kind of activities around video content. Twitch is a good example of how live video should work and it's very promising, that communities which are not gamers are finally having a chance to do their live streams as well thanks to Persicope and Meerkat. In social media, it's the key engagement driver for discussion.
And since video is becoming the new number one format, social networks need to adjust and make discussions around video content more easily. For some, especially when it comes to live video, it's quite challenging.
How is social media monitoring useful in your activity? How do you use it in your company?
We use social media monitoring to shape the content of the video shows we produce for our clients. Before writing the scripts, we dig into social media discussions to see what topics are relevant at the moment according to our fans.

We use Brand24 for business development as well. I have few keywords that I monitor. I search for interesting discussions I can join or just for people I can later DM. It's very helpful with replying to their Facebook posts or tweets. Also, it's time-consuming but all I can say is that the ROI is worth the trouble.
Do you find any other applications of Internet monitoring that might be useful for you or your clients in the future?
Yes, I consider Sotrender as a useful tool as well. Yet I have been looking for a good video content monitoring tool for a while. Maybe you can come up with something? 🙂
What metrics do you use to measure effectiveness of strategies that you develop for your clients?
Mostly it's the real number of viewers combined with viewership retention rate. There is no point in celebrating 10 000 viewers, if 90% of them didn't watch more then the first 5 seconds.
About author:
Krzysztof Bulski, new media and marketing expert, Managing Partner at Veeu Network, a digital video company based in Berlin, that helps brands communicate in social media using the video format and content creators to monetize their work. Key clients Krzysztof has worked for in the past include Orange, Virgin Mobile, Google, UPC (Liberty Global), HBO, Warsaw Stock Exchange.